Top 10 Summer Beauty Swaps For Healthy, Glowing Skin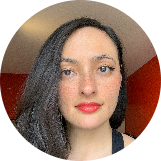 Marieve Inoue
Jun 03, 2021
---
That heavy-handed beauty routine may just not cut it once the temperatures soar. Try these clever beauty swaps to keep your hair and skin happy all season long.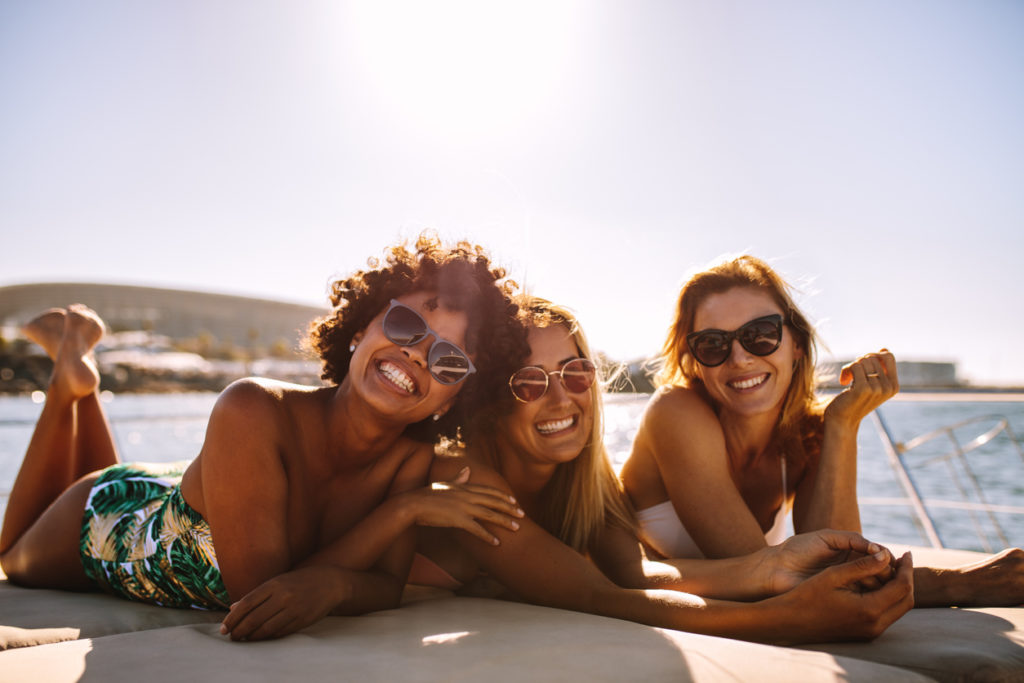 1. Trade Your Toner For A Face Mist
What could be more refreshing than misting your face when it's hot outside? Not only do face mists hydrate your skin, they also tend to contain beneficial skincare ingredients like hyaluronic acid, antioxidants, or glycerin for example. As for thermal water sprays, they boast minerals that can help calm your skin while refreshing it. You can also use a mist instead of (or in addition to) a toner in summer. I've even been known to screw a spray top onto my favorite bottle of toner to make application quick and easy. Mists and thermal water sprays can be used liberally throughout the day—they can even help set your makeup.
2. Switch To A Lighter Moisturizer
When the weather starts to get warmer, you likely don't need a moisturizer that is quite as heavy as the one you use in spring and winter. As someone with normal to dry skin, I can attest to the benefits of turning to gel creams and emulsions when it gets hot. And there are so many skin-glowing formulas to choose from! Lighter moisturizers and emulsions also play well with the more heavy-duty sunscreens. If your skin tends to be on the oilier side, you may not even need to include a moisturizer in your routine: a moisturizing sunscreen might be enough! Listen to your skin and try a few different combinations until you figure out what works best.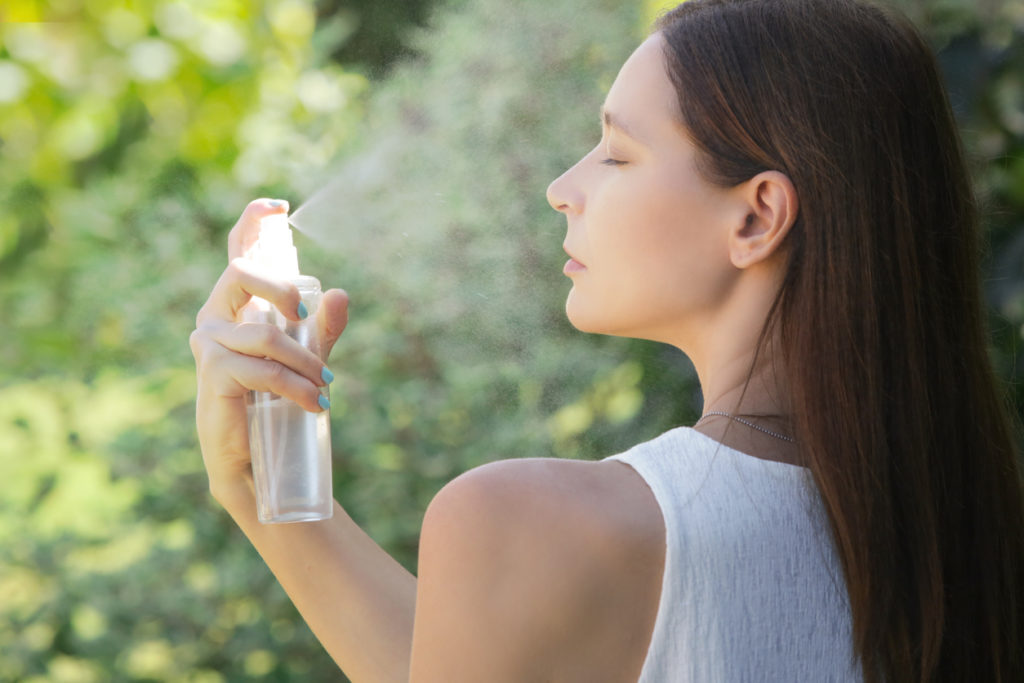 3. Upgrade Your Daily SPF To A Water-Resistant Formula
We all know how important it is to wear sunscreen all year round, but as many of us start spending more time outside and dressing in lighter clothes, being diligent about sun protection becomes even more imperative. The best way to keep your skin healthy and free of sunburns, not to mention skin cancer? A sunscreen formula that is suitable for every occasion and activity. Even if there is a sunscreen you love for everyday use, a water- and sweat-resistant formula is a good idea as the mercury rises. Of course, you'll also need it for beach and pool days, as well as an SPF spray, compact, or loose powder for making reapplying a snap. If you always have just the right product on hand, you're much likelier to apply and reapply an adequate amount of sunscreen every day to keep your skin protected—not to mention, help avoid premature signs of aging and skin cancer. 
4. Exchange Your Mascara For A Waterproof Version
Many experts don't recommend applying waterproof mascara every day because it tends to be drying and harder to remove, leading to more tugging on your skin and lashes. But it does have a raison d'être—especially when temperatures are rising and you tend to sweat more, not to mention when going for a dip. Now's the time to pick up a tube of the waterproof version of your favorite mascara so that you're ready for some summer fun!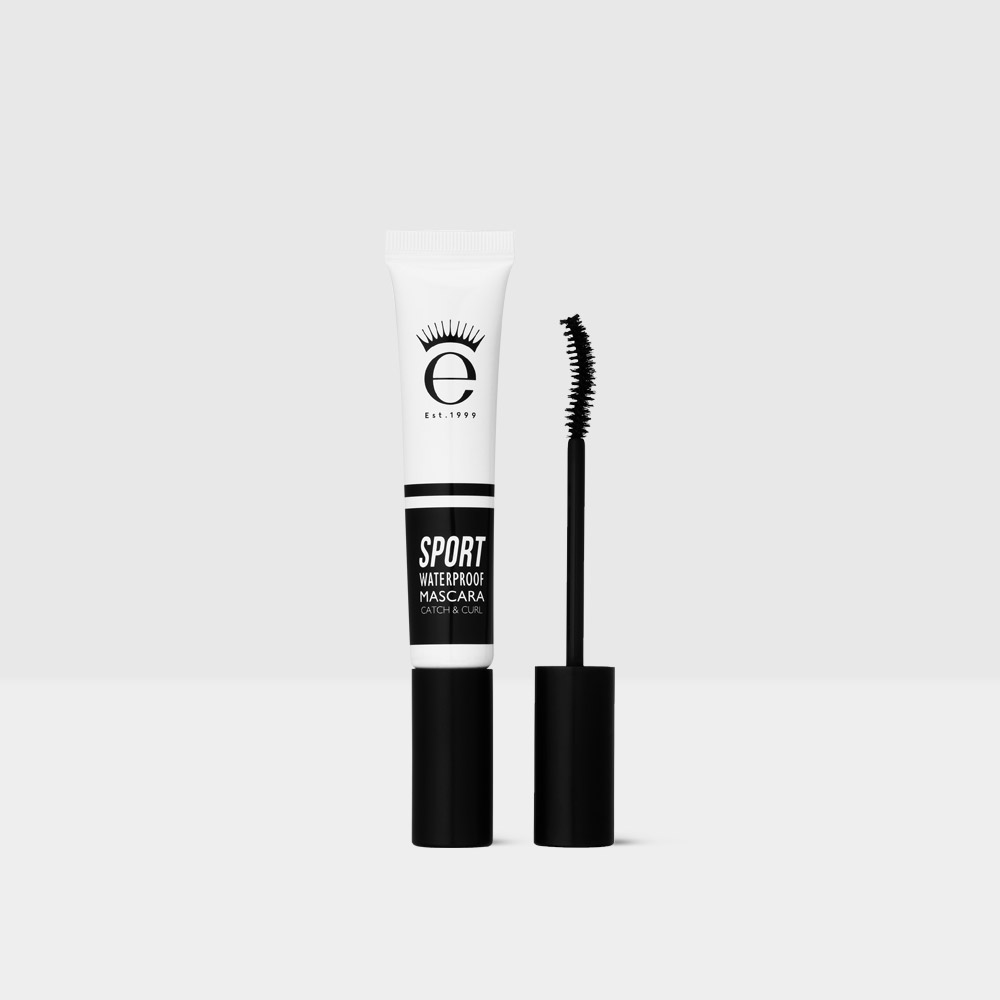 5. Change Your Hair Styling Product To A UV-Protectant Formula (Or Add It On Top!)
A lot of focus is put on the damage UV rays can cause to your skin, but they can also wreak havoc on your mane and scalp—not to mention your hair color. Covering your head with a hat or bandana is a smart idea, as is spritzing a UV-protectant spray on your tresses. If you dye your hair, these tips can also help your color last longer (but you'll also want to use a color-preserving shampoo and conditioner, too). 
6. Swap Your Foundation For A Tinted Moisturizer
If you don't find wearing a full-face of makeup particularly tempting when the mercury rises, try swapping your liquid foundation for a tinted moisturizer with a lighter finish and coverage. Even better when you can find a tinted sunscreen that works for your skin tone! There are also sunscreen compacts that can help give your skin a wash of color while helping protect it from the sun. Plus, they're super practical for reapplying!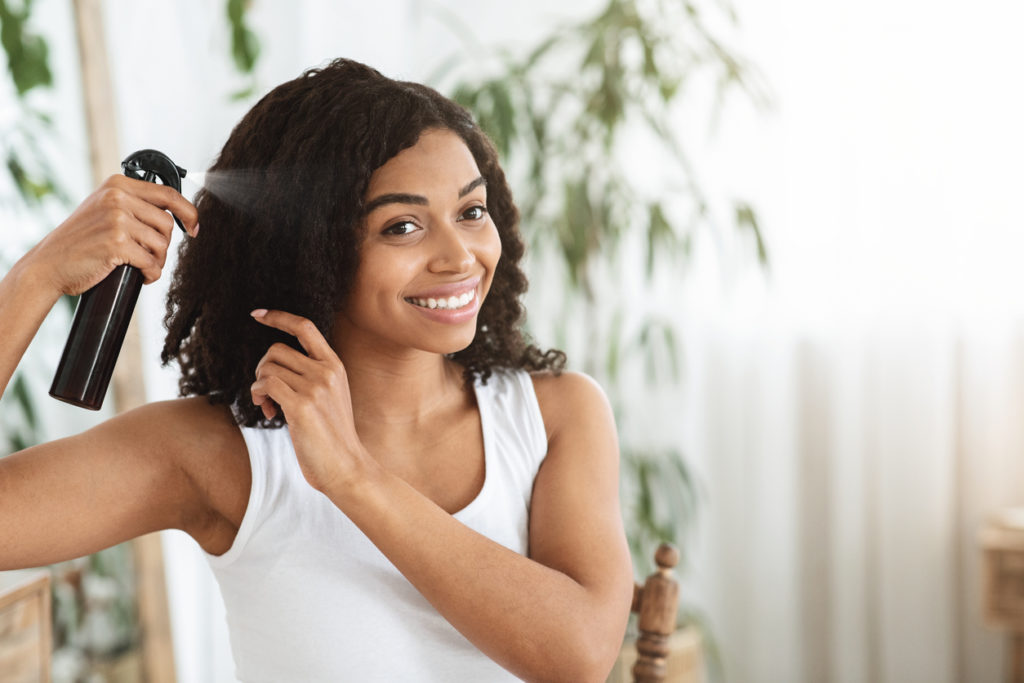 7. Move To Cream Or Liquid Makeup
Hotter weather and sweat can cause powder makeup to cake up. Explore the alluring selection of cream and liquid blushes, bronzers, highlighters, and even eyeshadows out there. You'll love how easy they are to apply and how glowy they make your skin.
8. Make Your Evening Cleanse A Double
It's so important to remove sweat, pollution, and sunscreen from your skin before you hit the hay.  Double cleanse by starting with an oil-based (balm or oil) cleanser and following up with a foaming one to really help break up waterproof makeup and sunscreen and prep your skin for your nighttime skincare routine.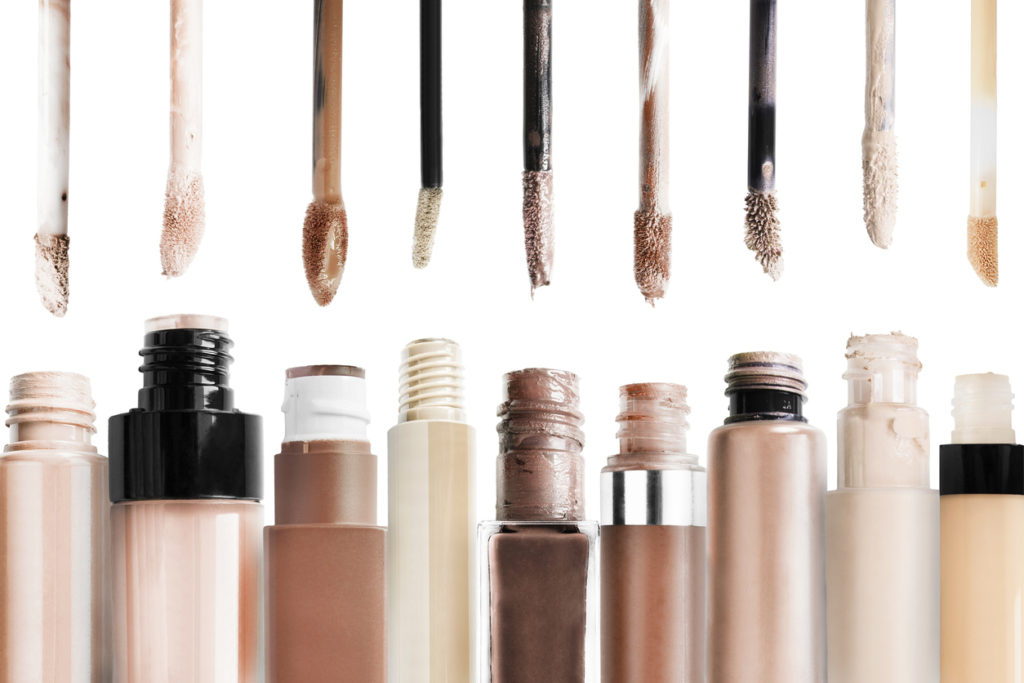 9. Substitute Your Regular Products For SPF Versions
Using SPF makeup doesn't mean you should forgo traditional sunscreen, as it often doesn't contain a sufficient amount of protection, and you're likely not applying it all over your skin. But it can't hurt to reach for foundation, lipstick, lip balms, and anything else that has some built-in SPF for an added layer of protection.
The same goes for clothes and accessories! Fashion retailers are starting to incorporate sun protective clothing into their collections (hello, UNIQLO and Coolibar), so while wearing sunscreen is still essential, sporting UPF clothing can also be a great help. 
10. Shift From Exfoliation To Sun Protection
Despite your best efforts to consistently shield your skin with sunscreen, there is no such thing as perfect protection. Since UV rays are already inescapable, you might want to give your AHAs a break during the summer season, as they can make your skin even more sensitive and vulnerable to the sun's rays. Best to focus on soothing and hydrating ingredients for now, and of course, UV protection. You can always return to those AHA's in the fall. 
What are some changes you make to your beauty routine come summer? Share in the comments!
---
Author: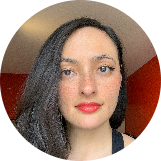 Marieve Inoue
Mariève has been writing about beauty online and in print for over 10 years. Half-Canadian and half-Japanese, she loves that being a freelance beauty writer gives her the opportunity to explore the cosmetics landscape from Montreal all the way to Tokyo. Also on her mind at any given moment: cats, music, figure skating, food, and her next trip to Japan. You can find her (and her beauty illustrations!) on Instagram at @by.minoue.
---
Comments