How To Save Money by Avoiding These Top 5 Bad Beauty Habits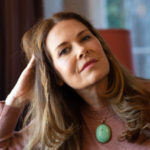 Monica Corcoran Harel
Sep 13, 2021
---
You'll look and feel better too. 
---
I'm convinced there are two types of people in this world: those who dutifully wash their face before bed every night—and those who can't be bothered. I was once that cavalier woman who woke up in the morning with mascara flakes on my cheeks (and on my pillow) and the remnants of a TGIF smokey eye. Sometimes, I even neglected to cleanse my skin in the morning and just added more makeup.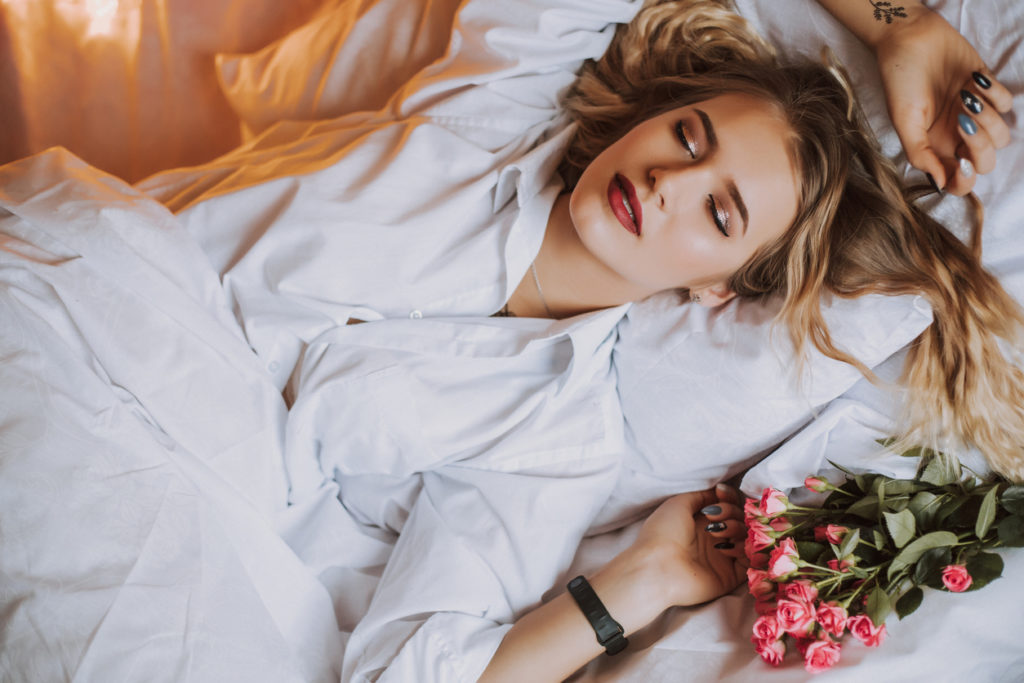 1. Sleeping With Makeup 
I'm not alone. A recent poll revealed that 47% of Americans sometimes go to bed without removing their makeup, while 44% admit to using hand soap on their face. Hand soap, people! Obviously, beauty slacking or putting physiological self-care at the bottom of your list has its aesthetic perils. Who hasn't suffered a breakout after foregoing a few face washes? But with all the quick fixes out there—from Botox to lasers to teeth whitening to hair extensions—it's easy to assume that we can reverse these ill effects of our irresponsibility. 
2. Skipping Exfoliation
Sadly, a lot of the damage we do when we slack takes its toll though. Consider skincare: If you put off cleansing away makeup buildup along with exfoliating your face, expect clogged or enlarged pores and breakouts. (As a middle aged woman, my skin gets lackluster and lifeless if I go to bed without cleansing after a few glasses of vino; our skin's ability to shed dead skin slows down as we get older.) Those seemingly minor skin issues can lead to more extreme concerns like acne and premature lines. Yes, fillers can smooth wrinkles—but wouldn't it be easier to wash your face and follow a healthy skincare routine?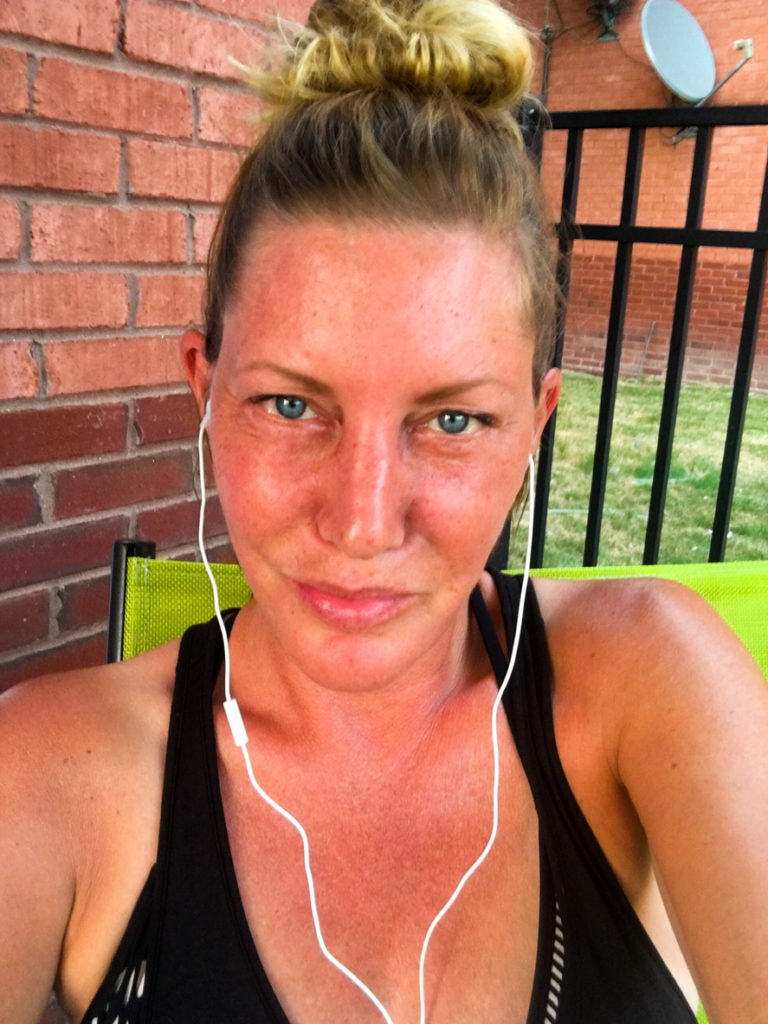 3. Forgetting Sunscreen
When it comes to SPF, however, people forget that the consequences transcend cosmetic flaws. (According to a 2020 report on sun safety, 62% of Americans use anti-aging formulas but only 11% wear sunscreen daily. Oh, the irony.) Sure, you may be able to laser away stubborn sun spots with a Fraxel treatment or fade pigmentation with expensive creams. But according to L.A.-based dermatologist Dr. Jessica Wu, our skin DNA has the memory of an elephant and sun damage will eventually return after unprotected UV ray exposure.
Then, there's the risk of cancer that comes with being lax about sunscreen. The majority of the five million-plus skin cancer cases in the U.S. are caused by that very same type of UV exposure and the rate of melanoma has more than doubled in the past 30 years. One in five Americans will be diagnosed with skin cancer in their lifetime. Having had a few keratoses or suspect moles removed and analyzed, I adamantly apply SPF to every square inch of my exposed skin throughout the day. (I keep miniature tubes in my purse, the glove compartment of my car and at my office.) 
4. Forgoing Floss
With cosmetic dentistry on the rise, more and more of us are tempted to neglect our teeth too. Why brush diligently when stains from red wine and espresso can be erased in an hour with a whitening procedure? I was guilty of that type of reasoning until I learned that excessive whitening can erode your tooth enamel and even cause root damage. "Queer Eye" star, Jonathan Van Ness once told me that flossing your teeth is the epitome of self-care. He's so right. But according to a study by the American Academy of Periodontology, 36% of us would rather clean our toilets than floss our teeth.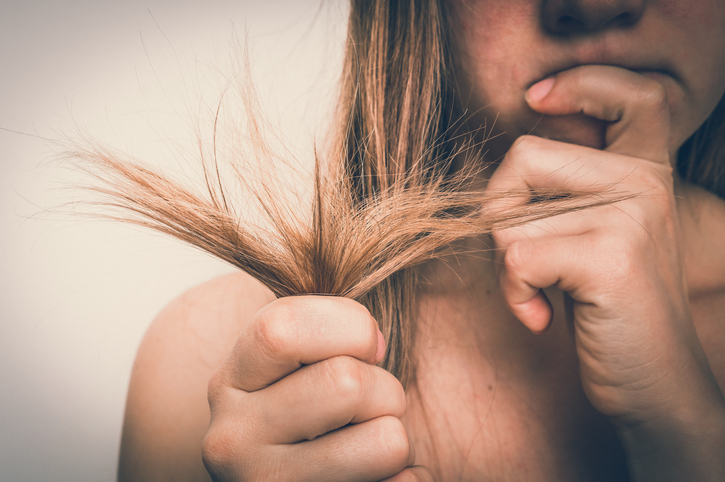 5. Ditching Your 'Do
Now, it's time to talk about hair. After decades of highlighting my thick locks and dozens upon dozens of blow outs, I see that my strands are strained by the chemicals and heat. There are signs of breakage. So I have to make a decision: do I continue to harass my hair and rely on extensions to bolster volume?  Or do I put the high maintenance routine on hiatus and pamper my mane with rich moisturizing mask—and a break from the bleach? 
As a reformed beauty slacker, I'm going with the latter option. I know that shelving self-care rituals that benefit my skin and overall health only lead to backpedaling with expensive treatments and specialized products. In other words, I'd rather do the work now than get the "work done" later. 
Monica Corcoran Harel writes a weekly newsletter for Gen X women about beauty, fashion and feminism—subscribe at prettyripe.com. 
---
Author: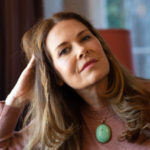 Monica Corcoran Harel
Monica Corcoran Harel loves lipstick more than you do. She writes about cool trends and culture for The New York Times, ELLE, Marie Claire, and The Hollywood Reporter. Her weekly lifestyle newsletter about beauty, fashion and feminism—subscribe at PRETTYRIPE.COM—goes out to thousands of women every Wednesday.
---
Comments