This Transformative Haircare Collection Increases Softness, Shine and Strength For All Hair Types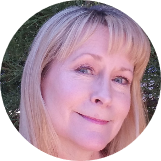 Tracy Teel
Jan 26, 2021
---
Created by pioneering hairstylist Mario Tricoci, the Tricoci Collection features a proprietary blend of Italian botanicals for healthy, hydrated hair.
---
If you live in or around Chicago, Illinois, you probably need no introduction to Celebrity Stylist and International Style Icon, Mario Tricoci. With more than 40 years of industry experience, Tricoci has racked up an impressive list of accomplishments and awards, including being one of the first to earn the National Cosmetology Association's prestigious International Legends Award in 2006 – an award extended to only two others: Horst Rechelbacher, the founder of Aveda, and Vidal Sassoon.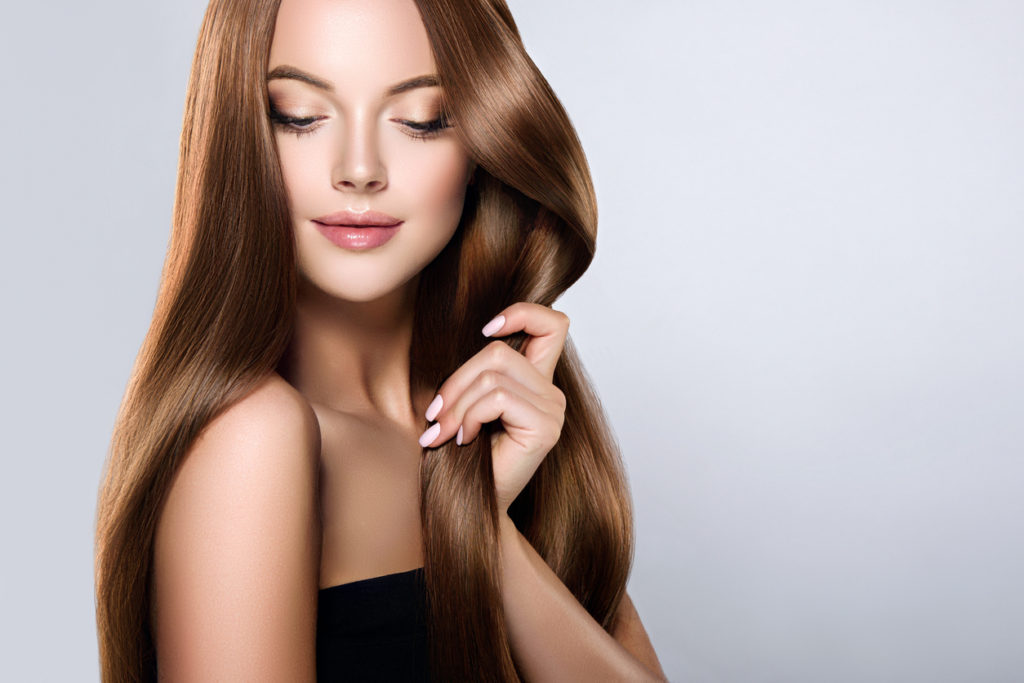 How An Innovative Idea Became A Groundbreaking Accomplishment
Walk through any large shopping mall, and you'll find hair salons, day spas, and barbershops. But imagine, just for a moment, a time when the only salon in a shopping center was tucked inside a large department store. Such was the norm in 1977 when Mario Tricoci, who was already an accomplished stylist in his native Italy, embarked on a radical undertaking – creating the first standalone hair salon in Woodfield Mall in Illinois. 
While most salons only offered traditional roller sets, the Mario Tricoci Hair Company offered makeover services, like cutting and blow-drying. Tricoci's vision set a pace for the industry to follow, but it did more than that. It was, quite literally, the very first independent hair salon within a major shopping center in North America.
As Tricoci's success grew, so did the demand for expanded services and his first line of private label products. Think that's all there is to the story? Not even close. In 1986, Tricoci opened the "first day spa in the United States," and today, his thriving customer base supports 14 Chicagoland facilities, employing more than 1,400 people.  
"Tricoci sets a new standard for clean beauty, delivering pure, proven science and professional performance without compromising ethics, integrity, or sustainability."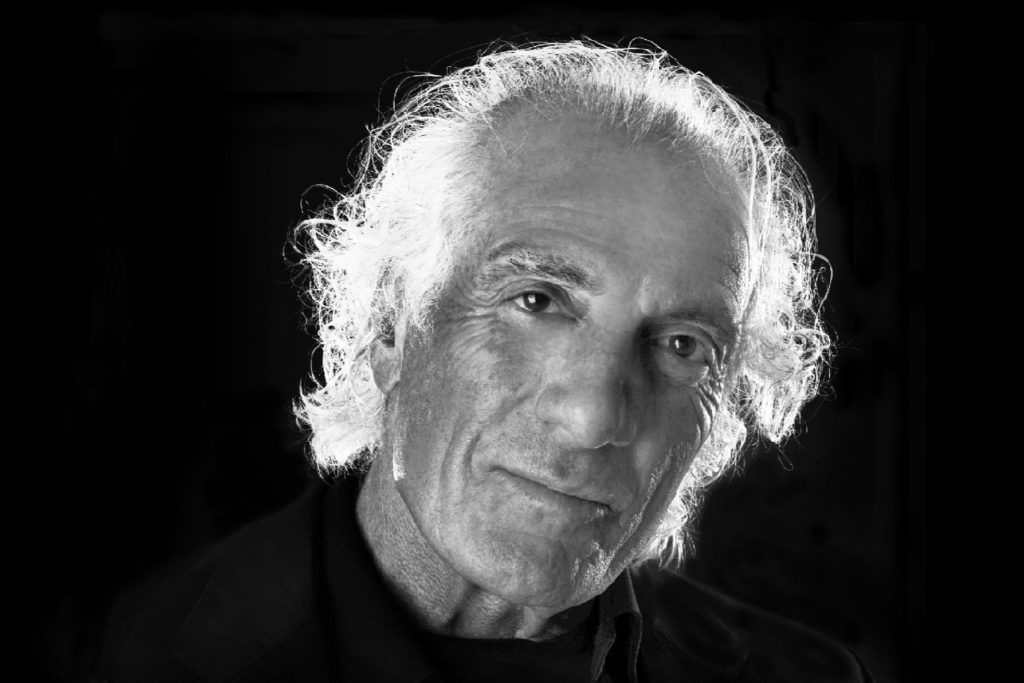 Making Cutting Edge, Professional Products That Perform
Ever the trendsetter, Tricoci's talent for conceptualizing and delivering attainable luxury hair care led to three years of development and formulation, resulting in a complete line of hair care and styling products for both home and professional use. Before going to market, Tricoci's cruelty-free products underwent rigorous in-house testing. Every item in the collection has been "Salon Stylist Tested" to ensure salon-quality results right out of the bottle. And given the deep loyalty of his staff and customers, Tricoci's pioneering approach is paving the way for a new generation of stylists.
"Every product is ageless, genderless, and thoroughly tested by professionals, never on animals."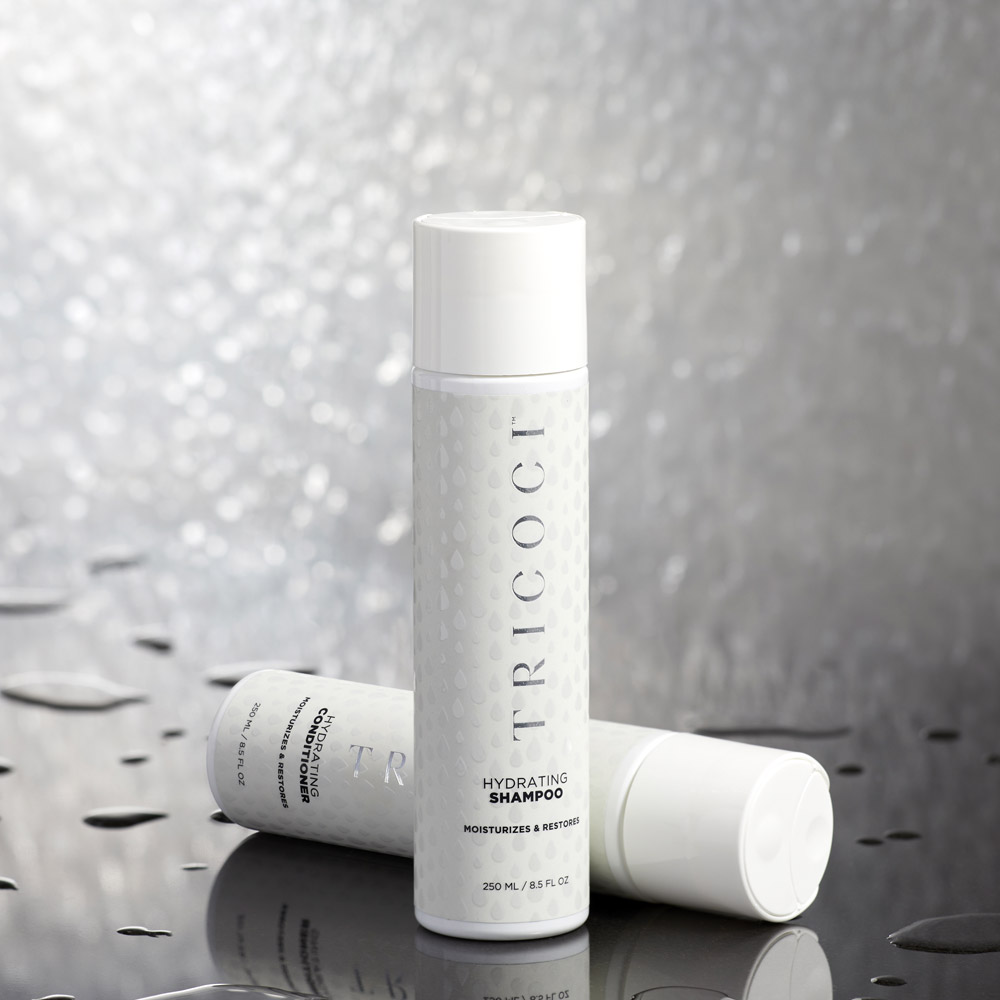 A Sensory Experience With Premium Salon Results
Scientists have long recognized that the area of the brain that stores memories is closely linked to our sense of smell. The Tricoci Collection's signature scent owes its subtle floral aroma to the Ginestra wildflowers that bloomed on Mario Tricoci's native Italian hillsides when he was a child. The petite yellow blossoms feature floral top notes along with underlying hints of herbs, hay, and honey. 
Beyond their beautiful scent, Tricoci's versatile, luxury products target everything from dryness and split ends to restoring volume and strengthening the hair strands for smooth, shiny results. 
I've used Tricoci's Hydrating Shampoo and Conditioner (both color-safe) as well as their hero products – the 3P1 Styling Cream (this is a dream) and Ultimate Sculpting Spray – and the initial whiff, for me evokes memories of sunny California mornings. The delightfully alluring scent is truly distinctive as is the immediately noticeable softness and luminosity these products give my hair. The full collection also includes a Dry Shampoo with an added dose of keratin to help strengthen hair and their coveted Transforming Mist, a defrizzing, conditioning, and styling spray that adds shine and protects against heat damage. 
An Artist's Eye for Detail
As for packaging, the Tricoci Collection has left no stone unturned. Hair is tactile – something we experience as much through scent as through touch – which is why each solution-based product line comes housed in textured bottles and tubes that convey their contents. The 3P1 Styling Cream bottle has a soft suede-like finish, which is exactly how my hair feels after blow-drying. Each additional product group features equally provocative packaging, like 3D water droplets on their hydrating products. If you're a shampoo shifter, you'll love being able to identify which product you're holding without even glancing at the bottle. 
Whether shopping for yourself or for your clients, the Tricoci Collection delivers.
---
Author: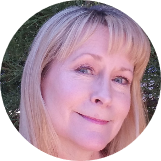 Tracy Teel
Tracy Ann Teel is a full-time freelance writer and the owner of Finesse Writing and Editing LLC. She's a tutorial writer for San Francisco Globe's beauty platform, FierceLeague.com, covering everything from skin and hair care to makeup and nail art. She writes for skincare companies, dermatologists, and cosmetic surgeons, and proudly taught at her MFA alma mater, the University of California Irvine, as a member of their adjunct faculty in English. She's been a textbook reviewer for Prentice Hall, been recognized three consecutive years in the Who's Who Among America's Teachers, and has written professionally for 30+ years. Her poetry chapbook Such Dust was published by Finishing Line Press, and her work has appeared in Alaska Quarterly Review, Rattle, Pearl, Kaleidoscope, and Lake Arrowhead Life.
---
Comments