Understanding Clean Beauty, According To Non-Toxic Skincare Pioneers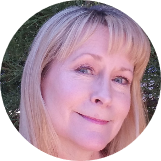 Tracy Teel
Jan 25, 2021
---
More skincare companies than ever are offering products free from "suspicious" and "controversial" ingredients. Two clean beauty leaders weigh-in to help you make informed decisions.
---
Definitions of "clean" beauty vary from source to source, but the best way to decide which products to buy and which companies to support is to base your decisions on things that matter most to you and your family.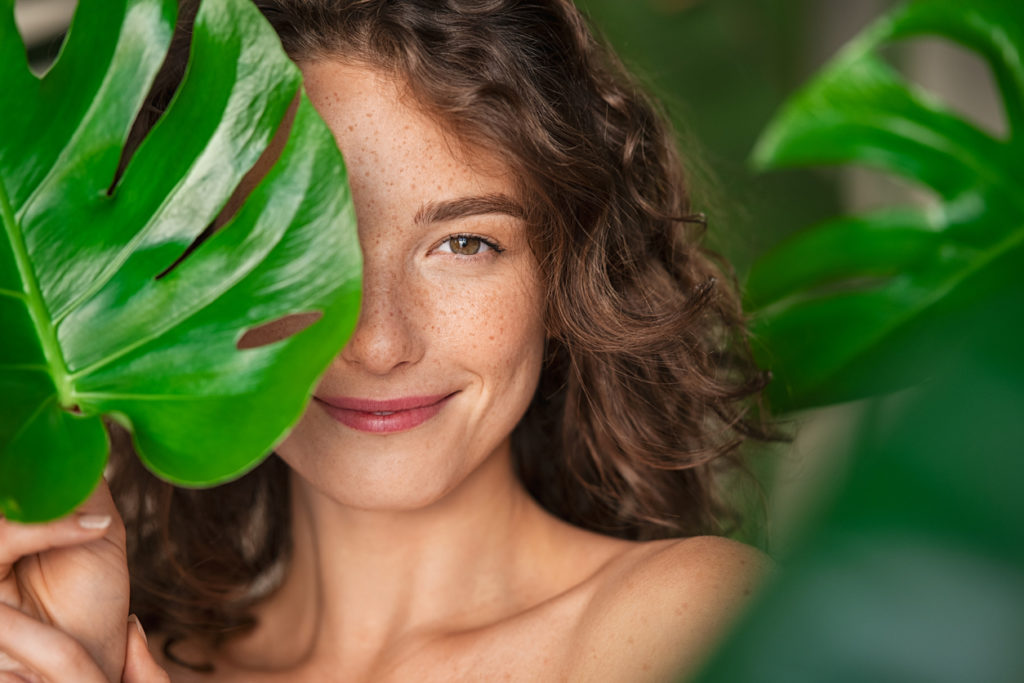 Personal care products should meet your needs and align with your beliefs, so making your own list and creating your own definition will serve you well in the long run. For instance, many clean beauty aficionados avoid added fragrances, synthetic ingredients, potential endocrine disruptors, and ingredients that harm the environment.
They also value products that are:
Vegan
Cruelty-free
Contain organic or sustainable ingredients from renewable resources
Packaged with biodegradable or recyclable materials
 Non-Toxic, Medical-Grade Skincare 
As a Beauty Expert favorite, Restorsea products are "non-toxic, natural, [and contain] NO parabens, phthalates, sulfates, silicones, PEGs or mineral oil." Formulating a product without parabens (aka preservatives) is especially complicated, which is why they're also prevalent in commercially produced foods. Simply eliminating them from beauty products doesn't solve the problem, though. Skincare products need to be shelf-stable, so they don't biodegrade or grow mold. 
For Restorsea, Patricia (Patti) Pao, Founder, and CEO, says, "The most difficult part [of the formulation process] was to create a preservative system. Most preservative systems contain parabens because they are inexpensive and very effective. We created our own plant-based preservative system based on honeysuckle." 
Choosing to "formulate with naturally-derived and non-toxic ingredients" does figure into a brand's costs, but Pao says that clean beauty customers are "very well educated and understand that what they ingest and topically apply affects their overall health." So while the cost of a cleaner product may be higher than something produced with traditional preservatives, most savvy consumers understand and are willing to pay more for something that aligns with their personal preferences. 
For beauty lovers in search of a product that is backed by clinical studies, beloved and recommended by dermatological professionals, and delivers results on par with retinol without irritating the skin, AND ensures no harm comes to living creatures during the process, Restorsea is the answer. Aquabeautine XL®, Restorsea's proprietary enzyme, is released by baby salmon and helps them break free of their eggshells. The entire enzyme collection process is cruelty-free and non-toxic and utilizes the hatching water that would otherwise be discarded.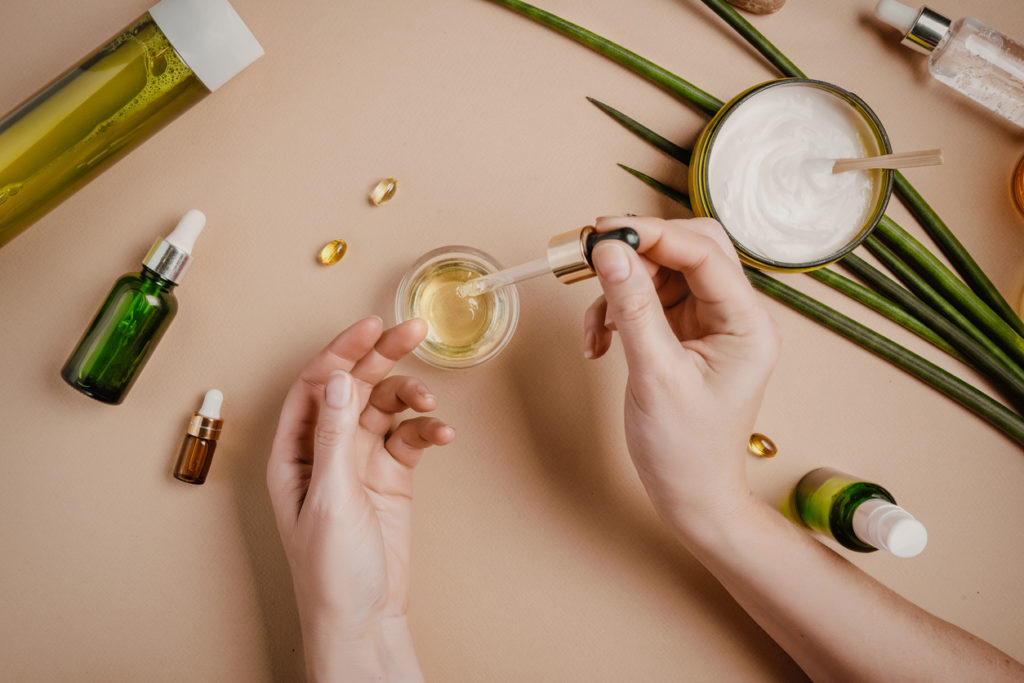 Pioneers In Natural Skincare Weigh In
Legions of fans trust their skin to Epicuren Discovery, and a quick look at their "Standards and Certifications" page tells much of the story. The logos clean beauty fans rely upon are proudly displayed, including those designating their cruelty-free commitment to avoiding animal testing to designations as a California solar-powered, recycle friendly, a certified organic company with a generous 20 percent of their product line, "14 out of 77" per Epicuren's Director of Education Lisa Reinhardt, being vegan. They even received the Leaping Bunny certification recently.
Considering the immense interest in plant-based products, particularly collagen, Reinhardt explained that Epicuren has opted not to utilize it because the primary source for it is in China, which requires that products be tested on animals. In this case, trading a cruelty-free designation for a vegan one goes against Epicuren's standards and the concerns of many consumers.
 Understanding Certifications in the U.S.
Do a little research, and you'll come across European companies referencing ECOCERT and COSMOS on their labels. In the U.S., companies desiring an organic certification apply through the U.S. Department of Agriculture (USDA). USDA Organic Certifications have four levels, which Reinhardt carefully explained:
"100 percent organic" 

"Organic" products contain 95 percent organic ingredients, and the labeling can feature the USDA organic seal

"Made with Organic ______" must have a minimum of 70 percent organic ingredients, which allows companies to use the words "made with organic ingredients" but not the USDA organic seal on their labels

Products that contain less than 70 percent organic ingredients cannot use the word "organic" or the USDA organic seal on their principal display panel but may list specific organic ingredients in the ingredient list (i.e. x, x, organic x)
It's worth noting that even if a cosmetic product is labeled as organic under the USDA program, it must still comply with all FDA safety and labeling requirements.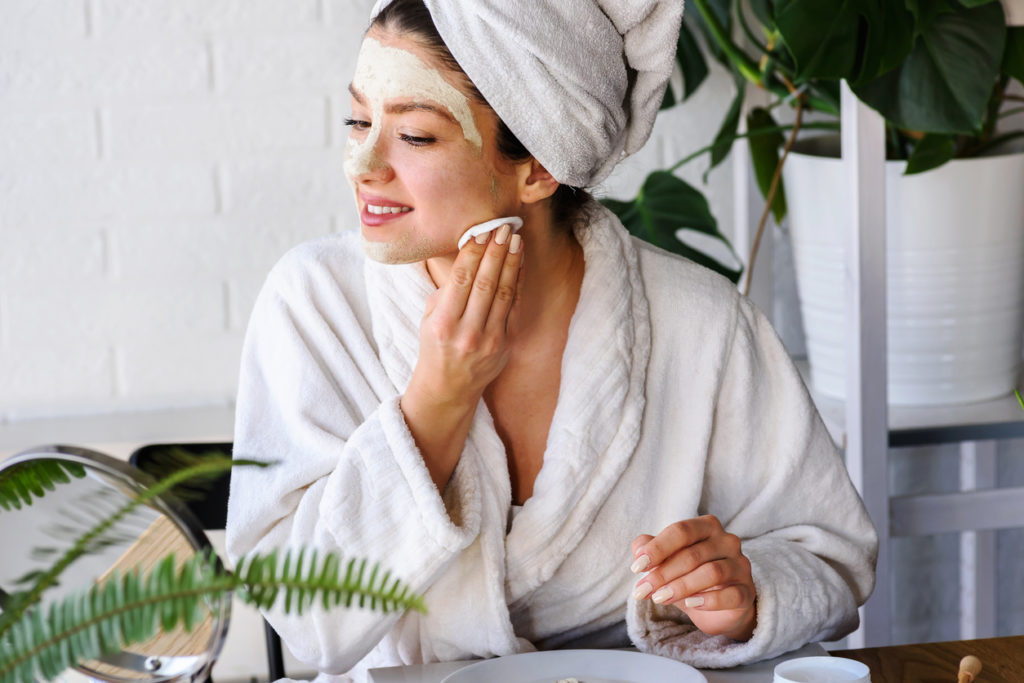 Beware of Fearmongering
Sadly, misinformation and exaggerated claims about chemicals cloud people's judgment about skincare ingredients. Reinhardt shared a widely circulated story about dihydrogen monoxide, for example, which is found in water pipes, can cause suffocation and corrosion, is used as a fire retardant, and can make it difficult to stop your car in certain circumstances. Sounds bad, right? It's water, and the information, while written as a parody, serves as an excellent lesson in evaluating a source's credibility before accepting its claims as fact. 
So, before you decide to accept someone else's definition of "clean beauty," do a little research (including identifying marketing hype) or ask your trusted Beauty Expert what to avoid.
---
Author: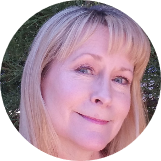 Tracy Teel
Tracy Ann Teel is a full-time freelance writer and the owner of Finesse Writing and Editing LLC. She's a tutorial writer for San Francisco Globe's beauty platform, FierceLeague.com, covering everything from skin and hair care to makeup and nail art. She writes for skincare companies, dermatologists, and cosmetic surgeons, and proudly taught at her MFA alma mater, the University of California Irvine, as a member of their adjunct faculty in English. She's been a textbook reviewer for Prentice Hall, been recognized three consecutive years in the Who's Who Among America's Teachers, and has written professionally for 30+ years. Her poetry chapbook Such Dust was published by Finishing Line Press, and her work has appeared in Alaska Quarterly Review, Rattle, Pearl, Kaleidoscope, and Lake Arrowhead Life.
---
Comments