Uncovering The Truth About What "Clean Beauty" Really Means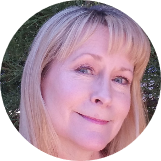 Tracy Teel
Jan 21, 2021
---
The true definition of "Clean Beauty" has become confusing, so we're sharing the facts with you. 
---
If you're struggling to understand what a "clean" beauty brand is, you're not alone. According to a survey of female consumers in 2019, clean means one of three things: it's "natural," contains "less harsh chemicals," or is "cruelty-free." None of these terms, however, are mentioned by the FDA, so let's start at the beginning.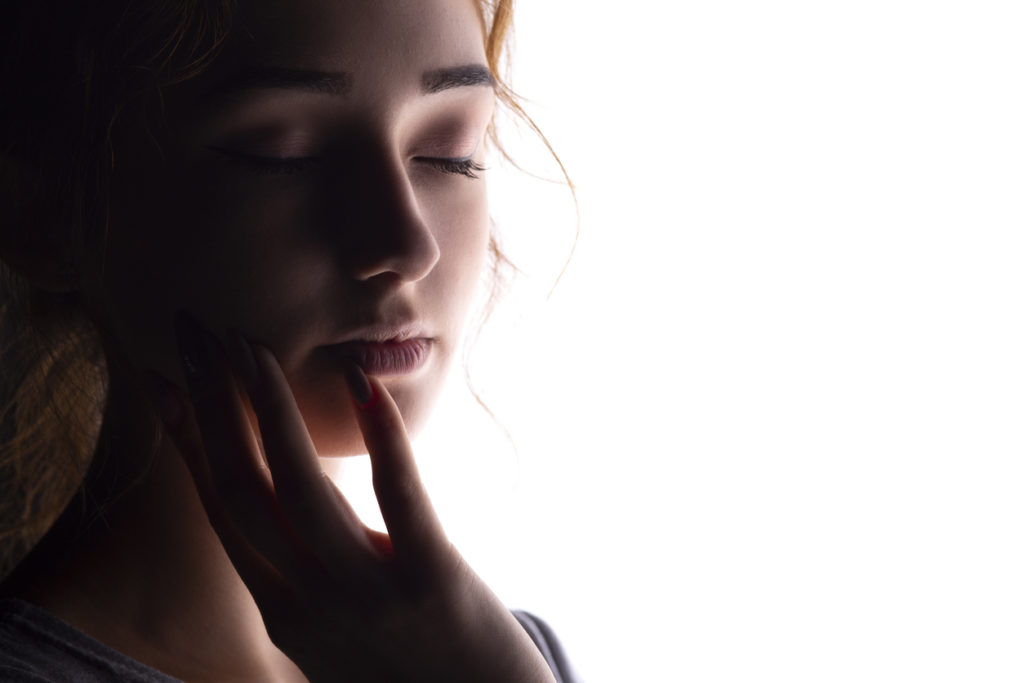 What Gets FDA Approval?
According to the U.S. Food & Drug Administration, "The law does not require cosmetic products and ingredients, other than color additives, to have FDA approval before they go on the market." That leaves a whole lot to the discretion of manufacturers. And since most consumers don't realize that "cosmetic products" include everything from mascara to body lotion, it's no wonder they struggle to understand or even pinpoint the meaning of "clean."
How the FDA Defines "Cosmetics" 
The FDA's definition is not something to summarize or abbreviate, so, in full transparency, here it is:
"The FD&C Act defines cosmetics by their intended use, as 'articles intended to be rubbed, poured, sprinkled, or sprayed on, introduced into, or otherwise applied to the human body...for cleansing, beautifying, promoting attractiveness, or altering the appearance' (FD&C Act, sec. 201(i)). Among the products included in this definition are skin moisturizers, perfumes, lipsticks, fingernail polishes, eye and facial makeup, cleansing shampoos, permanent waves, hair colors, and deodorants, as well as any substance intended for use as a component of a cosmetic product. It does not include soap. (To learn what products are considered 'soap' for regulatory purposes, see 'Soap.'"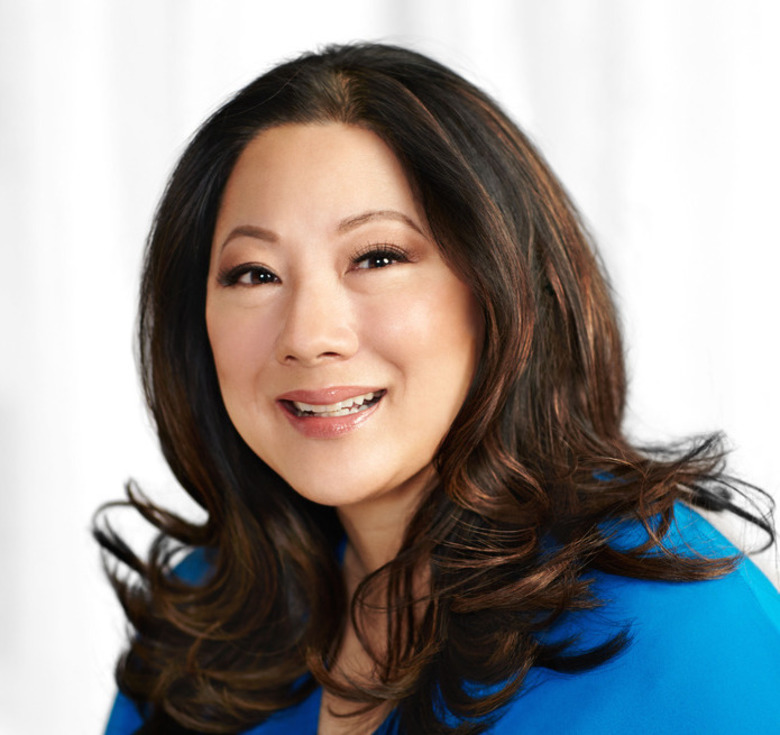 So, Who Defines Clean?
As a general rule, buzzwords turn me off. Maybe it's because of my academic background as a college professor, or perhaps it stems from my inherent distrust of marketing thanks to infomercials and multi-level marketing. Isolating a singular definition for "clean" beauty has me even more confused. And the reason for that is simple: "There is no standardized organic certification," explains Patricia (Patti) Pao, Founder, and CEO of Restorsea – a dermatologist-endorsed, clean skincare brand. With honesty and transparency at the forefront of her brand, Pao "prefers to use the term 'naturally-derived'" instead. Still confused?
Two of the more commonly known definitions of clean beauty come from Goop.com and Sephora: 
An Overview of Parabens, Sulfates and Mineral Oil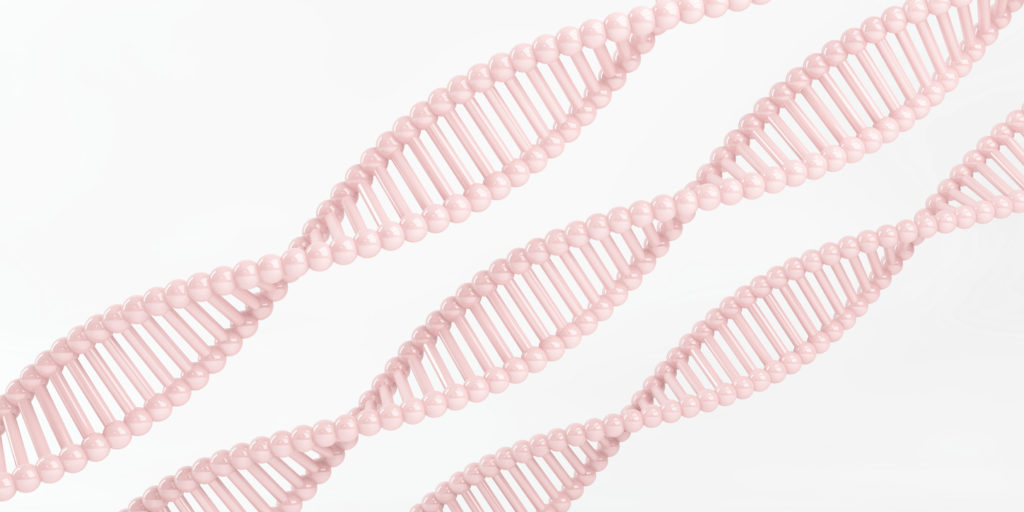 Since these three items referenced above are frequently cited as things to avoid in clean beauty, I turned to the Cosmetic Ingredient Review because they "review and assess the safety of ingredients used in cosmetics in an open, unbiased, and expert manner, and publish the results in the peer-reviewed scientific literature." Alternative sources for ingredients and opinions abound, but as an academic, I prefer the "just the facts" approach, so I don't have to decipher a provider's underlying intent. That said, here we go…
Of course, if you have reservations about using the aforementioned ingredients, it's always important to check with a skilled skincare professional. 
Ready to learn more about clean beauty options and what two leading clean brands have to offer? Part two is coming soon!
---
Author: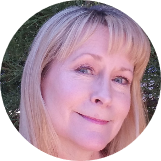 Tracy Teel
Tracy Ann Teel is a full-time freelance writer and the owner of Finesse Writing and Editing LLC. She's a tutorial writer for San Francisco Globe's beauty platform, FierceLeague.com, covering everything from skin and hair care to makeup and nail art. She writes for skincare companies, dermatologists, and cosmetic surgeons, and proudly taught at her MFA alma mater, the University of California Irvine, as a member of their adjunct faculty in English. She's been a textbook reviewer for Prentice Hall, been recognized three consecutive years in the Who's Who Among America's Teachers, and has written professionally for 30+ years. Her poetry chapbook Such Dust was published by Finishing Line Press, and her work has appeared in Alaska Quarterly Review, Rattle, Pearl, Kaleidoscope, and Lake Arrowhead Life.
---
Comments