Top Celebrity-Loved Beauty + Fashion Brands Supporting Breast Cancer Awareness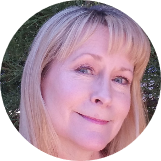 Tracy Teel
Oct 08, 2021
---
From plush cashmere sweaters and luxury Italian hair brushes to soothing hyaluronic acid facial mists, October is Breast Cancer Awareness Month and these coveted brands are giving back. 
---
According to the American Cancer Society, "Breast cancer is the most common cancer in American women, except for skin cancers." Breast Cancer Awareness Month is underway, so now's a great time to support your favorite companies as they help fund organizations that have breast cancer at the forefront of their concerns. From skincare to fashion to wellness and hair care, these companies are worthy of your support.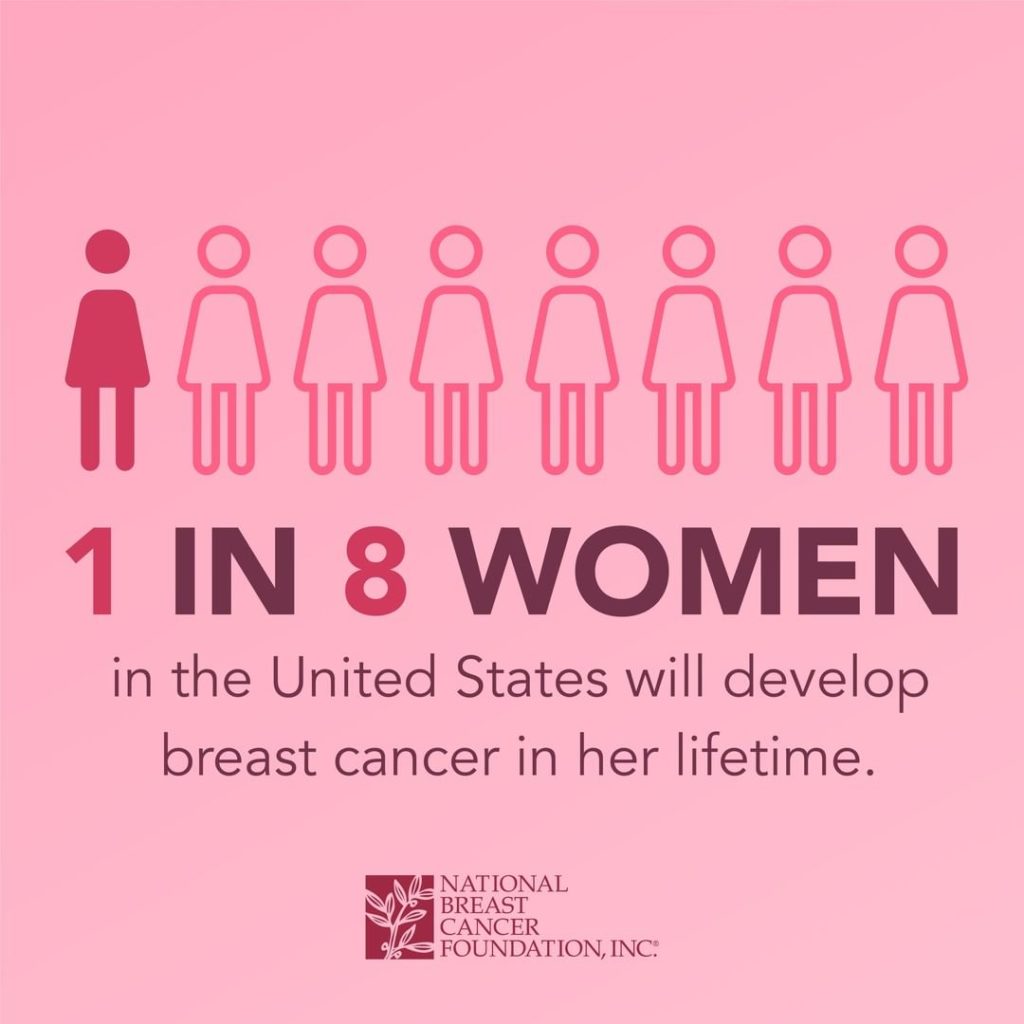 MDPen
The Verified Beauty Experts at Beautytap fell in love with MDPen's Copper + HA Mist this year, awarding it 4.4 stars in 110+ reviews. MDPen's Marketing Director Carmen Simons explained that the company "supports breast cancer awareness, patient advocacy, prevention, treatment, and [the search for a] cure." During October, pick up your esthetician-favorite mist or anything from their site, using the code "SGK2021" to receive a 10% discount, and MDPen will donate a portion of the proceeds to the Susan G. Komen Foundation.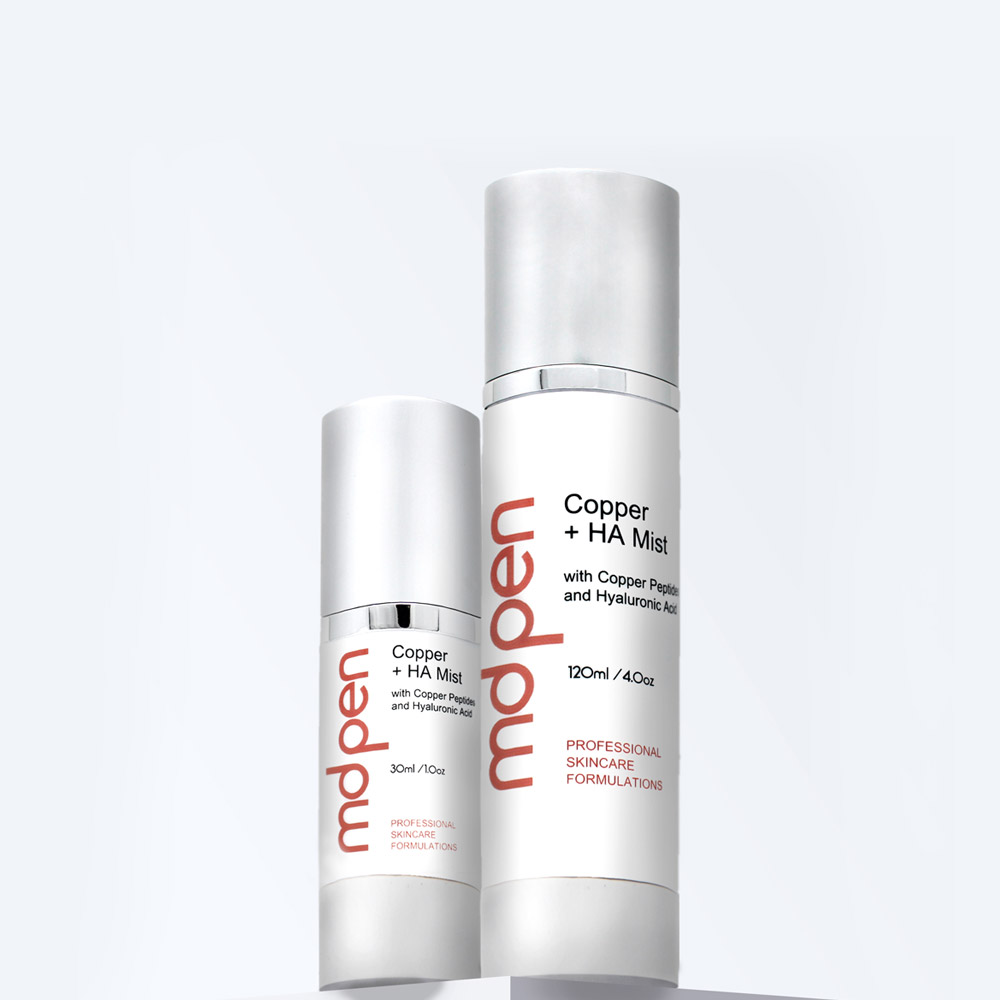 Colleen Rothschild Beauty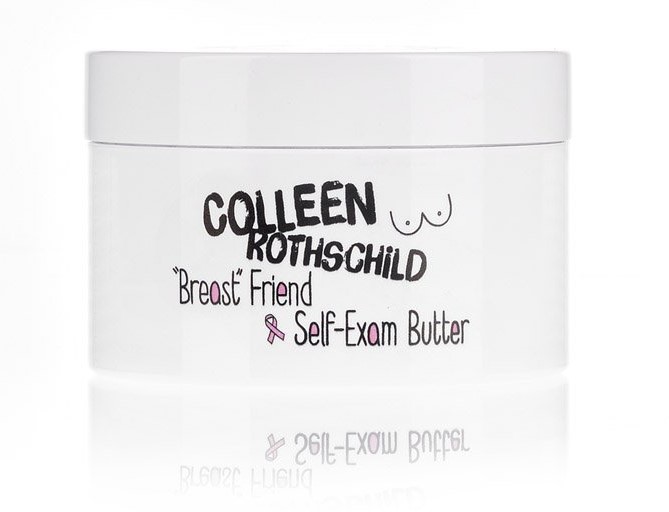 Make your at-home breast exams a self-care experience with a product unlike any other. Colleen Rothschild's "Breast" Friend Self-Exam Butter is rich in botanical extracts, exotic oils, and Murumuru and Bacuri Butters. The added slip makes locating lumps and abnormalities easier, and your skin will thank you for the extra TLC. The company will donate 100 percent of retail sales from the product to The Pink Fund this month. The non-profit organization covers 90 days' worth of "non-medical cost-of-living expenses" for patients undergoing treatment for breast cancer, so they can concentrate on recovering and resuming normal lives. 
Naked Cashmere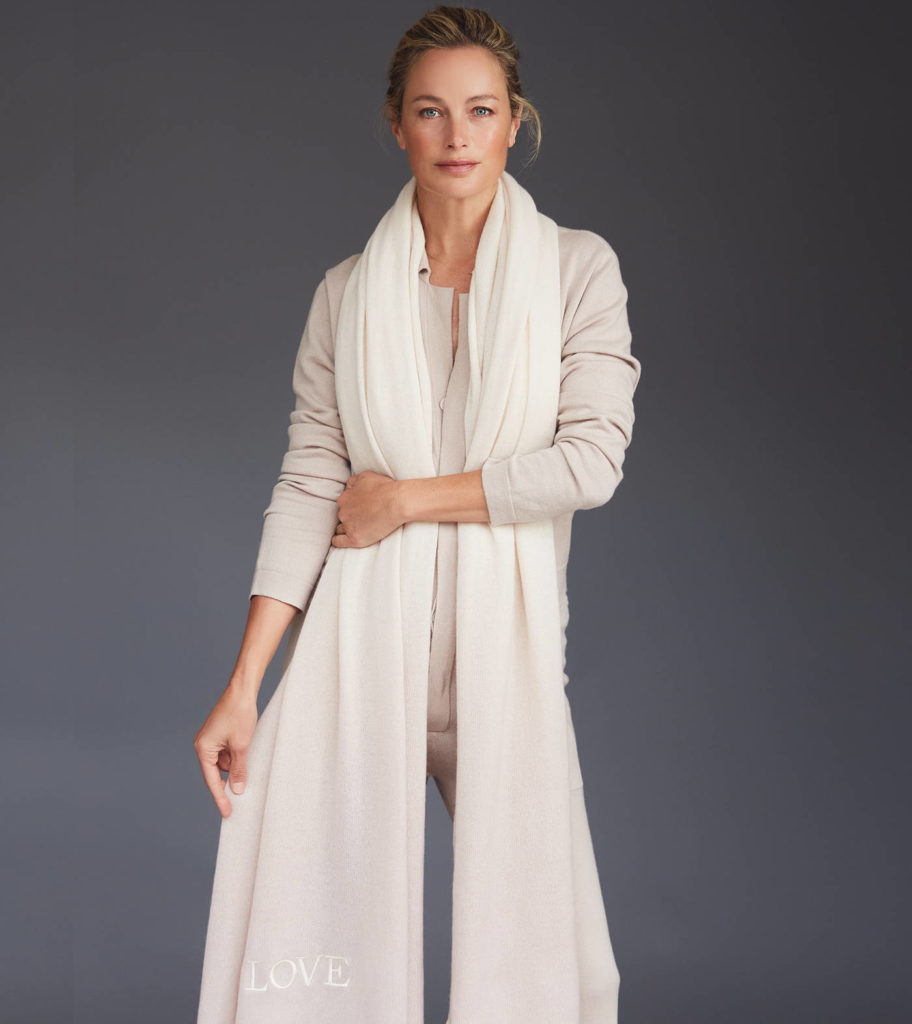 At NAKEDCASHMERE, "Every month is Breast Cancer Awareness Month." When you purchase an item from their Love Collection any day of the year, the company donates up to $50 to the Breast Cancer Research Foundation. This year, they expanded their collection as well as their donation commitment and are hoping to donate $350,000 to support BCRF's research for a cure for both breast cancer and metastatic breast cancer. So far, purchases of their 100% cashmere items have generated "over $215,000 in donations."
Sunday Scaries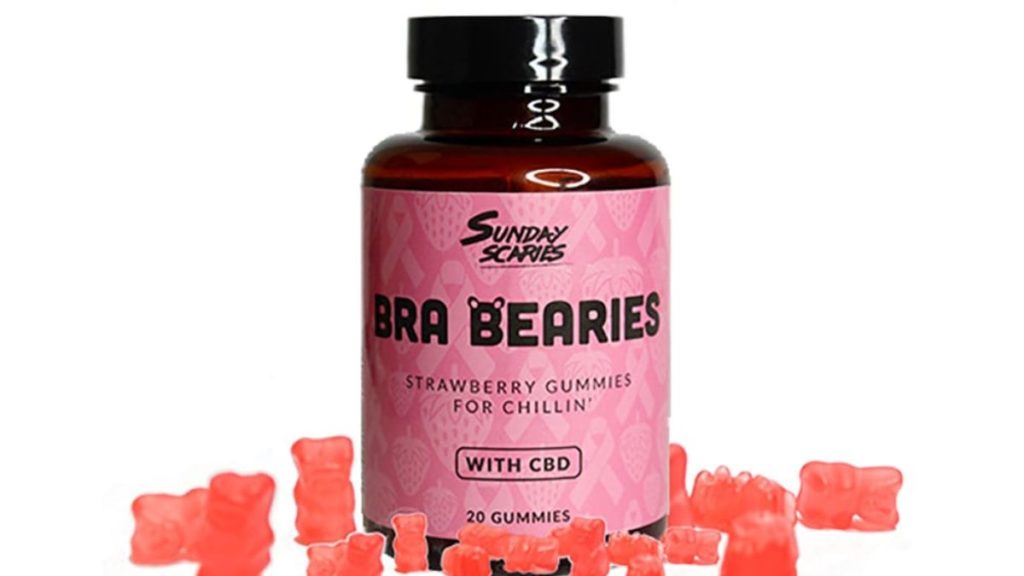 If our CBD series on ingestibles has you looking for a way to think more clearly, destress, and boost your immune system, then Sunday Scaries has the answer. Their Bra Berries Strawberry Gummies contain broad spectrum CBD from Colorado-based hemp farms plus vitamin C and pure cane sugar. The company is committed to supporting breast cancer research and is donating $2 to The Pink Agenda for every bottle sold. And, no, they don't contain THC, so you won't get high while enjoying these cute little gummy bears. 
Acca Kappa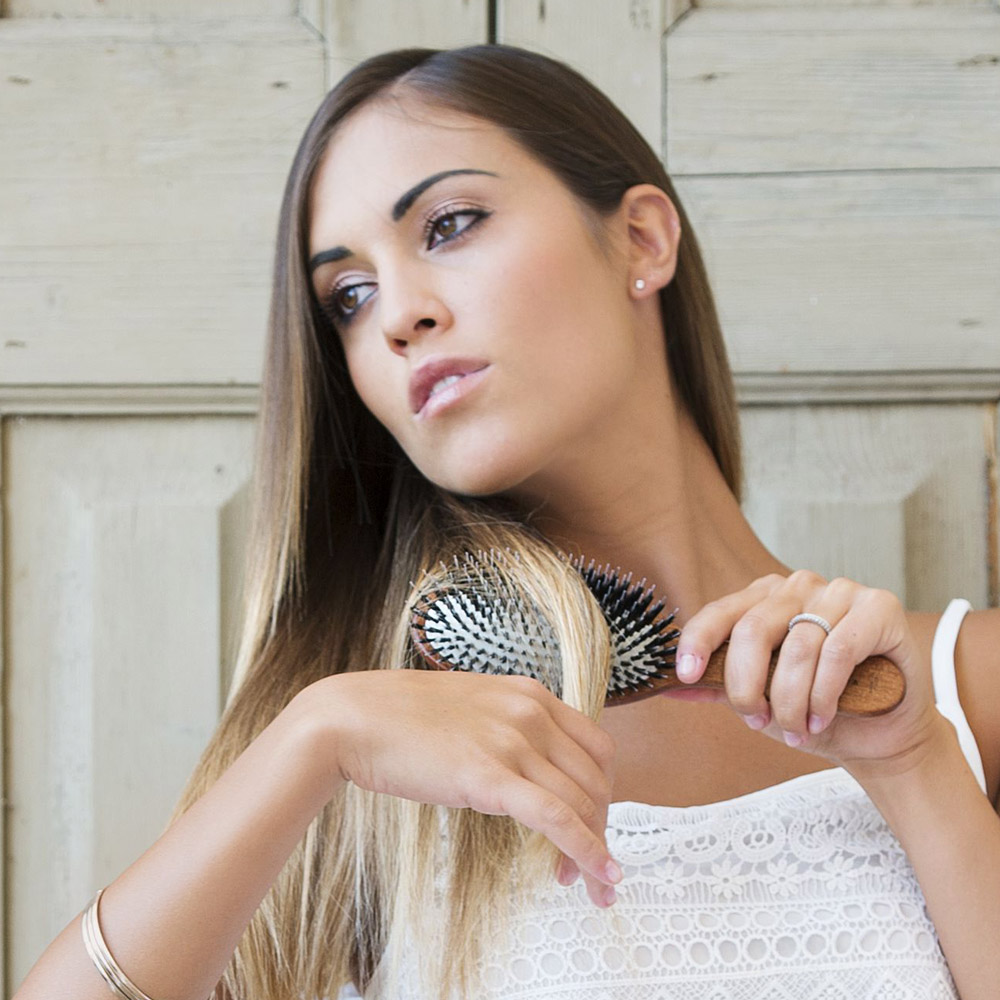 Acca Kappa's brushes are as beautiful as they are functional, and their fragrances and body care items bring Italian luxury into your life in a delightfully refreshing way. This month you can help them support the National Breast Cancer Foundation in its efforts to offer free mammography "screening and diagnostic breast care services" with every purchase you make from their website. According to Acca Kappa USA's Vice President Mayte Landeros, the brand "will donate a portion of [its] sales during the month of October to help support early detection, education, and support services to those affected by breast cancer."
Pretty Little Thing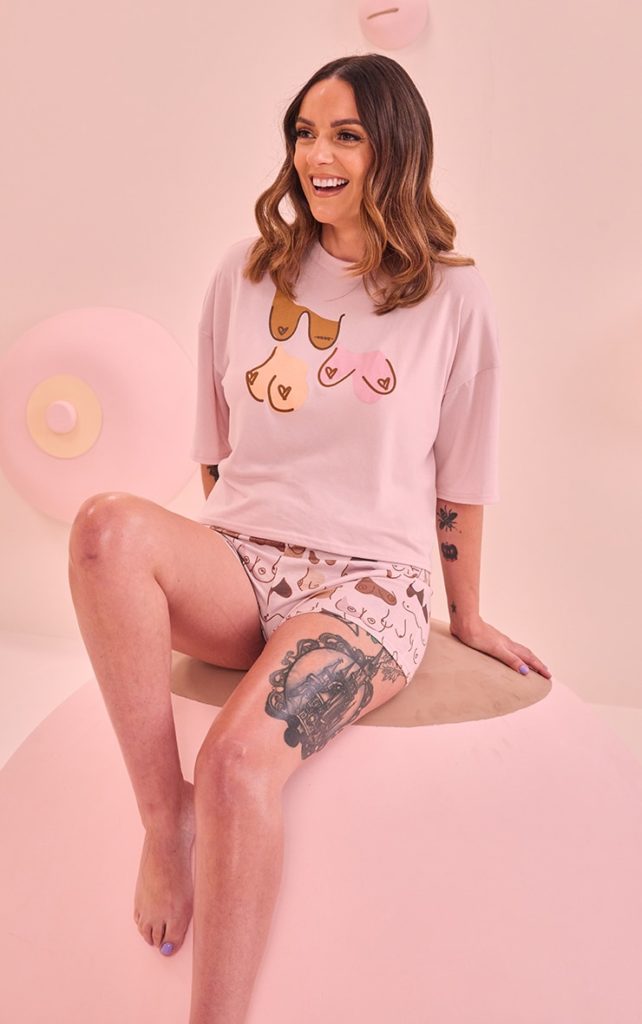 Ready for some of the cutest pajamas ever with breast-centric messages? PrettyLittleThing has collaborated once again with CoppaFeel, a U.K.-based charity, and ALL proceeds from their feminine nightwear collection go toward making young people aware of and diligent about breast health. From nightshirts to shorts sets featuring images of breasts in all incarnations, these are some memorable pajamas — and every beauty featured in the campaign is also a breast cancer survivor, so click here to read their stories. 
---
Author: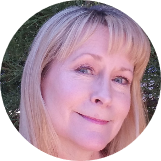 Tracy Teel
Tracy Ann Teel is a full-time freelance writer and the owner of Finesse Writing and Editing LLC. She's a tutorial writer for San Francisco Globe's beauty platform, FierceLeague.com, covering everything from skin and hair care to makeup and nail art. She writes for skincare companies, dermatologists, and cosmetic surgeons, and proudly taught at her MFA alma mater, the University of California Irvine, as a member of their adjunct faculty in English. She's been a textbook reviewer for Prentice Hall, been recognized three consecutive years in the Who's Who Among America's Teachers, and has written professionally for 30+ years. Her poetry chapbook Such Dust was published by Finishing Line Press, and her work has appeared in Alaska Quarterly Review, Rattle, Pearl, Kaleidoscope, and Lake Arrowhead Life.
---
Comments