Top Doctors and Beauty Pros Reveal: What Not to Do at Your Next Appointment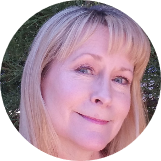 Tracy Teel
Oct 01, 2021
---
Make the most of any beauty treatment or cosmetic procedure by avoiding these unrealistic expectations. 
---
Have you ever wanted the inside scoop on what frustrates beauty professionals? We did, so we reached out to the diverse community of Verified Beauty Experts at Beautytap to see if they'd be willing to go on the record to help all of us become better clients. The responses were enlightening, so strap in for the first instalment, which details the number one thing on everyone's mind – unrealistic expectations.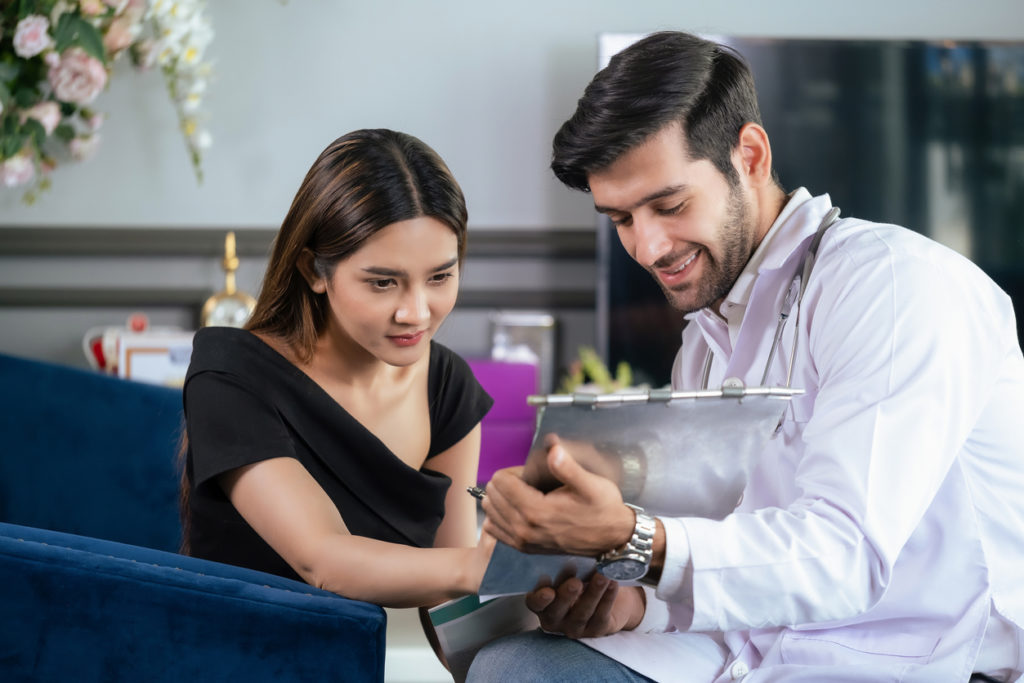 Overly Optimistic Healing and Recovery Times
As a member of Beautytap's Advisory Board, world renown Plastic Surgeon Dr. Ben Talei says, "Patients commonly expect more from skin tightening treatments and underestimate healing times from surgery." To help patients remain realistic, he has a few tricks up his sleeve. "For the skin treatments, I make the patients go to the website and look at the before and after photos. I tell them that they can only do the treatment if they like the results of every single photo. If they think three of [the pictures showed less than favorable results] they may want to avoid the procedure." 
In terms of healing after a surgical procedure, Dr. Talei says, "No matter how much you try to prepare patients for healing times during their consultation, they are so overwhelmed with information that they tend to forget. Others are overly optimistic," he says. "This is why I have our coordinators give patients a long-written description of their expected healing process to sign like a contract. The signature helps ensure they read it thoroughly and restrain their optimism. I always want my patients to plan for the worst and hope for the best."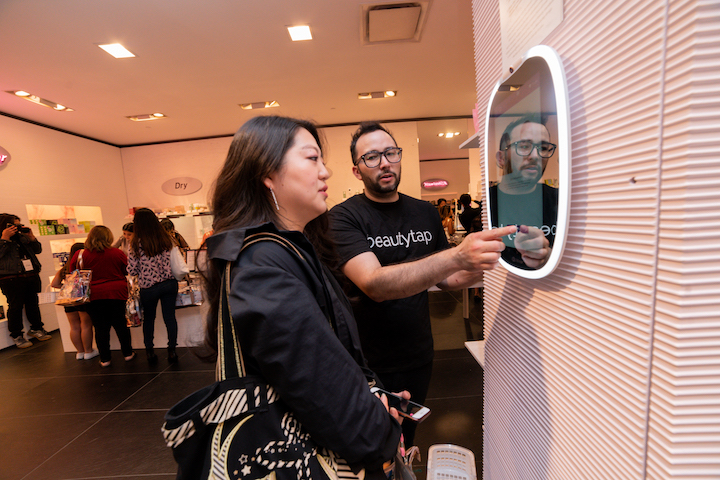 Failing to See the Fiction in Social Media 
Playing with smart phone filters may be partly to blame for society's failure to recognize that not everything they see is real, but social media shares a lot of that burden. Jonni Renfroe, Beautytap's National Education Manager, explains "Instagram is not reality, and the person in the picture is not you nor will the makeup look the same," he says. "Social media has blinded consumers to the true abilities of beauty products. For example, [people frequently ask] a makeup artist for a highly edited and filtered makeup look. Oftentimes, the outcome is impossible to execute due to the customer's personal skin type, color, eye shape, etc. An 'Instagram look' takes hours to execute and much post digital editing cannot be realistically performed in real life."
Sky High Expectations from a Single Session
Dr. Kay Durairaj is a revered Facial Plastic Surgeon and Neck Surgeon as well as a member of Beautytap's Advisory Board. She shares many procedures on Instagram, but unrealistic expectations, as Renfroe points out, are still all too common, especially for patients who anticipate solving their problems in just one session. "Sculptra," Durairaj says, "especially for the buttocks" requires multiple sessions, "usually around 2–3, with a few weeks in between each session, to [achieve] significantly noticeable results. Patients also have unattainable expectations from syringes because some results would be better achieved through surgical operations." Even though injections are more popular than ever, there's only so much they're capable of. 
Esthetician and Beauty Expert Jessica Sobolewski encounters a similar type of hyper-optimism. "The number one unrealistic expectation is that ALL blackheads will be removed in a single service. This might be possible for someone who has a great skincare routine and gets regular facials. But, for someone coming in for their FIRST facial in a long time or someone who has heavily blemished skin, it may take more time."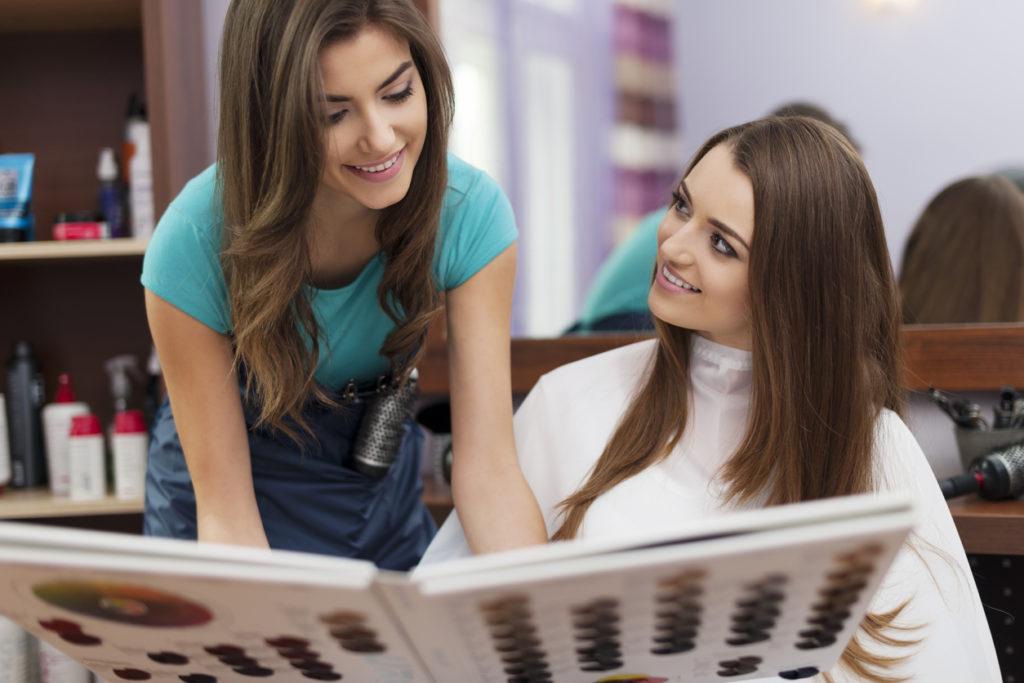 Lack of Understanding About Extreme Color Transformations and Even Regrowth 
Nearly every hair specialist who weighed in emphasized that clients often expect complete color transformations to happen in one short session. Most frequently, the request involved going from "jet black to platinum," says Cosmetologist and Hair Specialist Bailey Anson. This is a giant no-no, especially if you want to avoid damaging your hair. 
Carly D. Sullivan , Hair Specialist, Cosmetologist, and Beauty Educator echoed that sentiment and supplemented it by saying that sometimes, "People [also] say they didn't get coverage [in a previous color service] because they can see their roots in two or three weeks. Uh, yes, your hair grew. That's a good thing." 
Expecting Freebies
When doing a bride's makeup, Freelance Personal Development Copywriter and Beautytap Verified Advisor Lisa Florenzen is often asked to perform similar services for others at the event without being compensated. "I have had people, either friends of the bride or whomever, just randomly assume I would do their makeup for free. They were not a part of the number of people contracted for my services, but oftentimes I performed the service at a huge discount or for free to keep the client happy."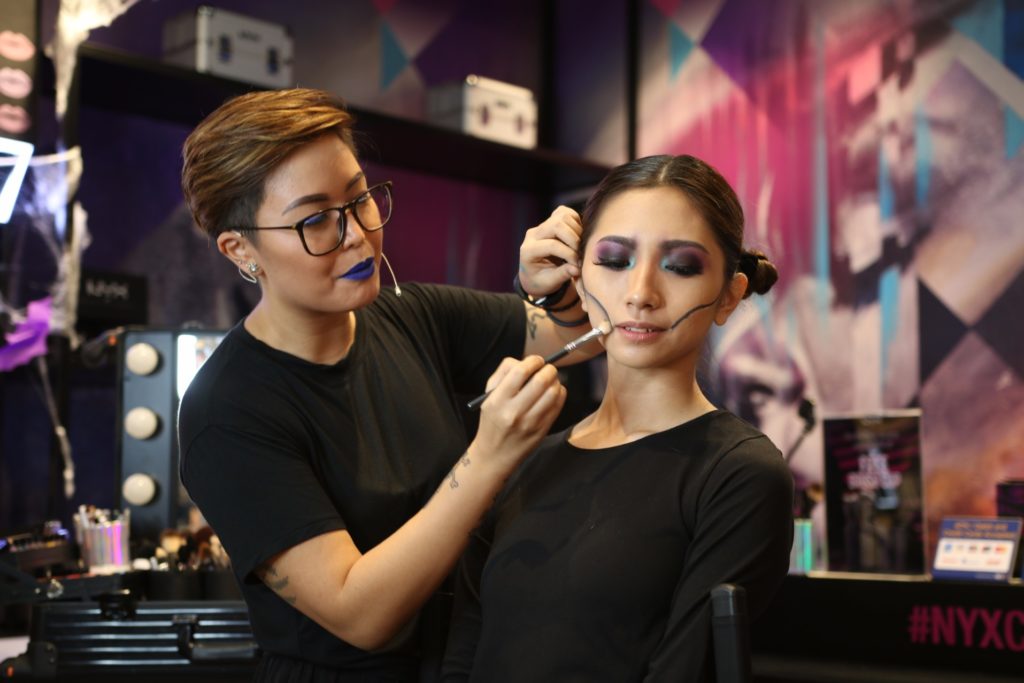 Thinking Artistry and Wizardry Are the Same Thing
At first, I thought Makeup Artist Chyla Guerrero was kidding me when she mentioned some clients have expected to look light-years younger and wrinkles to vanish during a makeup application. "I'm no plastic surgeon," she says, and she's not alone on this one. 
Makeup Artist and Esthetician Dorian Holguin echoed the sentiment. "I'm a makeup artist, not a sorcerer. If you bring me a picture of Kim Kardashian and say I want this, you will not look like Kim K. You'll look like yourself with a Kim K. mask of makeup on. Who am I? Dumbledore?"
~ ~ ~
Whether you're laughing or cringing, there's more to come. In the meantime, please share the unrealistic expectations you've encountered as a beauty professional. Knowledge is power, so let's change the game.
---
Author: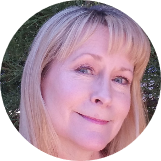 Tracy Teel
Tracy Ann Teel is a full-time freelance writer and the owner of Finesse Writing and Editing LLC. She's a tutorial writer for San Francisco Globe's beauty platform, FierceLeague.com, covering everything from skin and hair care to makeup and nail art. She writes for skincare companies, dermatologists, and cosmetic surgeons, and proudly taught at her MFA alma mater, the University of California Irvine, as a member of their adjunct faculty in English. She's been a textbook reviewer for Prentice Hall, been recognized three consecutive years in the Who's Who Among America's Teachers, and has written professionally for 30+ years. Her poetry chapbook Such Dust was published by Finishing Line Press, and her work has appeared in Alaska Quarterly Review, Rattle, Pearl, Kaleidoscope, and Lake Arrowhead Life.
---
Comments