How to Look More Ageless than Ever with Versed Skincare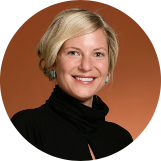 Danica Farley
Nov 19, 2021
---
It's high quality, effective and very reasonably priced too.
---
After many moons searching for the one, I fell in love at first sight. On our debut date, I vowed heart and soul that Versed Skincare and I would be together forever. Versed is virtuous—vegan, cruelty-free, serious about sustainability—with a passion for purely effective products and divine skincare results. No frills attached. All of the good and none of the bad? Call this what it is - a non-toxic relationship I will always cherish.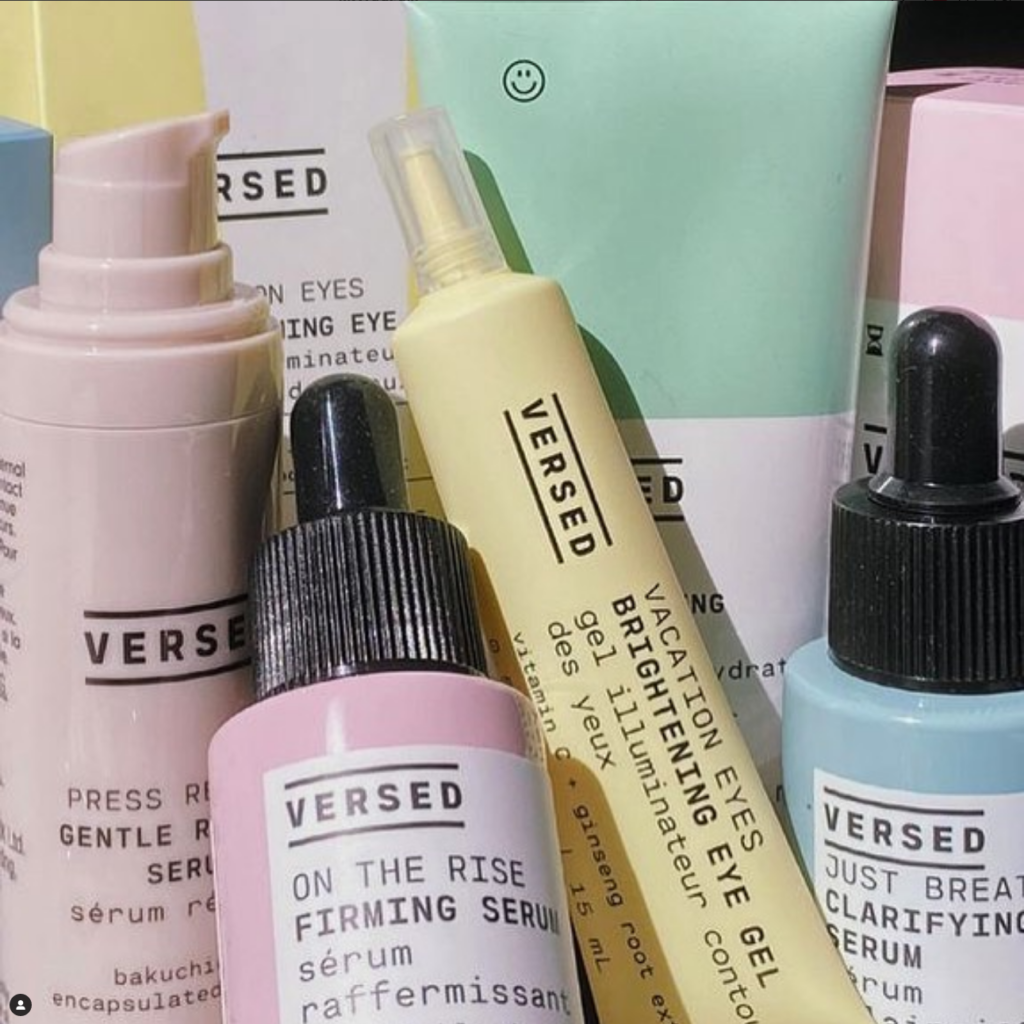 Founded by powerhouse entrepreneur Katherine Power, Versed was recently named one of Fast Company's Brands That Matter along with Patagonia Provisions, our pandemic bestie - Zoom, and 92 other companies making a positive impact.
Supreme Quality + Affordable = Dream Come True
Flawlessly united by form and function, Versed Skincare is easy on the eyes (bundled in pleasant pastels) and doesn't break the bank. Impressive quality sans sky high prices; all products are less than $25. So impressive in fact, you will want to introduce this remarkable line to your nearest and dearest.
Environmental awareness and actions are monumental: responsible recycling, net-zero greenhouse gas emissions, Climate Neutral Certified, noble respect for humanity, and our magnificent planet. Earth lovers rejoice…nature-friendly ingredients formulate praiseworthy products. The Big, Badass Skincare Glossary transparently illuminates what's what. Prepare to be schooled.
The Versed voice is off the charts clever and informative too. Product descriptions about how, why, when, and where to use are sheer entertainment. I would like to spend some serious time with these forward-thinking people.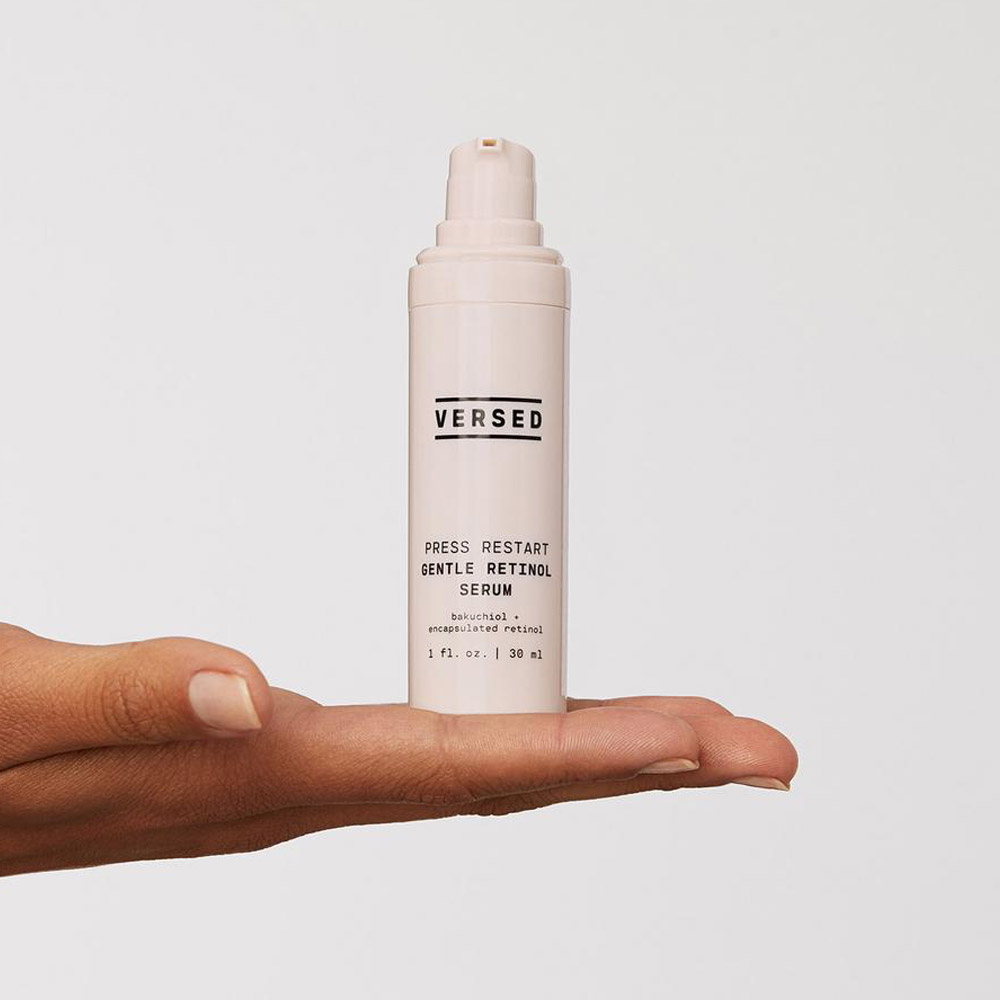 Three Steps To Flawless-ness
For a flattering face regimen, simple care that doesn't take much time is the name of my game. Versed delivers. Retinols are touted by board-certified derms everywhere and this one is no exception. My fine line reduction is jumpstarted with Press Restart Gentle Retinol Serum. It's ready, set, go with a smooth texture to delicately lighten, brighten, and tighten. Feels like instant gratification. Instructions advise to let it sink in before the next step; a sweet reminder to slow down and pause. Just two pumps a day can send problem skin away. 
It is never too late—or early—to improve skincare for a dazzling future. As a kid, my mom glazed me with baby oil for a sun-kissed bronze. I like to think this was before the ozone layer was massively damaged. Needless to say, I need maximum hydration. Skin Soak Rich Moisture Cream to the rescue with a made for each other combo of algae extract and vitamin E; my youthful spirit has been restored. At an affordable price of $17.99, the velvety cool pretty-in-peach jar cream is easy to smooth on face, neck, and décolletage for lavish moisture. 
Commitment jitters? None here. Sit back, relax, and Just Breathe your way to calmer, clearer skin. This niacinamide-rich Clarifying Serum reminds me of Miss Nina Simone's verse "…it's a new dawn, it's a new day, it's a new life for me, and I'm feeling good" - oh yeah. Fresh like morning dew, a fragrance-free drop is all it takes for a glistening glow. Soothing willow bark extract helps balance skin and eliminate redness for lasting loveliness. I would pay a premium for luminous skin, which makes Just Breathe a bargain at $19.99.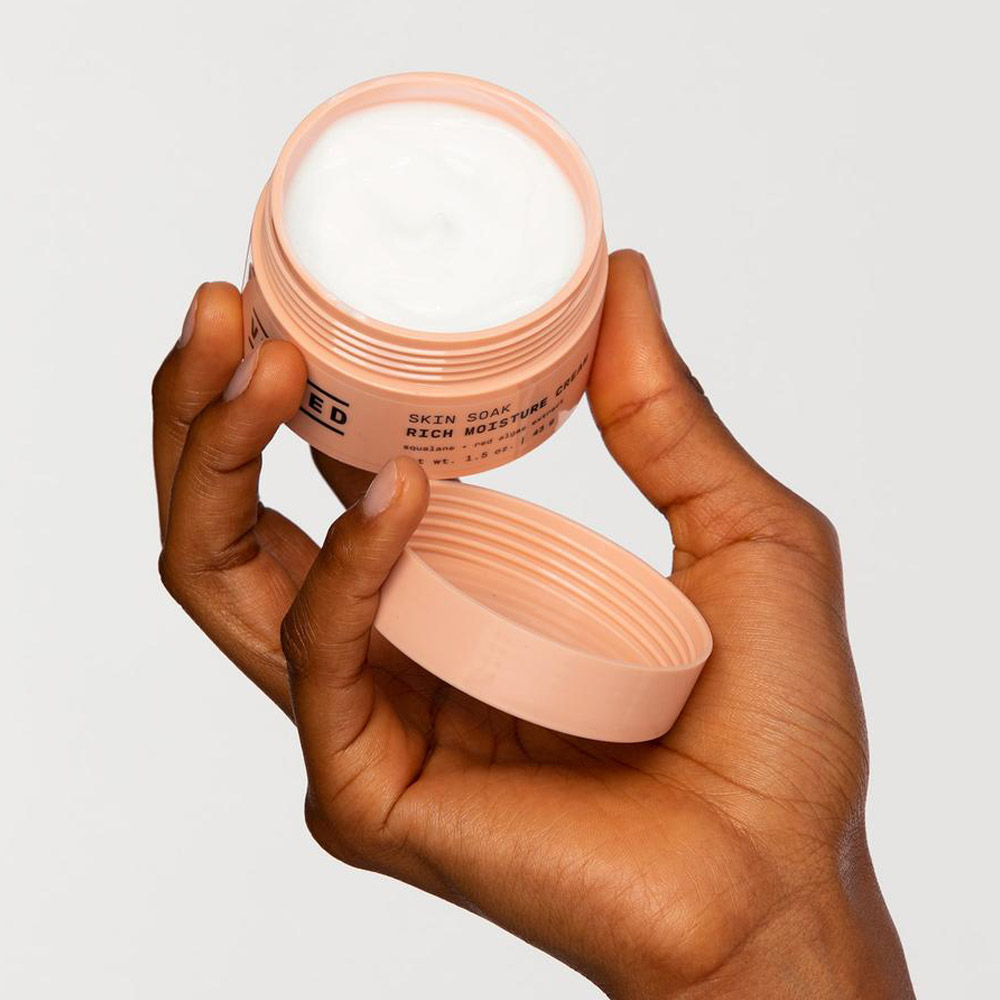 Utterly Fuss-Free and Uncomplicated
Beauty culture can be complex; but it is definitely not with a Versed routine. As the company affirms, "Skin's complicated, skincare shouldn't be." Check out the Skin Decoded Quiz that selects optimal products uniquely for you. In less than 60 seconds you will have expert recommendations for radiant, no fuss skin.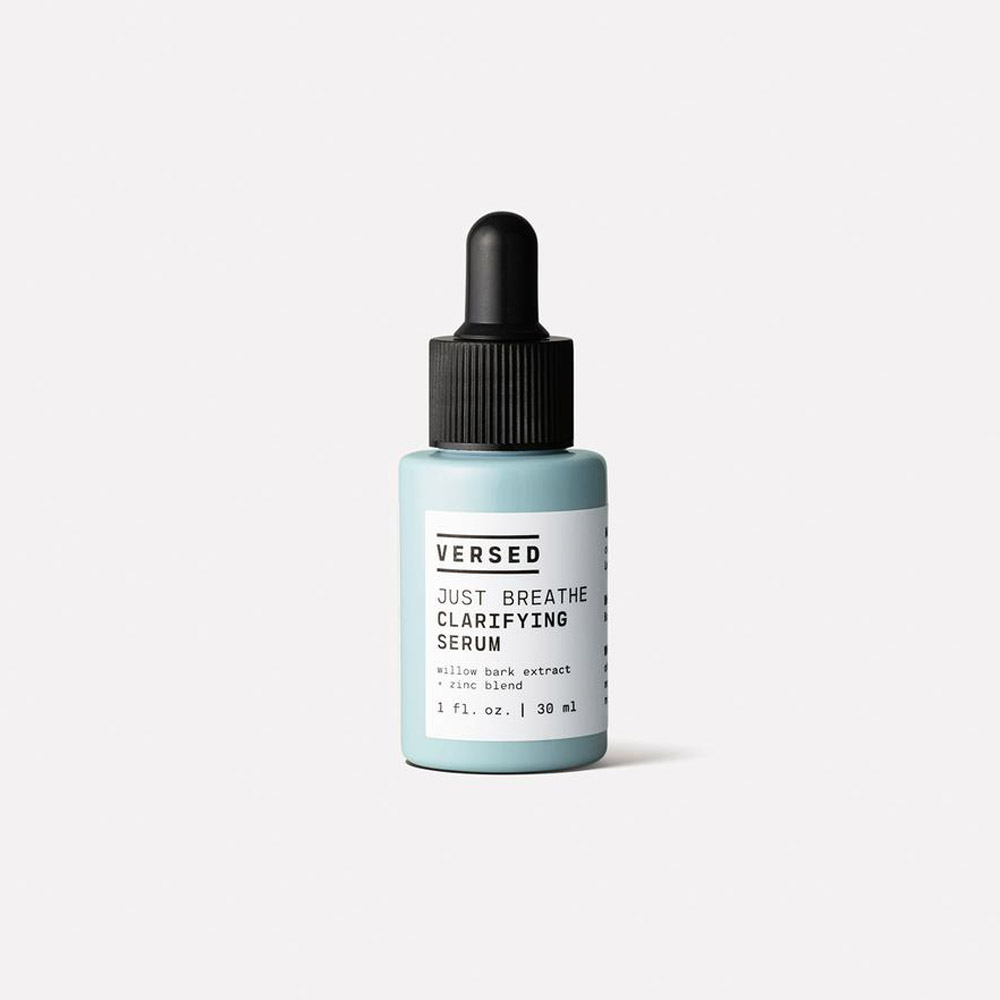 There is a lot to love with Versed and something for all skin types. Read on for my girl, Randi's rave reviews of her Versed faves including Wash It Out Gel Cleanser, Baby Cheeks Hydrating Milk Toner, Stoke of Brilliance Brightening Serum and Keep The Peace Acne-Calming Cream Cleanser, Recovery Mode Advanced Night Cream, Back-Up Plan Acne-Control Body Mist. The names alone are reason enough to try!
Products can be delivered directly from Versed to your door (with low carbon impact and recycled packaging of course) or purchased via a classic drugstore like Target. Plus, you can win big as a Versed VIP team player. Join The Good Skin Squad where all purchases earn points for posh perks. There are multiple ways to play and the extra special gifts are quite a victory. Sign up, it's simple and free.
P.S.
Dear Versed, you had me at hello. And you secured my devotion with your heavenly ways. Thanks to your love, I am restored and illuminated. 
Forever yours, xoxo
---
Author: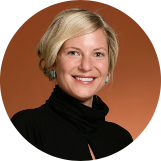 Danica Farley
Danica is a writer, editor, optimist, and content creator. She pens about experiences that inspire a life well-lived—beauty, travel, wellness, nature, art, positive vibes. Currently based in Southern California, her work has been published in COAST, Get Out There, and Utah Style and Design magazines, Orange County Register, KÜHL, and more. "Beauty begins the moment you decide to be yourself." - Coco Chanel
---
Comments