Lorde + Belle's Nano-Channeling RegenPen™ Is The Anti-Aging Facial Tool You've Been Waiting For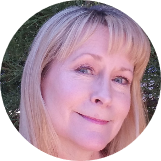 Tracy Teel
Nov 10, 2021
---
This new skincare breakthrough is painless, designed for easy at-home use and delivers noticeable results.
---
In the vast space that is beauty, companies thrive or die based on how thoroughly they understand where they fit in before going to market. Bandwagon companies jump on trends and roll out products based on other companies' science and often fail because they don't make conscious decisions, let alone conscious creations. Not so with Lorde + Belle.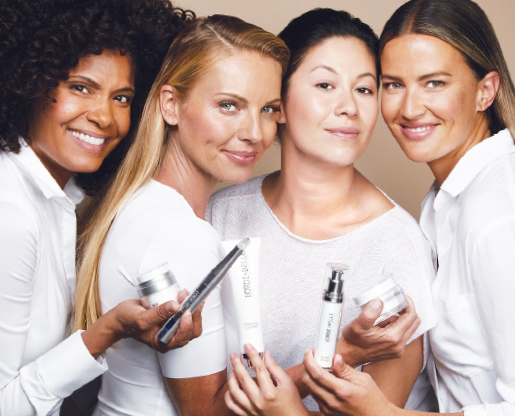 "Care is the root of both motivation and success."Bill Xiang
Now, more than ever before, consumers look at brands not just as providers of "things" but as life-enriching entities – if the stars align. This mindset resonates strongly with Founder Bill Xiang, and Lorde + Belle is the astrological phenomenon your skin's been seeking. Xiang created his first beauty company more than 10 years ago, and many prestigious brands seek his formulation expertise because of his dedication to excellence and ability to craft products that deliver real results. 
A New Brand But Not A Newcomer
Even though Xiang's portfolio already includes notable and luxurious beauty brands, his long-term trajectory is just now being realized. Founded in June 2021, Lorde + Belle aims to deliver not just skincare but to become a vehicle that can "empower people and enrich lives." To do so, Lorde + Belle creations are: 
Designed By Science

, which means using their own lab and chemists to create meticulous formulas rooted in real research

Designed With Quality

to ensure product safety that exceeds even EU standards

Designed For Potency

using generous active ingredients that deliver maximum results
Quality + Efficacy = Success
When it comes to developing products, a lot of factors come into play. At Lorde + Belle, shortcuts are not one of them. Their "success is determined solely by the products' efficacy and quality." Active ingredients must be the finest attainable and formulated at scientifically proven efficacious levels.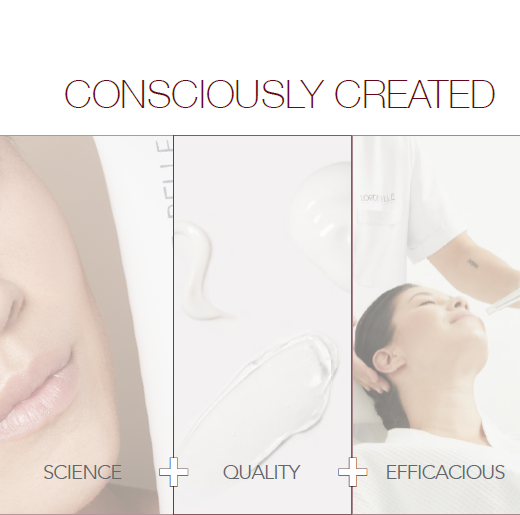 Lorde + Belle HA3 Serum
Even ingredient-savvy consumers struggle to understand that hyaluronic acid comes in many forms and specific weights benefit skin at distinct levels. Their HA3  Serum improves the skin inside and out by utilizing all three weights – low, medium, and high – to maximize results. Low- and medium-weight versions (LMW and MMW) absorb and plump the skin internally while providing cellular support and helping to increase collagen production over time. HA3 also contains high molecular weight (HMW) hyaluronic acid to instantly smooth and firm the skin's surface. 
As a standalone product, the HA3 Serum is whisper-light, almost watery, with great spreadability. A little goes a long way, and the serum absorbs almost instantly, leaving no residual tackiness in its wake, which tells me it's being drawn down into my skin instead of simply sitting on top of it. I could easily see myself blasting through a bottle in 30 days because it doesn't force me to slow down my routine whatsoever and feels dreamy on the skin. 
Lorde + Belle RegenPen™
If you've been longing for a non-injectable tool that will ensure your skin reaps all the benefits of the Lorde + Belle HA3 Serum, their nano-channeling RegenPen™ will make them a reality. Unlike microneedling, which can cause inflammation and bleeding, the  RegenPen™ painlessly and easily delivers hyaluronic acid to varying skin depths in a stamping motion, allowing for up to 97% absorption. 
The multi-faceted, dual-action system is designed to stimulate skin renewal and reduce the appearance of wrinkles, acne, hyperpigmentation and fine lines, while supporting the skin's overall health and quality. A true skincare superhero. Dermatologists recommend the RegenPen™ as a safe and effective tool for at-home use. It's non-invasive and helps produce luminous, glowing skin with zero downtime.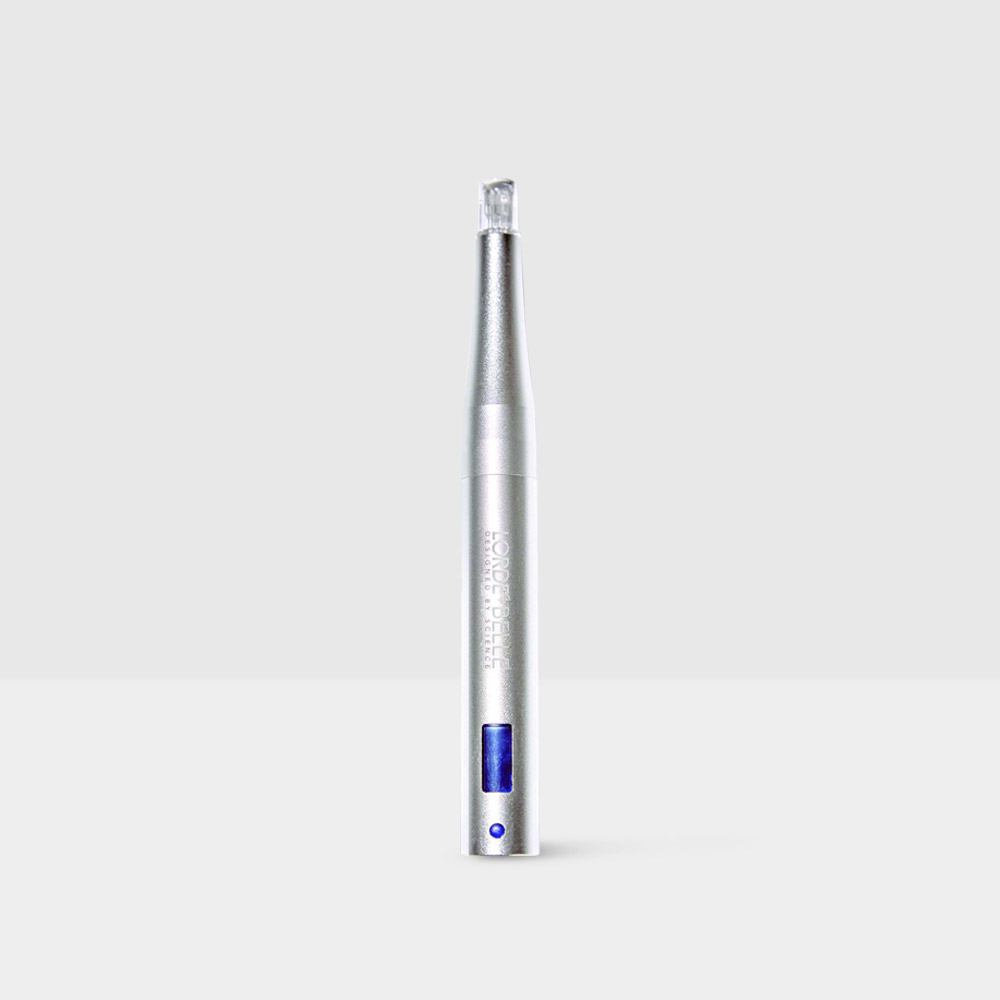 RegenPen™ is easy to use too. Simply insert a sanitary, one-time-use cartridge into the handheld wand, set it to your desired comfort speed, apply the serum to a particular area, and glide the wand over the area in horizontal, vertical, and diagonal strokes – with three passes or less recommended. The clever disposable cartridges make RegenPen™ one of the most sterile at-home facial tools available today. I started with the white cartridge for daily use at level "1" (there are three settings) given my skin is more sensitive and found the process simple and painless – the slightly scratchy sensation is very mild and completely tolerable. There is also a more powerful red cartridge available for weekly use should you want to experiment further. 
As with any new tool, always do a patch test first and begin with baby steps, depending on what feels most comfortable on your skin. And priced at $299, this miracle worker is also a worthy investment destined to save you time and money – no need for a multitude of visits to the med spa for pricey microneedling treatments. 
The results are noticeable too. Even though I've only been using the RegenPen™ for a few weeks, the lines around my mouth look smaller and less visible 30 minutes after usage, which is quite impressive.  I'm looking forward to seeing a slightly deeper wrinkle along my jawline evolve over the next several weeks as this power couple awakens my sleepy collagen production.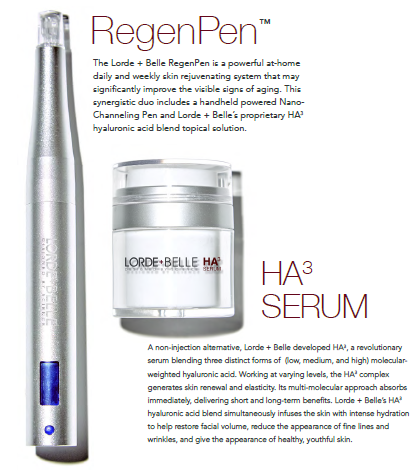 A Dynamic Duo Destined for Stardom
As consumers increasingly turn to at-home tools and skincare products, Lorde + Belle enters the beauty space with highly effective products designed with both immediate and long-term results in mind. Using patent pending technology, the RegenPen™ and HA3 Serum work synergistically to reduce the appearance of hyperpigmentation while they exfoliate, brighten, and infuse your skin with hydration. 
Sounds almost too good to be true, but RegenPen™ is the real deal. 
Keep Lorde + Belle's soft launch on your radar as the brand rolls out before year-end. This one is a game-changer!
---
Author: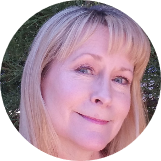 Tracy Teel
Tracy Ann Teel is a full-time freelance writer and the owner of Finesse Writing and Editing LLC. She's a tutorial writer for San Francisco Globe's beauty platform, FierceLeague.com, covering everything from skin and hair care to makeup and nail art. She writes for skincare companies, dermatologists, and cosmetic surgeons, and proudly taught at her MFA alma mater, the University of California Irvine, as a member of their adjunct faculty in English. She's been a textbook reviewer for Prentice Hall, been recognized three consecutive years in the Who's Who Among America's Teachers, and has written professionally for 30+ years. Her poetry chapbook Such Dust was published by Finishing Line Press, and her work has appeared in Alaska Quarterly Review, Rattle, Pearl, Kaleidoscope, and Lake Arrowhead Life.
---
Comments