The Impact of NFTs on Beauty Brands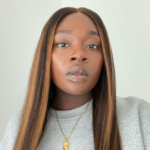 Nateisha Scott
Nov 29, 2021
---
Non-Fungible Tokens (NFTs) have bust open a new playing field for brands and how they engage with consumers. 
---
How we think about digital assets, ownership and usage rights, or on broader terms, the way we pay for items is transforming. And NFTs are being touted as the future of digital currency. In such a small space of time, this buzzing form of cryptocurrency has supercharged the landscape as we know it. Creating disruptions in industries from gaming and art to beauty and fashion – NFTs are changing the way we interact as communities, how we consume art, and how we experiment with the digital class of product and creation.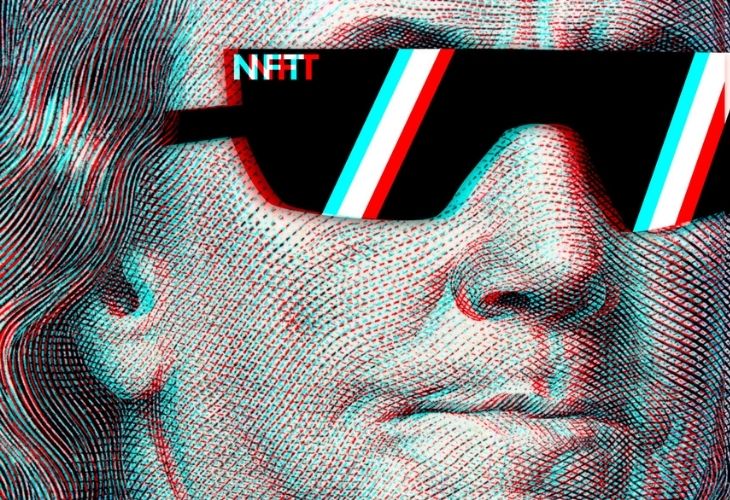 But, with that being said - what are NFTs? What are their impact and validity and why are we all so suddenly interested in non-physical capital?
What are NFTs?
NFTs stand for non-fungible tokens. Non-fungible, within itself means that they are unique and can't be replaced with something else (bitcoin for example is fungible). NFTs are digital assets currently in the form of videos, jpegs, digital motions, and pieces of art that can be bought and sold as they are. Available and sold on varying blockchain entities (MintNFT, Opensea, Axie Marketplace, and Crpytopunks as leading examples), NFTs are one of a kind, custom and unique interchanges of digital creation that are taking up space in cryptocurrency.
How do NFTs Function & What Do They Do?
The one element of NFTs to get your head around is that they don't physically exist - in the same way our currency has advanced over the years from cash to checks and now credit and debit cards, NFTs act in a similar manner - they are tokens that buy, sell, and even collect digitized items that can't be replicated. 
As a form of cryptocurrency, they aren't new to the field but they have created a serious trend within the broader markets due to their popularity amongst celebrities and brands. Wider industries across the beauty, fashion and wellness space are starting to invest and capitalize on the burgeoning currency. Noteworthy profits have been made through NFTs such as Mike Winklemann, the digital artist known as Beeple, witnessed a unique value on his work and sold it for $69.3 million. Similarly Jack Dorsey, Founder of Twitter, sold his first ever tweet as an NFT for over $2.9 million, and brands such as Gucci, Louis Vuitton, NARS, and E.L.F Cosmetics are all collectively creating unique assets that are then sold or auctioned off.
 Why are Brands Jumping On The NFT Bandwagon? 
As the first breakaway digital asset that isn't connected or manipulated by the market or other currencies, NFTs can be considered as a profitable consumer market for brands to engage in. "Blockchain's decentralized nature will provide brands the ability to directly reach consumers with one-on-one communications, exclusive product offerings, unique services, and beyond," says Founding Partner and CEO of DMA United, a leading advertising and representation agency. "I anticipate brands will use blockchain technology and NFTs as the marketing engine to fuel programs within and without the metaverse," he adds. 
In its current space Fashion NFTs are pivoting fashion brands as an art form, with robust investment from luxury leaders such as LVMH earlier this year and brands such as Gucci introducing one-of-a-kind sneakers as an NFT product offering. For fashion brands, NFTs are an avenue of protection and integrity for their intellectual property or ownership of a product, but they also draw in an audience and strengthen their customer base. Providing an irreplaceable experience for customers that plays on brand heritage and connection, NFTs can boost brand awareness, engagement and improve sales.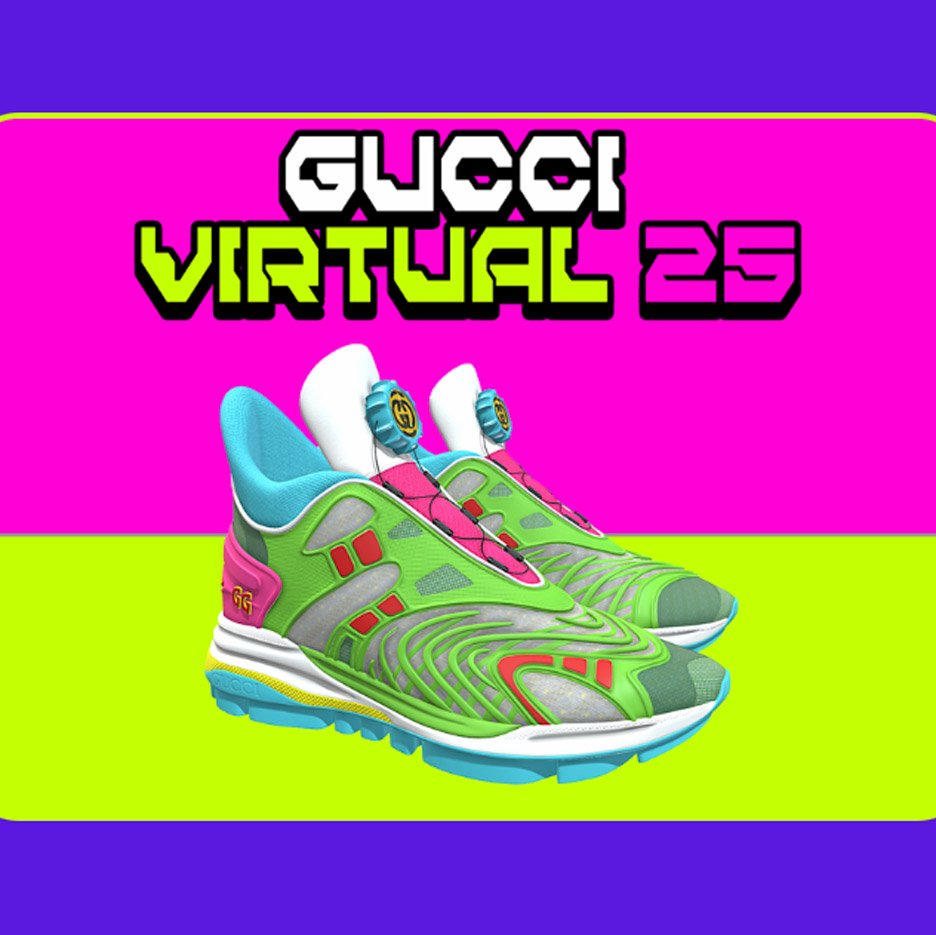 The Rise of Beauty NFTs
This form of marketing leans towards a wider picture on customer loyalty post-COVID and the desire for consumers to yield a personal connection with brands, strengthening their alliance and loyalty to the brand. This concept of creating unique tokens for customers to feel a closer connection and buy into a brand is seen in the rise of beauty NFTs. Just this year alone, we have seen NARS, E.L.F. Cosmetics, Givenchy, Clinique, and Sunny Skin venture into the realm of NFTs, creating one-off art pieces or digitised tokens that customers can then purchase (with the knowledge that no one else in the world owns this same asset). 
What Do NFTs Mean For The Consumer?
Like the extremely successful 'drop culture' that sees many of us charging ahead for limited edition or one-off pieces, NFTs draw in a crowd. James Sun, CEO of MintNFT highlights that "NFTs give consumers a new way to support their favorite artists, brands, and content by sharing in the pride of ownership." Think of it as owning a one-of-a-kind piece of art or holding onto that feeling when purchasing a luxury item, but with an NFT it's digitized. 
Satiating the desire to dive into a brand's culture, NFTs unveil an exclusivity and a hyper-connection that we otherwise may not have valued or come across in the current buying and selling marketing trade off. Reinstating a purchasing superiority, while currently only tied to digitised art, NFTs have the potential for consumers to buy into one-off physical products in the future.
With a deluge of brands launching NFTs, the process is more consumer friendly given purchases can be made with credit cards as opposed to crypto. Platforms such as Bitski, Tezos and Truesy all work towards assimilating the everyday consumer into the NFT metaverse.
Are There Any Drawbacks?
It all sounds like a fairytale in the grand scheme of things - creating unique tokens to be bought and sold, with the by-product resulting in a way for customers and brands to create an even more meaningful connection. However, like any form of currency, it also has its limitations. 
NFTs are still currently tied to an aesthetic or sentimental value as an immaterial art form; therefore, the interest can be abandoned. If customers or buyers aren't interested in the asset it can then lose value and worth. In the same breath, while its function is more stable than other forms of cryptocurrency, say bitcoin, it doesn't diminish the concern around sustainability and the power usage it sources through blockchain. A primary concern surrounding NFTs is that while you can own the token, it doesn't mean you have control over the re-productions that can exist on other platforms - essentially you can't stop prints being made.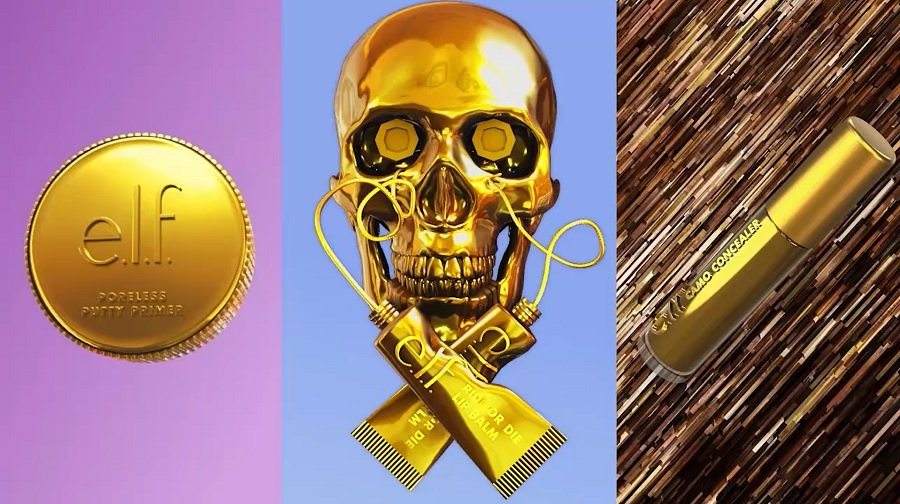 The Future
It is clear that the dice is still rolling over the stability of NFTs in the marketplace. For the brands that have already shot ahead in the crypto space, it welcomes a chance for them to explore new ways of marketing and commerce. For consumers, it is equally a way for us to explore this burgeoning space without huge investment, especially with the safety net of brands providing assets for purchase, as opposed to the wider landscape of cryptocurrency. 
One thing we can guarantee... this is only the beginning.  
---
Author: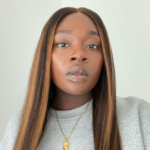 Nateisha Scott
Nateisha Scott is a London-based beauty & lifestyle writer covering emerging trends, product launches, features, and interviews. Her bylines have appeared in Cosmopolitan US, Rose Inc, Who What Wear, The Zoe Report, Byrdie and Popsugar and whilst based in London, is published internationally. Nateisha is also a branded content consultant working with brands on their content strategy. She has a bachelors degree in English Literature and a master's degree in Journalism and when she isn't absorbed in a new product launch or conducting interviews you can find her creating content for her social channels, reading, or scrolling through online stores finding the forever piece to add to her wardrobe. You can find Nateisha's portfolio of work at www.nateishamonique.co.uk or follow her on Instagram @Nateishascott.
---
Comments