Top 10 Best Hair Care Products for Soft, Frizz-Free Hair – Seriously!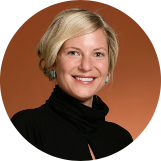 Danica Farley
Nov 08, 2021
---
Prepare for shinier, healthier, fuller locks and loads of good hair days. 
---
If you dream of good hair days, take a shine to transformative haircare. Consistent nurturing with nourishing products can enliven legendary locks. Whether you are adding texture, smoothing out, repairing damage, reviving the dull, or all of the above, healthy hair essentials will build strength, volume, and radiance.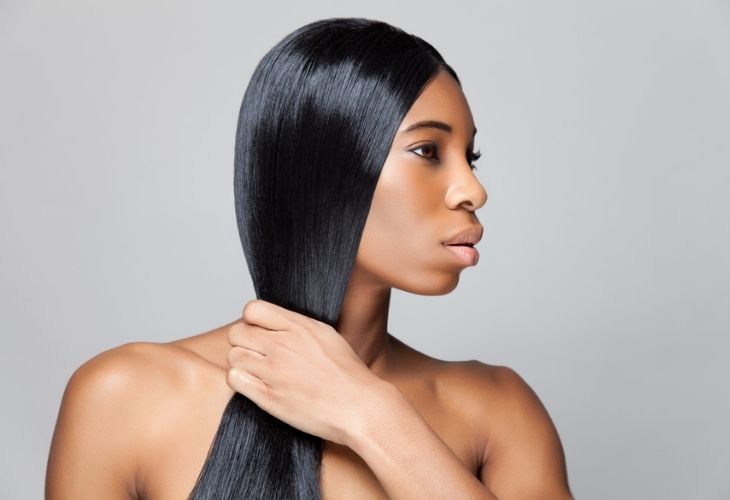 Make It a Mane Attraction
A holistic approach to tip-top health shows up in your strands. Every single part of miraculous you is connected on similar wavelengths. Caring for yourself from the inside out inspires overall wellness and positive vibes…you and your hair deserve TLC.
Regular use of scalp-savvy oils, serums, creams, scrubs, masks, shampoos, and conditioners is vital for a strong and lustrous look. You only have one head of hair, treat it with voluminous affection.
"When it is healthy and hydrated, hair can thrive in its beautiful natural state…making it far easier to style as well," says celebrity hair stylist Mara Roszak of Mare Salon and creator and founder of RŌZ – a new hair care collection flying off the shelves. "When hair is dehydrated—often from environmental or weather changes, hard water, swimming—it can be a daily struggle; hydrating treatments are a key part of your hair looking its best."
Minimize Stresses for Your Tresses
Stressed out? Your hair may feel the strain. Not enough zzz's, skimping on vitamins, too much pressure, too little Zen, and lack of self-care can all factor into split-ends, hair thinning, or follicle fallout. Transformative haircare can help alleviate negative side effects from life's challenges.
Selecting products with aromas to calm your mind or trigger fond memories can be therapy for transformative hair. "The scent of a hair product lives with you, in your hair, throughout the day…and we know how much scent can affect our mood," says Roszak, whose clients include Emma Stone and Cara Delevingne. "The Santa Lucia fragrance I created reminds me of my favorite place in the world, Big Sur. Every time I smell it, I am transported to the misty mountains and clean, crisp, earthy air."
Take a deep, restorative breath. Once you start giving yourself (and your hair) more attention, your lifetime health may improve. Pampering and positivity go a long way for soul and scalp renewal.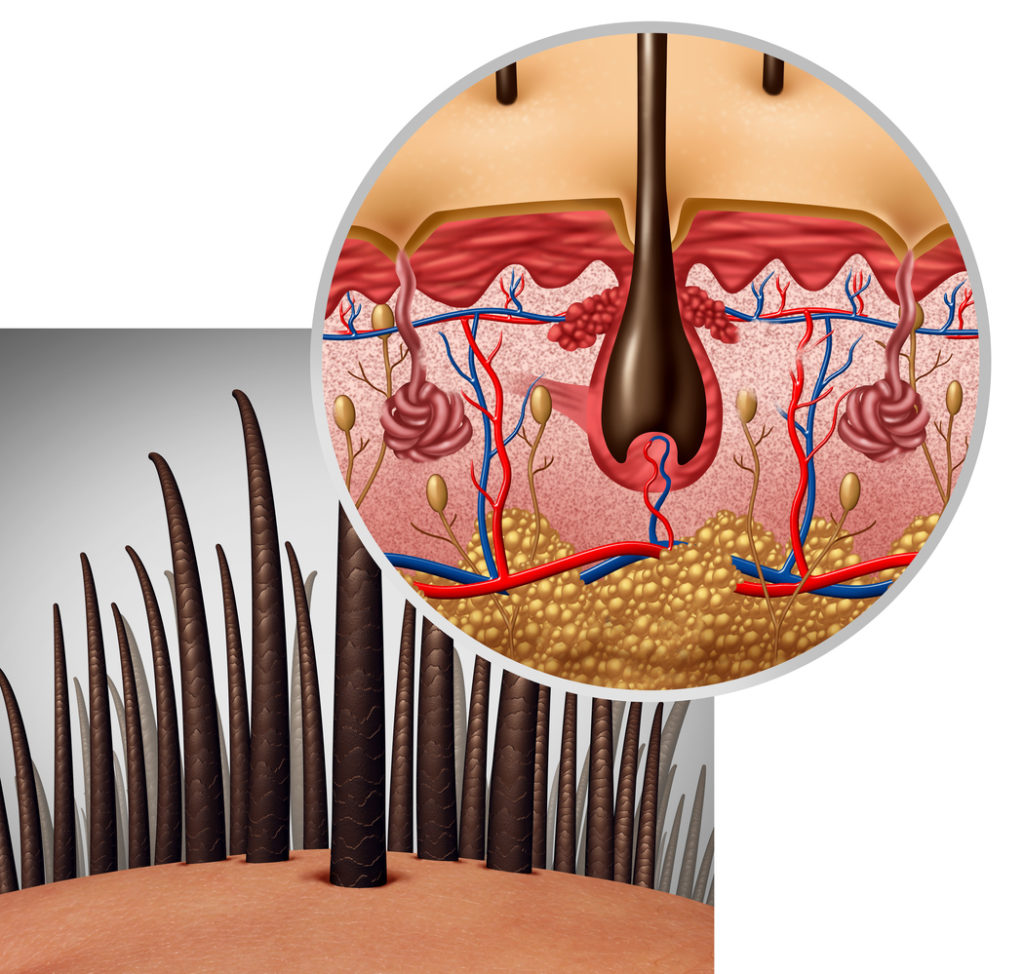 Rescue Your Roots
Love your locks yet they're not loving you back? Get to the root of the problem. Science proves that in nature, (and yes, we are all natural beings) hearty roots sustain robust plants. Special care at the core provides fundamental nutrients for bounteous beauty.
"I am a huge believer that your hair is absolutely stunning and a part of what makes us unique," says Roszak. "Any damage can be repaired with proper haircare. If you feel your hair is not looking its best, nourish it with moisture. You will start to see incredible results quickly."
Tending to your scalp with healthful products is like planting a seed and watching it flourish. Grow baby, grow.
Repair, Rinse, Repeat
Wash away habits that don't serve you and make meaningful haircare part of your self-care. Like a physical workout, becoming stronger takes time. Keep pumping the transformative haircare iron and you will see a difference. Simple rituals can spark impressive results.
Researchers say habits can be made in as few as 18 days. Stay the course and in less than one lunar phase, your tresses will be transformed. Remember, practice makes perfect.
"Treatment and self-care don't have to be a major time commitment or expense," adds Roszak. "Keep a waterproof brush in your shower and every time you condition or mask your hair, brush through thoroughly, remove every tangle, and ensure the product is dispersed evenly and penetrates the hair."
"After your shower, use a lighter weight hair specific towel. I have far less frizz when I use these towels, making it easier to style or air dry my natural waves," she says. "Out of the shower, I use the RŌZ Santa Lucia styling oil to hydrate, protect, and add shine. Sometimes day two if not washing, I spray my hair with water in a mister, add a bit more styling oil and that is all!"
Beauty Au Naturel
Conscious companies are formulating transformative products that are good for people and planet. Environmentally friendly, organically farmed, plant-based, recyclable, and guilt-free - pure genius. Earth-focused and sustainable practices will help preserve our precious, fragile world. 
Leonor Greyl partners with stewards like The SeaCleaners and Beeopic; Vegamour supports fair-trade communities that ethically harvest all natural ingredients and never ever harm animals; RŌZ is committed to environmental preservation; and the list of do-gooders goes on.
"There has been shift in our understanding of how the products we use daily can affect both our health and the environment," says Roszak. "It's exciting to see how many brands are taking initiative and formulating in a clean way." 
"We definitely don't claim to be perfect at RŌZ," she says. "But I really look at things holistically, taking a very mindful approach, going beyond being just a clean formula. We make sure the ingredients we source, as well as our packaging, is sustainable – helping to ensure there is not extra harm to the ecosystem and the environment. We partner with BOOX for reusable shipping boxes; they are doing away with the old model of single-use cardboard that gets thrown in the trash."
You can feel good about transformative haircare that embodies brilliant ingenuity. Consider these game-changing products that are here to stay.
Neil Naturopathic Shampoo, $32 + Conditioner, $32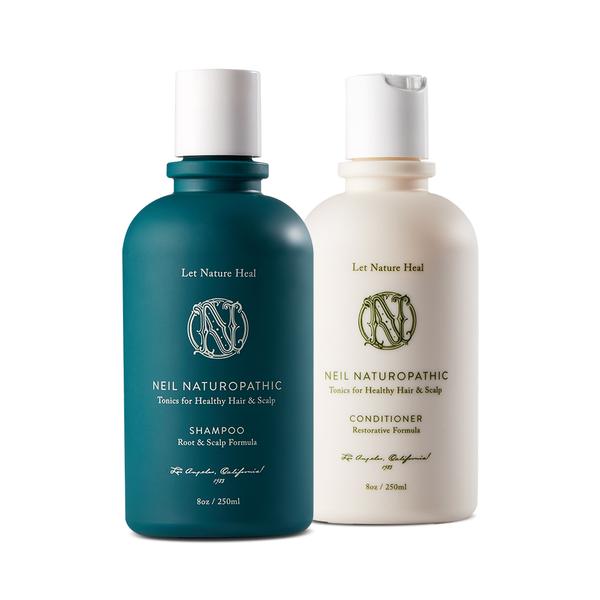 Julian Neil, Traditional Naturopath and Founder of Neil Naturopathic, has been a guru of healthy living for more than three decades. He fashioned his education about mind-body connection into traditional tonics for transformative hair health. Gentle formulas—derived 100% from nature and with an alluring all-natural scent—are tough on unwanted conditions including scalp irritation and eczema. Bonus: natural pH is restored for resilient hair, just as nature intended. Just ask Bill Maher. Yes, Bill Maher – the man who tells it like it is has this to say about Neil Naturopathic – "the shampoo must be working as I've been getting a lot of comments about my hair lately." Must admit, Maher does have a nice lid. 
K18 Leave-In Molecular Repair Hair Mask, $75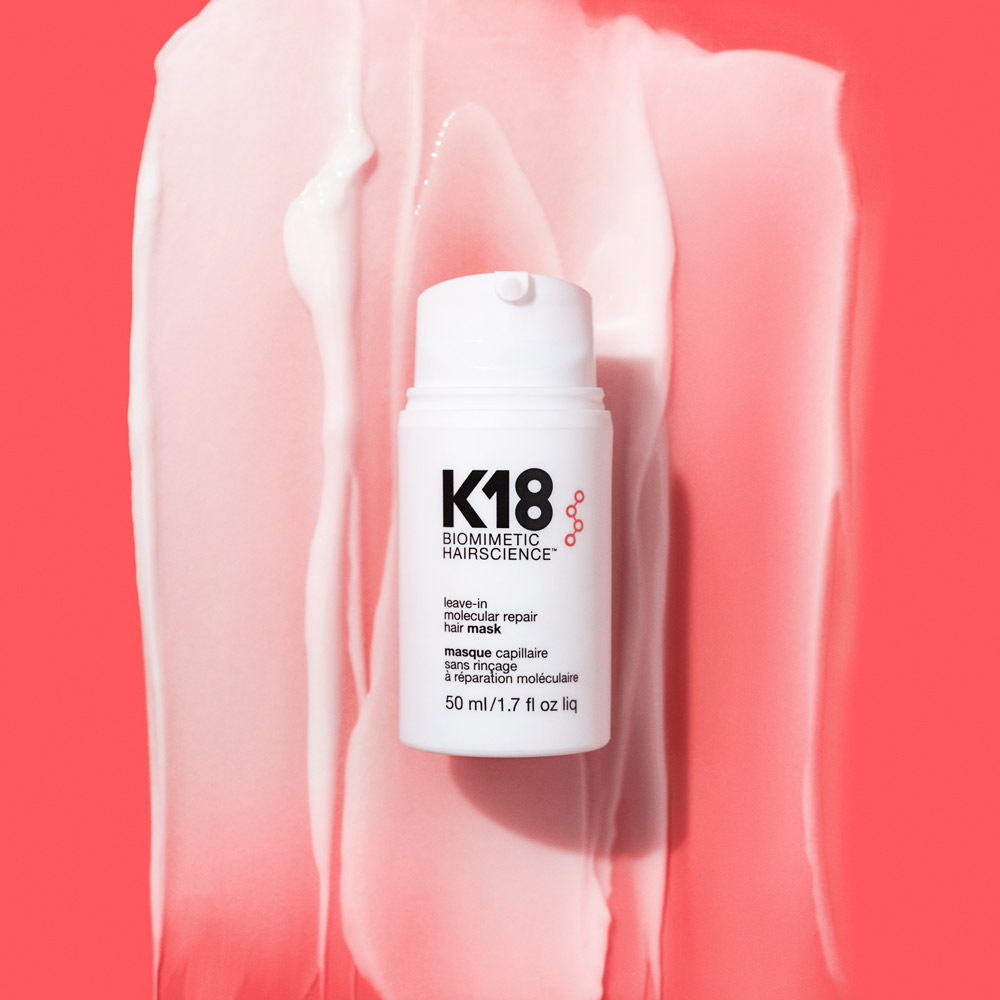 Ah, precious peptide molecules! This hair stylist-obsessed formula is patented and is said to soften hydrate and help repair broken keratin chains – those nifty little things that are the primary components of hair. Yes, it's called a mask, but this miracle worker is actually a leave-in and the brand recommends foregoing conditioner prior to using it. This is a prime example of "more is more," given the more you use it, the more improvement you're expected to notice, and notice we did. This is a keeper.
RŌZ Santa Lucia Styling Oil, $45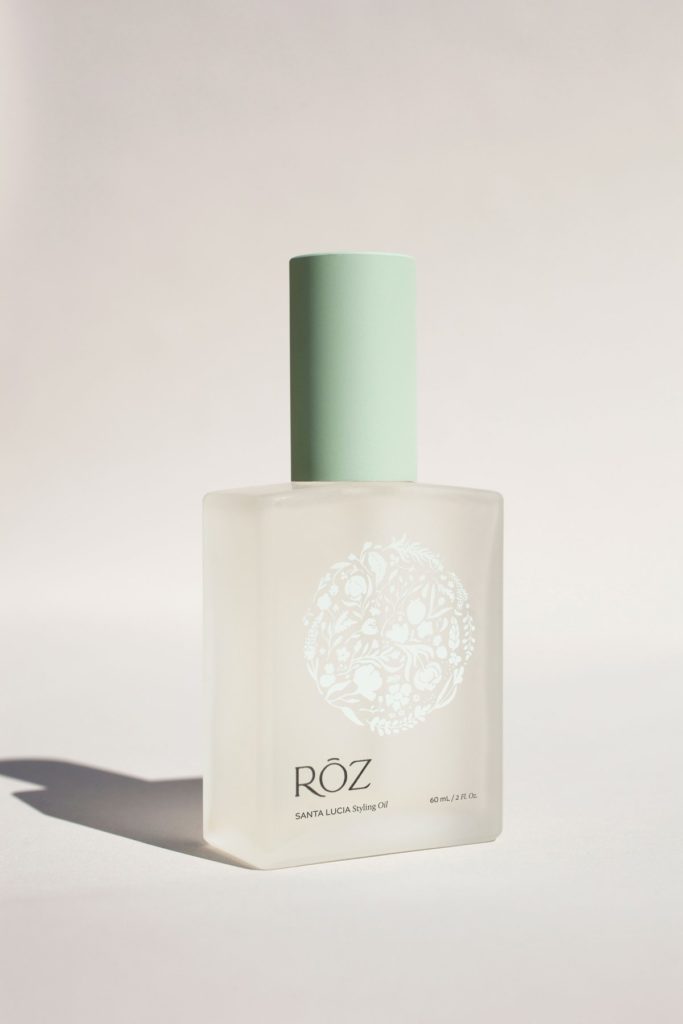 Boost hair health with ultimate hydration. Roszak heralds her signature oil as a truly one and done product for smoothing and hydrating. This clean, lightweight treasure can be applied right out of the shower for resplendent tresses. Made with plant extracts and a heavenly fragrance reminiscent of the intoxicating earthy aromas of Big Sur, Santa Lucia styling oil is a quick fix remedy sure to please all hair types. Soon to launch: a new treatment rich with organic oils, deep nourishment, and hydration for dry hair that may be used once a week to eliminate breakage.
Leonor Greyl Paris Éclat Naturel, $46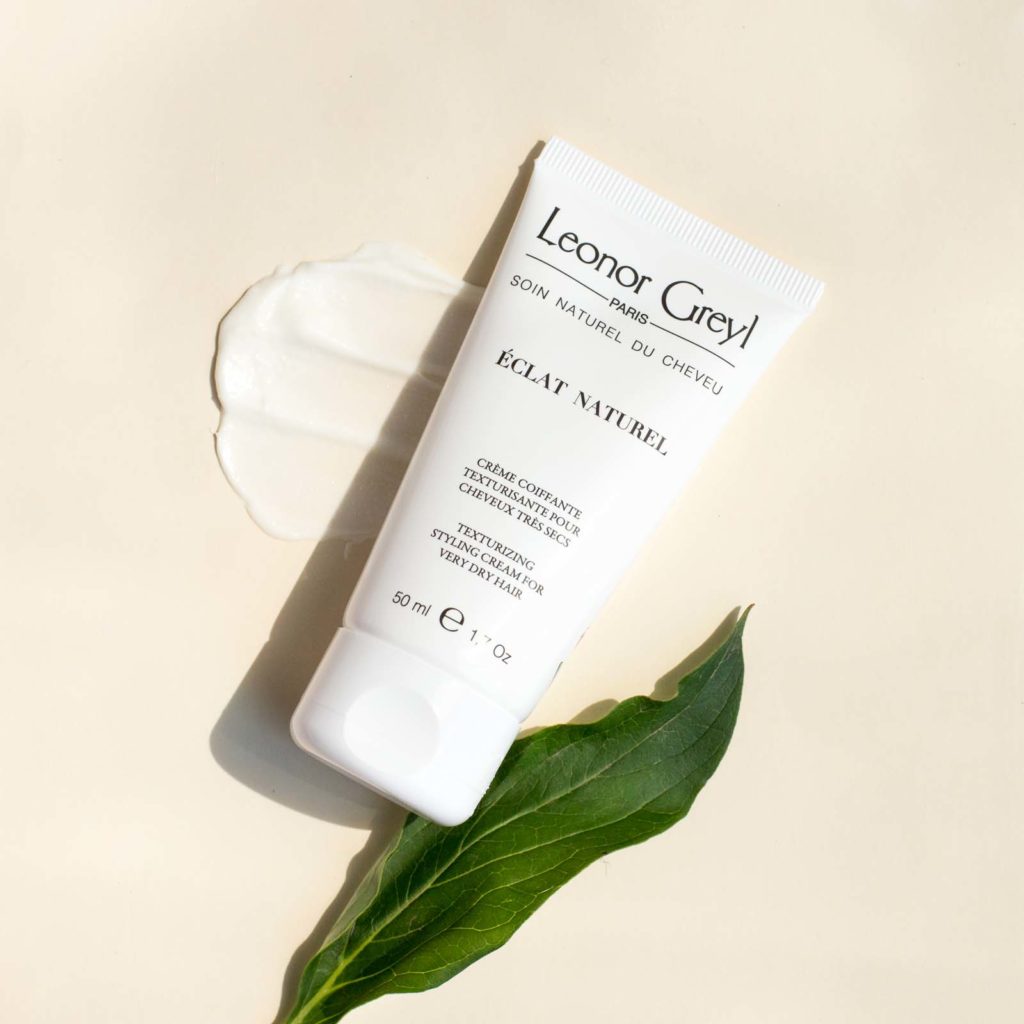 Très chic for your tresses. This luxe leave-in styling cream from the iconic French brand tames frizz and ultra-hydrates without oiliness. A pearl-sized amount is a gem to add shine and calm flyaways. Fragrantly infused with hints of lemon verbena, this dream cream magically moisturizes sans any sticky. Short, long, fine, thick, curly, straight, or somewhere in between, smooth on daily and voilà…say bonjour to silky soft locks.
Philip B. Peppermint Avocado Scalp Scrub, $75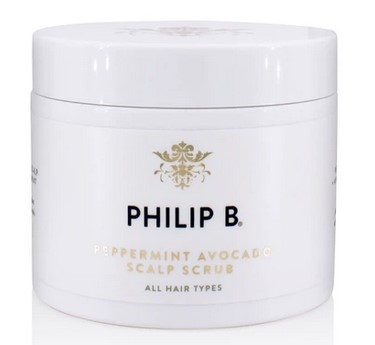 OMG Philip B.! Take your noggin' to the spa with this sensational scrub. A healing botanical blend scented with energizing aromatherapy is just what the haircare doctor ordered. All natural ingredients erase buildup and oil and restore vitality. Expect a squeaky-clean scalp. Sea salt, avocado, peppermint, eucalyptus oils, witch hazel water, arnica flower extract, and aloe leaf juice combine for an almost good enough to eat recipe that exfoliates, balances, and hydrates. Simply ahhhmazing.
Dr. Barbara Sturm Super Anti-Aging Scalp Serum, $100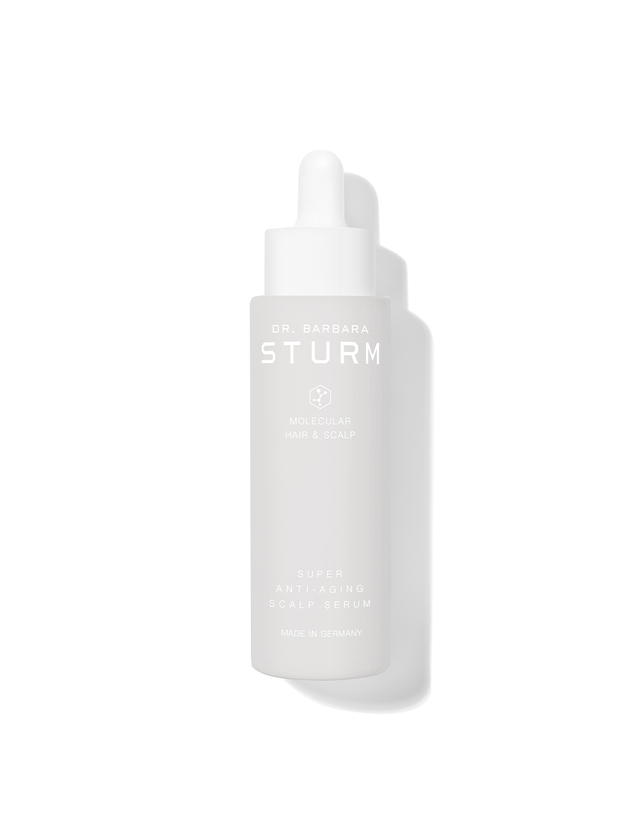 From the mastermind behind the highly coveted range of purslane and hyaluronic acid infused skin care, Dr. Sturm has unveiled her long-awaited haircare collection including shampoos, masks, conditioners, and scalp serums. Designed with exotic antioxidants such as Candle Bush, Sand Oat, and of course, the two aforementioned star ingredients, the 100% clean, fragrance-free, vegan formulations are housed in sleek minimalist containers and revive lifeless hair and scalp. Massage this healing serum into a damp or dry scalp all the way to the ends and let the powerful plant extracts do their magic. 
Salwa Petersen Chébé du Tchad™, $44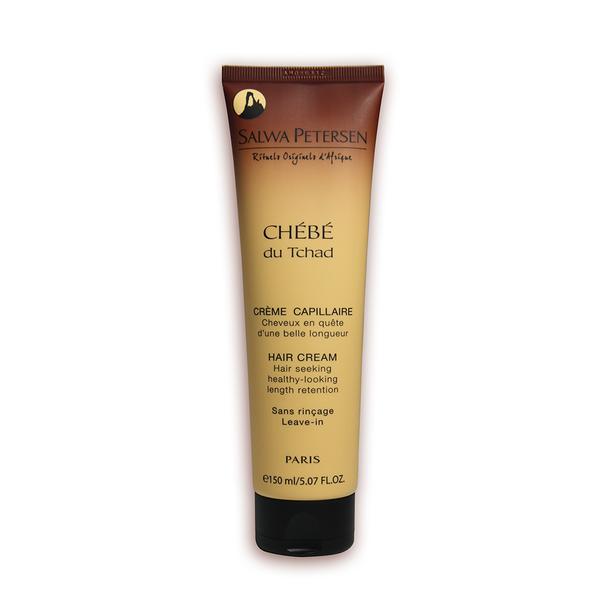 When it comes to beauty, ancient rituals are always captivating and this one is a showstopper. Developed by a beauty industry trailblazer who is behind iconic products for some of the most respected companies in the world, Salwa Petersen has created her finest work with Chébé du Tchad™.  Infused with Chébé, a natural powder extract made from indigenous plants that women in Chad have used to condition, strengthen and grow their hair through the ages, you can use the natural, earthy-scented cream on damp or dry hair as a leave-in. While Chébé is often praised for use on kinky and curly textures, those with fine, smooth hair also tout its benefits. The brand also pays it forward by working closely with Chad's office of tourism to preserve and protect its cherished cultural traditions.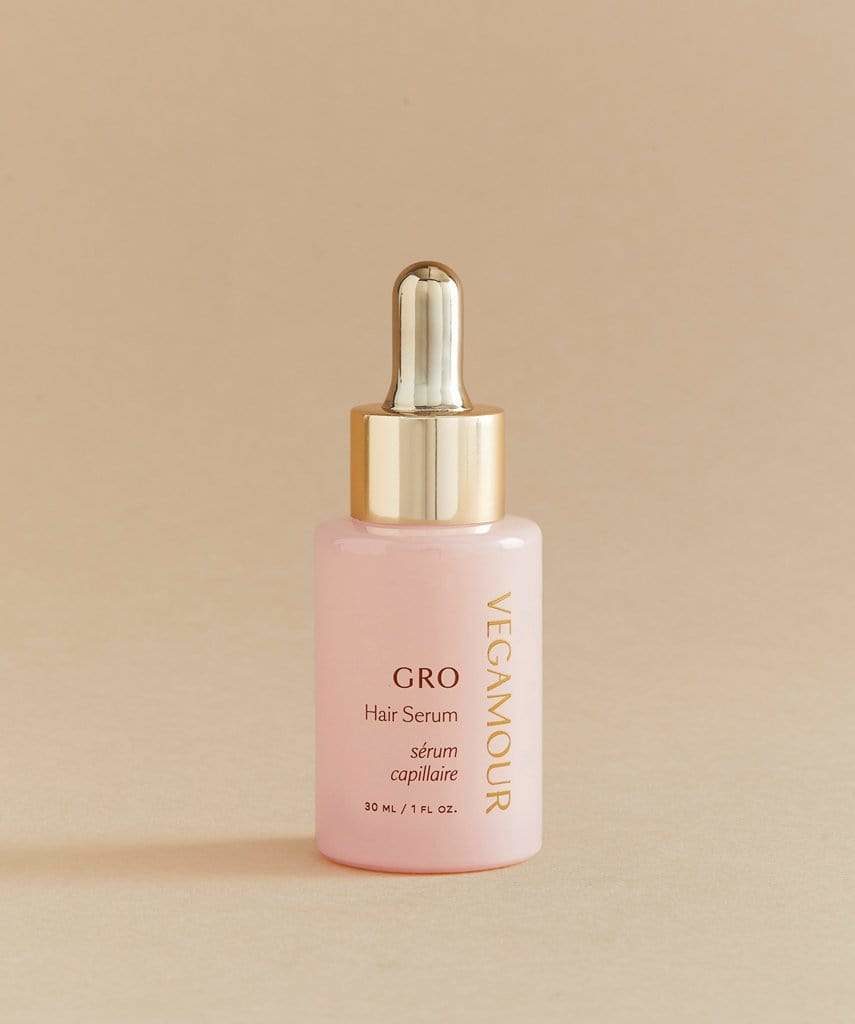 Start at the foundation for optimal haircare and everlasting results. A multi-tasking formula combines natural Phyto-actives (aka nutrients from plant extracts) to invigorate scalp health, minimize hair loss, and support growth—all free of toxic chemicals. This light as a feather serum has zero buildup and is easy to use. Just drip a few drops directly to your crown and massage gently for the royal treatment, morning and night. 
Christophe Robin Regenerating Mask, $69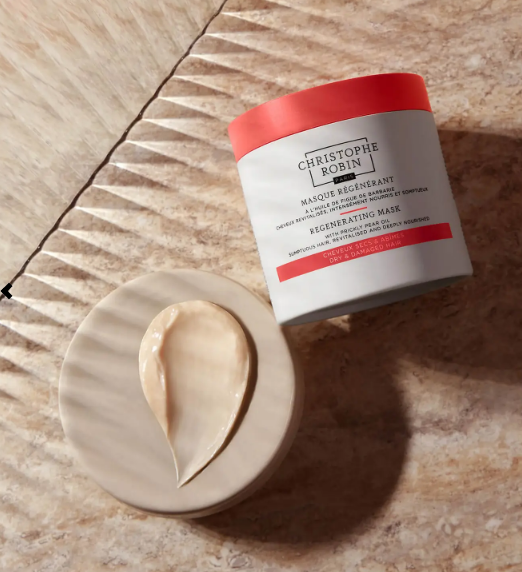 Embrace French flair for easy breezy hair with a mini, yet mega powerful, five-minute treatment. Infused with prickly pear oil, this rejuvenating mask is an oasis in the desert of dry hair. The classically delicate fragrance and buttery texture feel decadent and will work wonders for sleek, strong strands. Bon voyage damaged hair, Christophe Robin is a master of instant results and lasting benefits.
Gallinée Scalp and Hair Serum, $36
Spray your way to heathier hair. This soothing serum gently spritzes balance and protection directly on the scalp. Itchiness be gone! Sensitive and dandruff-prone domes, this one is for you. You'll also reduce unwanted sebum production with a dermatologically tested prebiotic blend. True to Gallinée's pledge of quality over quantity, a little goes a long way.
---
Author: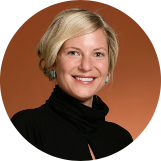 Danica Farley
Danica is a writer, editor, optimist, and content creator. She pens about experiences that inspire a life well-lived—beauty, travel, wellness, nature, art, positive vibes. Currently based in Southern California, her work has been published in COAST, Get Out There, and Utah Style and Design magazines, Orange County Register, KÜHL, and more. "Beauty begins the moment you decide to be yourself." - Coco Chanel
---
Comments