Prone to Breakouts? This Vegan K-beauty Skincare Brand Will Help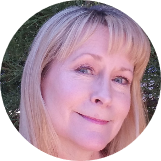 Tracy Teel
Dec 06, 2021
---
Designed with active ingredients, the formulations are science-based and highly effective.
---
Snp®Lab partnered with Beautytap's diverse community of certified beauty professionals for trusted, detailed, unpaid reviews around some of their innovative skincare products. We are sharing this post with you as part of this collaboration and to learn more about their brand. All opinions are our own and are not influenced by Snp®Lab. Thank you for your support.
Wander the aisles of Target or CVS, and you'll quickly discover that purchasing a K-beauty product that meets your needs no longer requires waiting weeks for a package to arrive from Korea. As consumer demand for cutting-edge formulas continues to grow, brands that invest in scientific data, source ingredients with proven efficacy, and make a commitment to the environment and its creatures will turn curious consumers into product loyalists. Snp®Lab, which stands for Shining, Nature, Purity, meets all of those requirements and then some.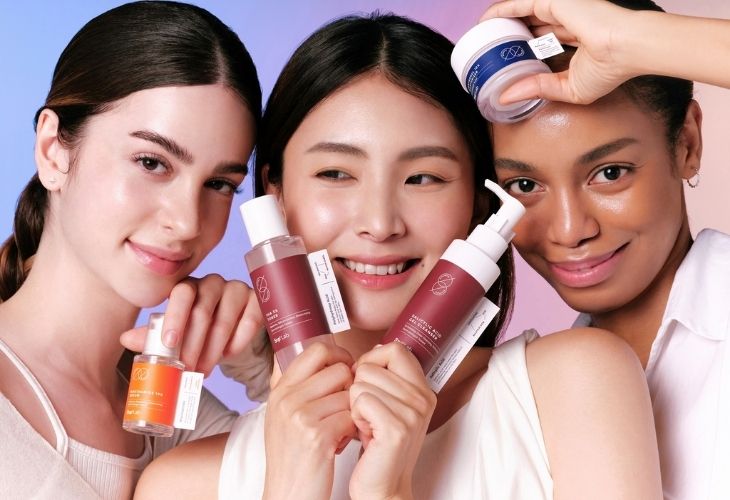 You'll See the Science
Take a look at Snp® Lab's packaging, and you'll notice that the brand logo looks like a set of petri dishes and droppers. The symbol pays homage to the work done in the lab and emphasizes SD Biotechnologies' entry into the cosmetics arena in 2008 as SNP Skin Science Institute. Each product label includes an elongated tag, similar to those found on prescription bottles. These tags highlight key ingredients and what they do, simplifying product selection for consumers while educating them. The Snp® Lab line initially launched in September 2021, and the brand's hero products address everything from clogged pores and unbalanced skin to improving skin tone and strengthening its barrier function. 
The Exclusive Ingredient in Every Snp® Lab Product
In addition to choosing solution-specific ingredients, Snp® Lab's products include a highly effective moisturizing extract found in Korea's national flower. Mugunghwa or hibiscus syriacus aids in skin recovery from external irritants, and every product contains 10,000 ppm of the intensely moisturizing extract. When added to salicylic acid or polyhydroxy acid, it reduces irritation and helps normalize the skin.
Deep Clean Without Stripping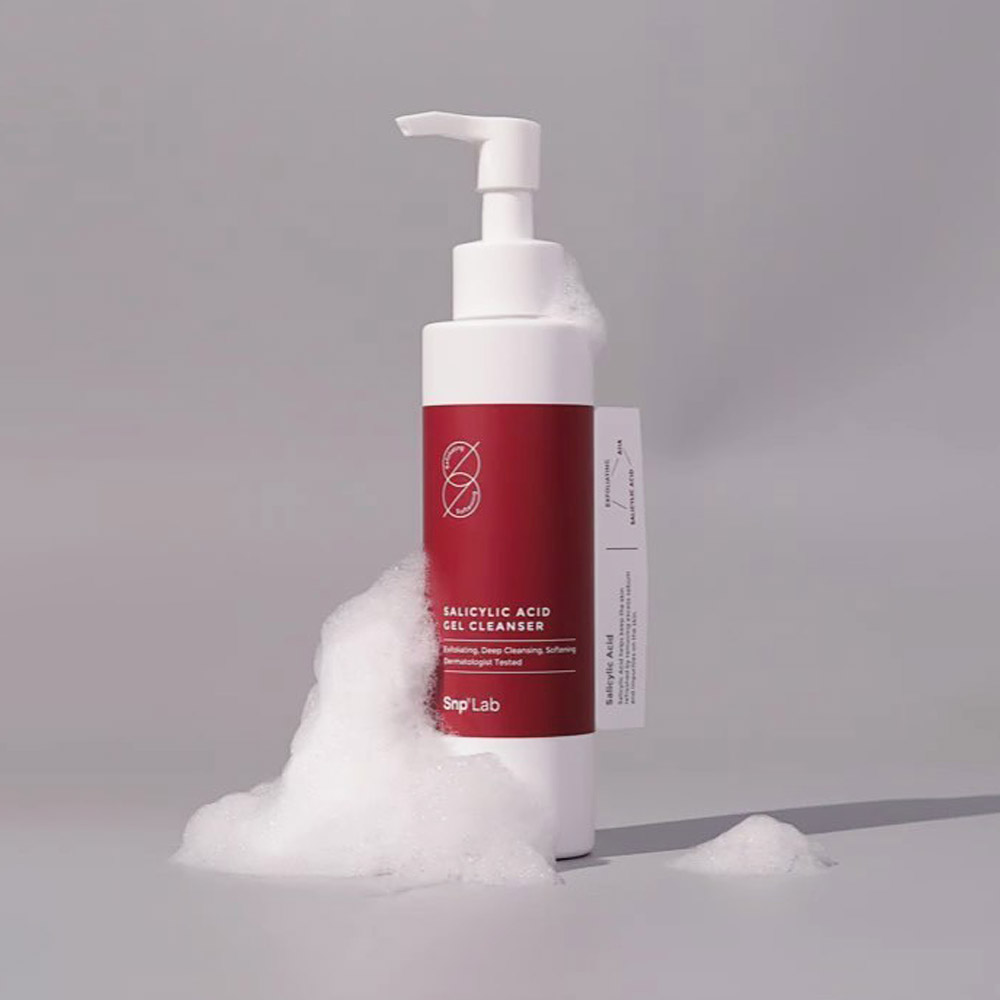 Even if you've had great skin for years, wearing a protective face mask has probably resulted in maskne no matter what your age. Snp® Lab's Salicylic Acid Gel Cleanser tackles clogged pores with two K-beauty staples: BHA and AHA. Salicylic acid (a BHA) helps remove dead skin cells on the surface as well as trapped debris in the pores. Glycolic acid (an AHA) improves skin texture and can help improve the appearance of enlarged pores, especially if your skin's prone to breakouts. Snp® Lab uses mild, plant-based surfactants in this gel cleanser, so it is gentle and effective without sacrificing your skin's natural hydration. 
Balance and Control Sebum Production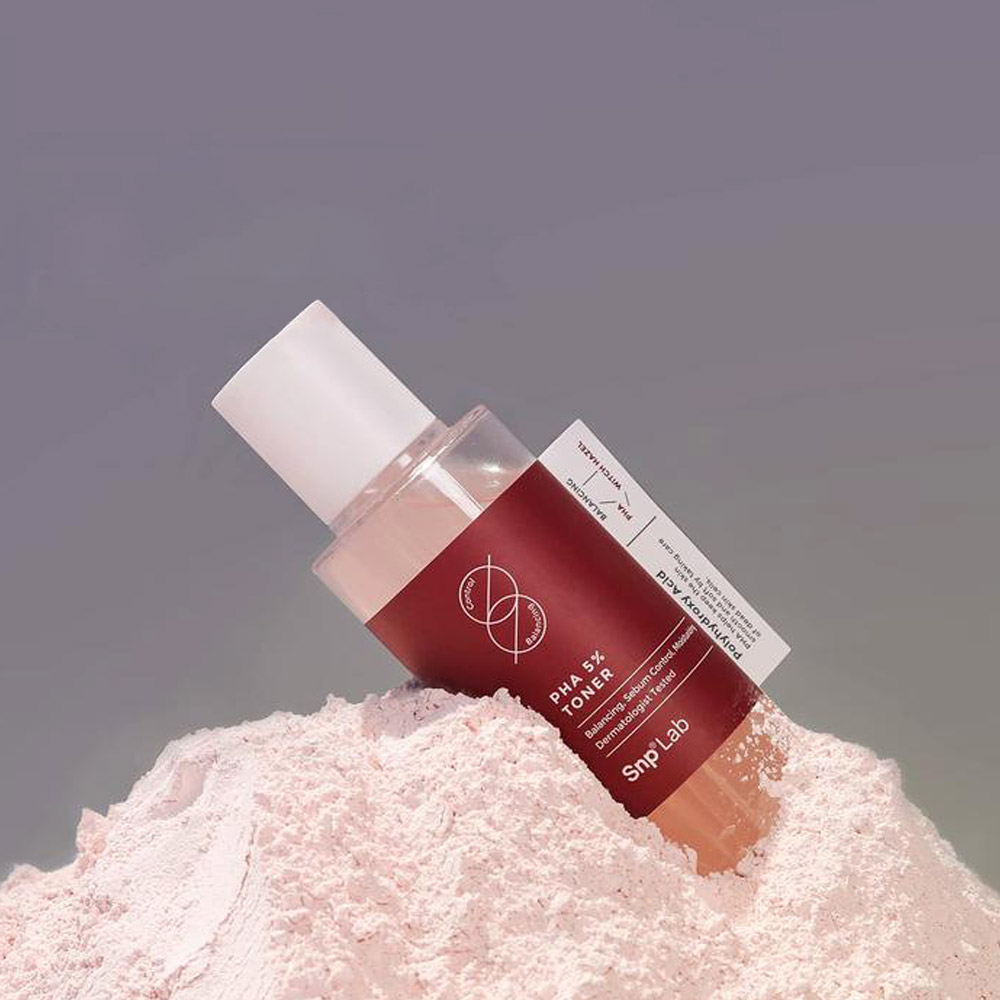 Want to keep your skin hydrated, pores clear, and oiliness under control? Sounds impossible, but Snp® Lab's PHA 5% Toner does it all. In addition to the AHA/BHA combination found in their cleanser, you'll get an added boost from polyhydroxy acid gluconolactone (PHA) in this unique toner. Shake the bottle to mix the water and powder layers together then pat the toner onto your skin with your hands or a cotton pad. Even though I have fundamentally normal skin, I appreciate the acid trifecta here for its ability to keep pores clear while also controlling sebum production. As part of my morning routine, the PHA 5% Toner helps stave off that mid-day oil slick that usually overtakes my forehead and cheeks.
Improve Skin Tone and Reduce the Signs of Aging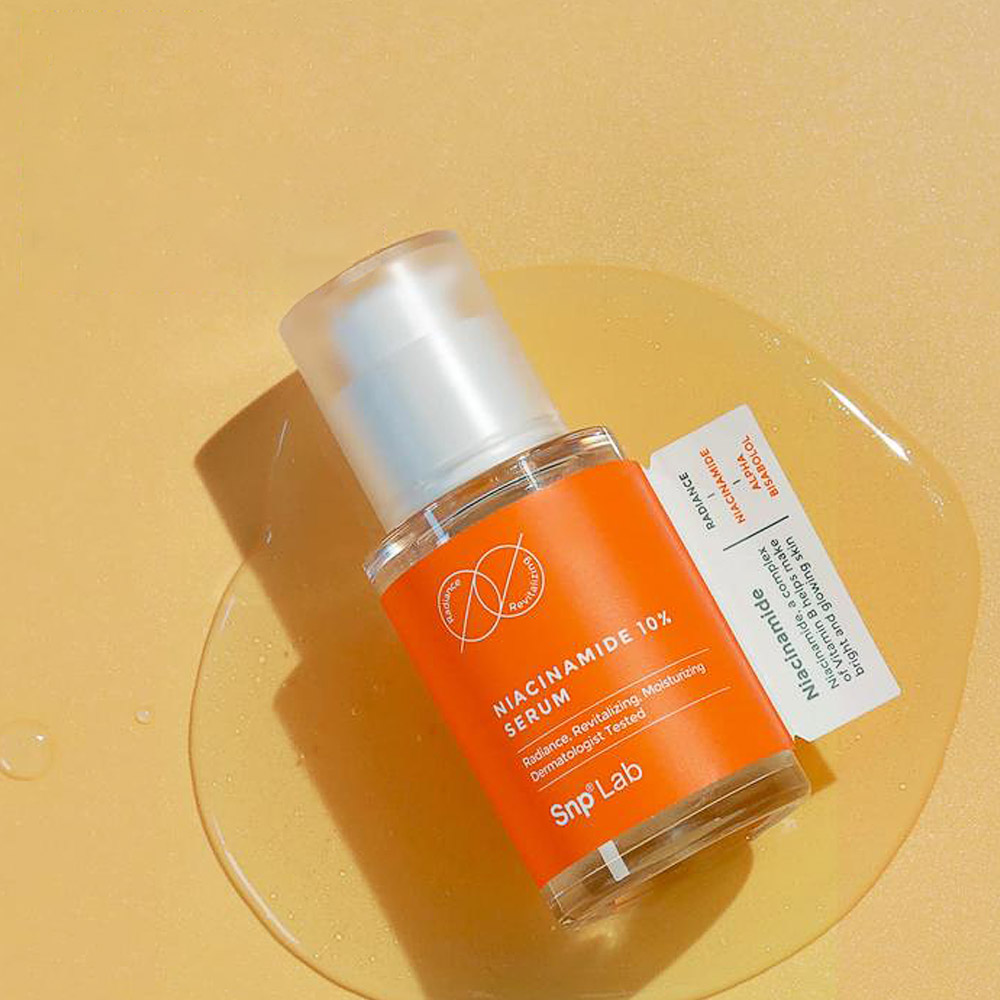 If you've got acne or sun damage, then niacinamide should be a staple in your routine. This powerhouse has the potential to even out your skin tone, make pores look smaller, and reduce key signs of aging, like fine lines and wrinkles. Most companies keep percentages under wraps, but the Snp® Lab Niacinamide 10% Serum proudly displays its concentration right on the label. This targeted micro-oil drop serum brightens skin while also hydrating and balancing its oil production. It has no discernible scent and absorbs quickly, so you can protect your skin from free radical damage while revitalizing skin and restoring its naturally radiant glow. 
Attract Water and Bind It to the Skin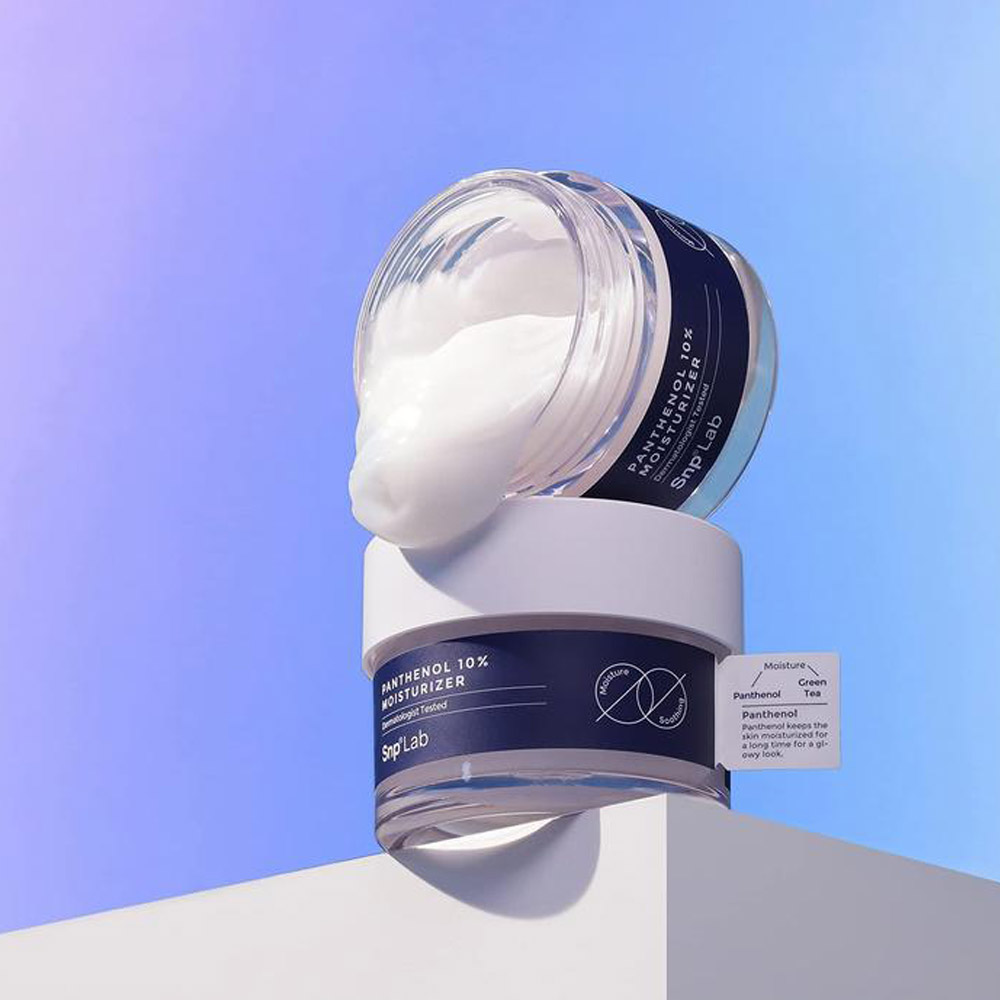 No skincare routine would be complete without a cream to both hydrate and lock in moisture. I adore the fact that Snp® Lab replaced purified water in its Panthenol 10% Face Moisturizer Cream with 42.7% green tea water, which Retin-A users and anyone with sensitive skin will adore. Panthenol is not a new ingredient, but it doesn't get nearly the love it deserves for its ability to convert into vitamin B5 once applied to the skin. B5 binds to water, making it a great humectant, and the cream's soft moisture-rich texture feels like a cross between a gel and a water cream with a surprising richness that's perfect for my nighttime rejuvenating routine.
Take Care of Your Body with SNP's Jellifit Supplement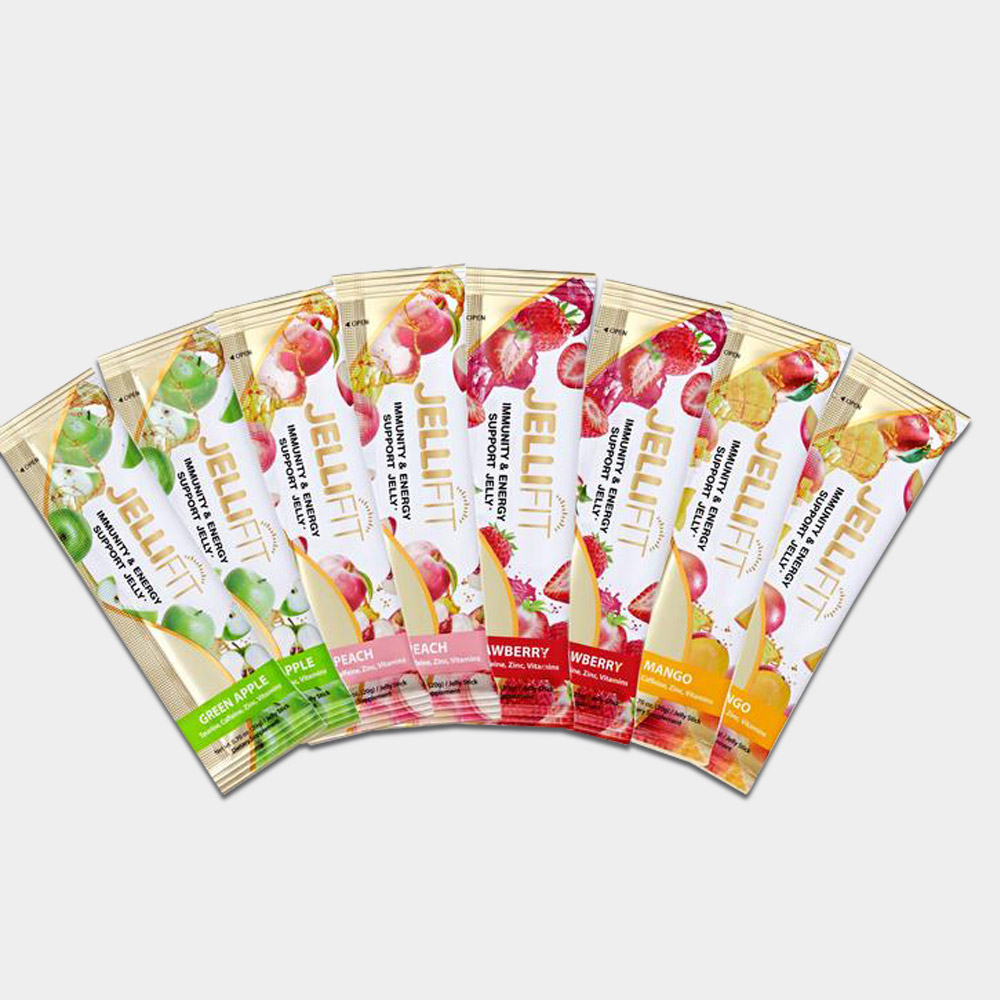 As if you need one more reason to try Snp® Lab, their sustainable, cruelty-free, PETA-certified practices and dedication to creating dermatologist-tested products that are free of parabens, phthalates, and sulfates should seal the deal. This clean, vegan brand aims to improve your skin by understanding how healthy skin works and delivering core products with active ingredients that meet and support its needs. With those principals in mind, SNP also created Jellifit – a fruity jelly dietary supplement that supports your body's immune system while giving you a boost of energy. 
I tried all four flavors of this snack alternative and even gave their Energy Jelly Mukbang Challenge a whirl by mixing these into club soda to create a refreshing afternoon pick-me-up. Strawberry and Green Apple are my favorites, and I love that they contain zinc for immune support as well as taurine and guarana, which has the caffeine equivalent of a single cup of green tea. The jelly sachets contain vitamins A, B6, C, and E plus riboflavin and folate. They have only 25-30 calories each and are perfect for carrying in your purse, briefcase, or gym bag for a late afternoon lift.
---
Author: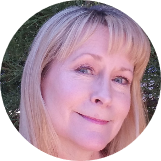 Tracy Teel
Tracy Ann Teel is a full-time freelance writer and the owner of Finesse Writing and Editing LLC. She's a tutorial writer for San Francisco Globe's beauty platform, FierceLeague.com, covering everything from skin and hair care to makeup and nail art. She writes for skincare companies, dermatologists, and cosmetic surgeons, and proudly taught at her MFA alma mater, the University of California Irvine, as a member of their adjunct faculty in English. She's been a textbook reviewer for Prentice Hall, been recognized three consecutive years in the Who's Who Among America's Teachers, and has written professionally for 30+ years. Her poetry chapbook Such Dust was published by Finishing Line Press, and her work has appeared in Alaska Quarterly Review, Rattle, Pearl, Kaleidoscope, and Lake Arrowhead Life.
---
Comments