Look 10 Years Younger With Three Of The Most Cutting-Edge Face and Body Procedures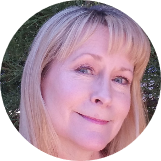 Tracy Teel
Feb 01, 2021
---
If you're itching for a smooth neck, lifted face or toned body, these highly effective procedures are administered by three leading, board-certified medical doctors and don't require anesthesia.
---
After the year we've had, you may be in the market for a little personal rejuvenation of the aesthetic persuasion. There are a myriad of lesser known and new procedures that can give you the youthful look you crave without extensive downtime, so we went to the experts on the cutting edge to get the 4-1-1.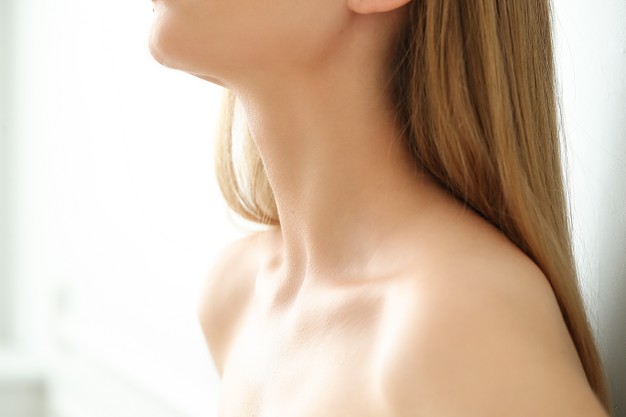 #1 Tackle Tech Neck and Age-Related Neck Wrinkles
Show of hands. Have you spent more time staring down at your phone or tablet since the COVID-related quarantines hit? Are you working from home and hiding your horizontal necklace lines and loose neck skin under turtleneck sweaters? For years, treating the neck area required either cosmetic surgery or a fractional CO2 laser treatment. But there's a less invasive approach available now. Dr. Kay Durairaj, a board-certified cosmetic surgeon and facial artist, performs a Neck Wash procedure that may be right up your alley. 
Many patients request fillers to improve the appearance of crepey skin, but "the loss of collagen and elastin" must also be addressed, says Dr. Kay. "Hyaluronic acid injections fill neck lines and ridges but texture-related changes remain visible," which is where Radiesse comes in. Dr. Kay recommends this procedure for anyone wanting to treat textural conditions while improving their skin's elasticity and youthful appearance.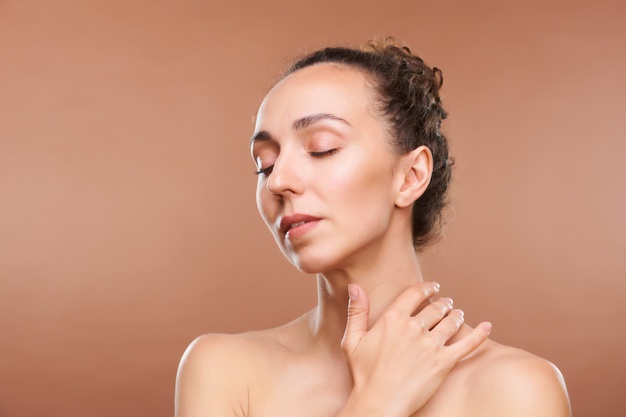 The Procedure: After applying a topical numbing cream and cleansing the skin, Dr. Kay uses a "cannula to inject hyper-dilute Radiesse filler superficially as a wash throughout the entire neck." The beauty of Radiesse is that it is "a collagen bio-stimulator." In layman's terms, it tells your body to make more collagen. The procedure only takes 30 minutes, and patients see skin improvements over a period of months. Dr. Kay recommends that people undergo a second treatment session approximately 6-8 weeks after the first to optimize results.  
Precautions: Every patient's needs are different, and Dr. Kay performs a thorough assessment before recommending any procedure. "Prominent platysmal bands and submandibular glands" are best treated by different procedures, and excessive laxity [aka sagging skin] may only be resolved with a surgical neck lift. Dr. Kay takes a thorough history and checks "for any history of dysphagia (swallowing difficulties), bleeding abnormalities, antiplatelet or anticoagulant therapy, prior injury to the marginal mandibular branch of the facial nerve, or prior surgical or aesthetic procedures in the neck region." 
Downtime and Longevity: Unlike invasive surgical procedures, Dr. Kay's neck wash results in only mild bruising and swelling that usually resolve within a week. After that, patients begin seeing results "within 3–6 months [that] last for at least a year and up to 18 months."
#2 Dump That Double Chin
Even before the COVID-19 pandemic hit, Board Certified Facial Plastic Surgeon Dr. Ben Talei was in demand. Today, his surgeries have him working seven days a week just to keep up. His male patient load has doubled, and he's doing more neck and double chin procedures than ever, thanks to the unforgiving nature of Zoom meetings and online interactions.
For patients seeking to refresh their appearance without resorting to fillers or laser treatments, Dr. Talei's two-hour Early Intervention AuraLyft procedure is a great option. Patients from 40–55 frequently seek this procedure, but younger patients in their 30s who have acne, lax skin, or droopy cheeks are also good candidates. "Early 40s is the perfect time for patients showing laxity," Dr. Talei says.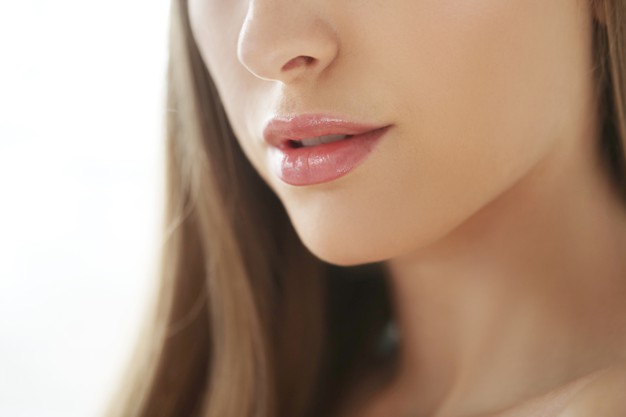 The Procedure: If you're leery about general anesthesia, an Auralyft, "can be done [while you are] awake with just some Valium or under intravenous twilight sedation." Patients have "before" pictures taken and then Dr. Talei maps out the areas where incisions will be made. After the procedure, patients return home the same day in "a comfy headwrap that's removed the next morning.  No drains or bandages after that!" 
Exclusions, Downtime and Longevity: AuraLyft is suitable for most people, except those with bleeding disorders, and downtime is minimal. "Patients are usually presentable in two weeks – without anyone noticing – but [Dr. Talei advises] actors to wait three months before doing any serious filming." And as for longevity, Dr. Talei says results can "easily last 10 years."
#3 Tighten and Tone Your Body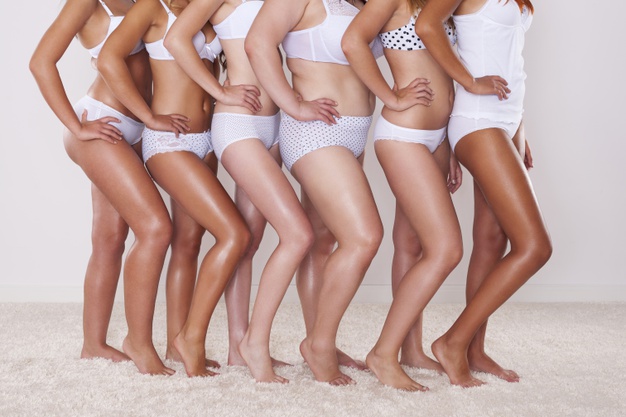 In the not-so-distant past, plastic surgery or liposuction was the only body sculpting options available. Not so anymore. One of the hottest new procedures for eliminating "mild to moderate" fat uses radiofrequency to sculpt the arms, stomach, and thighs. Dr. Dale Prokupek, Associate Clinical Professor of Medicine at UCLA and owner of Aesthetic Body Solutions in Beverly Hills, California, offers a new body contouring procedure. "BodyTite is an excellent choice if you have moderate skin laxity, a moderate amount of unwanted fat, and a moderate amount of skin droop." It's especially effective for the 40–65 crowd.
According to Dr. Prokupek, "BodyTite is powered by directional radio-frequency (RF) resulting in three-dimensional tissue remodeling through fat coagulation and volumetric heating." In people-speak, "it melts fat and tightens loose skin" simultaneously. Liposuction can't do this, and neither can CoolSculpting. 
The Procedure:  During the one-hour procedure, a "special BodyTite applicator is inserted through minimal incisions in the skin." Unwanted fat is liquified and suctioned away. To reduce anxiety, patients receive Halcion beforehand, which has a sedating effect. And unlike CoolSculpting, which "requires multiple sessions at least four weeks apart," BodyTite is done in a single session, and results are visible within one week "and will continue for up to six months." 
Downtime and Longevity: Patients need to wear a post-procedural compression garment continuously for 1–2 weeks to prevent fluid from accumulating. And aside from bruising and some swelling, most patients only require high dose ibuprofen or a mild narcotic for a few days while recovering. 
So … what's on your 2021 wish list? 
---
Author: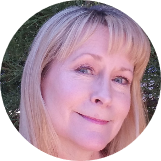 Tracy Teel
Tracy Ann Teel is a full-time freelance writer and the owner of Finesse Writing and Editing LLC. She's a tutorial writer for San Francisco Globe's beauty platform, FierceLeague.com, covering everything from skin and hair care to makeup and nail art. She writes for skincare companies, dermatologists, and cosmetic surgeons, and proudly taught at her MFA alma mater, the University of California Irvine, as a member of their adjunct faculty in English. She's been a textbook reviewer for Prentice Hall, been recognized three consecutive years in the Who's Who Among America's Teachers, and has written professionally for 30+ years. Her poetry chapbook Such Dust was published by Finishing Line Press, and her work has appeared in Alaska Quarterly Review, Rattle, Pearl, Kaleidoscope, and Lake Arrowhead Life.
---
Comments