Sibu's Sea Buckthorn Oil For Your Skin and Health – Why Wellness Leaders and Celebrities Tout This Ultra Healing Berry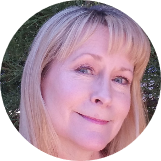 Tracy Teel
Feb 23, 2021
---
Bursting with vitamin C and omega oils, Sibu's collection of natural Sea Buckthorn products will rejuvenate your body inside and out.
---
What do the Dalai Lama, Salma Hayek, Rosario Dawson, and Dr. Andy Weil's True Food Kitchen restaurants have in common? They all trust and enjoy Sibu's sea buckthorn products. Whether using the oil in their skincare formulations or incorporating the juice or puree into recipes, they recognize the little berry's value as both a topical and ingestible ingredient.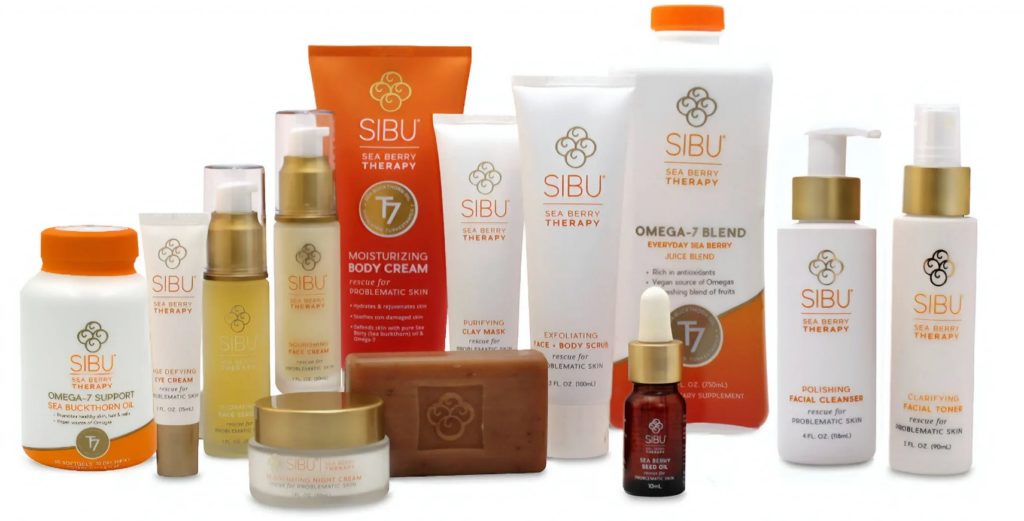 Sibu Founder Bruce McMullin discovered sea buckthorn in 2004 when traveling with his family to India, so their adopted daughter Minda could visit the land of her birth. After being granted a proprietary source for the berries and putting stringent control measures in place to ensure quality and efficacy, McMullin's first sea buckthorn berry puree came to market in 2006. By 2016, Sibu's product line had expanded to both supplements and skincare products that are now widely available throughout the U.S. and Canada.
The Little Berry That Should Be on Your Radar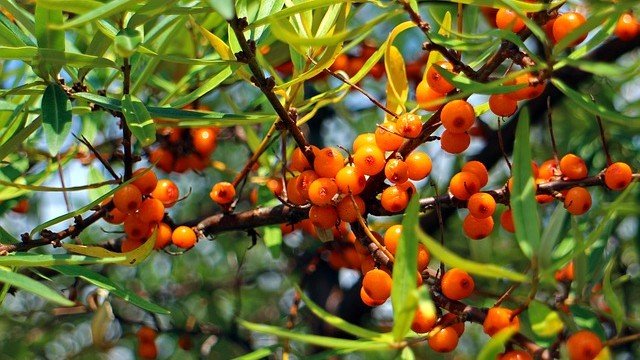 Unlike many supplements or topical products in the health and beauty space, sea buckthorn remains relatively unknown to most people. Skincare aficionados sing its praises for being rich in skin-brightening vitamin C as well as having antibacterial and anti-inflammatory properties, but there's a lot more to this amazing ingredient than meets the eye. Among its many benefits, topical sea buckthorn contains both omega 7 and omega 6. Studies show that it:
Increases blood circulation
Helps the body expel toxins
Fights inflammation and infection
The Holy Fruit of the Himalayas
Every product in the Sibu lineup includes some component of the bright orange hippophae rhamnoides berry known as sea buckthorn, from its oil and juice to its seeds and leaves. Sibu sources the Turkistanica sea buckthorn from the "mountain valleys of Ladakh India in the middle of the Himalayan Mountains," where it grows wild more than two linear miles above sea level (12,000 ft.) and has had a long history of usage treating ailments and beautifying skin. It has also "been clinically shown to be more nutrient dense" than other varieties.
An Ancestral Approach to Harvesting and an Amazing Honor
Too often brands concern themselves more with the bottom line than what's best for the planet and its people. Not so with Sibu. To get berries with optimal nutrients, Sibu harvests them by hand in the wee hours of the morning by "shaking the bushes with sticks and collecting the fallen ripened berries into wicker baskets or on ground cloths laid out beneath the trees" – a method handed down for generations by the indigenous people of Ladakh in northern India. 
In addition to the berries being sustainably sourced, Sibu sends a procurement team to Ladakh every year to ensure the harvest is done properly and that the villagers are fairly compensated for their efforts. The products are cruelty-free, PETA-certified, and vegan. Every sea buckthorn ingredient is USDA Organic, and the "Dalai Lama himself has recognized Sibu for its fair and equitable treatment of the [indigenous] people."
An Ingredient So Good Other Manufacturers Seek It Out
In a world filled with subpar, adulterated ingredients, Sibu has the unique distinction of not only manufacturing its own products, but also providing companies like True Food Kitchen, Juice Plus, Juice Generation, and Buchi Kombucha with the very best sea buckthorn available. So renowned is Sibu's quality that companies seeking to formulate high-end cosmetic and skincare products as well as supplements choose them as their supplier. Most sources are heavily adulterated, and Sibu routinely purchases and tests products from its competitors to ensure it is offering the best product in the marketplace.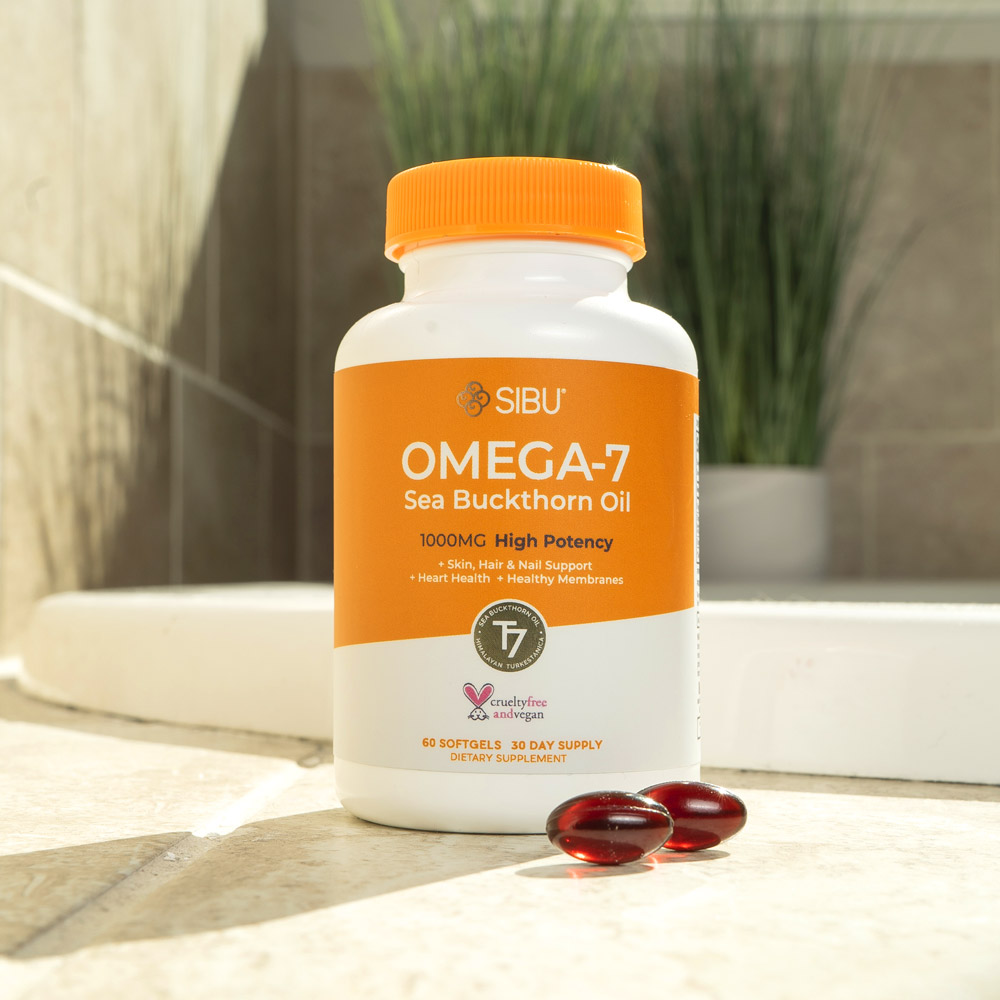 All Hail Omegas
When you hear the word "omega," you probably think of fish oil capsules and omega-3 fatty acids. Omega-7, or palmitoleic acid, is found in cold water fish, macadamia nuts, and sea buckthorn berries. Studies have shown that like its better-known counterpart, "omega-7 can improve cardiovascular function" while also improving skin, hair, and nail health when consumed. Unlike omega-3 capsules, which can be difficult to tolerate and come with the unwanted side effect of fish burps, Sibu's Omega 7 Soft Gel capsules are easy to add to your supplement routine. These 1000MG high potency soft gels do not upset my stomach, even when taken with a light lunch. They also taste mildly fruity without a hint of the natural tartness associated with sea buckthorn berries.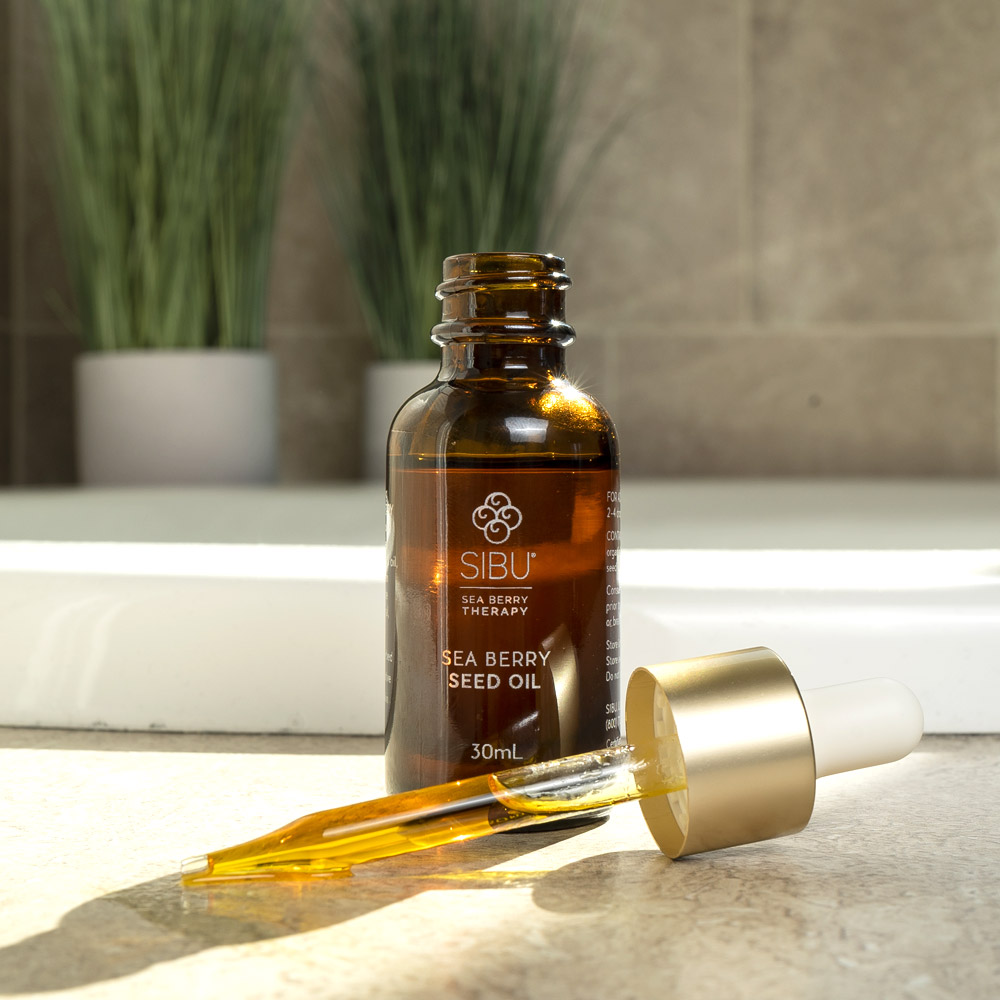 A Facial Oil That Treats Troubled Skin
If you or someone you love suffers from eczema, dermatitis, rosacea, or other problematic skin conditions, Sibu's Sea Berry Seed Oil may be the answer to your prayers. With its brilliant orange hue, this lightweight 100% organic sea buckthorn seed oil absorbs beautifully into the skin and has a mild scent that dissipates quickly. I've been applying this to my hands throughout the day because I get eczema under my wedding rings, and I appreciate the non-oily feel and its soothing effects. Having enjoyed the benefits of a sea buckthorn cream in the past made me even more excited to try Sibu. I've used their Sea Berry Seed Oil over, under, and in lieu of moisturizer, all with great results. It's also quite effective at soothing redness due to prescription retinoids, and for such a premium product, the reasonable price point is an added bonus.
---
Author: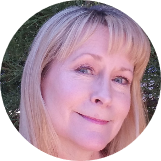 Tracy Teel
Tracy Ann Teel is a full-time freelance writer and the owner of Finesse Writing and Editing LLC. She's a tutorial writer for San Francisco Globe's beauty platform, FierceLeague.com, covering everything from skin and hair care to makeup and nail art. She writes for skincare companies, dermatologists, and cosmetic surgeons, and proudly taught at her MFA alma mater, the University of California Irvine, as a member of their adjunct faculty in English. She's been a textbook reviewer for Prentice Hall, been recognized three consecutive years in the Who's Who Among America's Teachers, and has written professionally for 30+ years. Her poetry chapbook Such Dust was published by Finishing Line Press, and her work has appeared in Alaska Quarterly Review, Rattle, Pearl, Kaleidoscope, and Lake Arrowhead Life.
---
Comments