These Ingredients Help Fade Brown Spots Caused By Pimples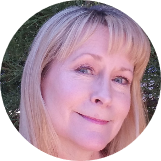 Tracy Teel
Mar 08, 2021
---
The pimples are gone, but they've left a not-so-savory souvenir – brown spots. Here's how to treat them, according to a leading dermatologist.
---
As frustrating as breakouts are – and we're all suffering right now thanks to pandemic-related stress and maskne – the skin discoloration they leave behind is a whole other problem. In a recent Beautytap Talks interview, Dr. Tess Mauricio, a Stanford-educated, board-certified dermatologist, explained that post-inflammatory hyperpigmentation (PIH) can linger for months after a pimple resolves. No one wants to sit back and wait while their skin takes its sweet time recovering, so here are some ingredients that can speed up the lightening process as well as one ingredient you should avoid.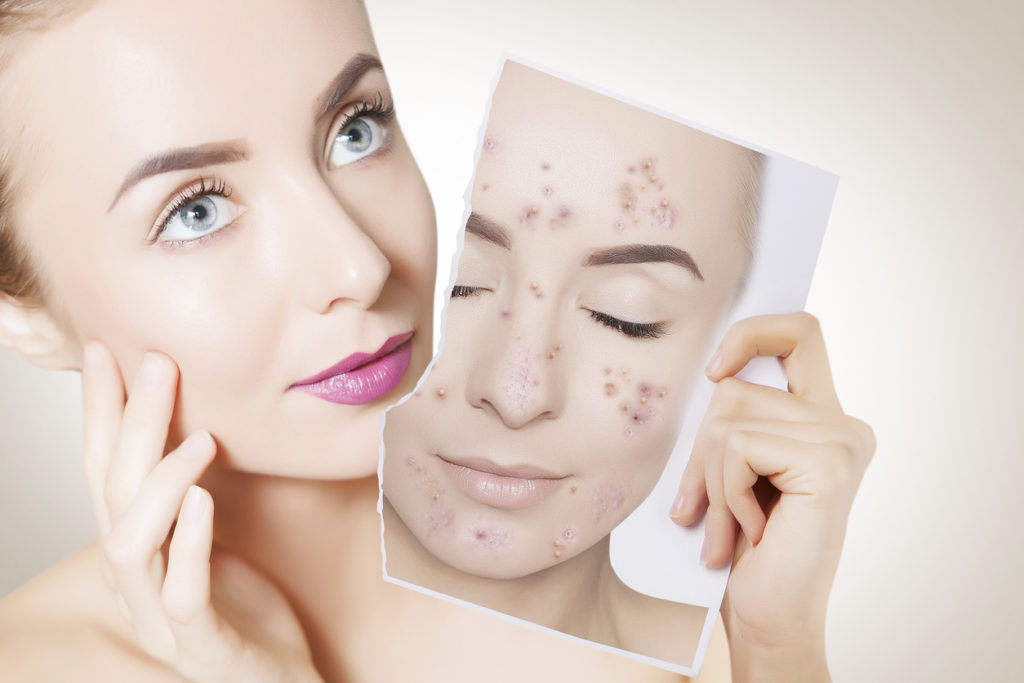 Tyrosinase Inhibitors Are Your Friends
A little science never hurts anyone, so take a deep breath. I promise this will be simple. Tyrosinase causes dark spots to form on your skin, as well as in certain foods. If you've ever sliced an apple or diced a potato and noticed it turning brown quickly, then you've seen enzymatic browning in action. Skin undergoes a similar transformation when the cells are disrupted due to blemishes. Healed acne marks often appear red, tan, or brown, and this is a result of a process known as melanogenesis (aka the production of pigment). After your blemishes have healed, you need an ingredient that removes pigmentation safely and effectively. That's where tyrosinase inhibitors come in, including some "anti-acne products [that] can also speed up the lightening of that discoloration." 
Azelaic Acid Treats Breakouts and PIH
You probably know about the benefits of alpha-hydroxy acids (AHAs) but most people have never heard of azelaic acid (AA) because the most effective versions are available only by prescription. Dermatologists prescribe it to treat both acne and rosacea because it speeds up the healing process by killing bacteria. Research has shown that azelaic acid also has the added benefit of preventing the body from producing abnormal pigmentation. Before you book an appointment with your dermatologist, be aware that AA is not without its downside. It does initially cause purging, which I've experienced firsthand, so your breakouts may get worse before they get better, but the long-term benefits are worth the short-term aggravation.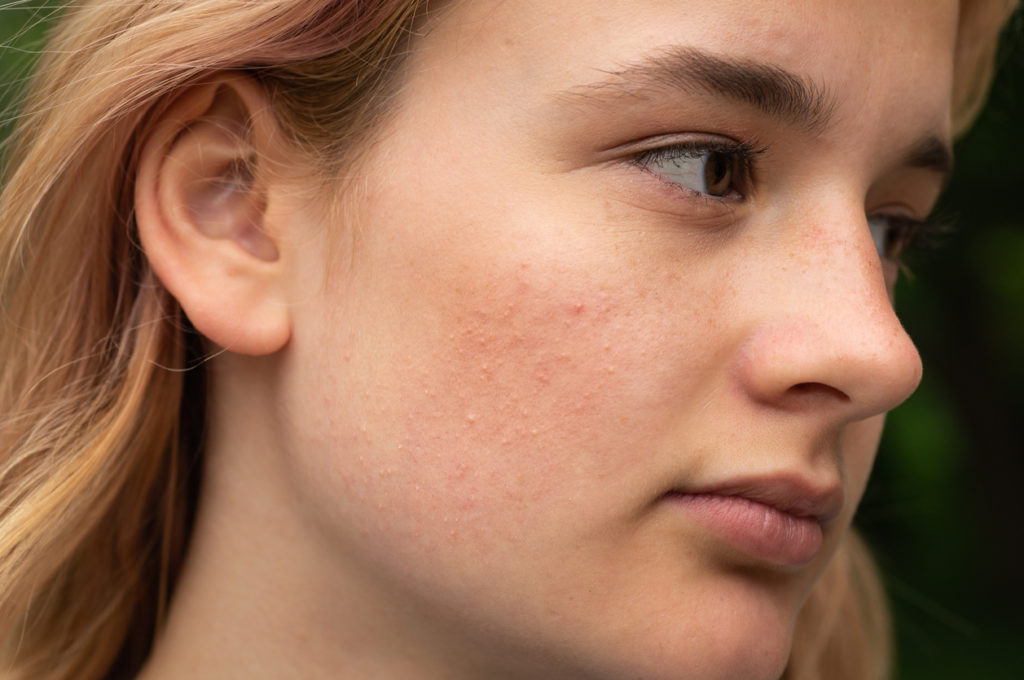 Niacinamide Is An Ingredient Powerhouse
Finding a properly formulated niacinamide product is like finding the pot of gold at the end of the rainbow, but it has so many skin benefits that it's worth pursuing. Not only does this water-soluble vitamin B3 superstar decrease hyperpigmentation, but it also supports your moisture barrier, balances sebum production, and encourages collagen production. Score! For the best results, choose a serum instead of a cream. My personal favorite – and a product I've consistently used for five years – is Shark Sauce from indie brand Holy Snails, a boutique skincare company built on sound science. The original version "contains 5% niacinamide (Vitamin B3) and 3% n-acetylglucosamine, the optimal concentrations for these research-backed ingredients to work synergistically to fight hyperpigmentation." The Double Shark version has a whopping 10% niacinamide and knocks out PIH lightning fast. 
You Can't Beat Vitamin C
Extolling all the virtues of vitamin C could easily take up 10 pages, so suffice to say that this go-to product is a "must-have" for all forms of discoloration. Successful treatment of PIH depends on a proper formulation using one of several forms of vitamin C. L-ascorbic acid (L-AA) lightens dark spots "by interacting with copper ions at the tyrosinase active site." 
L-AA formulas can be relatively unstable, making them oxidize and lose potency, so make sure you keep your serum refrigerated or in a dark, cool location. Dr. Tess recommends many products from No7 Laboratories. Their No7 Laboratories Dark Spot Correcting Booster Serum contains 3-O-ethyl ascorbic acid, a form of vitamin C that is more stable than other formulations. It also contains Phyllanthus Emblica fruit extract, which inhibits pigmentation,  as well as Sophora Angustifolia root extract, which has "significantly reduced melanogenesis" in research studies.  Keep in mind, though, that the Skin Cancer Foundation says that vitamin C and many other brightening skincare products "may cause photosensitivity and increase your chances of damage from UV exposure." So, prepare to apply sunscreen daily to protect your skin. 
The OTC Ingredient To Avoid
Hydroquinone has been effective in short-term situations, but Dr. Tess rarely prescribes it because "Studies have determined that it can cause cell toxicity and cell death." Over-the-counter (OTC) versions have been banned in the UK as well as other countries. "It is not a maintenance product," Dr. Tess explains, "due to the potential for ochronosis – a type of permanent skin damage." 
If you're trying to decide which product is right for your skin, ask your dermatologist or your Verified Beauty Expert for guidance. They stay abreast of changes in the product marketplace as well as current research and will guide you toward the best option.
---
Author: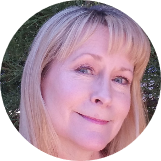 Tracy Teel
Tracy Ann Teel is a full-time freelance writer and the owner of Finesse Writing and Editing LLC. She's a tutorial writer for San Francisco Globe's beauty platform, FierceLeague.com, covering everything from skin and hair care to makeup and nail art. She writes for skincare companies, dermatologists, and cosmetic surgeons, and proudly taught at her MFA alma mater, the University of California Irvine, as a member of their adjunct faculty in English. She's been a textbook reviewer for Prentice Hall, been recognized three consecutive years in the Who's Who Among America's Teachers, and has written professionally for 30+ years. Her poetry chapbook Such Dust was published by Finishing Line Press, and her work has appeared in Alaska Quarterly Review, Rattle, Pearl, Kaleidoscope, and Lake Arrowhead Life.
---
Comments