How To Playfully Pamper Your Vagina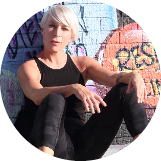 Amanda Fletcher
Mar 11, 2021
---
Should you want to add a little pizazz to your privates.
---
Lately, I've been checking in on health and wellness deals and have noticed, along with the specials on cellulite treatments and deals for 20 units of 'tox, a flood of ads for vaginal rejuvenation - Make it tighter! Cut down on the lips! All of that got me thinking about my private parts.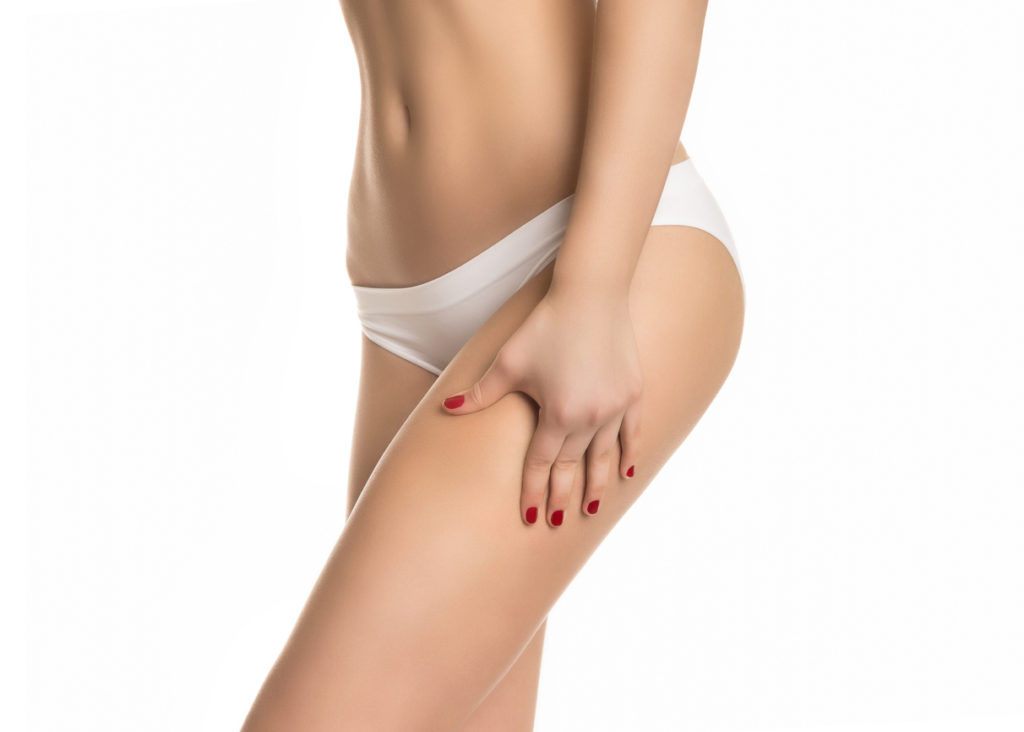 While it's true there are certain reasons, even medical ones, why someone might consider vaginal rejuvenation, that's not what we're talking about here. We're simply talking about safely and playfully caring for your vagina. Of course prior to experimenting with something new related to your private parts or if you simply have questions, check with your doctor before taking the plunge. 
Here's how we can show our favorite lady some fun love...
This one is both gratifying and functional. Kegel–or Ben Wa–Balls have been used for centuries to strengthen the vaginal walls and pelvic floor muscles, and they come in a variety of sizes and weights that you can adjust to your fitness level. (Just be sure to check with your doctor first.) So, why do you want a Herculean higo? If you've ever let out a little pee while laughing, you already know the answer to that. This web of muscle not only supports the bladder and bowels, helping you to hold it, it also contributes to healthy posture.
Intimina makes a stylish weighted set that allows you to increase your resistance, just like you would work any other body part. Just remember that consistency is key with exercise. 
We should all know by now that soap and our sister don't mix. Warm water is really all you need. Our lady is supposed to be slightly acidic–this refers to the proper pH levels you're always hearing about, and when she's not, she's prone to infection. While you're not going to cure odors or discharge with douche, you can consider consuming lactobacillus acidophilus–the good bacteria–in yogurt or take probiotics as a possible preventative measure. 
Bottom line – a vagina is supposed to smell a little. And not like flowers. But if you insist on helping her out, reach for something mild, and never put it inside. Lola Cleansing Wipes are made from 100% organic cotton. They're also water-based, with pH supporting ingredients like Gluconic and Lactic acids, and you can take them with you on the go.
If you're still feeling bogged down by a stronger scent down there, Lume (pronounced loo-mee) might be for you. When Shannon Klingman was doing her OB/GYN residency, she realized that often, women who were complaining of odor below the belt were suffering from an external problem, not an internal one. Through clinical-testing, she determined that most body odor is actually the bacteria on the skin digesting bodily fluids. With this in mind, Lume, Shannon's line of deodorants, soaps and wipes was born. 
Lume was designed to prevent odors before they happen, using naturally derived ingredients like Vitamin B5, Cacao Seed Butter and, you guessed it - WATER, while staying free of aluminum and baking soda (which is actually alkaline, the exact opposite of a healthy, slightly acidic vagina.)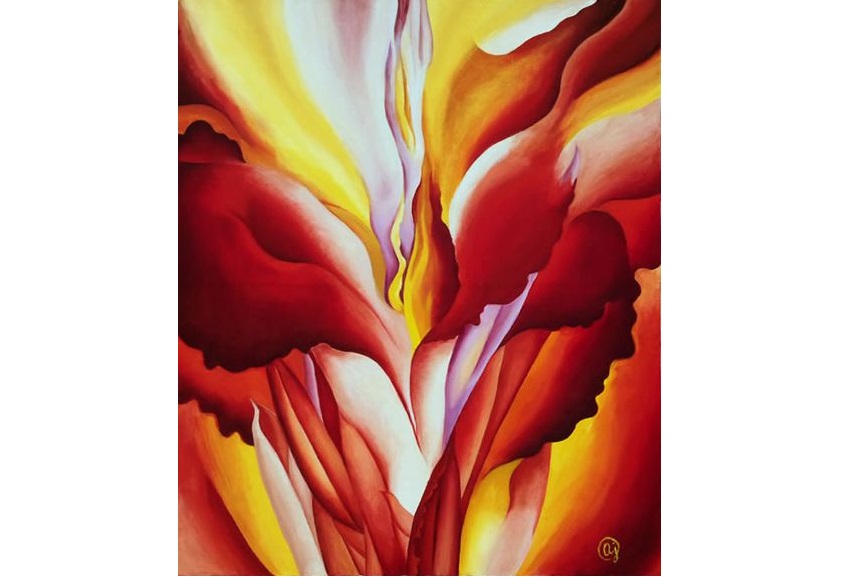 Now that your favorite wax studio is taking customers again, you might want to try turning your down there into your personal topiary. How about creating a heart, flower or your own initial during your next bikini wax? Hair color maven Vanessa Meyer draws the line at coloring. "Pubic hair is highly resistant to dye, because it is so coarse," says Vanessa, and she doesn't advise using any kind of bleaching agent in such a delicate area, no matter how cute you think a pink heart might look. 
Tattoo studios are also back in business, and celebrity artist Paul Timman has been tattooing on the Sunset Strip for decades. He shares that branding yourself down there is a popular request and for some, there's an interesting bonus. "The vibration from the tattoo machine can cause pleasure in certain areas," says Timman. With the caveat that one person's pleasure is another person's pain, so talk to your doctor before dabbling. 
I spoke with a woman who went for a sizable red lace heart in her nether regions, and as much as she loves it, her advice is to go temporary. "Real pubic tattoos are not a whim thing," she advises. If you want to dabble with a design, she suggests combining a stylish bikini wax with a tattoo placed closer to the top of your pubic area that safely and easily washes off. 
I asked multi-certified sex and relationships educator Anne Hodder-Shipp to weigh in on some of her favorite self-care products. Turns out, Anne loves the aptly named WE LOVE Intimacy Oil. Hand-made by a couple in the midwest, this massage oil can be used all over the body, as well as a lubricant. "Lube is essential for all kinds of sex play," says Anne, "and you can never use too much." WE LOVE is organic AND edible, with no synthetics or preservatives. "Just remember that it's not condom compatible," she adds, "and some vaginas don't like oil-based products." So, if you're sensitive, simply slather it on the other parts of your body, minus the privates. 
And if you're looking for something to silken up the Down There 'Do, we have something "fur" you (pun intended). Laura Schubert and Lillian Tung have created Fur Oil, a signature blend of Grapeseed, Jojoba, Clary Sage and Tea Tree oils specifically designed to soften coarse hair and clear pores for fewer ingrowns and healthier skin. All that AND it's dermatologically and gynecologically-tested, cruelty-free, and clinically proven. 
---
Author: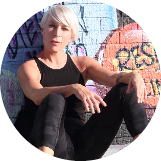 Amanda Fletcher
Amanda Fletcher is a writer, editor and coach whose personal focus is recovery and wellness. A prolific travel and freelance feature writer, her work has been published in the Los Angeles Review of Books, the Orange County Register, FAR & WIDE and many more. You can follow her story on Instagram @theamandafletcher and find her at http://amandafletcher.me
---
Comments