Guys Do It Too - Top Non-Surgical, Cosmetic Procedures For Men, According To A Leading Dermatologist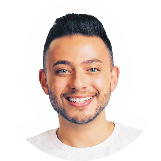 Joey Skladany
Mar 10, 2021
---
The number of men choosing to dabble with injectables and lasers is growing.
---
Societal perceptions and stereotypes surrounding masculinity, begone. Men, now more than ever, have taken an interest in non-surgical cosmetic procedures to maintain skin integrity and achieve a more youthful glow. According to the American Society Of Plastic Surgeons (ASPS), male cosmetic procedures rose close to 30% between 2000 and 2018.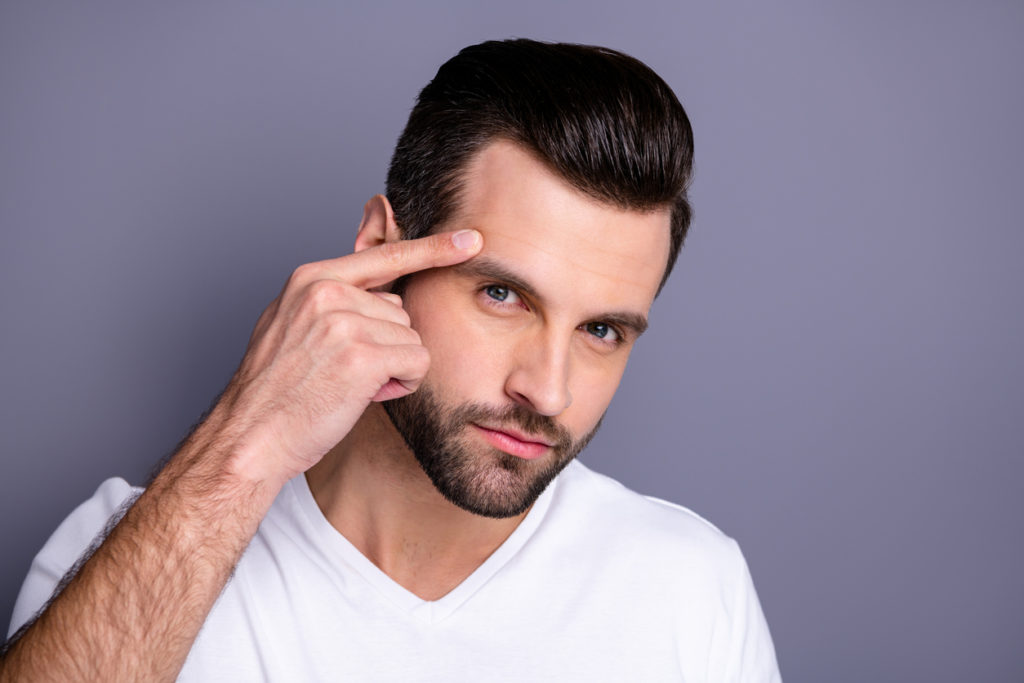 "There is still a lot of stigma among men about cosmetic procedures not fitting in with certain concepts of masculinity," says Dr. Ryan Turner, M.D., P.C. of N.Y.C.- based Turner Dermatology. "However, society is challenging the concept of gender-conforming behavior and these discussions have helped those identifying as male feel more comfortable with cosmetic procedures."
But which of these procedures are dermatologists seeing most? Turner breaks down the three most popular, revealing that while men may have become more adventurous in their cosmetic endeavors, they're still just as predictable as ever. (And I say this because I am one.)  
According to the American Society for Dermatologic Surgery, neuromodulators can be defined as "wrinkle-relaxing injections of botulinum toxin [...] that are used to treat wrinkles, frown lines, and crow's feet. A minute amount of the neuromodulator is injected directly into the underlying muscle, causing it to relax and gradually smooth out the appearance of the overlying skin." In addition to the face, Botox is the only FDA-approved neuromodulator to treat excessive sweating in spots like armpits. 
"By and large, treatment with neuromodulators such as Botox, Dysport, or Xeomin are the most popular among men," reveals Turner. "Guys want to soften features but not necessarily fully correct what they may consider character lines.
The goal, according to Turner, is for men to ultimately preserve or enhance their appearance without looking like a completely different person. "What I notice most among men is that they are going for a natural, relaxed look and would like to avoid looking overdone." 
With this objective, the most popular treatment areas include crow's feet, frown lines, forehead furrows, sagging skin, and wrinkles. Typically, results only last three to four months, though consistent procedures can prevent future lines from forming.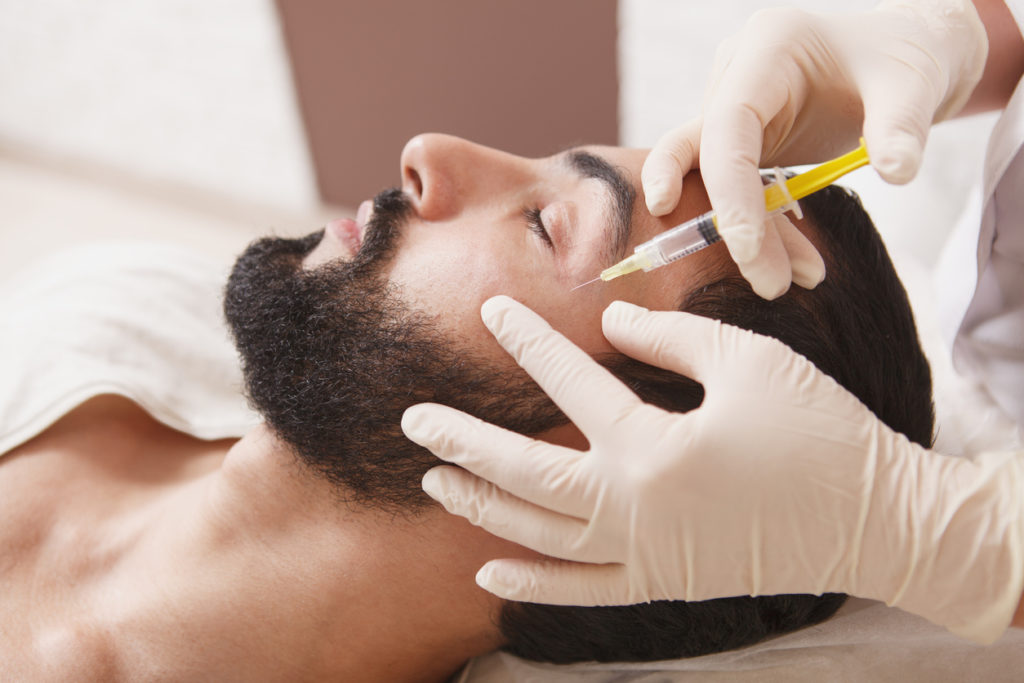 While many gel-like dermal fillers can also smooth lines and soften creases, they're typically used to "restore lost volume" and "enhance facial contours." Think of neuromodulators as "freezing" and relaxing the skin, while fillers—for lack of a better term—"fill" empty space and plump it back up. 
"Fillers [like Juvederm] are popular among men both to help out with lines and wrinkles and to use for facial sculpting," says Turner. "Many men are looking to re-sharpen their jawline that may have started to soften or sag over time while others are looking to create a wider or sharper jawline that they may have always wanted." 
Results typically last six months to two years, depending on the product and treatment, though some trendy fillers like Bellafill, used to treat acne scars, plump lips, and correct "bags" under the eyes, can last up to a whopping five years. 
Non-surgical nose jobs to smooth out bumps and refine the tip, cheek enhancements, and lip injections are also among some of the most popular treatments, though Turner reiterates that the goal, typically, is to keep things looking as "natural" as possible. Needless to say, Kylie Jenner is not the muse for most men. 
Unsurprisingly, men who are reluctant to go under knives and needles tend to opt for laser treatments for a tune-up. "Laser resurfacing allows the treatment of lines and wrinkles as well as helps erase background sun damage that may consist of brown spots, red spots, and textural changes," says Turner. "This is arguably the most 'natural' therapy that can be done to help reverse the signs of aging as it does not involve an injectable and many men are reassured that they will get an improved version of their appearance after the therapy without changing existing structural features of their face."
Additionally, laser treatments assist with the fading of acne scars, hair removal, and the reduction of facial redness and broken blood vessels. The procedures can be separated into two different categories: ablative, where some outer layers of skin are removed, and non-ablative, where the laser "passes through the skin without removing any layers." Downtime is obviously more significant with the former, though they yield the most dramatic outcomes. 
Some of the most popular laser treatments include ablative and non-ablative fractional lasers for blemishes, ablative CO2 lasers for scars and wrinkles, ablative and non-ablative erbium lasers to promote collagen, and non-ablative pulsed-dye lasers that heat the skin to absorb redness and hyperpigmentation. You'll typically need a few treatments of any type to achieve desired results, though improvements can last up to five years after the completion of a full series. 
With all this said, it's important for men to set up an appointment with a trusted dermatologist to have open and honest conversations about their long-term skincare goals. "Men should feel comfortable talking to their dermatologist about anti-aging skincare and procedures as part of a routine visit," says Turner. 
And before you dismiss a male significant other from wanting to partake in your next Botox appointment, simply ask him if he's interested. His response may surprise you. 
---
Author: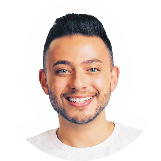 Joey Skladany
Joey is a writer/editor, TV/radio personality, lifestyle expert, former entertainment publicist and author of Basic Bitchen. He was most recently editor-at-large of CBS Interactive's Chowhound and his work has also been featured in major outlets like Food & Wine, People, CNET, InStyle, Yahoo!, Travel + Leisure, Lonny, and BuzzFeed. In addition, he is the host of Awesomeness TV's Dish This and has appeared on Wendy Williams, Entertainment Tonight, CNN, HLN, NBC, CBS, and SiriusXM. Currently based in New York City, in his spare time Joey enjoys volleyball, worshipping Beyonce, fine dining, writing depressing poetry, interior design, and perfecting his stand-up comedy routine. You can find him on Instagram @joeyskladany.
---
Comments