Got Sore Muscles and Back Pain? Experience Relief With This "Pure, Tested and Proven" Muscle Gel And Bath Soak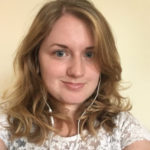 Claire Hannum
Apr 21, 2021
---
Say hello to Dragonfly CBD body products and bye-bye to pain and discomfort.
---
If you've experienced back pain, sore muscles or discomfort (and, who hasn't this past year?), finding fast relief can be challenging. Dragonfly CBD to the rescue. This research-backed brand received its start as one of Europe's top CBD brands - and now it's making waves in the US. With soothing, spa-like bath salts and high-dose pain relief products, Dragonfly offers CBD's best qualities on a scale unmatched by most other brands on the market.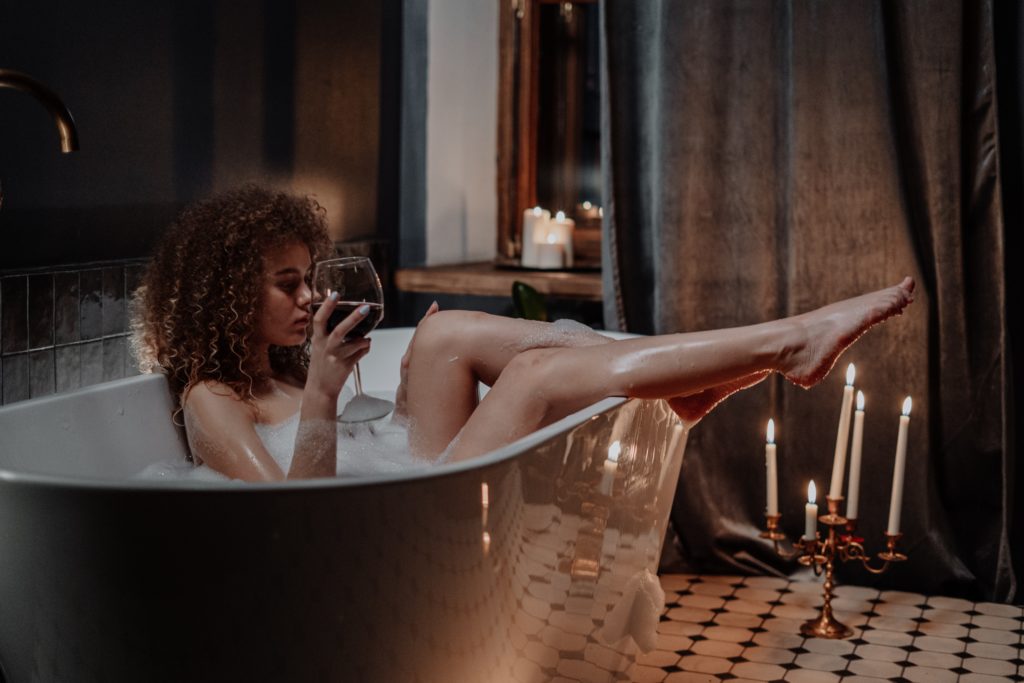 Made From the Purest Form of CBD
Dragonfly's founders launched the company in 2017 with research at the heart of their process. As a bioscience company focused on community, Dragonfly has continually put quality and efficacy before everything else. Dragonfly's creators knew how intimidating the world of CBD products can be, especially for new shoppers who aren't used to natural ingredients. So, the company set out from day one to ease users' minds by prioritizing the science and safety behind all that pretty packaging.
Dragonfly stands apart from other brands by making their products with CBD isolate. This is the purest form of CBD out there, which makes it ideal for ensuring quality across the board. Dragonfly's mantra is "pure, tested, and proven," and as a result, they put in the research to be able to safely offer higher CBD dosages than your average product. (If you've ever eagerly tried a CBD lotion expecting instant relief and been disappointed, you'll know what a bummer a low dosage can be.) Dragonfly infuses each of their products with a consecrated enough CBD dosage to create the efficacy you actually need, especially in their pain relief products. The brand oversees the manufacturing process from seed to sale so it can ensure quality every step of the way.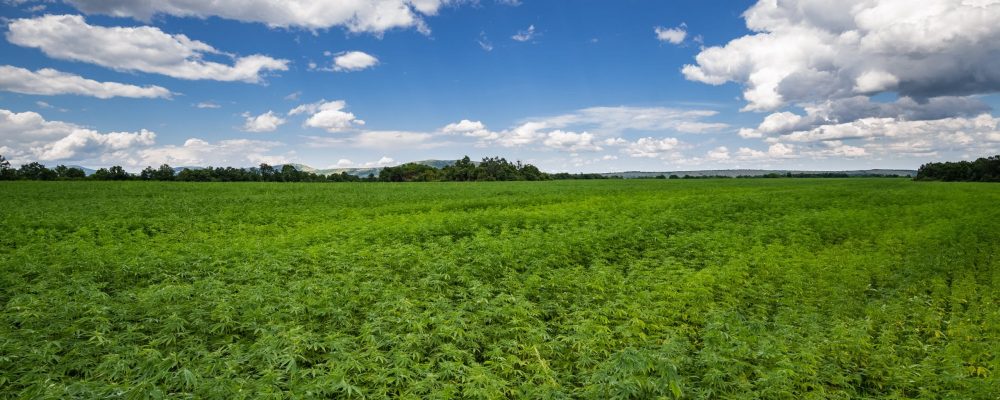 Higher Doses = Better Pain Relief
Dragonfly's higher dosages are the power behind soothing offerings like the brand's Pure 2000mg CBD Muscle Gel, which can be applied directly to wherever you're feeling pain. The gel has a speedy absorption rate to help ease discomfort and curb inflammation before you know it. This gel blends CBD with other soothing ingredients like aloe, menthol, essential oils, and capsicum to seep deep into the tissue. The best part? One tub will last basically forever: a tiny amount of gel goes a LONG way, and the menthol scent is not at all overpowering, like many other muscle gels on the market. 
Spa Night, Anyone?
I'm a huge fan of Dragonfly's CBD Soaking Salts. These soothing gems blow bath bombs out of the water - pun intended. The salts utilize Dragonfly's top-notch CBD alongside other natural skin-saviors such as vitamin E, coconut, and lavender to help melt stress away. It's an ideal way to bring on full-body CBD absorption and relieve stress after a long day. And because Dragonfly is all about data, the product is clinically proven to promote relaxation and provide a uniquely sustained result.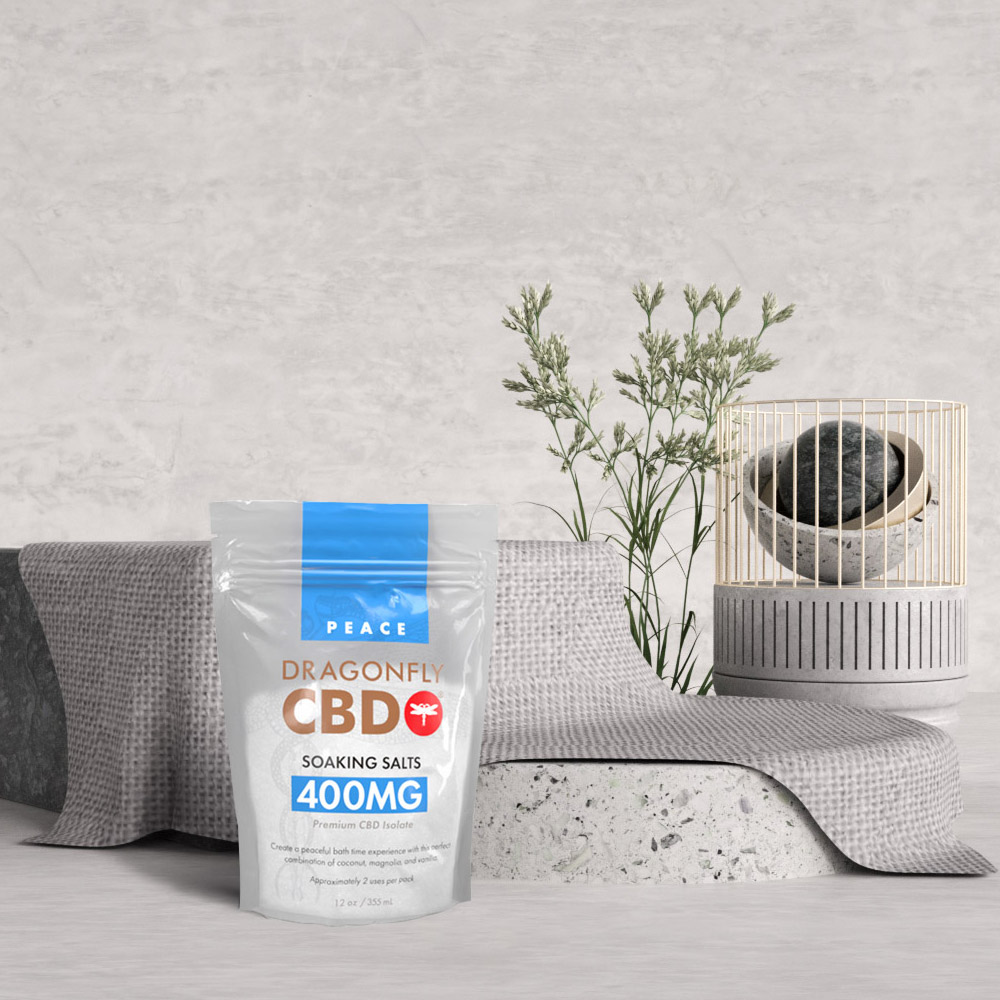 Putting Ethics First
Dragonfly's eye for science catapulted it to the top of the European CBD market, and now it has the American market similarly buzzing. But that's not the only thing that makes the brand stand out. Dragonfly has a firm dedication to doing good with their company. That desire goes into every little detail of what they do, all the way down to the packaging, which is designed to be easy to open so that customers suffering from hand or arm pain won't have to struggle to open anything. With a focus on environmental sustainability and genuine wellbeing for every person who uses their products, Dragonfly has created something that's both uniquely special and highly effective.
---
Author: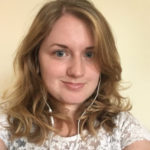 Claire Hannum
Claire is a writer, editor, content marketer, and reiki practitioner who covers wellness, lifestyle, and travel. Her work has appeared in Self, CNN, Prevention, Glamour, Health, Racked, The Huffington Post, Mic, The Frisky, YouBeauty, and many other publications. Her work has been highlighted by BBC News, New York Magazine, Today, Jezebel, Bustle, Reader's Digest, and The Center For Research On Women And Gender. Her greatest loves are her cat and her vitamin C serum. You can find her on Instagram @daycationgram.
---
Comments