Top 7 Questions To Ask Before And During Your Next Facial, According To A Leading Esthetician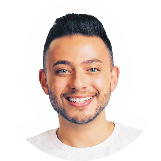 Joey Skladany
Apr 14, 2021
---
Avoid any confusion, or worse - irritation, prior to your next facial by asking these important questions in advance of and during your treatment.
---
It's time to finally come out and say it: Facials can be both intimidating and anxiety-inducing, especially during these times. Face treatments not only require the trust of a complete stranger as they put their bare hands and tools directly on your face (arguably the most important and sensitive part of your body), but also a game of Russian roulette with foreign products and substances that *should* make your skin feel better than it's ever felt before. Keyword: *should*. 
But this spa service staple doesn't have to be stressful if you arrive armed with the right questions and an esthetician who is open and willing to answer them. Facials can be quite costly, so making the most of the experience (and hopefully reveling in the skin-glowing results) is essential.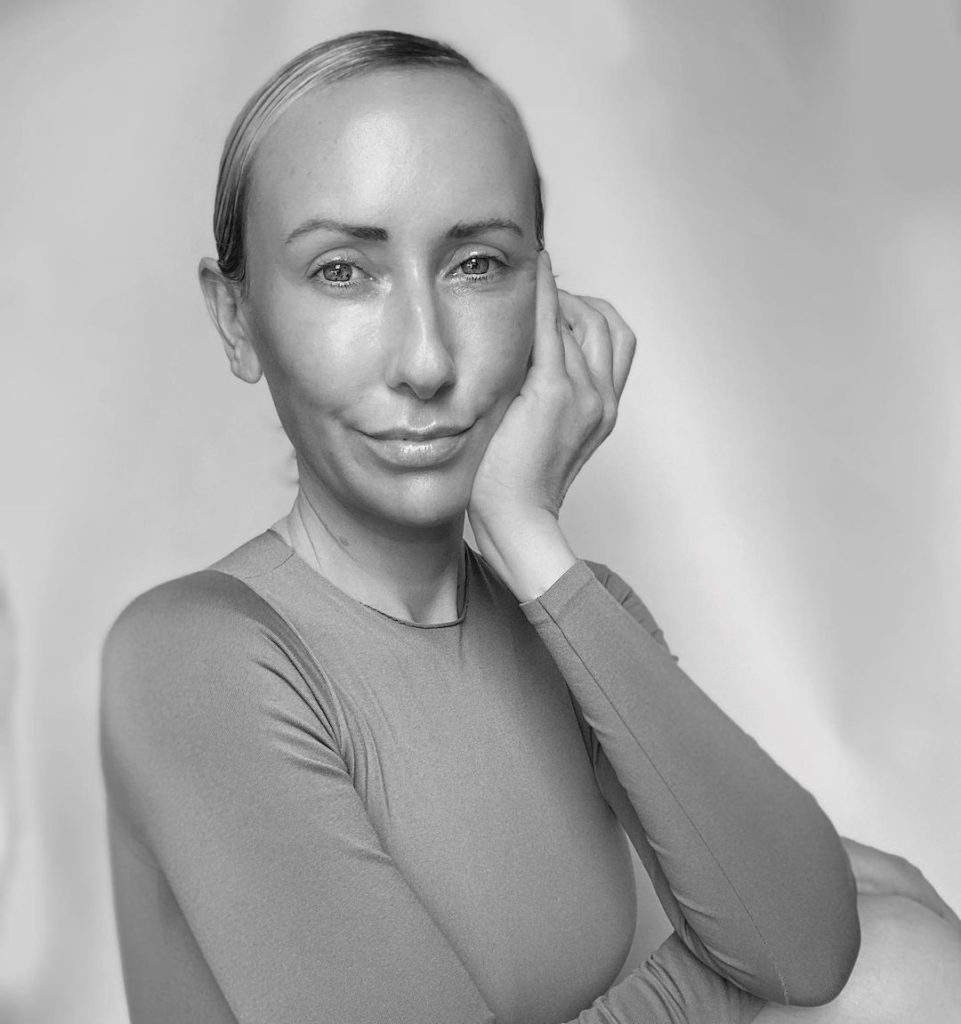 Blaire Arvin, the face behind Skincare By Blaire and self-proclaimed "hydration specialist," encourages her clients to speak up before, after, and even during an appointment. "It's all about meeting expectations [...] from both parties," she says. "I build a ton of education into a client's facial experience and I not only welcome questions from them, I highly recommend it."
So whether you're in for a one-time indulgence or hoping to lay the foundation for a consistent skincare routine, here are the seven questions you shouldn't shy away from asking to enhance your next facial. 
Question 1: What Is Your Specialty? (Ask this along with sharing your skincare goals and expectations)
"That's the first question that needs to be asked," says Arvin. "A facialist should be armed and ready to guide them down the perfect lane." 
Typically, different estheticians specialize in different types of treatments. Doing advanced research is imperative if you're hoping to establish an ongoing relationship with someone who is an expert in your particular skin goals and needs. 
"I consider myself more of a skin coach [and] I have a very specific niche: hydration," explains Arvin. "Everyone wants their expectations met. A good esthetician will be candid about the depth of what they can or cannot do for you and your skin. Research[ing] ahead of time should be able to help you find what your facialist is passionate about and likely be best at."
While this advice may not always apply to one-and-done scenarios, especially while vacationing or participating in sporadic spa days, it's still critical that you lay out your expectations from the start and ask your esthetician if they can deliver these results.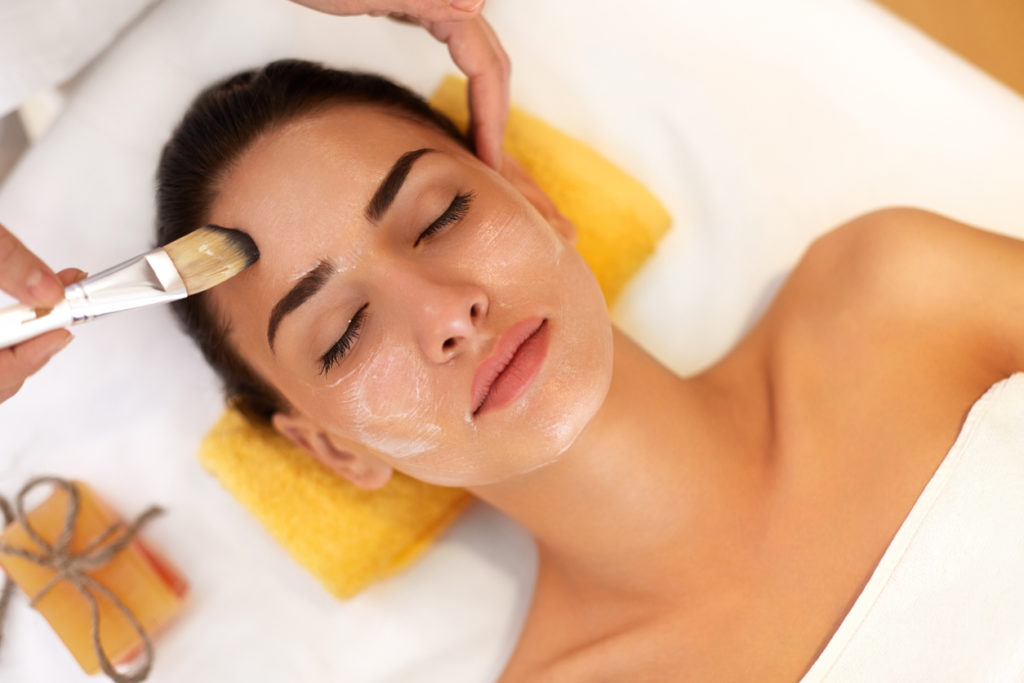 Question 2: How Should I Prep For My Appointment? 
Prepping your face for a facial may seem like a simple process, but you'd be surprised to find just how many clients come in unprepared and with a full face of makeup.
"Typically, it's best to keep your routine extremely simple ahead of a facial," suggests Arvin. " I advise my clients—treatment dependent—to stop all topical prescriptions, retinoids, exfoliants, scrubs, benzoyl peroxide, etc. three to five days before the appointment. This helps eliminate any irritation or possible reactions."
Additionally, there are other individual factors you should disclose with your esthetician in advance, like your skin tone, type and texture, the presence of injectables, your health history, past laser treatments, and recent hair removal procedures. "Clients need to remember that we're really only getting a snapshot into their skin's life so we want to make sure we can take advantage of that opportunity in a session," says Arvin. "Depending on the time of your appointment, a simple gentle pre-cleanse, moisturizer, and SPF is sufficient. Come bare-faced if you can. We will take care of the rest." 
Question 3: What Is Your Skincare Background?
As with most service professions, particularly in the health and wellness space, an esthetician should be trained and licensed. It's not offensive to ask for verification, nor delve deeper into learning about their career and why they got into the business to begin with. In fact, getting to know your facialist may reveal a side of them that resonates with you and your personal skin journey. Perhaps they also suffer from eczema or are more prone to excess oil production. You don't know until you ask. 
"Don't just put your beautiful, precious skin in the hands of anyone," says Arvin. "Make sure it makes sense to you. Ask questions like: 'How long have you worked on skin? Have you worked on all types of skin tones? Did you ever battle acne yourself? Have you worked in the medical field? How much time have you spent honing in your skills? What's your passion?' There is no wrong answer. Everything is becoming specialized. Make sure your largest organ is getting the right care from the right expert."   
Question 4: What Brands And Products Do You Use In The Treatment Room?
"This is a really good question to keep at the forefront for safety," recommends Arvin. "If you have allergies or sensitivities, you need to know how your skin is going to react."
The world of skincare is quite expansive and ever-evolving, with ingredients that range from natural to organic to clean beauty to science-backed to professional-grade. "The more knowledge you have about the products and the facialist's experience with them, the better," she says. 
Once the facial is over, be sure to also ask for a complete list of the products used during your session. Not only will you add a few new favorites to your daily routine, but the esthetician should also be able to provide information on ingredients, usage recommendations, and where they can be easily purchased. 
"A true skin journey is just like working out. One workout likely won't get you to your goals or last as long as you'd like," says Arvin. "If you invest [in products] for the long-term, the journey can be so rewarding. Estheticians are here to help and elevate your skin experience." 
Question 5: What Procedures Will You Be Doing And What Tools Will You Be Using?
As with skincare products, there are also plenty of trendy and unfamiliar procedures that are being integrated into treatments. These should be explained in detail prior to the appointment, during the consultation, or even during the treatment itself, especially if they involve electric currents, extractions, or anything that may cause temporary discomfort. 
"It's important to share what you want your skin to look and feel like after your appointment, then ask what they will be using to accomplish that," says Arvin. 
"In my practice, when a client desires a toned or tightened look to their face, I may utilize gua sha and a professional electronic muscle stimulator for a beautiful sculpted outcome. When a client is battling some tone [and] texture concerns, I may go for nano-needling which infuses a high dose of retinaldehyde into the epidermis to generate collagen production, turns over those skin cells, and provides an insane glow, or if a client wants an ultra dewy complexion, the oxygen dome [may] be my go-to," she reveals. "There are so many amazing devices and tools. Also never underestimate the power of the hands for incredible results."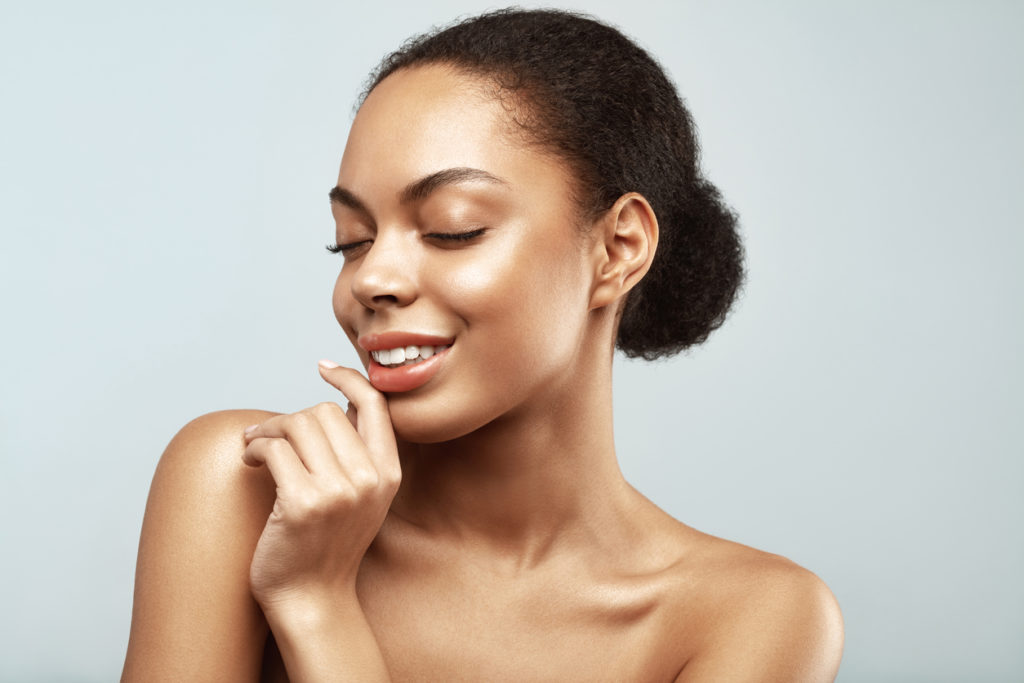 Question: 6: What Could Happen To My Skin And Can You Accommodate My Skin Type?
Any facialist should have a general understanding that no face is the same. He or she should also be equipped with a range of products and instruments tailored around different skin types, tones, ethnicities, and needs. 
"It's also important to understand the client's current routine and make adjustments," adds Arvin. This is particularly relevant to those who suffer from chronic conditions like acne, hyperpigmentation and have concerns they may break out in the process. 
"You know your skin best and how it responds," she says, but breaking out can happen and is typically called "purging." This is especially common with the use of "actives" like retinoids or exfoliating acids that can "turn over skin cells and shed those top layers to reveal brighter, beautiful skin." 
"If your skin is already accustomed to these products, you may not have purging at all," says Arvin. But she reiterates the importance of sharing your current skincare regimen before starting to avoid any possible irritation. 
Question 7: What Should I Do Immediately After A Facial?
"It's imperative to understand how your face may look and feel after any facial," advises Arvin, especially if extractions are involved (which can cause redness) and the skin may need some time to heal. 
"In general, I tend to advise my clients to keep it simple. It's good to load up on hydrating components internally and externally for one to three days post-facial before introducing [the aforementioned] actives back into the skin," she shares. "And, of course, always apply a broad-spectrum sunscreen of at least 30."
Facials will serve different purposes for different people, but now that you know what to ask your esthetician prior to and during an appointment, you can ensure that your experience will be customized to all of your individual needs and preferences, thus making you a very happy (and hopefully repeat!) client.
---
Author: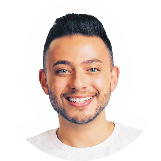 Joey Skladany
Joey is a writer/editor, TV/radio personality, lifestyle expert, former entertainment publicist and author of Basic Bitchen. He was most recently editor-at-large of CBS Interactive's Chowhound and his work has also been featured in major outlets like Food & Wine, People, CNET, InStyle, Yahoo!, Travel + Leisure, Lonny, and BuzzFeed. In addition, he is the host of Awesomeness TV's Dish This and has appeared on Wendy Williams, Entertainment Tonight, CNN, HLN, NBC, CBS, and SiriusXM. Currently based in New York City, in his spare time Joey enjoys volleyball, worshipping Beyonce, fine dining, writing depressing poetry, interior design, and perfecting his stand-up comedy routine. You can find him on Instagram @joeyskladany.
---
Comments