How To Get Vice President Kamala Harris's Hairstyle – According to Celebrity Hairstylist Larry Sims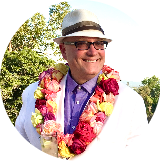 Robert Ell
May 04, 2021
---
Get an inaugural-worthy hairdo - no stimulus package needed!
---
Vice President Kamala Harris inspired a nation and the world the morning of January 20th, 2021 when she was sworn in as the first Black, South Asian Vice President of the United States. There were many awe-inspiring attendees that morning including Michelle Obama, Lady Gaga, Jennifer Lopez, and Amanda Gorman, but the moment of history belonged to Madam Vice President and her now iconic, royal purple ensemble designed by Christopher John Rogers. Along with her healthy, flowing, voluminous hair, this momentous look has now been cemented into the style history books.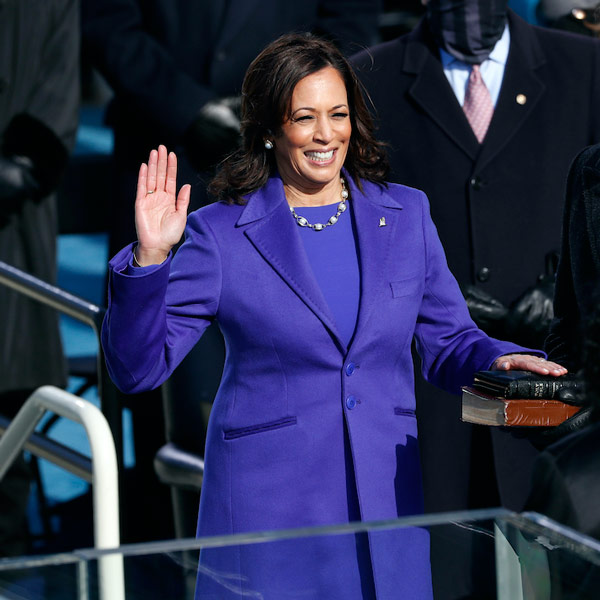 For Larry Sims, celebrity hair stylist and guru to some of the most recognizable women in Hollywood from Beyoncé and Regina King to Gabrielle Union and Zendaya, that day was memorable for many reasons. "It was a monumental moment that will go down in history, for eternity really," says Sims. "Vice President Harris showed up as a shining example of what is possible." A true embodiment of hope.
"Vice President Kamala Harris's look represented a reflection of greatness in each of us and for millions of people across the globe," adds Sims. "It wasn't that we hadn't seen her hairstyle before; a lot of black women get that same blow-out, but the hair narrative changed because of who was wearing it and on this particular occasion."
We asked Sims how anyone can achieve this look of greatness at a price that won't break the budget.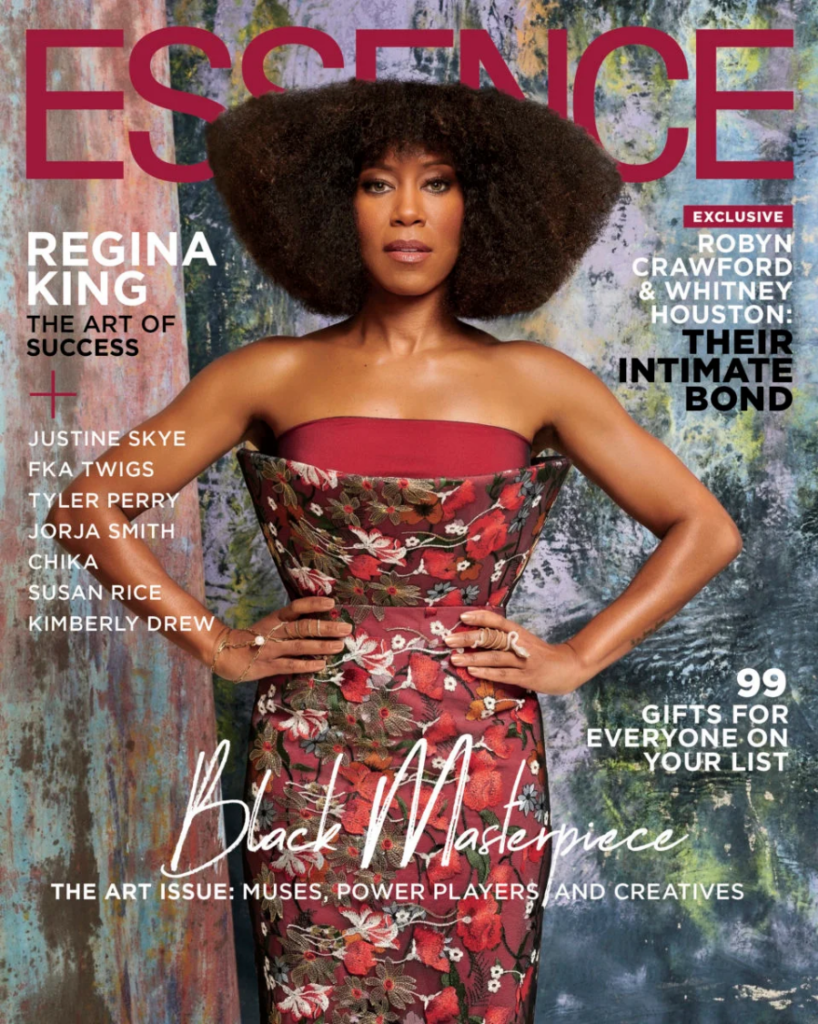 "Well, you can use any of our Flawless products," he chuckles. Flawless by Gabrielle Union is a collaboration between Sims and one of his best friends, Gabrielle Union, who brought him on board to help spearhead the product line. The two met many years ago on the set of Bring It On when Sims was building his career as a dancer. This fortuitous encounter eventually led to his first foray into styling hair. And it's been non-stop ever since. From Regina King's Essence cover to Zendaya's Elle and Vogue covers, Sims is behind countless history-making hairstyles.
With Flawless, Sims and Union have created a brand devoted to products that are luxurious, high quality and accessible to everyone. "We set out to make these products affordable and available, regardless of social or economic status," he says. "We worked on ingredients and formulations that brought Gabrielle's own hair back to life, and that's what people are seeing now - the first installment." 
Each product in the collection is under $10, and along with the following expert tips courtesy of Sims, anyone can achieve Vice President Kamala Harris's hairstyle at home. Here's how…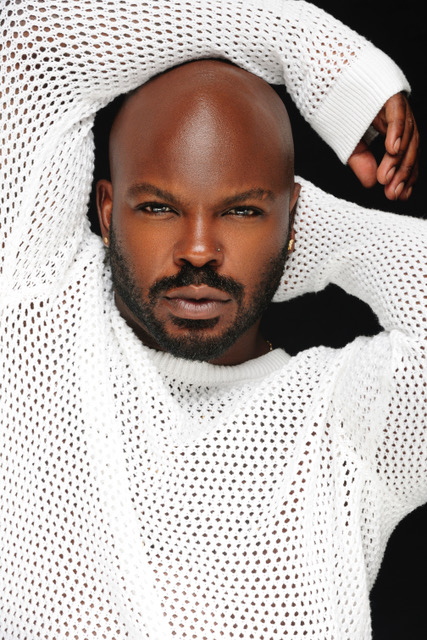 Step 1
"Start off with our Hydrating Detangling Hair Shampoo. This detangling shampoo features Rice Oil Complex known to be a natural vitamin booster for the scalp and hair follicles."
Step 2
"Next, you apply the 3-Minute Restoring Hair Conditioner that's infused with Brazilian Bacari Butter, Olive Oil and Castor Seed Oil to deeply hydrate and soften hair."
Step 3
"Then spray in some of our Detangling Leave In Conditioner and comb it through your hair for an added boost of hydration."
Step 4
Before applying any heat, Sims recommends adding the Shine Enhancing Heat Protection Spray. "It features all of the ingredients designed to protect hair at very high temperatures and will leave the hair smooth for styling."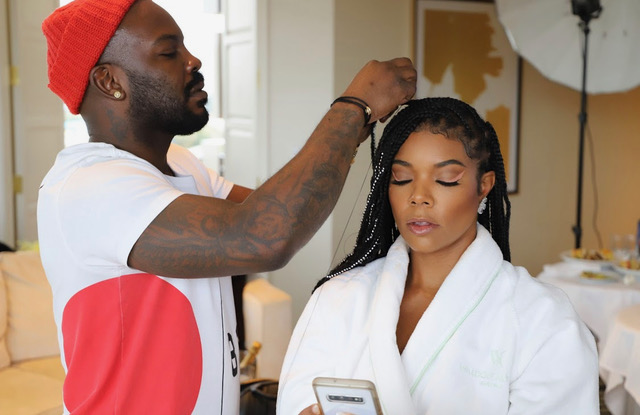 Step 5
"Use literally a pea size amount of the Smoothing Blow Dry Cream – work a tiny bit into the hair."
Step 6
"Now it's time to blow dry the hair with a good brush, and make sure the blow dryer has a nose attachment to help elongate the hair follicles. When you are blow drying, try to get as much stretch out of the hair as possible," he says.
Once these six basic steps are completed it's time to break out the flat and curling irons. "Take your flat iron and iron the hair (section by section) until it's bone straight. Follow that with a large barrel curling iron and curl the hair away from the face. Then curl inward at the hair tips for that fluid, really bouncy flow."
This is followed by setting the hair. Sims loves Dry Texturizing Spray by Oribe.  And, as a bonus tip, Sims recommends adding in a touch of Restoring Exotic Oil "to tame any fly-aways, especially if you are making an appearance on a cold, windy morning," he adds. "I love how light and fresh our Vice President's hair looked that glorious morning. It was modern and beautiful. A new day."
---
Author: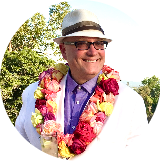 Robert Ell
Robert Ell has served as a Talent Executive and Producer in Hollywood for such world-wide media giants as E! Entertainment Television, The Style Network, TV Guide Channel, The Discovery Channel, AOL, NBC/Universal, and more. In addition, Ell has interviewed hundreds of the world's most famous celebrities including Julia Roberts, Brad Pitt, Celine Dion, Leonardo DiCaprio, Cameron Diaz, Jackie Chan, Harrison Ford, Janet Jackson, Jennifer Aniston, and more. Ell has served on the board of many charitable organizations and has produced charity fundraising events with Elton John, Elizabeth Taylor and others along with serving as a judge for The Miss Teen USA preliminaries. Robert Ell is also the owner and creator of ELLegant Creations LLC (www.ellegantcreations.com), a company that creates vintage-inspired hand glittered greeting cards and novelty gifts.
---
Comments