Top Face and Body Cosmetic Treatments For Mom (and you!)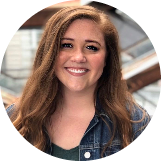 brittanyloggins
May 06, 2021
---
Perhaps it's time for a pick-me-up.
---
If mom is itching for a little fine-tuning, given we've all let our beauty regimens fall to the wayside this last year, she's not alone.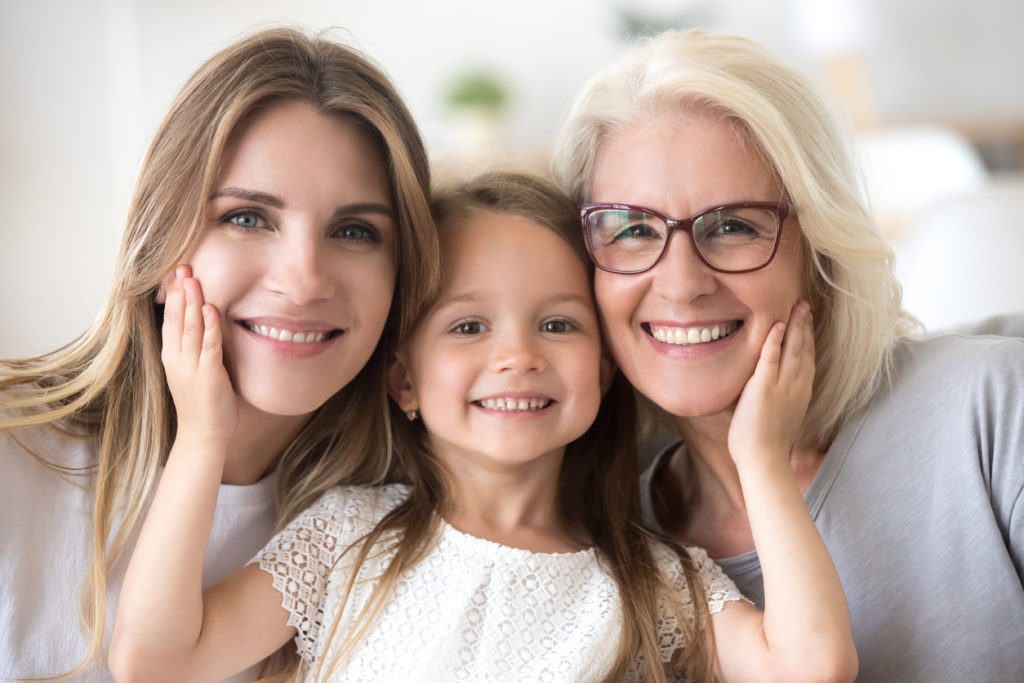 In fact, it's probably one of the many reasons why doctors across the country have reported seeing an uptick in their Botox appointments. "We have seen a definite influx of patients seeking both surgery and quick fixes," explained Dr. David Shafer, a double board certified plastic surgeon in NYC. "They notice themselves on Zoom and find areas of their face and body they want improved. As states are in the process of opening, patients are nervous about returning back to work after being remote for the last year and they want to quickly enhance their appearance."
That said, in addition to Botox, there are plenty of other treatments to consider and there's no better time for booking a trip to the medi-spa than Mother's Day. To get the scoop on a few beauty treatments that will help Mom and you hit the reset button, we gathered the  latest tips from Shafer, as well as Edyta Jarosz, an esteemed esthetician in NYC.
Facials and Skincare
If mom has been stressed (and who hasn't been?), facials can be an easy place to start resetting your skin's overall health. 
"Although one year has officially passed since the start of the COVID-19 pandemic, stress levels are still high," said Jarosz. "When we are stressed, not only does it affect us mentally, but it also shows physically." 
To combat these symptoms, which include dullness, deepening wrinkles and dark spots, Jarosz is currently loving DiamondGlow facials.The treatment works to resurface the skin without causing any redness or abrasions. "DiamondGlow can safely treat delicate skin around the eye area and lips, where the skin is prone to wrinkles and volume loss," says Jarosz. 
According to the brand, the treatment is also supposed to enhance the skin's volume by 70-percent — and Jarosz confirms that it absolutely does. "It visibly reduces fine lines and wrinkles, stimulates healthy cell renewal and gives a lasting youthful boost," explains Jarosz. "After the treatment, skin is smoothed, plumped, hydrated and healthy." 
As far as at-home products, Jarosz swears by the Skin Medica TNS Advanced + Serum, which leaves the skin looking "absolutely luminous and hydrated."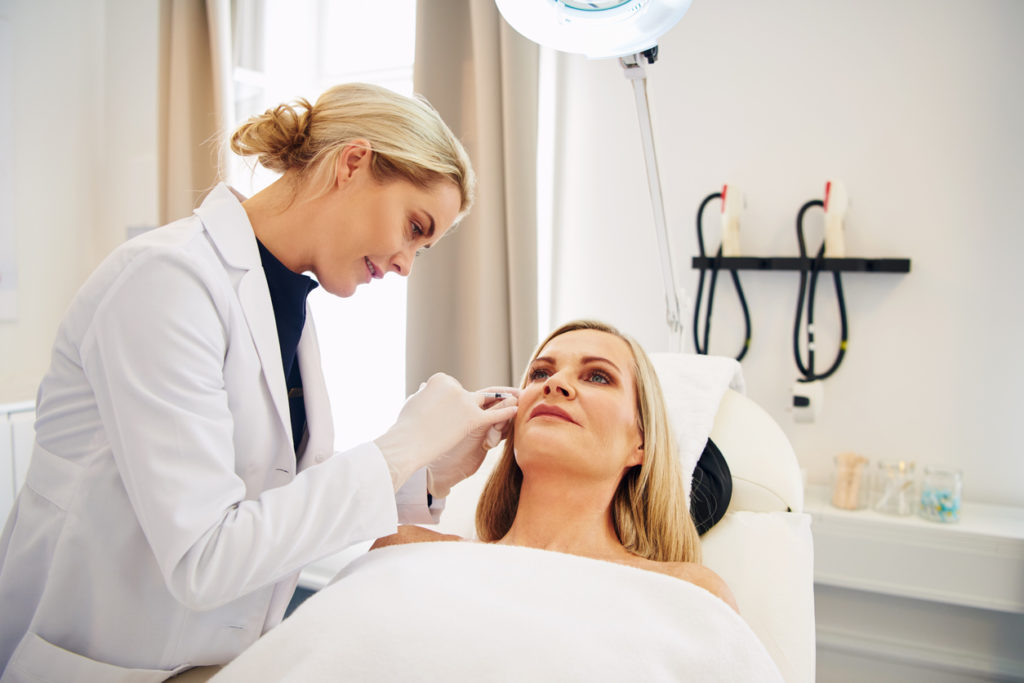 Botox
Curious about injections? Shafer explains that it's never been more popular. "We also continue to see a rise in demand for BOTOX® Cosmetic for dynamic wrinkles in the forehead and around the eyes."
The best part about this treatment is that it only takes about 10-minutes to administer. After receiving the injection, you'll need to wait about two weeks for it to fully settle before you see the final results. That said, as long as you're going to a licensed injector, you can expect to kiss your forehead wrinkles goodbye. 
Fillers
Is volume loss around the eyes, chin or cheeks a concern? Fillers are an effective, fast option. Shafer explains that JUVÉDERM® VOLUMA™can "really restore that volume-loss in the cheeks and the chin." To up the ante, Shafer says they've been pairing this with CoolSculpting and KYBELLA®, which he says works to contour the submental area - the space around the jawline. 
Darkness or hollowness under the eyes is another complaint and Juvederm can be used to fill out the upper cheek (or under eye hollow) area to create a refreshed look. While it takes about two days to fully settle, expect an improvement almost immediately.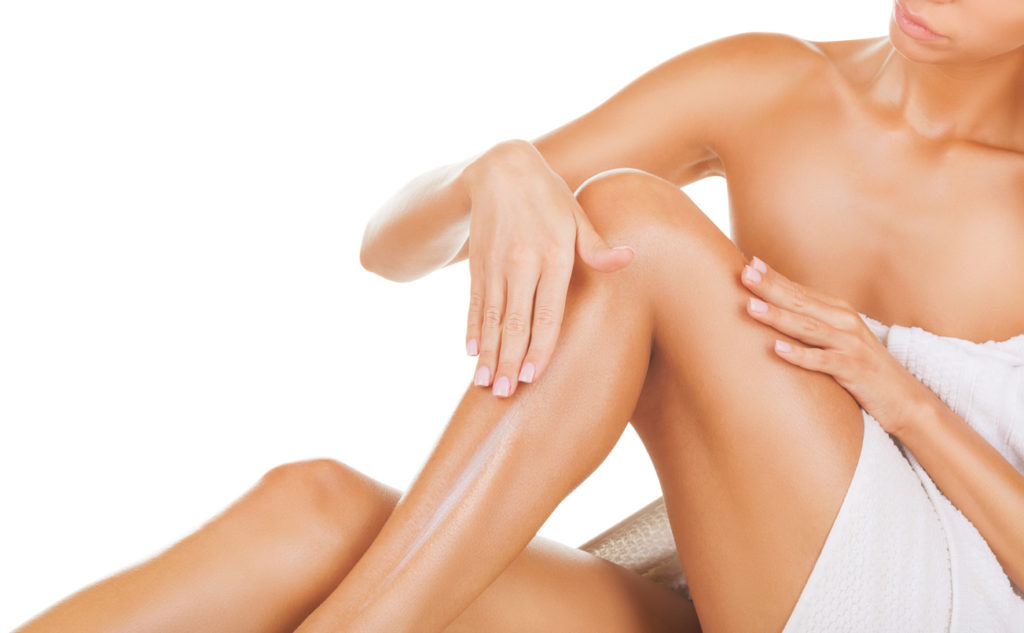 Lasers
Now, let's address those dark spots. The Shafer Clinic and SkinSpirit, an aesthetics clinic with locations across the country, offers IPL photofacials, which help tighten the skin and decrease the look of dark splotches and red spots. Expect some light, tolerable redness after the treatment (don't forget to apply SPF) and skin tone continues to improve.
For skin under the chin, over the eyes or even on the neck and chest — Ulthera treatments, often referred to as a non-surgical facelift, stimulates collagen production and lifts and tightens the skin via ultrasound therapy. Results are said to last up to two years and there is some discomfort involved. No pain, no gain, right?
CoolSculpting
Many of us have gained weight this last year and those extra dimples might now be considered unwanted souvenirs. CoolSculpting can help. The treatment targets fat deposits on the abdomen, love handles, hips, back, chest and many other hard-to-reach places. This is especially ideal for those that can't seem to shake that one (or two or three!) pesky areas. 
The treatment works by using a method called cryolipolysis to freeze the fat cells. While it takes weeks or months to see final results (similar to the Ulthera results above, you're waiting on the cells to die), it's said to be an effective method of finally diminishing those most stubborn areas. 
Of course, your doctor will need to advise mom (or the two of you if you choose to make an afternoon of it together) on the procedures that will be most beneficial. Either way, there's no shame in a dose of rejuvenation!
---
Author: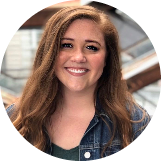 brittanyloggins
Brittany Loggins is a freelance lifestyle writer covering beauty, travel, and food. She is formerly a writer for TODAY.com and CBSNews.com.
---
Comments