How To Instantly Smooth Fine Lines and Recapture Your Skin's Glow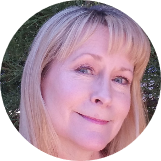 Tracy Teel
Jun 15, 2021
---
This virtually pain-free treatment promises smooth, radiant skin. 
---
After more than a year of a global pandemic and lockdowns, many of us are finally gearing up for summer, increased sun exposure and a return to life resembling something we previously defined as "normal." The face masks that have kept us safe will be going by the wayside, which means skin will again take center stage. But what if you're not ready for your close-up and are craving some extra TLC? What if there's a wedding, reunion, or long-awaited gathering scheduled that you're simply not ready to attend? Never fear, healthy skin will be yours! There's an easy way to put your best face forward even if you've been letting your skincare routine slide.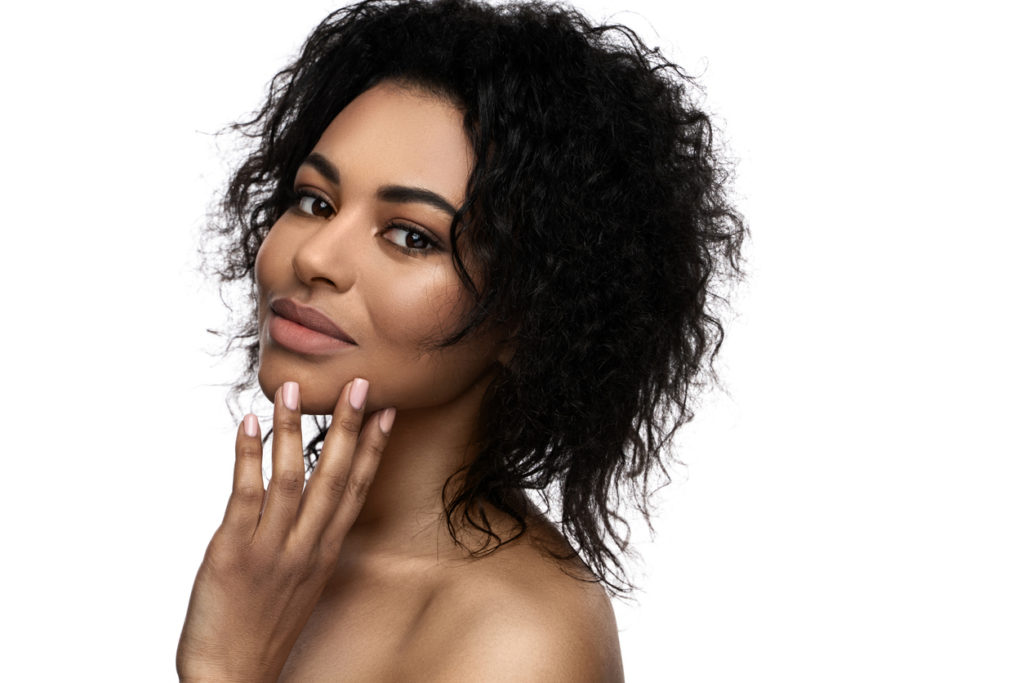 Meet AQUAGOLD®
Gold has begun showing up in skincare products of late, but the AQUAGOLD® device does far more than a few shiny flakes in a serum ever will. According to the manufacturer, the AQUAGOLD® device offers a form of microneedling that "painlessly, effectively, and delicately delivers specially selected therapeutics into the dermis to address a wide range of skin concerns." As a big old baby who has never experienced microneedling, I sought the expert advice of aesthetic practitioner Shawna Jones, PA-C, who practices at Skin Spirit – "the ultimate skin and body care destination," with over 15 locations across the country.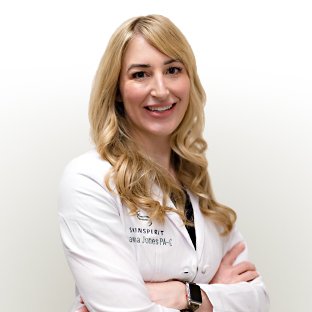 Jones explained that the AQUAGOLD® treatment "is a form of manual microneedling" with a gentle approach. The device contains not one but 20 24kt. gold-plated microneedles that penetrate 0.6mm into the skin to deliver concentrated serums and skincare with more precision and accuracy than a traditional microneedling device. If the sheer number of microneedles makes you queasy, keep in mind that each one is finer than a standard human hair (.13mm versus .18mm) and the device can complete "2,400 microinjections per minute with zero downtime."
Microchanneling Is Ideal for Treating Fine Lines
The goal of any microneedling or microchanneling procedure is to stimulate the skin's healing response. Needles create tiny injuries, which signals the body to increase collagen production to repair the skin. "Microneedling, whether manual or motorized, is safe for all skin types," and each procedure has its place depending on the skin condition being treated. If you're looking to improve the appearance of fine lines and wrinkles, the AQUAGOLD® device provides immediate results with minimal downtime. "For those with acne scarring or deeper wrinkles, [Jones recommends] motorized microneedling at a deeper depth, which would have [additional] downtime."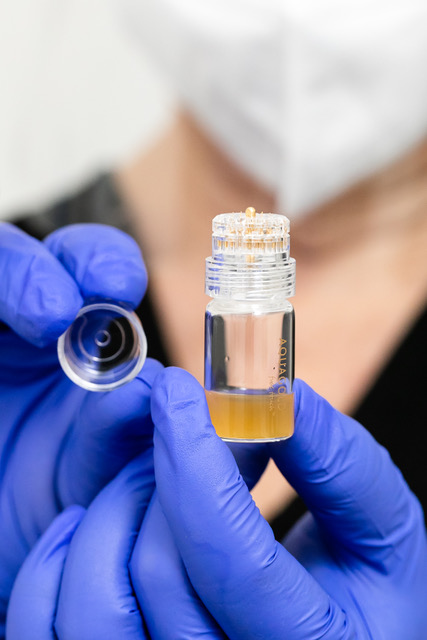 Choose Your Cocktail 
Ever wanted a customized concoction to address your skin's needs? An AQUAGOLD® treatment allows your practitioner to customize a skincare cocktail with "hyaluronic acid, neurotoxin, growth factors, PRP [platelet-rich plasma] and pigment reducers." Human blood is a rich source of growth factors, and Jones says, "The process of deriving platelet-rich plasma is simple." After a simple blood draw, the patient's blood is separated in a centrifuge, so the PRP can be used during a treatment that encourages the skin to create new, healthy cells. "Neurotoxin can be added and is used as a more dilute form to improve fine lines, wrinkles, and redness and decrease excess oil production." After thoroughly cleansing the patient's skin, the PRP solution is stamped into the skin with the AQUAGOLD® device. And are you ready for this? The entire procedure is "virtually painless." No anesthesia required.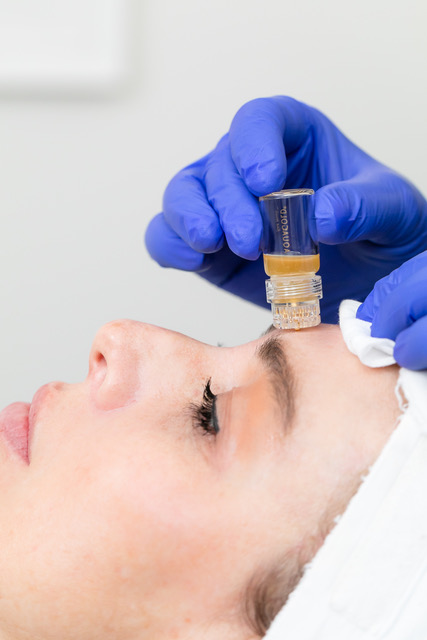 Immediate Benefits Without Prolonged Downtime
With some procedures, you need to be patient and wait weeks or months to see results. Not with AQUAGOLD®. After the 30-minute procedure, you'll notice a renewed glow and skin tone with increased brightness, hydration and boost in collagen following shortly behind. And because of the procedure's gentle nature, it can be repeated quarterly or even monthly, depending on your skin goals. Post-lockdown skin is certain to be more radiant. And don't forget your SPF!
---
Author: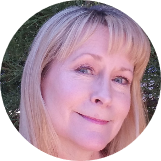 Tracy Teel
Tracy Ann Teel is a full-time freelance writer and the owner of Finesse Writing and Editing LLC. She's a tutorial writer for San Francisco Globe's beauty platform, FierceLeague.com, covering everything from skin and hair care to makeup and nail art. She writes for skincare companies, dermatologists, and cosmetic surgeons, and proudly taught at her MFA alma mater, the University of California Irvine, as a member of their adjunct faculty in English. She's been a textbook reviewer for Prentice Hall, been recognized three consecutive years in the Who's Who Among America's Teachers, and has written professionally for 30+ years. Her poetry chapbook Such Dust was published by Finishing Line Press, and her work has appeared in Alaska Quarterly Review, Rattle, Pearl, Kaleidoscope, and Lake Arrowhead Life.
---
Comments