Top 10 Best Sunscreens For Darker Skin Tones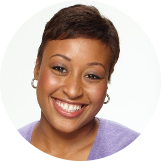 Rozalynn Frazier
Jun 30, 2021
---
You'll not only want to sport them this summer but all year long.
---
Black women are a lot of things—being immune to the effects of the sun, unfortunately, is not one of them. Yes, dark skin does have some natural protection as our melanin-rich skin offers an internal SPF of 13-14, explains DiAnne Davis, MD, a board-certified cosmetic dermatologist practicing in Dallas, TX, which is one reason why the misconception that we don't have to use sunscreen seems to persist, but it's not enough.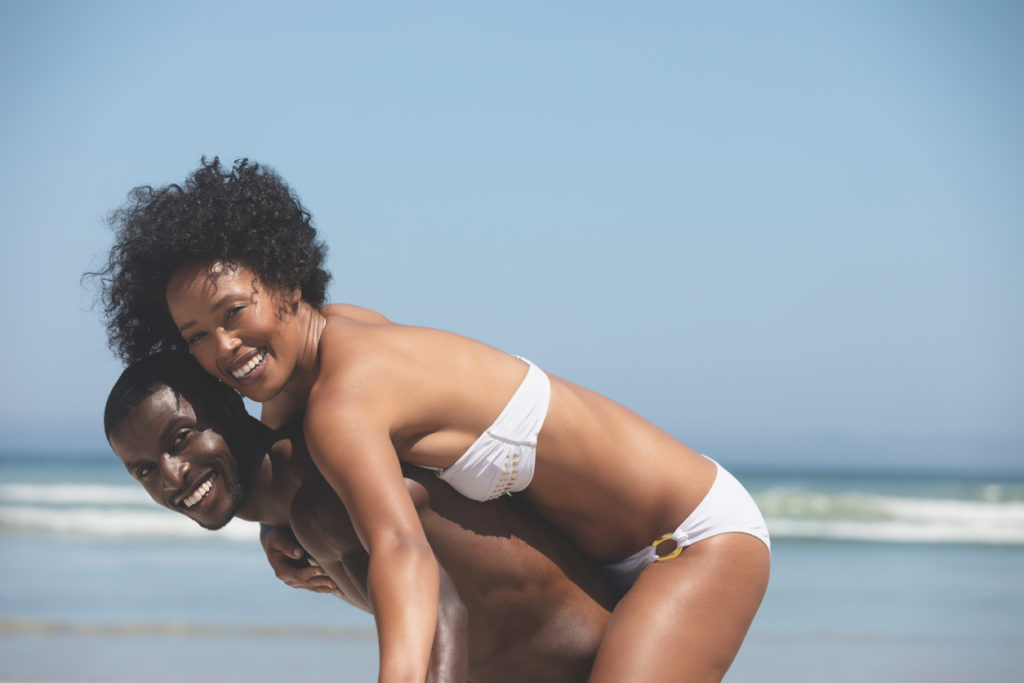 Dr. Davis also says that another reason why Black women, unfortunately, turn their noses up at sun protection is that "while the message has mostly been relayed that you should wear sunscreen to protect yourself from getting a skin cancer when it's not as prevalent for those with melanated skin to be diagnosed with a skin cancer, then there is not as much vigilance or concern about wearing sunscreen." Though low, Black women can and do still get skin cancer. What's more, when comparing racial groups, Blacks, in general, are not only the most likely to be diagnosed at a later stage but those with stage III also have the lowest survival rate, 2016 research in the Journal of the American Academy of Dermatology revealed.
Slathering on sunscreen daily, though, creates a barrier between your skin and harmful UV rays (FYI having five or more sunburns doubles your risk of melanoma according to the Skin Care Foundation.) as well as fends off those pesky signs of aging such as wrinkles and hyperpigmentation. While Dr. Davis says the best sunscreen is going to be the one that you use consistently every single day, there are some key things that you should be on the lookout for: broad-spectrum UVA and UVB protection, water resistance, and an SPF of 30 or higher.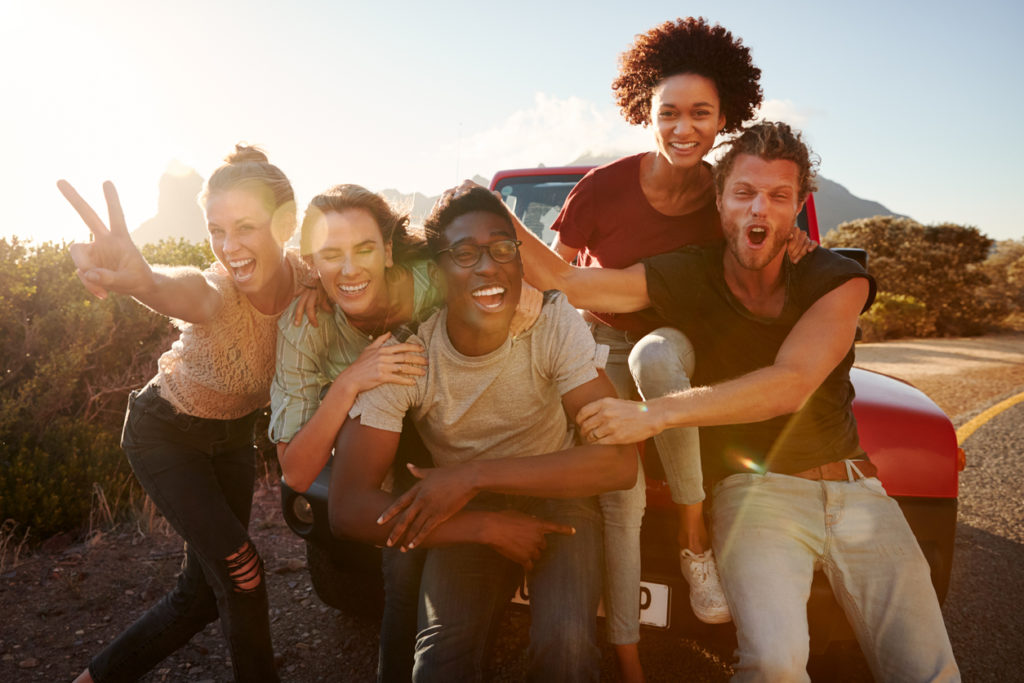 In your search, you may also want to steer clear of products with the chemical benzene. Exposure to the high levels of the known carcinogen causes cancer in humans, particularly blood cancer (think leukemia), and an independent lab just found the ingredient in several batches of sunscreens and aftersun products—many of which were spray-based versions. 
Whether you choose chemical sunscreens, which according to Dr. Davis "work like a sponge, absorbing the sun's rays" and "tend to be easier to rub into the skin without leaving a white or chalky residue" or physical sunscreens which "work like a shield, sitting on the surface of the skin and deflecting the sun's rays," there is something from everyone and are essential for all skincare routines. 
Fortunately, we've done the legwork for you. Below, your sunscreen crib sheet (in no particular order) for Black women. 
1. CeraVe Hydrating Mineral Sunscreen Sheer Face Tint Broad Spectrum SPF 30 Sunscreen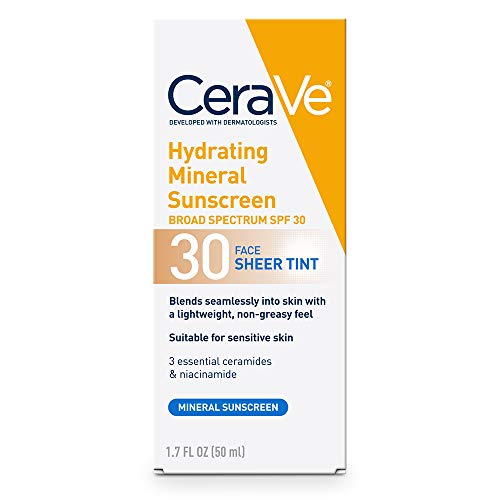 This easy-to-blend sheer tint face sunscreen blocks UVA and UVB rays use essential ceramides to restores the skin's natural barrier, locks in moisture, and leaves skin luminous thanks to niacinamide. Basically, it's perfect.
$13.97
2. ISDIN Photo Eryfotona Ageless SPF 50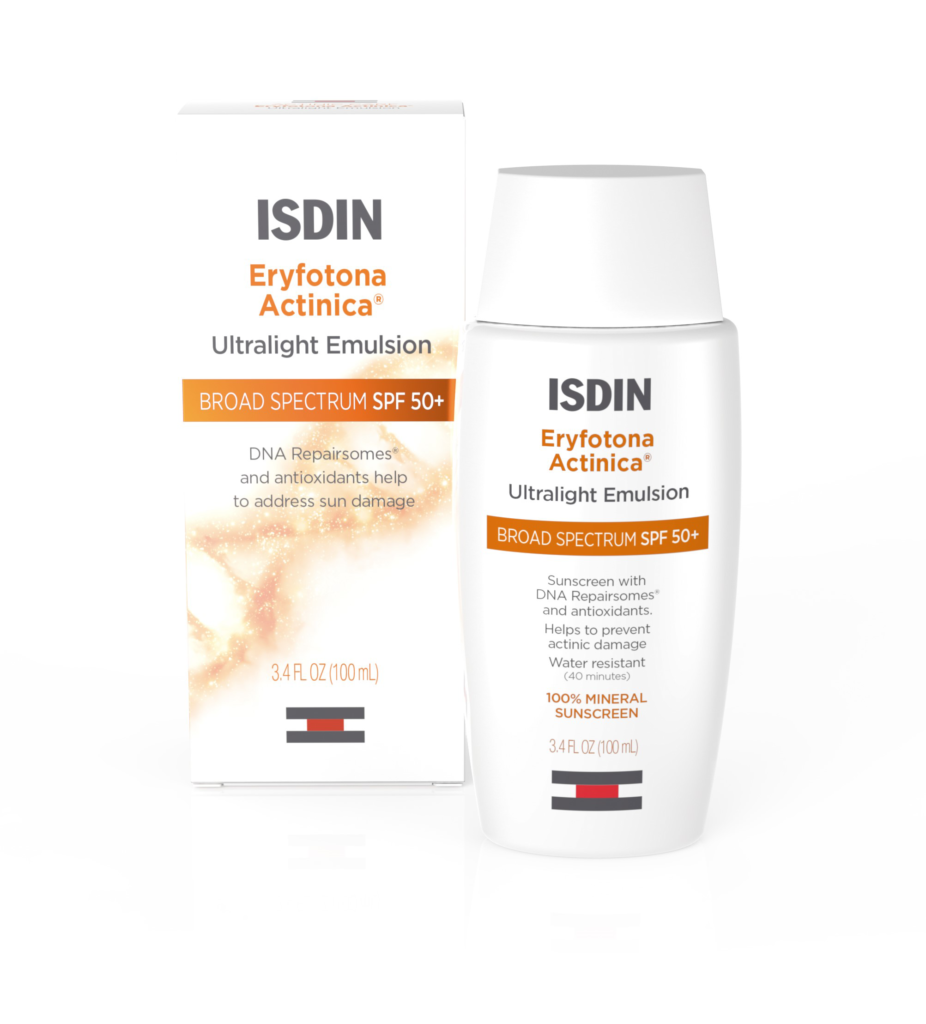 A mineral SPF formulation with zinc oxide that helps fight the signs of photoaging, repairs existing sun damage and reduces the appearance of fine lines and wrinkles for all skin types—now that's what we call a winner.
$55
3. Supergoop Unseen Sunscreen SPF 40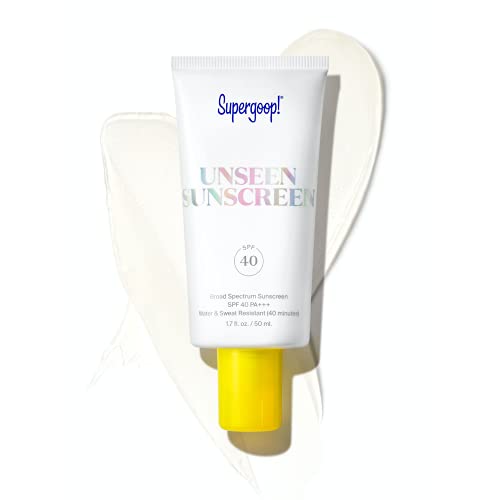 This oil-free SPF comes out clear, goes on matte, feels as smooth as silk, and blends in flawlessly with all skin tones (read: no white cast or ashy tone!), including oily skin. It's also reportedly reef-safe, fragrance-fee, good for sensitive skin and free from sulfates and parabens, ingredients that give consumers pause.
$34
4. Black Girl Sunscreen Broad Spectrum SPF 30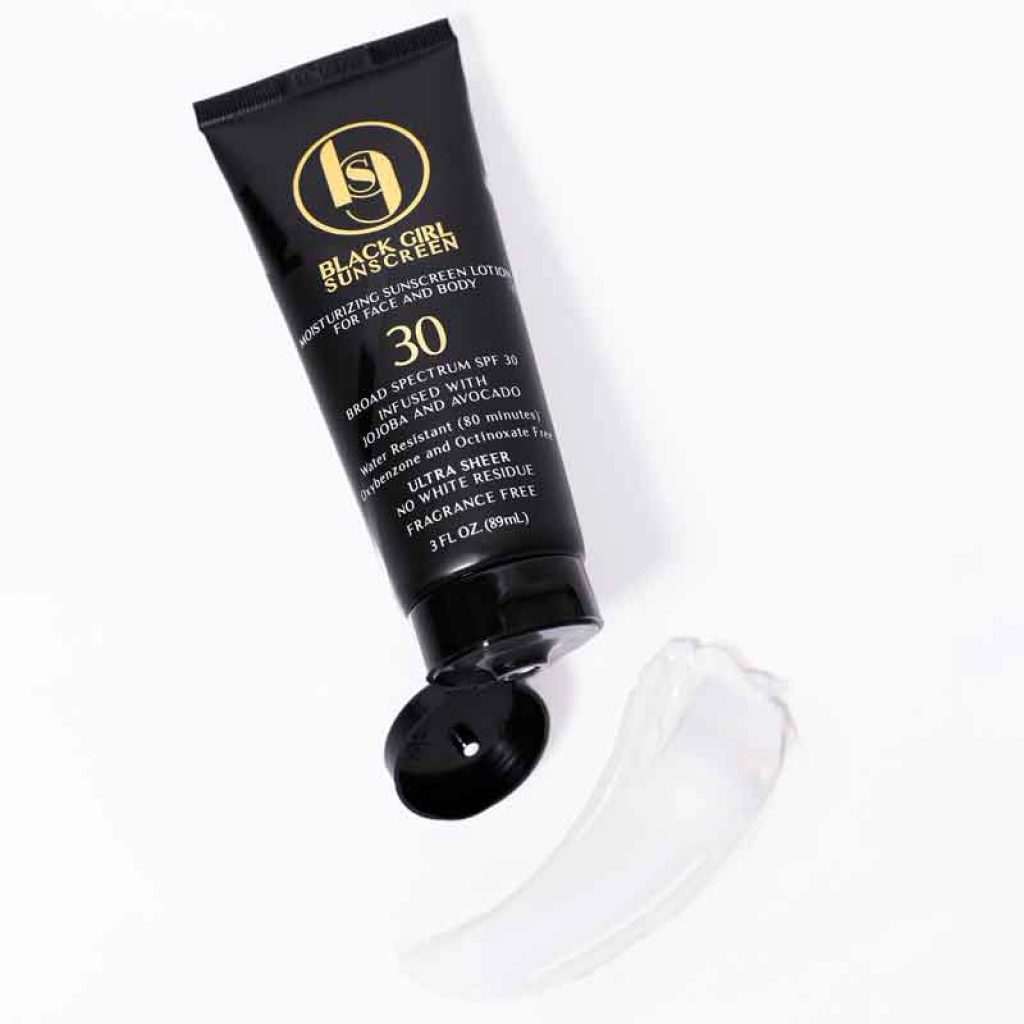 Developed by women of color, this vegan-based lotion provides hydration and not only shields your skin from the sun but is also highly moisturizing thanks to a combo of avocado and jojoba.
$27.95
5. Fenty Skin Hydra Vizor Invisible Moisturizer SPF 30 Sunscreen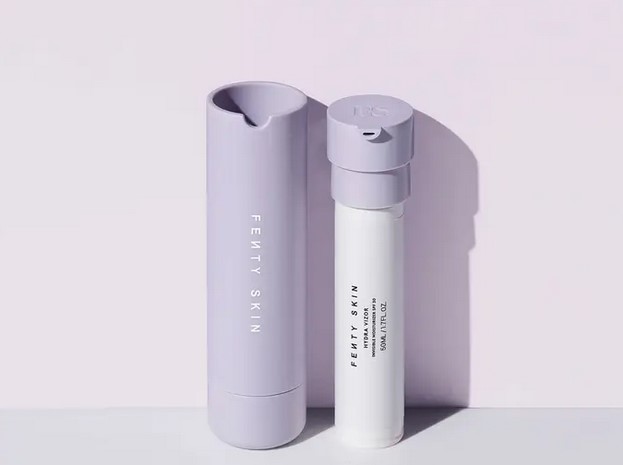 Part of Rihanna's wildly popular skincare line, this lightweight and creamy SPF with hyaluronic acid, which is basically a primer, moisturizer, and sunscreen in one, soaks easily into skin, leaving behind a youthful, dewy glow.   
$61.99
6. Glossier Invisible Shield Daily Sunscreen SPF 35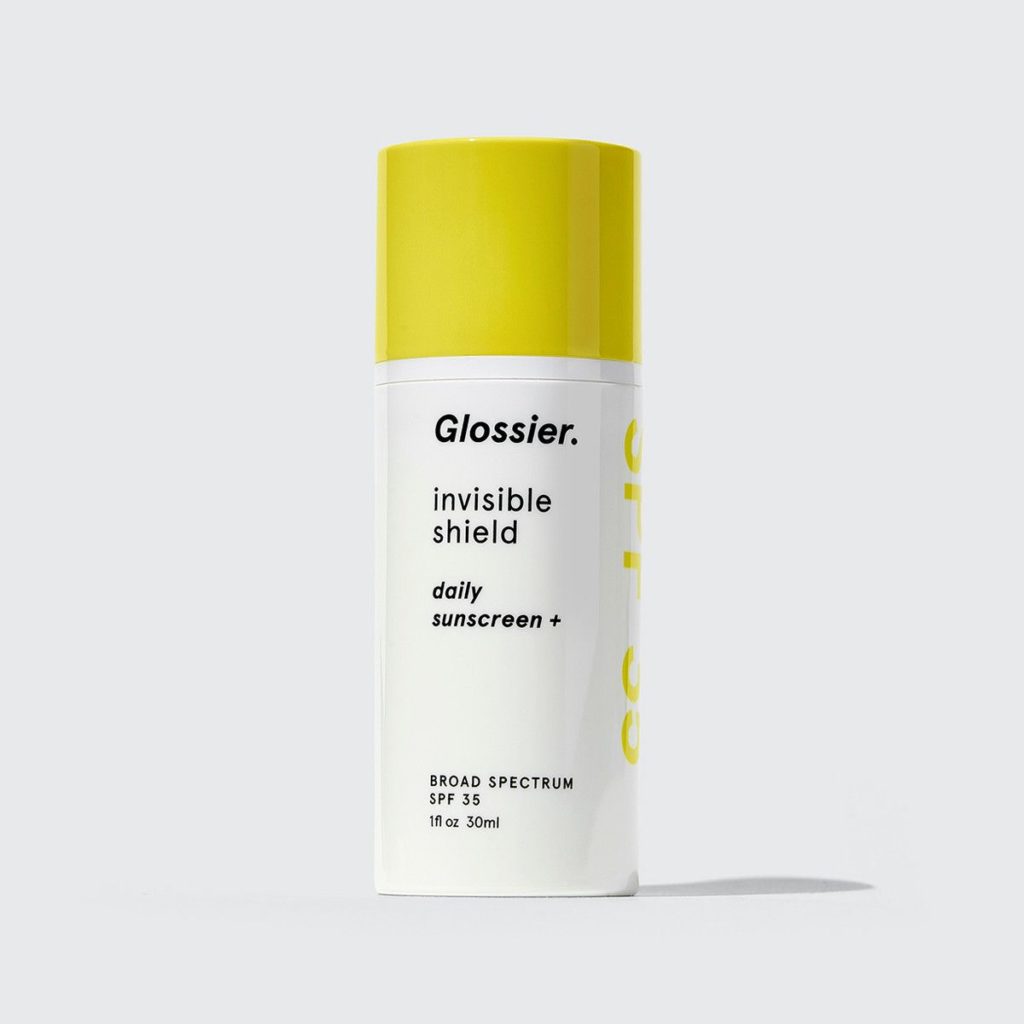 Housed in a handy stick, this water-gel formula swipes on a shield of powerful sun protection as well as an arsenal of antioxidants (think vitamins E and P, broccoli, and aloe leaf extracts) to offset free radicals and help with brightening the skin.
$42.37
7. Shiseido Clear Stick UV Protector Broad Spectrum Sunscreen Stick SPF 50+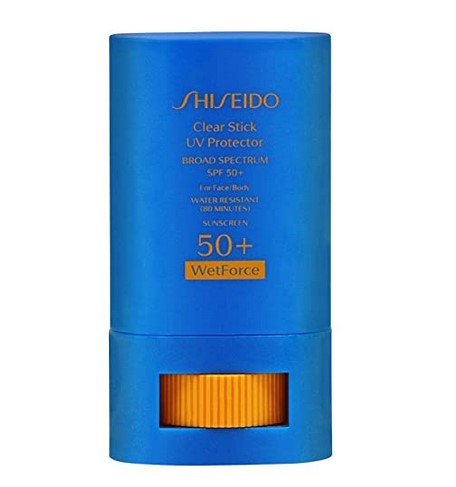 Water and heat are no match for this clear, SPF 50 stick. In fact, they trigger an even bigger protection response. Translation: Your face and body will be safe during those long summer poolside sessions.
$38.26
8. Eleven Unrivaled Sun Serum SPF 35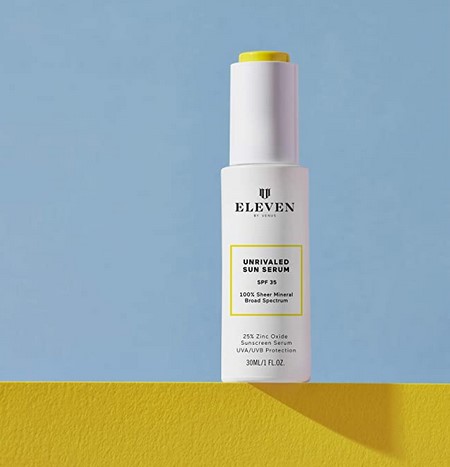 Pro tennis player Venus Williams serves up a lightweight serum that shows the sun rays who's boss while also hydrating and soothing skin. Plus a few pumps of this reef-friendly find go a long way.
$50
9. Coola Classic Body Organic Sunscreen Spray SPF 30
A water-resistant SPF that sprays on without leaving a sticky residue. Yes please. Plus the coconut-and-pineapple aroma, while not too overpowering, is just enough to fuel our island vacation fantasies.
$25
10. Melé Dew The Most Sheet Moisturizer SPF 30 Broad Spectrum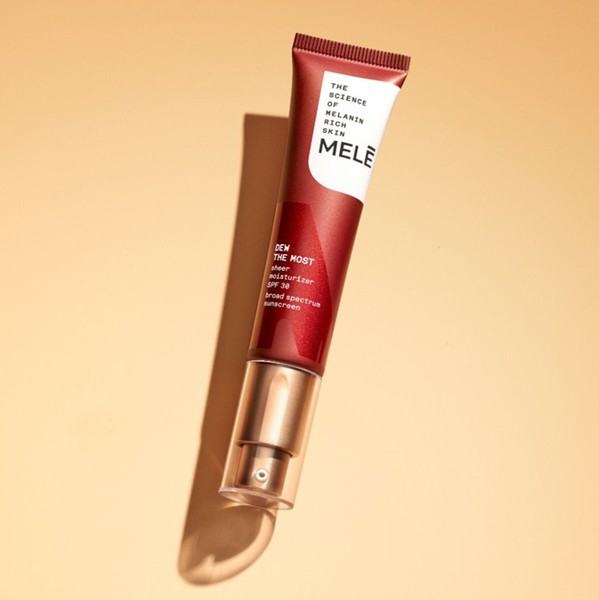 A lightweight moisturizer and SPF in one, this broad-spectrum sunscreen blends into darker skin tones flawlessly, contains niacinamide to help fend off dark spots, and hydrates with a dose of Vitamin E.
$23.49
---
Author: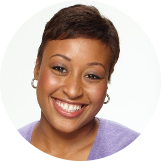 Rozalynn Frazier
Rozalynn S. Frazier is an award-winning, multimedia journalist, and certified personal trainer living in New York City. She has created content for SELF, Health, Essence, Runner's World, Men's Health, Money, Reebok, Livestrong, and others.
---
Comments