Keep Your Hands Looking Smooth and Youthful With This Revolutionary Hand Sanitizer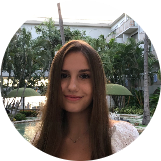 Yasmin Maleki
Jun 28, 2021
---
This deeply nourishing formula puts all other hand sanitizers to shame. 
---
Unlike the start of 2020 Covid lockdowns when hand sanitizers were scarce and selling for well over $50 on many websites, we're now inundated with them. Given there are so many to choose from, it's easy to just grab one at the check-out counter without giving it much thought. But just as it's crucial to choose high-quality skincare for our faces, we must also consider what we're using on our hands, especially if you want to avoid drying them out. "I want pruney-looking hands," said no one ever.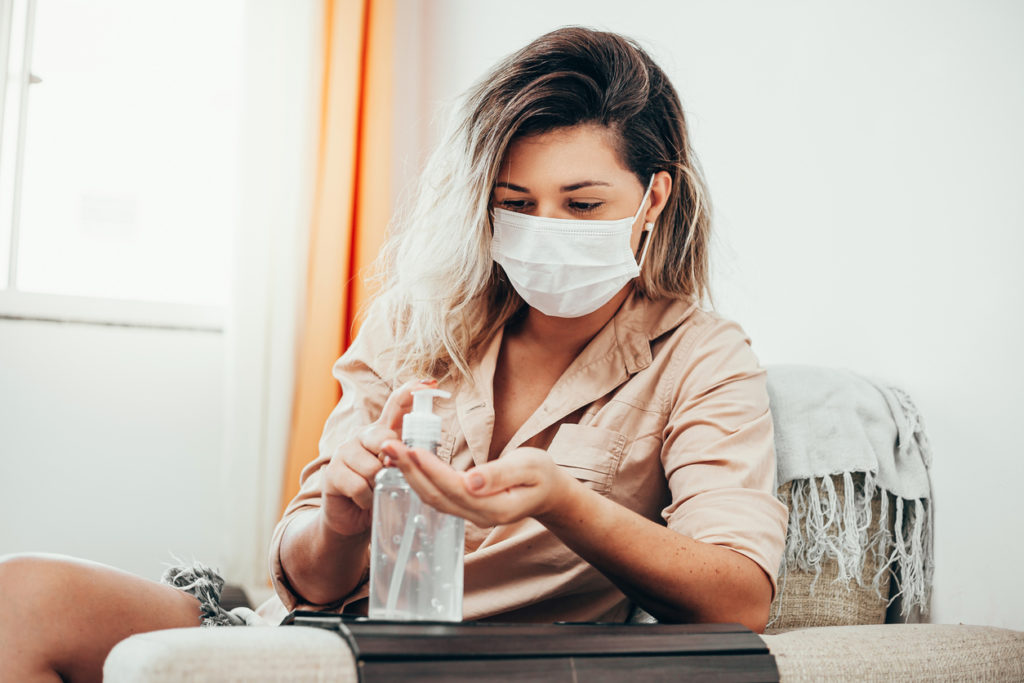 With all of the constant sanitizing I do, my hands have been dryer than ever... until I discovered HanBee Royal Jelly Hand Sanitizer. 
Vegan Sanitizer, Clean and Safe
HanBee offers both a Hand Sanitizer Spray and a Hand Sanitizer Moisturizing Serum. Both formulas successfully and simultaneously promote clean hygiene, hydration, and deep moisture for your skin, along with an alluring, clean scent. Unlike most sanitizers that use harsh ingredients and artificial chemicals, HanBee takes the approach of clean wellness with their vegan formulations and essential oils that are inspired by nature. Because they use natural ingredients, HanBee's focus on high-quality products has resulted in sanitizers that are safe and effective for all family members (except children under 2 months of age) and skin types.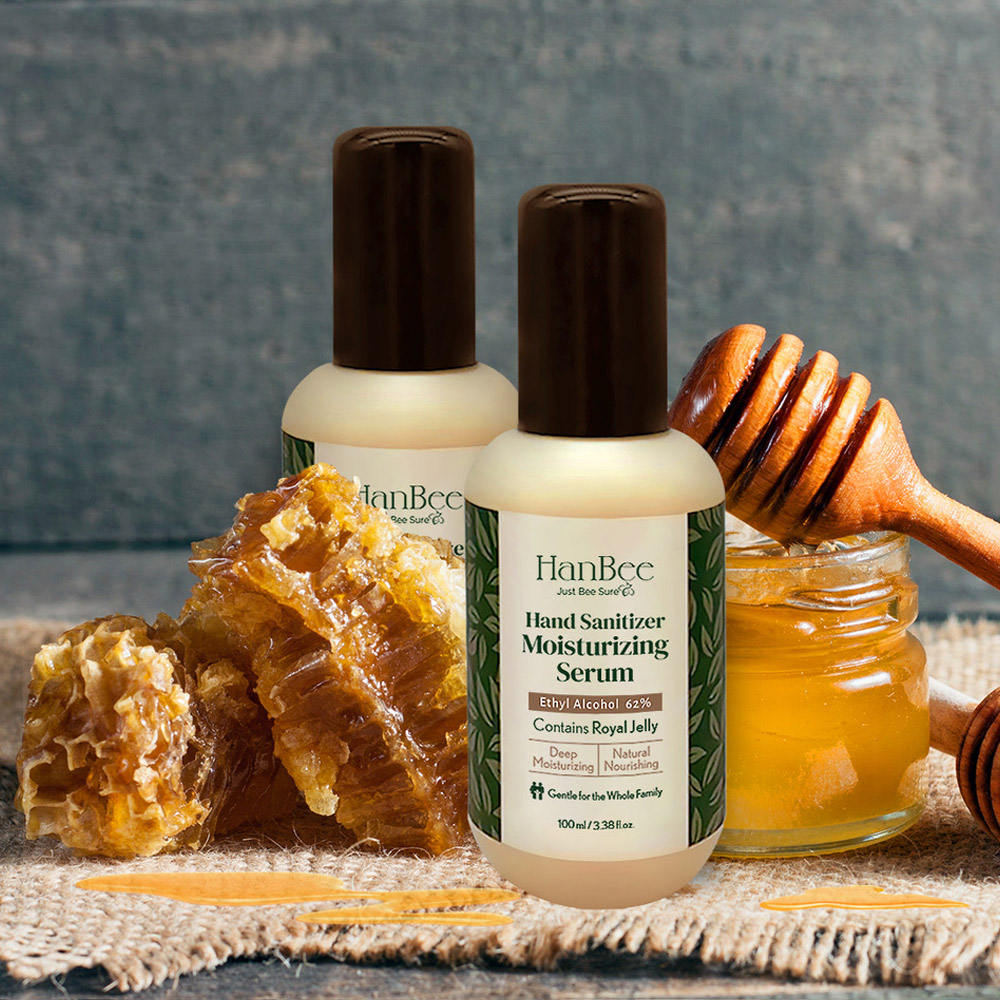 All Natural, No Worries
Developed in South Korea, the hub of the beauty industry, HanBee's focus is on natural, hydrating ingredients. And they believe in the healing powers of honey, a nutrient-rich ingredient sourced from nature. The Maori tribe of New Zealand has been using honey as a commodity for thousands of years, and they're clearly onto something. HanBee is also cruelty-free and does not test on animals, creating an ethical approach to sanitation. The brand features several highly touted ingredients in their formulations, including royal jelly – said to be anti-inflammatory and boost the immune system, along with propolis - a natural remedy the ancient Greeks reportedly applied to wounds to help prevent infections. HanBee also infuses their products with Macadamia oil, known to absorb easily and keep skin soft and moist. 
Kills Germs and Heals Skin
Now you might be wondering, "with all these natural ingredients - will HanBee sanitizer really kill germs and protect me from disease?" The answer is a resounding yes,. The FDA recommends 62% of ethanol alcohol to kill germs effectively. The HanBee serum contains the FDA approved amount of 62% while the HanBee spray goes beyond the required amount with 70%. This means that your skin will be protected while keeping your hands moisturized and youthful-looking. Say goodbye to dry hands and cracked skin - HanBee sanitizers are the new holy grail.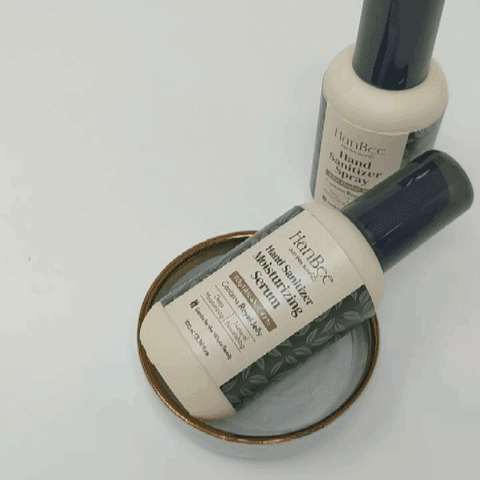 Not A Want, A Need
With all of the sanitizing I've been doing over the past year, I found that my hands were becoming unbearably dry and unsightly with a rough texture. I figured it was an inevitable consequence of keeping clean and protecting my health. With HanBee I no longer need to choose between clean hands and healthy, hydrated, supple skin – they make it possible to have both! 
Added bonus: The scent is light and fresh, almost similar to honey nectar. And as the aroma lingers people even stop to ask me what I'm wearing; the response has been overwhelming.  Jackpot!
---
Author: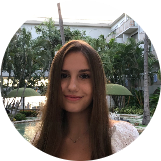 Yasmin Maleki
Hi beautiful people! Welcome to my world of beauty where I review makeup, skincare, and more! As a beauty lover since the birth of Youtube makeup videos, I am here to give you my honest reviews of each product I try! Hope you enjoy :)
---
Comments