This 100% Natural Hair Mask Instantly Revives All Hair Types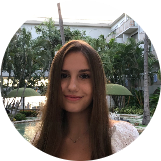 Yasmin Maleki
Jul 09, 2021
---
Prepare for undeniably healthy, shiny locks. 
---
Hair masks are essential for any beauty regime. A solid formula infuses your tresses with moisture to give that extra boost of rejuvenation. But with so many options to choose from, it can get overwhelming. Look no further because Runway Hair's Plant-iful Premier Plant-Based Reconstructing Mask will transform your hair after just one use.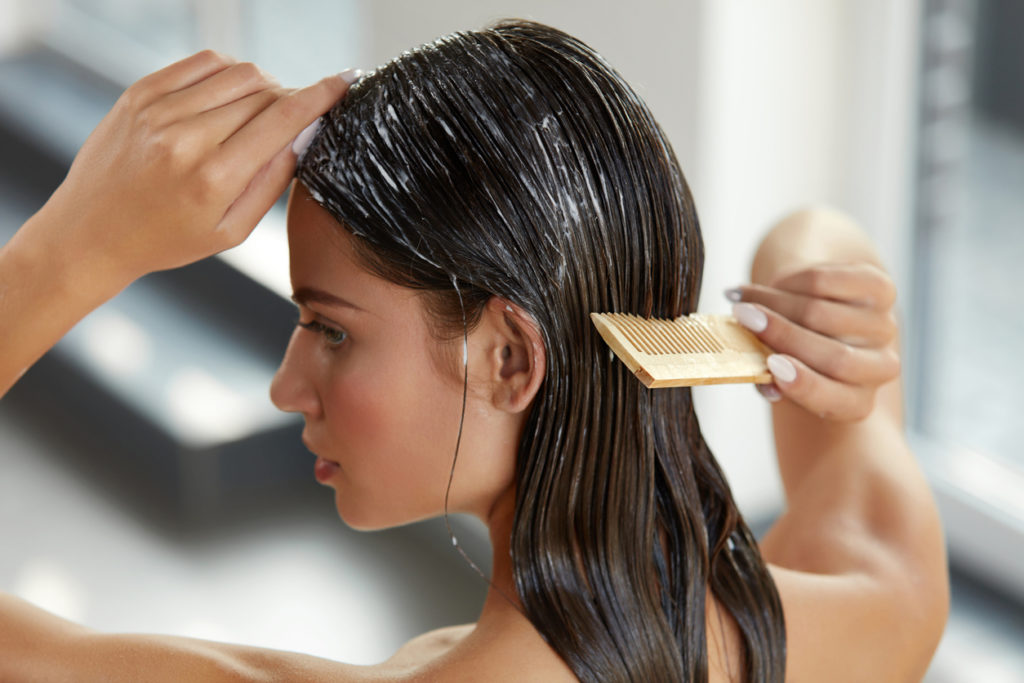 Beauty That Gives Back
Founded by Shameka Ethridge, Runway Hair "seeks to put every Black and Brown girl at the forefront" while simultaneously allowing them to influence friends of other cultures and backgrounds. Along with the COO, Kiara Evans, these two dynamos ensure that their empowering message works to bring people together through prestige products that are designed for everyone.  Giving back is also core to Runway Beauty and they donate 10% of all sales to Brighter Tomorrows, a nonprofit that aids survivors of domestic and sexual abuse. With real, naturally derived oils and extracts in every product, there is no need to worry about questionable ingredients with Runway Beauty. This brand offers ultra clean, innovative, transparent formulations and dramatic results you're certain to fall in love with. 
The Natural Way 
The Plant-iful Premier Plant-Based Reconstructing Mask is a collaboration with Peggy Sulahian - widely celebrated as the first Armenian-American Housewife of the Real Housewives of Orange County, and utilizes an intense repair, seal and revive method to transform hair while using 100% natural ingredients: Baobab Oil promotes hair growth. Rahua Oil penetrates deeply into each strand to heal broken hair, boost shine, and help tame those pesky fly-aways. Bacuri Butter deeply moisturizes hair and helps increase elasticity. As we know, hair grows from the scalp, which is why this mask also features Tucuma Butter to help promote hair growth. And let's not forget, each of these precious ingredients comes from the earth. 
Repair - Seal - Revive 
To get the full benefits, apply the mask after you have rinsed out your shampoo and conditioner. Luxuriously coat all of your hair strands and leave it in for 30 minutes to an hour with a conditioning cap. Rinse thoroughly with warm water followed by a cold rinse. Designed to be applied weekly or bi-weekly, as an addition to your self-care spa day routine, this restoring mask immediately replenishes hair and offers immediate results. After just one use, the difference is visibly clear - as someone with thin hair, it's often a struggle to keep my locks soft and shiny. Thanks to the moisture infusion and healing ingredients, my hair feels like silk and has never looked so vibrant and healthy.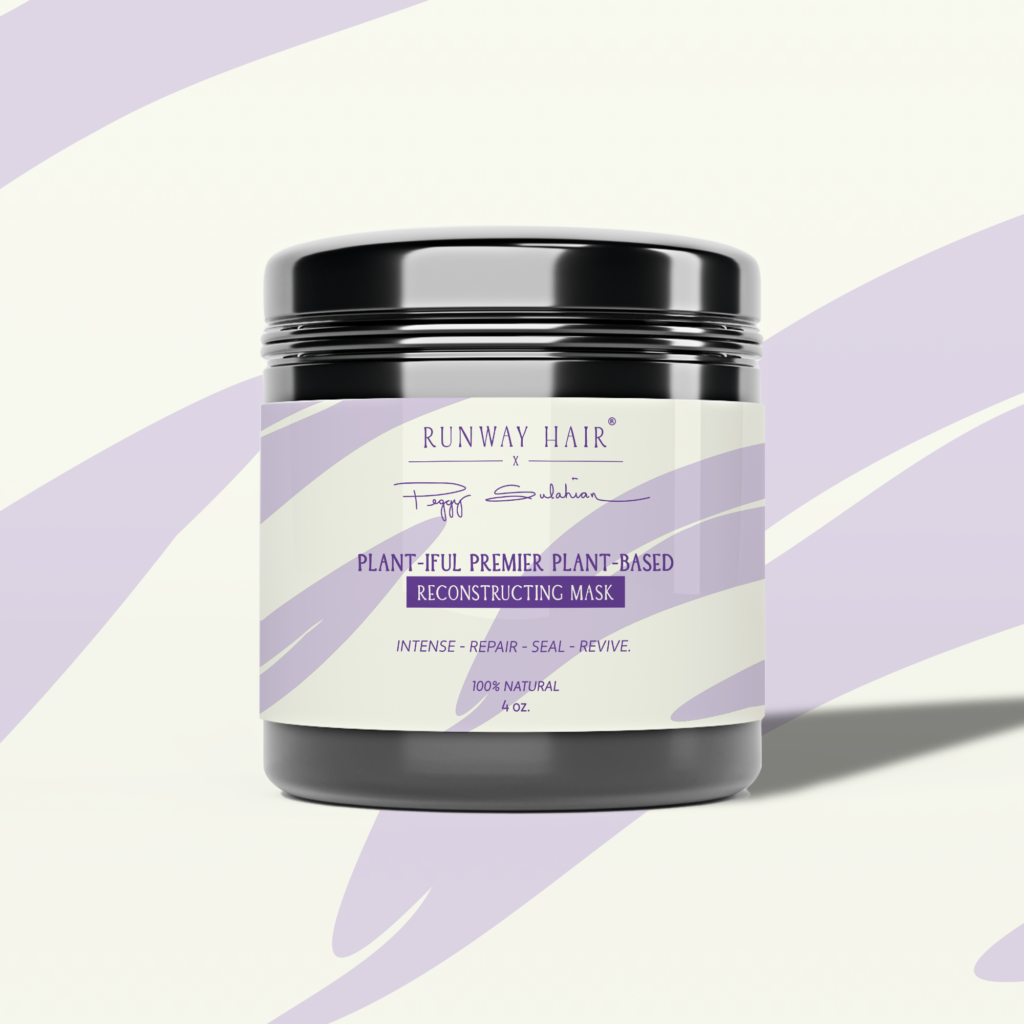 Dream Hair
If you have coarse, thick or frizzy hair, you're in for quite a treat. Seeing is truly believing with this miracle mask. Yes, dream hair can finally be yours. And Runway Beauty offers a vast range of other natural products with explanations behind each beneficial ingredient. Their Green Tea and Mango Honey-Love Mask and Serums are what originally made them famous.  And the Black Sea Shampoo and Conditioner, infused with Sea Kelp and Bamboo are additional fan favorites. "Every product is unique and has its own personality...just the way we like it!" says Ethridge.
---
Author: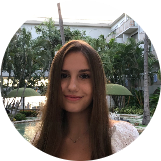 Yasmin Maleki
Hi beautiful people! Welcome to my world of beauty where I review makeup, skincare, and more! As a beauty lover since the birth of Youtube makeup videos, I am here to give you my honest reviews of each product I try! Hope you enjoy :)
---
Comments