Why Pharmagel's Pharmaceutical-Grade, Budget-Friendly Skincare Is A Favorite of Beauty Professionals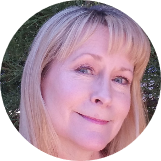 Tracy Teel
Sep 17, 2021
---
And it's the go-to for beauty professionals. 
---
While the average consumer may not be familiar with CosmoProf, individuals who are "Licensed to Create" instantly recognize these iconic stores and the products they carry. CosmoProf was founded by Sam Licursi and caters directly to the salon professional by stocking innovative, highly coveted hair essentials from John Paul Mitchell and Pravana as well as skin and body care items from another hugely successful Licursi family entity – Pharmagel – the salon industry's best selling, woman-led skincare line.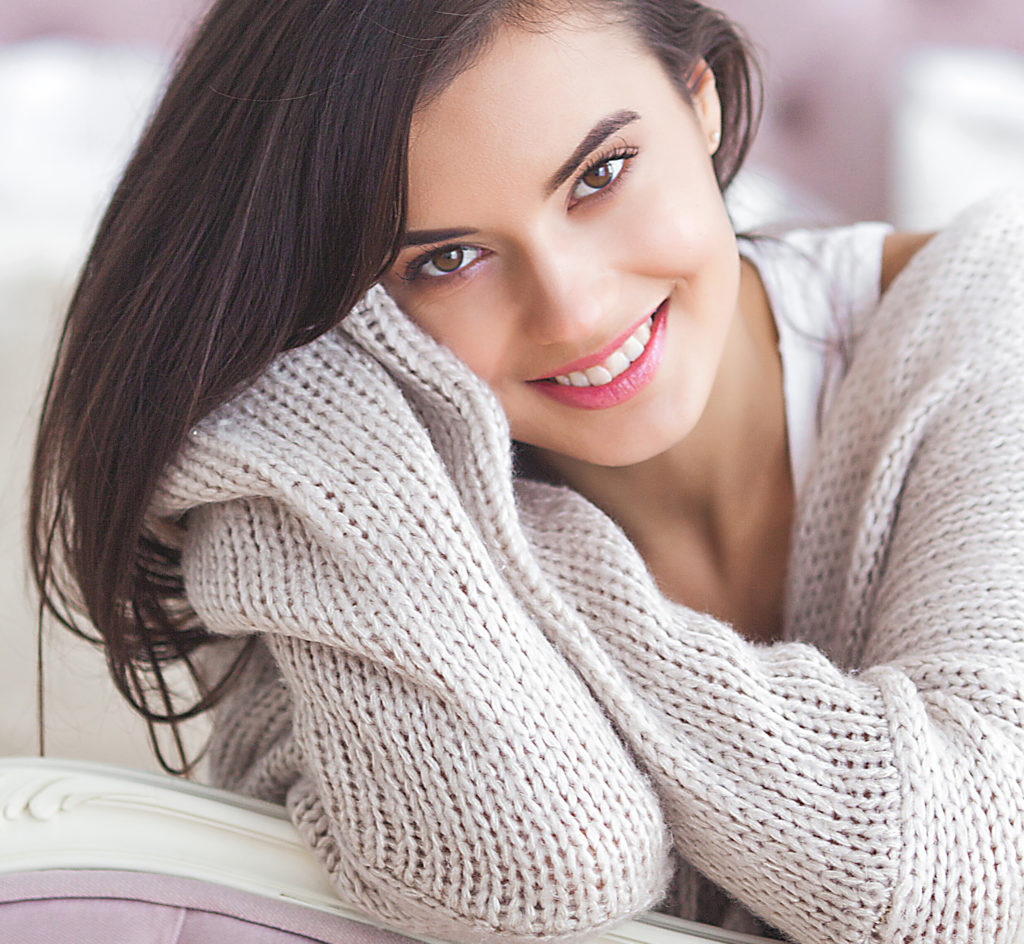 Longevity in the Legacy
Since 1987, Pharmagel has provided pharmaceutical-grade formulations that professionals and their customers have faithfully relied upon, from body treatments and cleansers to moisturizers and serums for all skin types as well as targeted problem solvers for acne, eczema, and skin discoloration. From a young age, Danny Licursi, Manager of Corporate Development for Pharmagel, delivered orders and handled accounts receivable for the family business. Even during the height of the COVID-19 pandemic in 2020, he and his talented siblings helped answer phones to ensure that Pharmagel's loyal customers had someone to talk to about their needs. Every day, the Licursi family continues to nurture relationships, develop new products, and improve the company's online sales system, so that customers can continue to rely on them for quality, confidence-building products. So, it's no coincidence that while many companies struggled through 2020, Pharmagel's retail sales increased by more than 100 percent.
Research-Based Products That Perform
In a status-centric world, having your brand at the forefront of your audience's mind requires more than just paying influencers to promote products. Science speaks volumes, which is why Pharmagel has consistently sought to deliver dermatologist- and esthetician-tested solutions. 
"Pharmagel recognized through scientific research that topically-applied vitamins and plant-derived antioxidants could slow and repair the appearance of skin damage."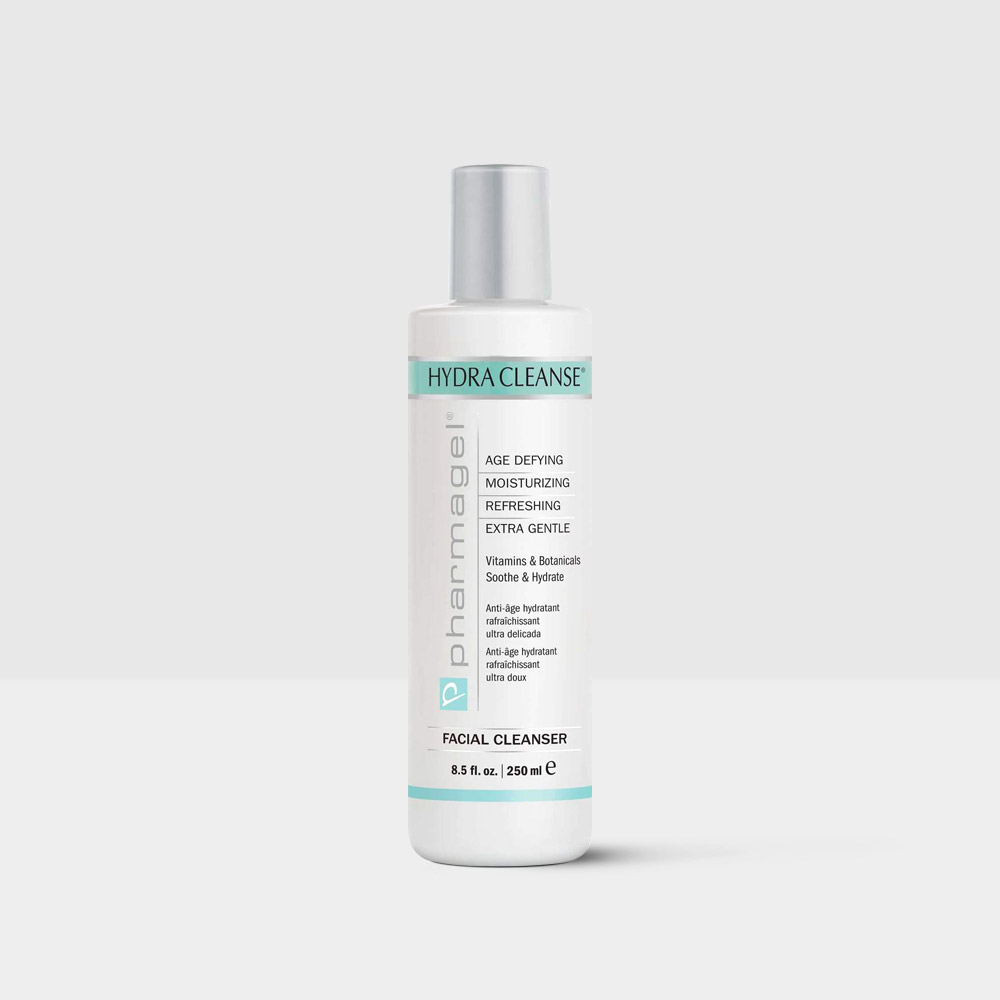 When formulating new products, the Licursi family always seeks input from their customers. One recent reformulation was scaled back because so many customers preferred the original. Many of their products serve more than one purpose, too. You'll find skin-smoothing lactic acid in their Hydra Cleanse® Cream Facial Cleanser and pore-clearing salicylic acid in their Enzymé Ex-Cell® Exfoliating Scrub. That equates to more bang for your buck and performance beyond what most standalone products can offer.
Proven Ingredients That Professionals and Their Clients Love
Even before the COVID-19 pandemic, consumers were spending more time researching skincare ingredients than in years past. According to a 2017 Statista survey, more than 30 percent of queried respondents said they always considered ingredients when making a purchase and 43 percent did so at least part of the time. With more than 70 percent of consumers dedicated to knowing what goes into their skincare, companies need to be mindful about transparency. 
Pharmagel is ahead of the curve in this department. Every product listed on their website or in their marketing materials includes a full ingredient list as well as information about featured ingredients and their benefits. Looking for a lauric acid-rich coconut oil and shea butter lip protector? You'll find it here. Want to know which ingredients reduce eye puffiness? Pharmagel keeps no secrets, so professionals can learn exactly what each product contains, which makes it easy to tailor solutions to specific conditions and customers, who can, in turn, purchase proven products for at-home use.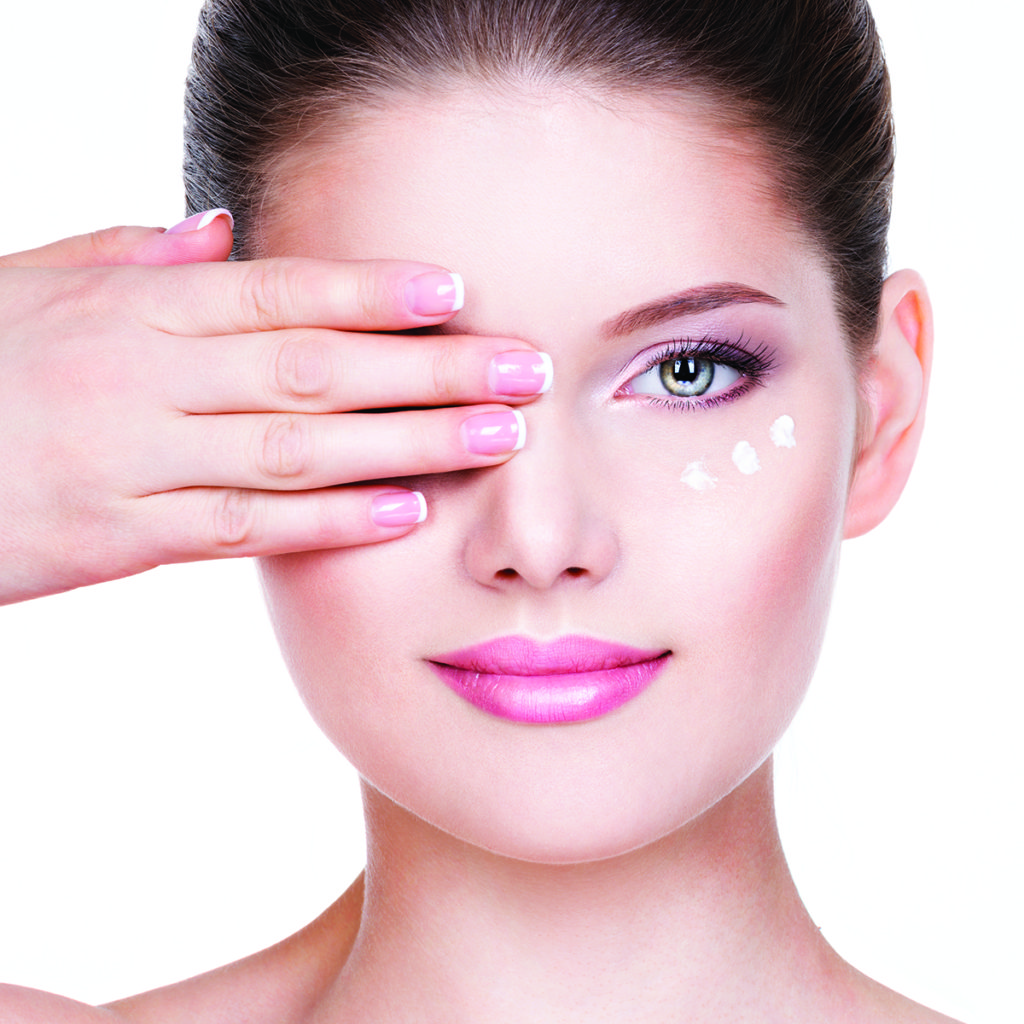 Budget-Friendly Formulas for Everyone
Estheticians know that adding the words "anti-aging" to a label often equates to a higher price that must be passed along to their clients. Not so with Pharmagel. For a very reasonable $26, you can clear your pores, increase cell turnover, improve elasticity, and diminish the appearance of fine lines and wrinkles thanks to retinyl palmitate (aka retinol or vitamin A) in Pharmagel's Intensive Vitamin Moisturizer DN-24 Hydracréme®. But that's not all. Pharmagel's moisturizer boosts skin's hydration naturally via avocado, sesame, and safflower oils and even contains aloe vera to soothe irritation. The balanced ingredients make it perfect for daytime for dry-skinned lovelies and can provide extra hydration as a nighttime treatment for individuals with combination or normal skin. 
~ ~ ~
Whether you're looking for a vitamin C serum to reduce hyperpigmentation or an entire age-defying regimen, Pharmagel has something for everyone. Even their packaging has garnered awards. 
This is high quality, professional grade skincare at its very best.
---
Author: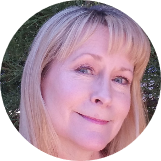 Tracy Teel
Tracy Ann Teel is a full-time freelance writer and the owner of Finesse Writing and Editing LLC. She's a tutorial writer for San Francisco Globe's beauty platform, FierceLeague.com, covering everything from skin and hair care to makeup and nail art. She writes for skincare companies, dermatologists, and cosmetic surgeons, and proudly taught at her MFA alma mater, the University of California Irvine, as a member of their adjunct faculty in English. She's been a textbook reviewer for Prentice Hall, been recognized three consecutive years in the Who's Who Among America's Teachers, and has written professionally for 30+ years. Her poetry chapbook Such Dust was published by Finishing Line Press, and her work has appeared in Alaska Quarterly Review, Rattle, Pearl, Kaleidoscope, and Lake Arrowhead Life.
---
Comments