Surprise! These Natural Ingredients Protect Your Skin From Year-Round Sun Damage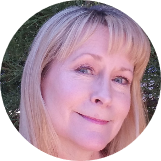 Tracy Teel
Sep 10, 2021
---
Summer may be over but remaining sun safe is eternal.  
---
As a California native, I grew up using suntan lotion not sunscreen or sunblock. Tanning was a lifestyle, and the general philosophy was that the sun was a good thing. Thankfully, a lot has changed in the world of skincare, and with anti-aging on everyone's mind, it's more important than ever to protect your skin and hair from the damaging effects of the sun.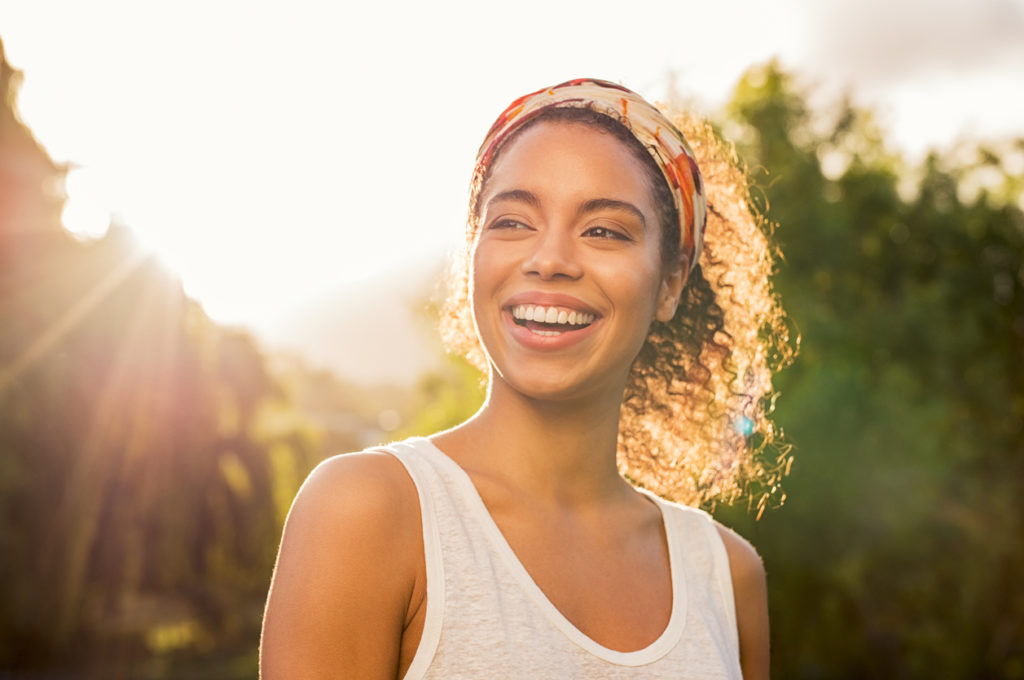 Even though summer has once again flown by, being sun safe should be a year-round endeavor. So … let's test your sun smarts. See how many of these you recognize and get ready for surprises that should be on your ingredient wish list.
Zinc Oxide and Titanium Dioxide
From the bottom of my heart, I hope you instantly recognize these two ingredients. When it comes to physical/mineral sun blocking effects, zinc oxide and titanium dioxide are the granddaddies and are "generally recognized as safe and effective" (GRASE) by the FDA. Many people eschew these sun blocking powerhouses because they can leave a ghostly white cast on darker skin tones or feel heavy or thick when applied, but great strides in formulation have eliminated these downsides for the most part, so don't shy away from them. 
And now, here are some surprising ingredients…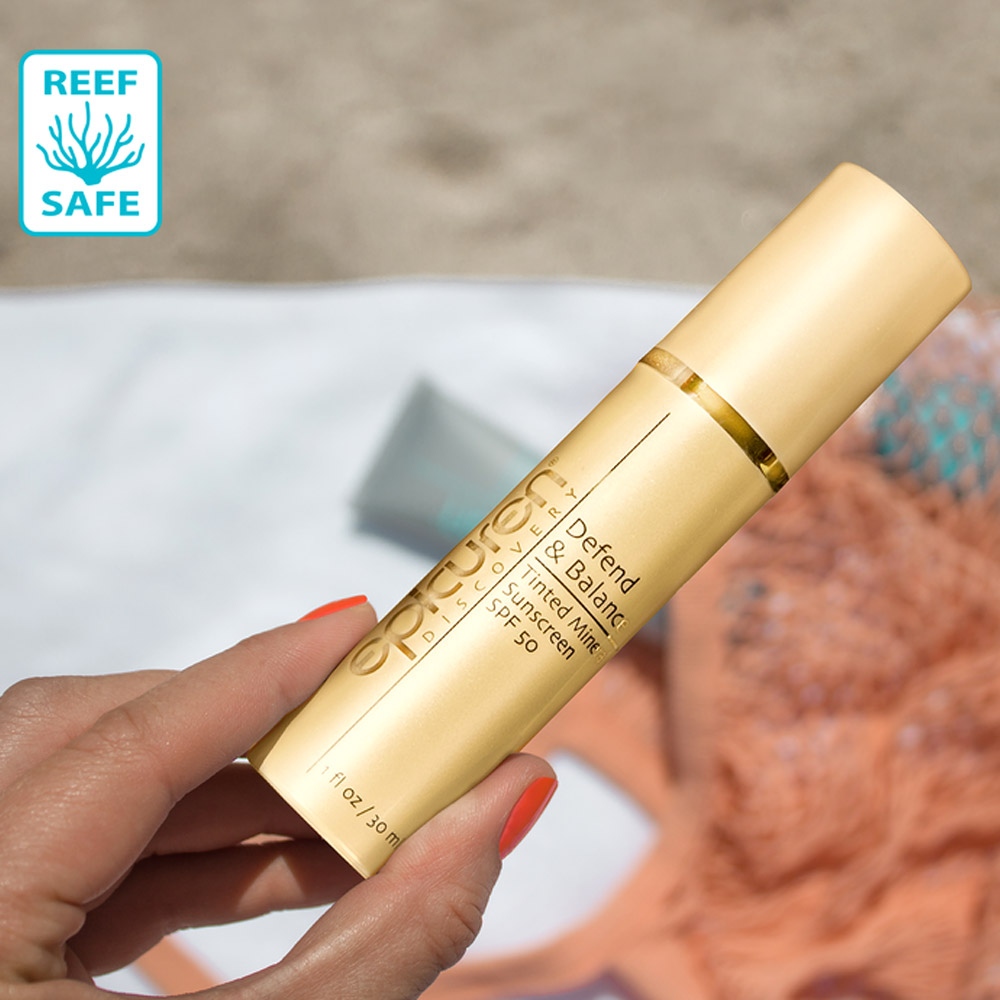 Vitamin C and Friends
If you're trying to eradicate previous sun damage, you probably have a vitamin C product in your routine. In the right concentration – and when used consistently – it breaks up hyperpigmentation from both healed acne and sun damage. But you may not know about its photoprotective properties. A study published in the Journal of the American Academy of Dermatology shows that both vitamin C and vitamin E protect against "erythema and sunburn cell formation," and when used together the effects are four times more potent. Combining vitamin C with zinc oxide also enhances its photoprotective qualities, which can be found in the Vitabrid C 12 Face Brightening Powder.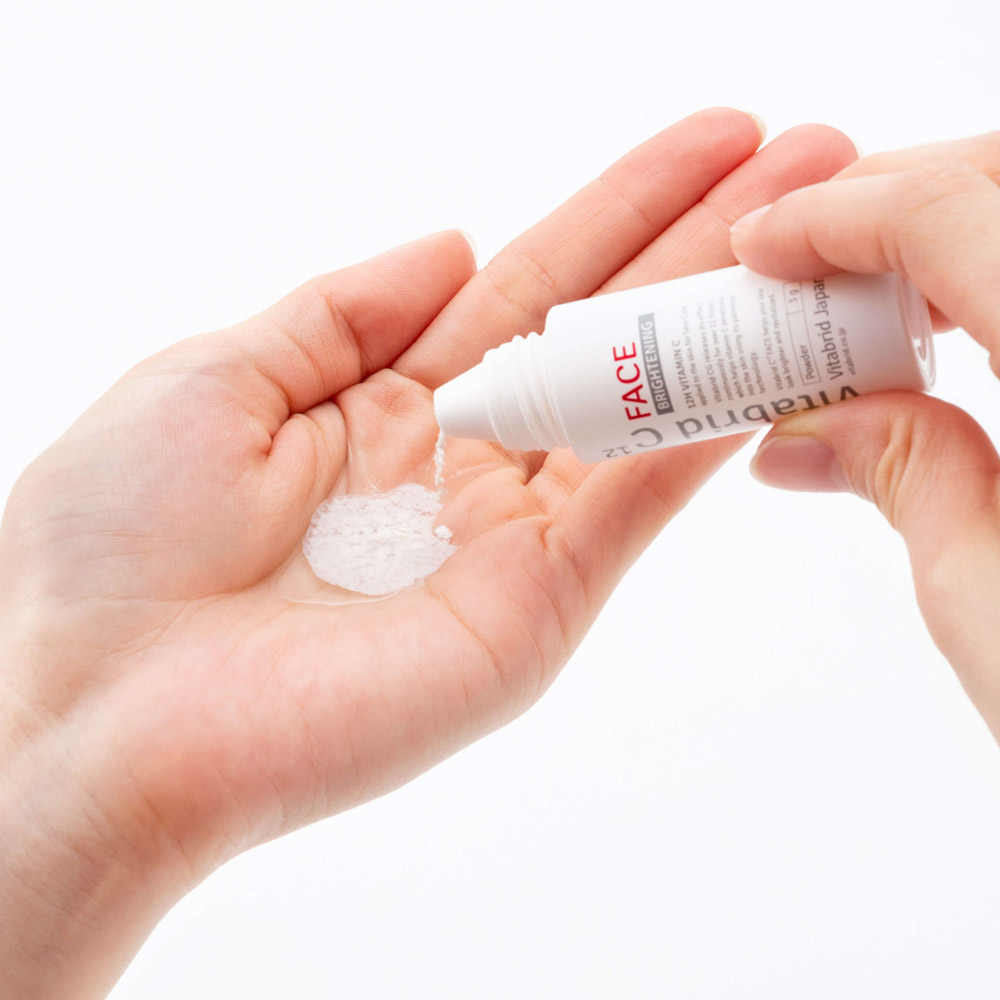 Sunflower Seed Oil Prevents UV and Heat Damage
As luck would have it, one of my favorite salad toppers and all-around snacks has sun-protective properties, especially for hair. During the recent Beautytap Hair 101 education session, Neuma's Director of Education Gina Scipioni mentioned that their shampoo contains three different oils that smooth, moisturize, and protect hair from the damage that UV rays can cause. Sunflower seeds are rich in vitamin E, which researchers have long praised for its ability to fight free radical damage in addition to its photoprotective properties. Helianthus annuus (sunflower) seed oil features prominently in Beauty Expert favorite Neuma Beauty's reNeu shampoo . With a solid 5-star rating and over 100 reviews, this is an easy way to protect and strengthen your hair.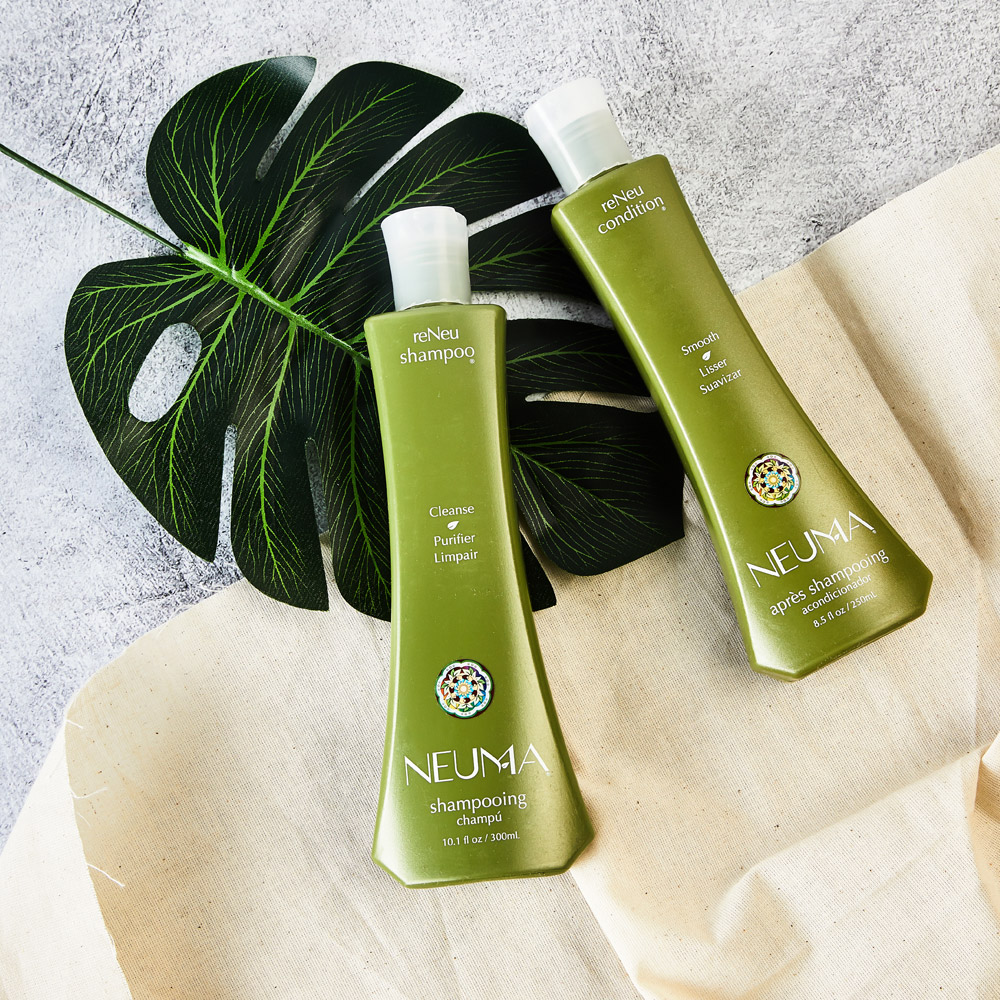 Carrot Seed Oil 
Most of us think of carrots as good for our sight, but did you know that they have UV protective qualities? I didn't! Carrot seed oil is rich in vitamin A, and Runway Hair founder Shameka Ethridge says, "We only allow premium ingredients that will nourish your hair in some way. The Plant-iful Premier Plant-Based Reconstructing Mask has one of the ingredients we love: carrot seed. A major way to keep your hair safe from the sun is by enriching it with repairing nutrients from the inside, like carrot seed, which contains beta carotene that shield [your hair] from within and reverse the effects of UV radiation."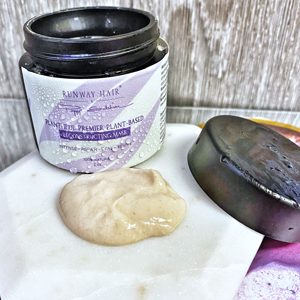 Meadowfoam Extract 
As a two-time skin cancer survivor, I'm fascinated by meadowfoam extract. If you haven't heard of it before, you're not alone. Limnanthes alba, aka meadowfoam, is a wildflower that grows predominantly in the Pacific northwest. Farmers grow this grass seed as a rotational crop because it restores the soil by infusing it with nutrients that other crops deplete. When the seeds are crushed and the oil is extracted, the remaining product can be used to feed cattle. But that oil has gained favor with the skincare industry because it prevents products from oxidizing, and it "contains over 98 percent long-chain fatty acids," which makes it an excellent carrier oil when combined with expensive almond or evening primrose oil. It also gives cosmetics a longer shelf life, and now researchers also know that it has photoprotective properties for skin and hair, too. 
So … what are some of your favorite ingredients to prevent damage due to sun exposure?
---
Author: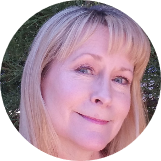 Tracy Teel
Tracy Ann Teel is a full-time freelance writer and the owner of Finesse Writing and Editing LLC. She's a tutorial writer for San Francisco Globe's beauty platform, FierceLeague.com, covering everything from skin and hair care to makeup and nail art. She writes for skincare companies, dermatologists, and cosmetic surgeons, and proudly taught at her MFA alma mater, the University of California Irvine, as a member of their adjunct faculty in English. She's been a textbook reviewer for Prentice Hall, been recognized three consecutive years in the Who's Who Among America's Teachers, and has written professionally for 30+ years. Her poetry chapbook Such Dust was published by Finishing Line Press, and her work has appeared in Alaska Quarterly Review, Rattle, Pearl, Kaleidoscope, and Lake Arrowhead Life.
---
Comments