Achieve Younger Looking Skin with This Innovative New Skincare Brand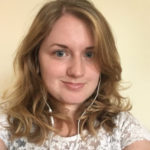 Claire Hannum
Jan 28, 2022
---
Prepare to "flip the switch" on clean, healthy, glowing skin. 
---
SQN partnered with Beautytap's diverse community of certified beauty professionals for trusted, detailed, unpaid reviews around some of their innovative skincare products. We are sharing this post with you a
s part of this collaboration and to learn more about their brand. All opinions are our own and are not influenced by SQN. Thank you for your support.
What does it mean for a beauty brand to call itself "clean"? How can you know whether a brand's practices truly live up to its claims? So many shoppers are forced to play detective when shopping for clean beauty - but lucky for us, one brand is on a mission to change that.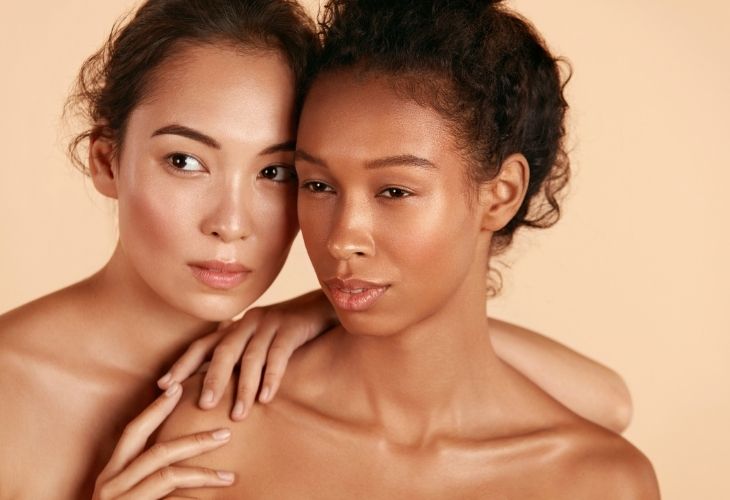 Enter SQN, a new clean beauty brand dedicated to seriously pulling back the curtain on how its products are made. With SQN, there are no questions about whether the processes and ingredients are truly clean, because transparency is always at the forefront.
When Science Meets Beauty
SQN uses innovative science and top-of-the-line ingredients to create products your skin can trust, with peeks behind the scenes into every step of the process. (The packaging even offers a QR code you can scan to learn how the product is made.)
The creators of SQN have a knack for bringing disruptive products to the scene, and SQN is no exception. Before a single formula was mixed, the SQN team dove deep into studying how our skin is wired and why it behaves the way it does – all in a mission get to the bottom of what it needs most to perform at high levels.
"We learned that ultimately, skin behaves like a liquid crystal - fluid like a liquid, yet organized like a solid crystal," says CEO, Oren Ezra. The team put their focus not just on the ingredients themselves, but how they are assembled and delivered. From their research, SQN concocted formulas with a matrix base inspired by the way our skin communicates with ingredients. Their innovative formulas essentially "flip a switch" to activate skin's response. For the user, this translates to quick, long-lasting results.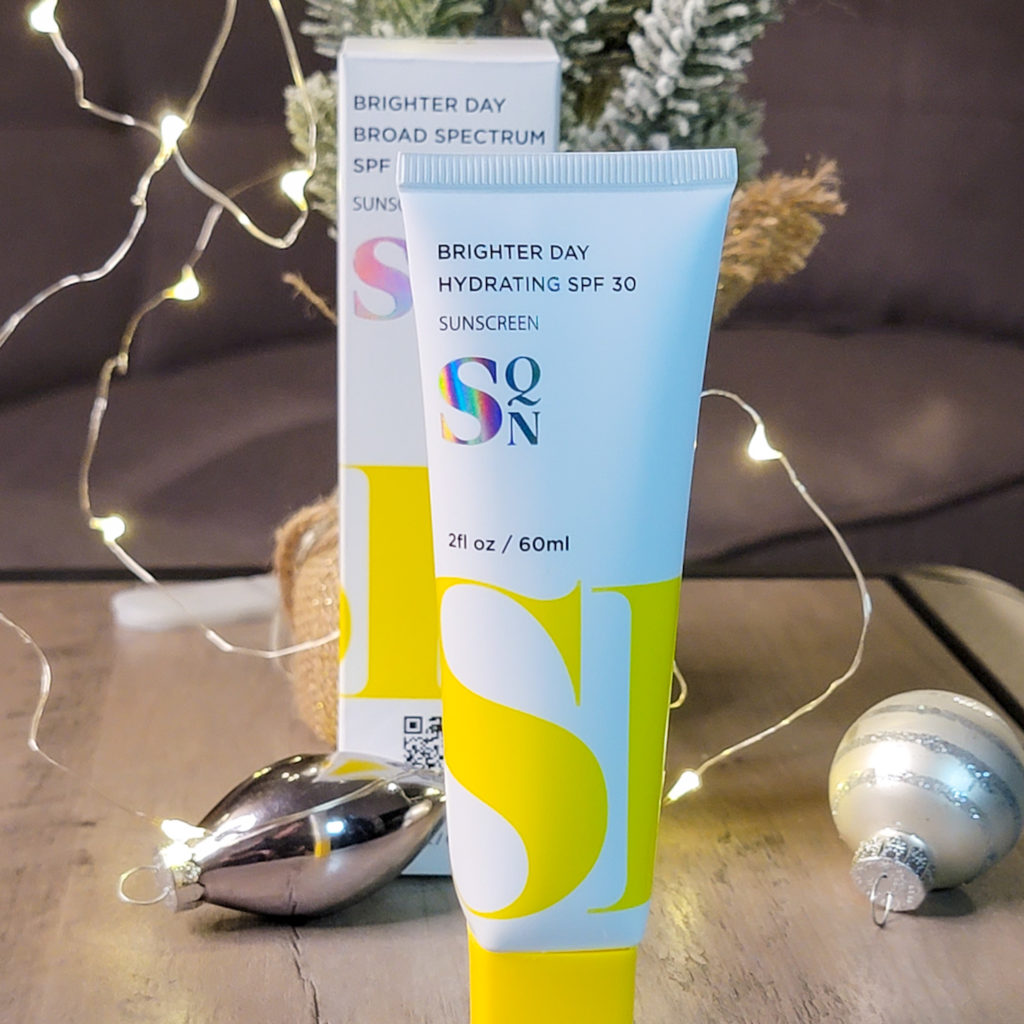 Top Notch Ingredients for Every Skin Concern
One of the many things I love about SQN is how the brand shatters the myth that clean beauty equates to a less coveted product or lower quality ingredients. In fact, this was the brand's goal from day one: before they knew which key ingredients they wanted to use, they centered the brand around a prevailing goal to create clean products that measure up to (and outpace!) any other category of skincare on the market.
Each SQN product has a potent mix of FDA-approved active ingredients at its core. That formula is then loaded up with additional advanced ingredients that complement the actives and help them do their work, along with the cherry on top: broad spectrum CBD. From top to bottom, the product is covering all the bases. Each product - and the packaging that goes along with it - has an air of luxury. Applying each of them is a true indulgence.
A Glow-Up To Go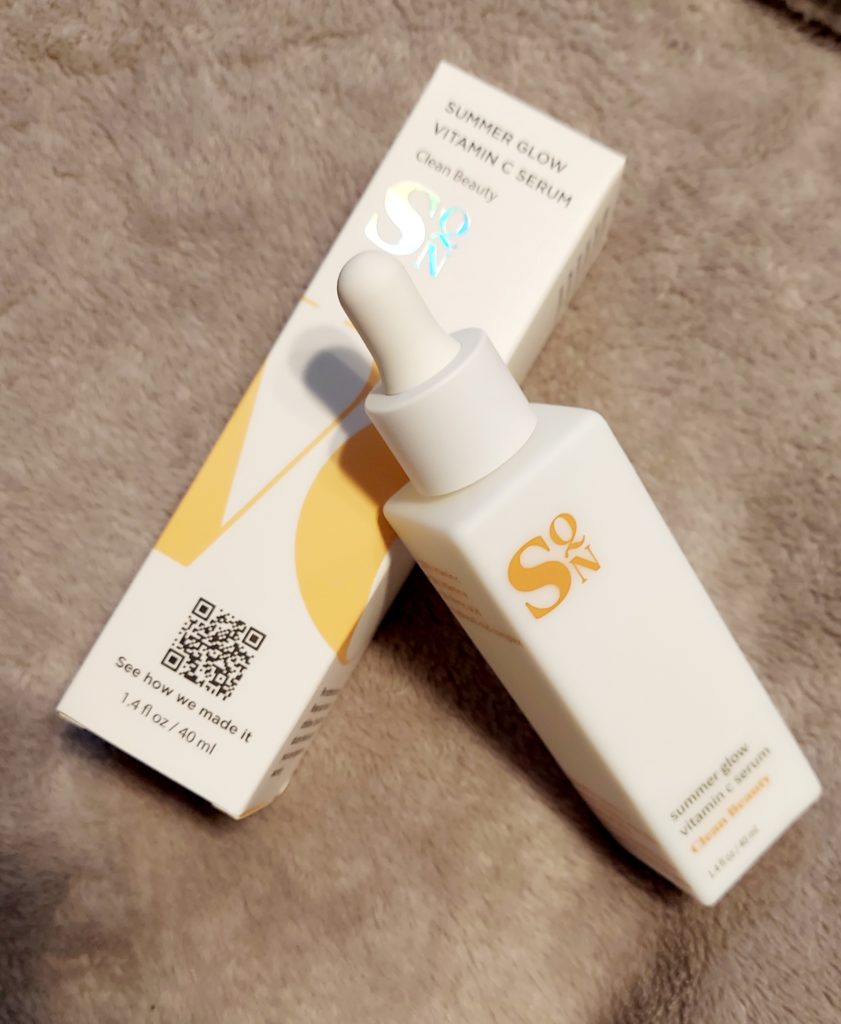 A standout from the SQN line is its Summer Glow Vitamin C Serum. The 15% vitamin C formula combines its namesake ingredient with vitamin E, ferulic acid, and hydracell CBD complex for an ultra glow-inducing blend. I love how smoothly the serum applies, and I noticed right away that it adds a vibrance to my skin that I've been missing in these winter months.
Another thing I like about Summer Glow is something that every SQN product shares: shelfie-worthy packaging. And perhaps this isn't surprising, considering the brand's dedication to demonstrating that clean beauty doesn't have to mean drab beauty. The packaging prioritizes minimal environmental impact with chic recyclable opal glass. Each product uses as little plastic as possible, all the way down to opting for uncoated boxes to cut back on plastic film.
Moisturizing Magic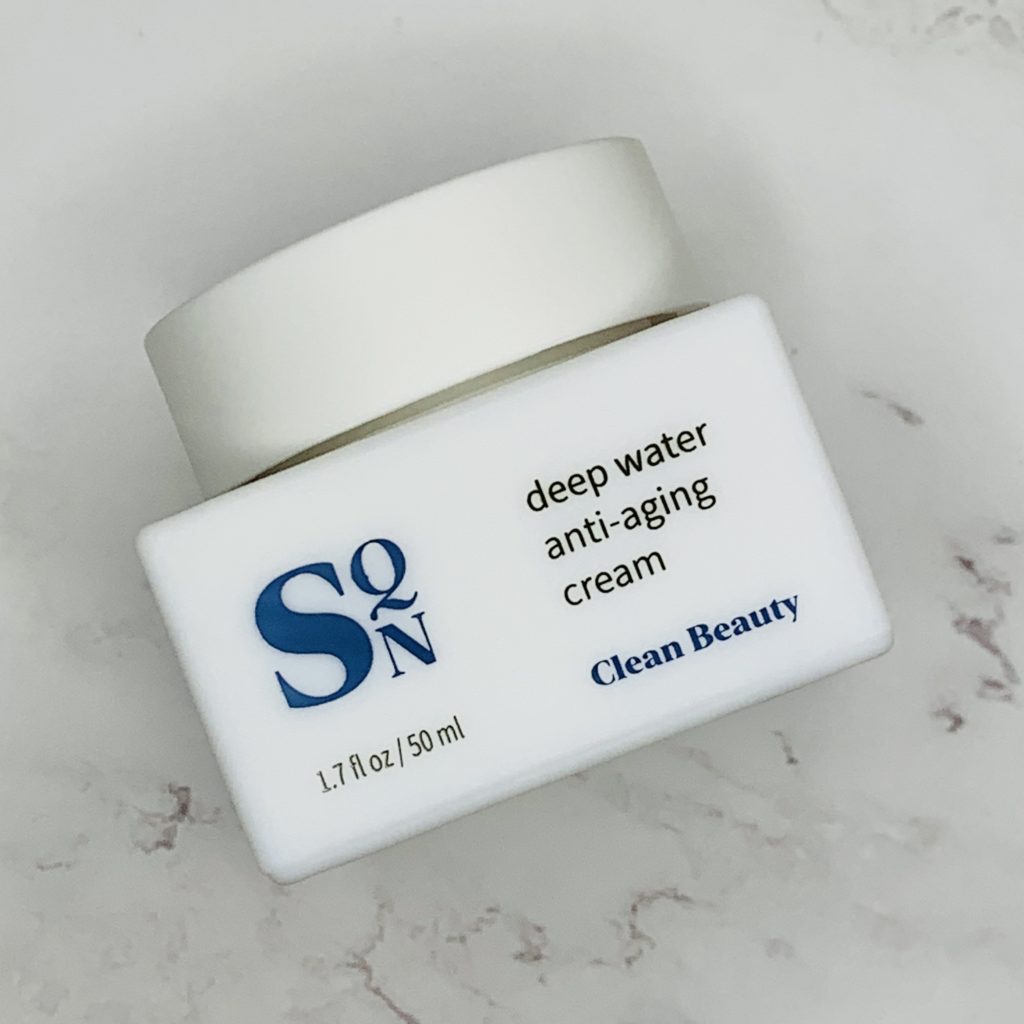 Another gem from the SQN arsenal is its Deep Water Anti-Aging Cream. Even after just a few uses, it quickly proved itself to be a hydrating tour de force. When I first tried it out, my skin was just coming off several days spent outside in high winter winds, and I figured it would need a miracle to recover. With the Deep Water cream, I started waking up to smoother, softer skin. The cream's responsibly sourced combination of hydrating ingredients and antioxidants is designed to foster plumper and more hydrated skin.
After getting moisturized, SQN's Brighter Day Hydrating SPF 30 serves as a perfect finishing touch to a skincare routine. This mineral sunscreen with 10% zinc oxide utilizes soothing antioxidants to calm your skin while protecting it from ever-present UV rays. (Reminder: we should be wearing sunscreen year-round and even indoors!) As someone who is picky about the consistency of sunscreens, I appreciated how lightweight Brighter Day feels on my skin - no chalky layers to be found.
The beauty world is on the cusp of a new chapter in clean beauty. We are easing into a market in which sustainable and clean ingredients are the norm, rather than a rare exception. With more and more industry veterans directing their experience toward perfecting clean formulas, skincare fans have a wave of innovative new products on the horizon to look forward to. And SQN is a prime example of that: clean, stylish, and effective. 
Who says we can't have it all?
---
Author: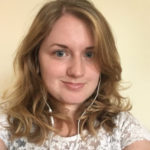 Claire Hannum
Claire is a writer, editor, content marketer, and reiki practitioner who covers wellness, lifestyle, and travel. Her work has appeared in Self, CNN, Prevention, Glamour, Health, Racked, The Huffington Post, Mic, The Frisky, YouBeauty, and many other publications. Her work has been highlighted by BBC News, New York Magazine, Today, Jezebel, Bustle, Reader's Digest, and The Center For Research On Women And Gender. Her greatest loves are her cat and her vitamin C serum. You can find her on Instagram @daycationgram.
---
Comments