Why Customers Call This Natural, Affordable Skincare Brand "Life Changing"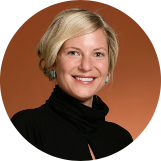 Danica Farley
Jan 19, 2022
---
Created by a brilliant nurse, this miracle from Mother Nature delivers "bee-a-utiful" results.
---
If you can't find a product you need, you make it yourself, right? (Thankfully some people do and benefit the rest of us less chemistry-minded types.) When Barbara Chappuis, a registered nurse and evident genius, could not find a cream to heal her overworked hospital hands—cracked from chemicals and constant washing on the job—she developed a miracle cure that delivered. And Bee Naturals was born.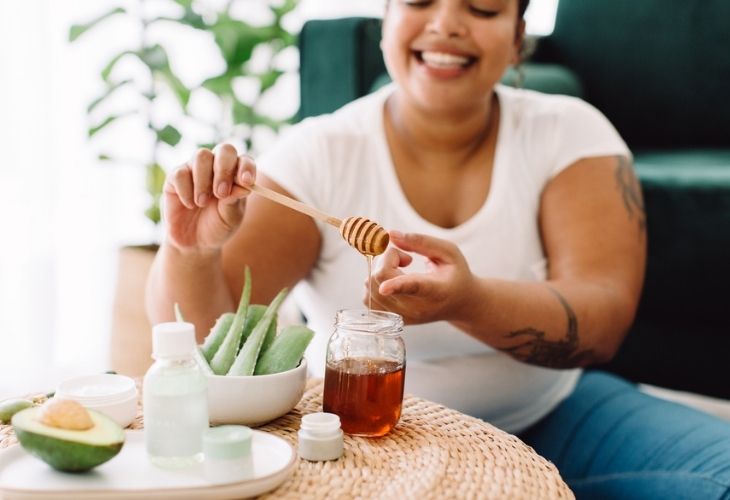 Mother of Invention
"As a hobbyist soap maker, I decided to take things into my own hands and created what is now Bee Naturals Skin Crème Bar," says Chappuis. "It blossomed from one product to over 100 unique personal and skincare products."
I can relate to the sting of extreme hand washing and anti-bacterial gelling these pandemic days. A few lathers with her bar and boom!...happy hands are here again. 
At Bee Naturals, overall wellness is a hive of activity, and all the skin and body care products have a distinct therapeutic purpose. Truly. I'm not 'pollen' your leg. Chappuis believes every single ingredient should benefit your skin. If there isn't a benefit, it is not in her products. Period. I applaud this dynamo's pure prowess and dedication to excellence.
Sustainability at the Forefront
Bee Naturals' top priorities are sustainable ingredients and streamlined education on skincare. This worldwise company practices green chemistry and uses clean science for suave skin, nails, hair, and oral health—for men and women. I am head over heels. 
And, whether your favorite young one is a human or a fur baby, Bee Naturals has your kiddo covered with child and pet collections. Plus, Leaping Bunny Certified means zero animal testing. Hip hop hooray and bushy-tailed admiration from me to you Bee!
"I am passionate about educating customers so they know what products they need and what they are putting on their skin," says Chappuis. "We continue to expand our educational content for consumers via our blog and have big plans for downloadable content in 2022." 
Since 1992, Chappuis and her team have been busy formulating remedies with bee products and other natural ingredients. What's all the buzz about? Bees are wildly important; products made with their beneficial properties work hard to heal, inside and out. 
All Hail the Bees
These little pollinators are vital to our existence. According to the World Wildlife Fund, nearly 90% of wild plants and 75% of leading global crops depend on pollination; and one out of every three mouthfuls of our food depends on pollinators. Pretty impressive. Count me in to save the bees along with celebrity beekeepers Queen B Beyoncé, Angelina Jolie, Michelle Obama, and Jennifer Garner. 
Fun fact: Bees communicate with each other via a 'waggle dance'. (As you can probably tell by now, Bee Naturals definitely triggers my funky feel-good moves). Bees have been making medicinal magic for more than 5,000 years—must be a legit remedy to endure the test of time. I am a believer, with many sore throats relieved by propolis spray…the amazing apian way.
"The beauty industry is constantly combining new and innovative ingredients that are extremely thrilling to incorporate into our products," says Chappuis. "Coming up with new solutions for skincare problems is what I love. I am excited about formulating useful products for the family containing ingredients that are good for your skin while avoiding those that either aren't good or can be detrimental to healthy skin."
Bee Naturals knows no two conditions are alike. Restorative treatments are curated for every kind of body. Personalized service paired with ideal products for unique needs? Yes, please. In addition to the reigning Queen Bee Peeper Keeper Eye Balm, $13 (how adorable is that name?!), Tattoo Care Oil, $20 (sink your ink into that), and Aromatherapy Mineral Bath, $15-25 (relaxation is one salty scoop away), consider these top-selling Bee Naturals skin replenishers.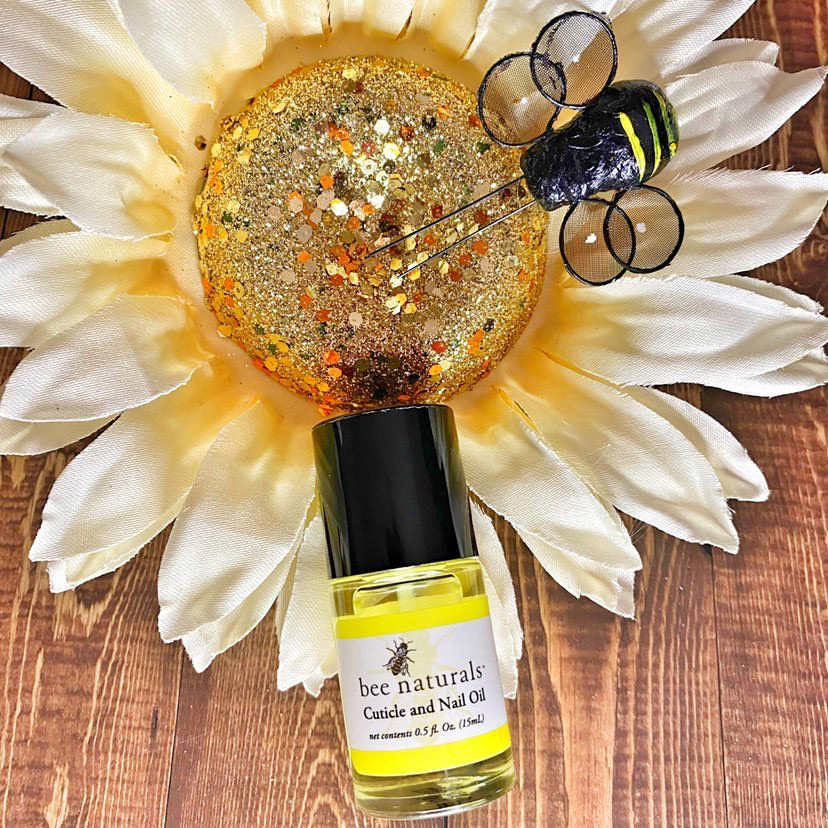 Smells like sunshine and soothes like a sweet caress. All natural ingredients are ambrosial—pure olive and avocado oils, vitamin E, and lemon, rosemary, and tea tree essential oils. Nail beds will see no fungus among us thanks to natural anti-fungal properties. After just one easy brush, my cuticles were manicured and my nails were en route to a stronger future. For a pronto pick-me-up, use daily on hands and feet. 
If you change polish color with your outfit or mood, nourish your nails and keep 'em clean with a unique cream: Clean Nails Non-Toxic Polish Remover, $23.  
Oil-Free Moisturizing Facial Serum, $19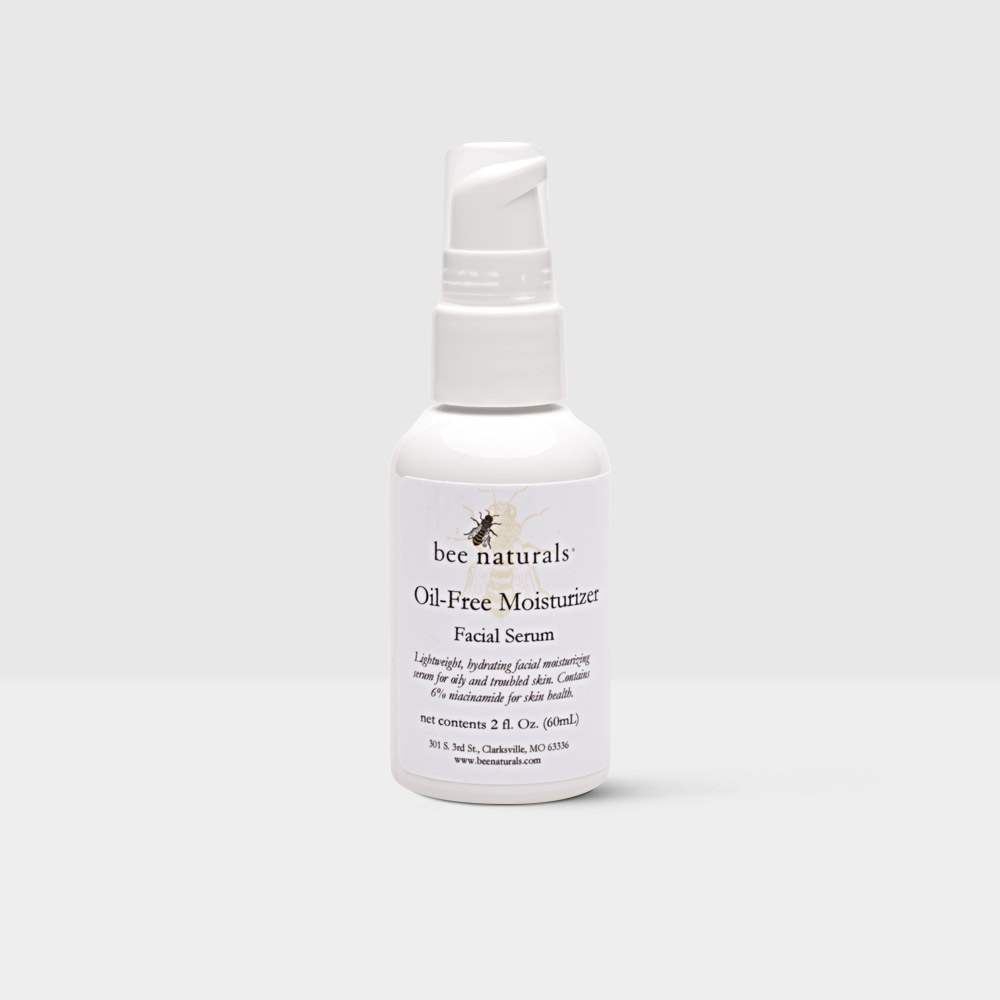 Acne and aging, watch out…we're coming for you! Be gentle with a troubled complexion; this sensible formula is safe for sensitive surfaces. Chock full of antioxidants, herbal extracts, and anti-inflammatory ingredients to hydrate, refine, and normalize. Use morning and night on damp skin for optimal results. Sage, lavender, honey, watercress, and other natural essences create a 'fresh like a forest after rain' fragrance.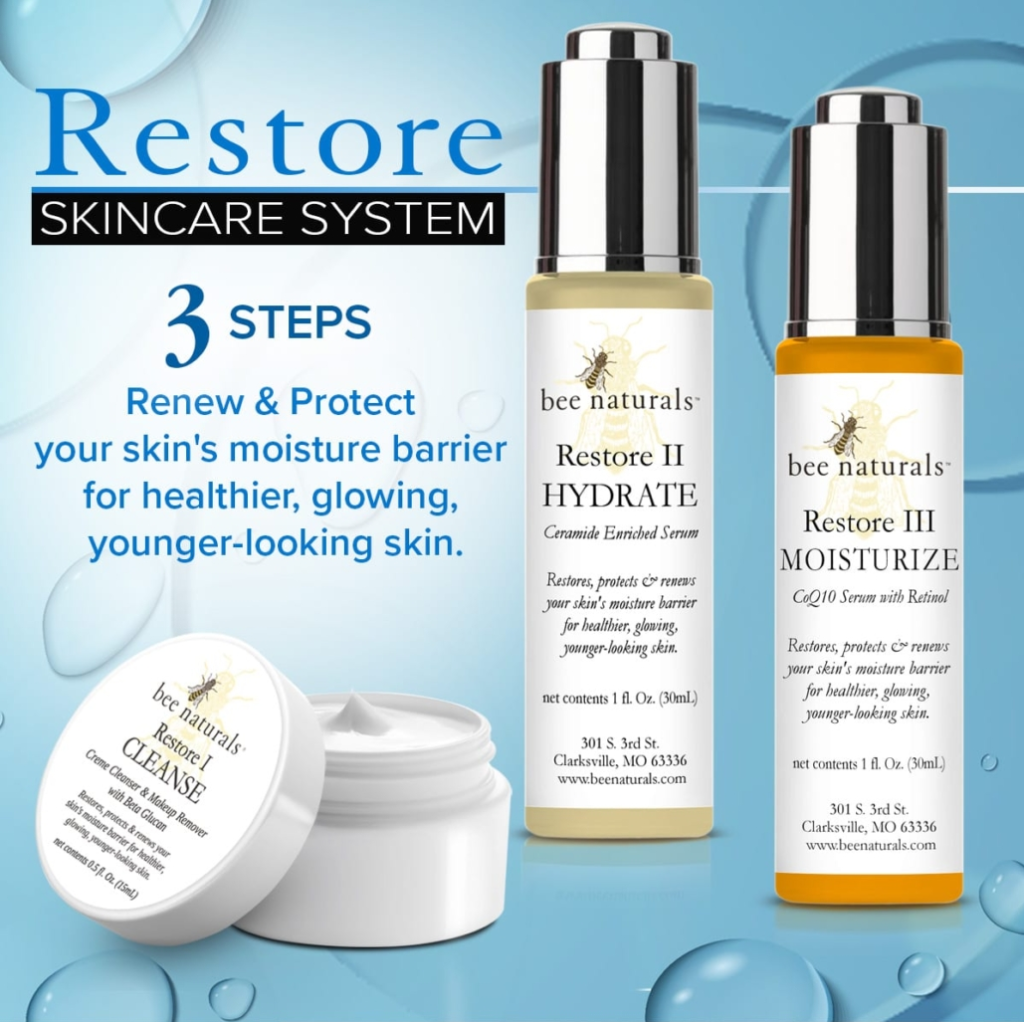 Bee Naturals does not complicate skincare routines. Think quality versus quantity with a simple C-H-M practice (Cleanse-Hydrate-Moisturize). This satisfying three step process is a trifecta for winning healthier, glowing, younger looking skin. 
Restore I: Remove dirt, oil, and makeup with 100% naturally derived ingredients—sans foam for a super soft wash. Leave on five to ten minutes for an extra generous cleanse. 
Restore II: Hydrate, hydrate, hydrate. This non-gooey serum helps skin revive its natural state of lovely and protects against environmental wear and tear. 
Restore III: With skin smoothing retinol, this oil based serum locks in all the goodness from steps one and two and further restores vibrancy to tuckered out skin. 
Gold standard ingredients make this trio a slam dunk.
A "Life-Changing" Skincare Brand
What does Chappuis love to hear from customers about Bee Naturals? "When people tell me that it totally changed their life or totally changed their skin, that's what Bee Naturals is for," she says. "We are all about helping people be the best that they can be. Helping others with caring for their skin is a huge part of that."
Bee Naturals is proudly woman-owned, run, and made in the USA with two retail locations + day spa. I have a new reason for Missouri to roll out the welcome mat. Midwest in the house! Shop online anytime, Bee Naturals ships internationally and offers free shipping on all US orders. 
Take care of your skin, honey…and our planet. Please recycle; all containers are made to have an afterlife. 
Finally, it wouldn't feel right to say goodbye without one last bee reference. You will find it here in magnificent Maya Angelou's Phenomenal Woman poem.
---
Author: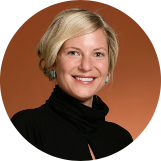 Danica Farley
Danica is a writer, editor, optimist, and content creator. She pens about experiences that inspire a life well-lived—beauty, travel, wellness, nature, art, positive vibes. Currently based in Southern California, her work has been published in COAST, Get Out There, and Utah Style and Design magazines, Orange County Register, KÜHL, and more. "Beauty begins the moment you decide to be yourself." - Coco Chanel
---
Comments