CES 2022 Beauty Trends – The Technological Innovations Propelling the Beauty Industry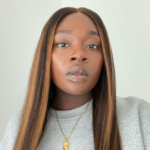 Nateisha Scott
Jan 12, 2022
---
What went down at this year's Consumer Electronics Show - from L'Oreal to Pantone.
---
If one sector provides an exciting glimpse into the future, it would be technology, revealing the latest gadgets, innovations, talking points, and directional advancement. It is our future mapped out today. So, it seems there is nothing more exciting than the annual Consumer Electronics Show (CES), where all the leading global companies converge to showcase the future. Held in Las Vegas, this year's 4-day presentation saw the likes of P&G, Perfect Corp and L'Oreal debuting the vision for beauty amongst many others such as Dell and Samsung, along new start-ups like Beautigloo. All came together to set the tone for this year and beyond.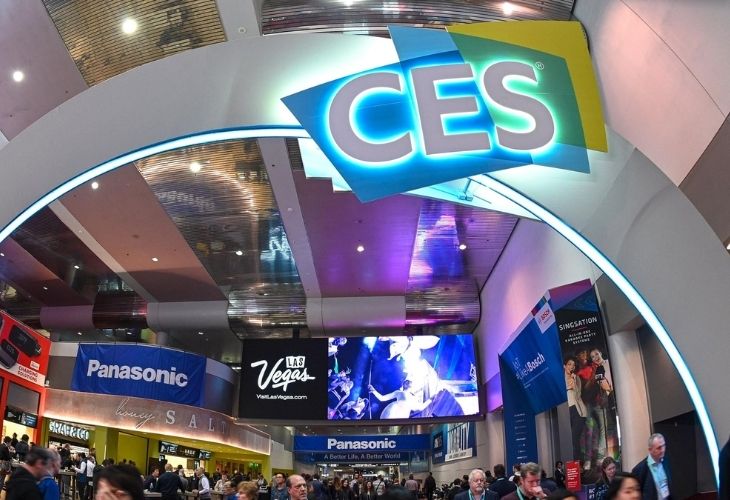 This season, the beauty space was particularly exciting, especially after the metaverse and NFT boom last year. Brands set about introducing futuristic beauty devices, virtual try-on and AR, all on an upward trajectory, continued to be elevated by the metaverse itself. Perfect Corp exhibited new tools that included AR try-on tools, P&G launched its BeautySphere in collaboration with the Royal Botanical Gardens, L'Oreal unveiled an at-home hair device, and so much more. These innovative brands clearly set the tone for this year and beyond.
BEAUTY-TECH DEVICES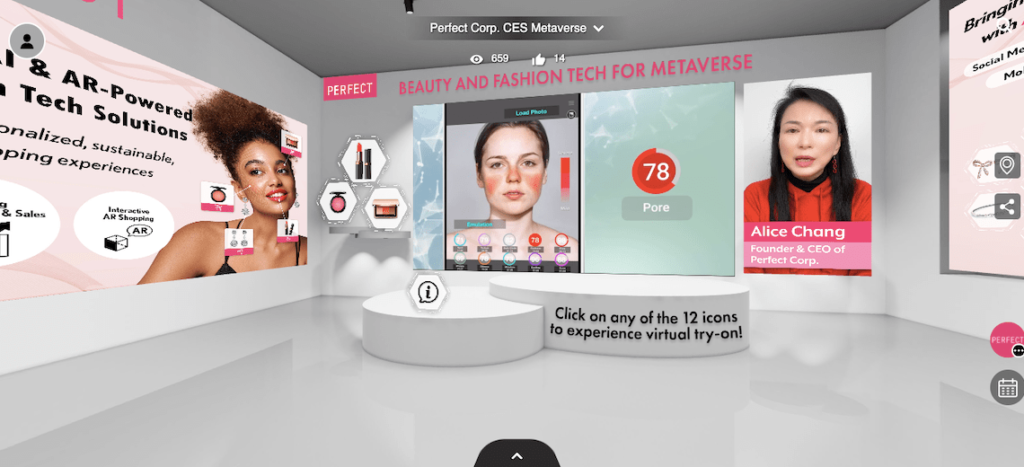 For the leading AI & AR beauty and fashion provider, Perfect Corp set out exhibiting their latest tech innovations through a virtual booth setup, enriching the consumer experience by preparing the audience for the permanent future of the metaverse. AR, AI and beauty NFTs meant it was all hands on deck. "As a leader in providing AI- and AR-powered digital experiences, we're well-equipped to mimic the in-person feel of CES for attendees at home with the interactive virtual booth experience," said Alice Chang, CEO and founder of Perfect Corp. The virtual booth showcased a new-foundation matching tool, video chat AR makeup application and their announcement into the world of NFTs. According to Chang, NFTs and immersive brand experiences are essential for the future and forging new and meaningful connections with the ever-expansive consumer base.
BeautySPHERE
Proctor & Gamble also took on the vision of the metaverse with their launch of the BeautySPHERE, in collaboration with the Royal Botanical Gardens (leaders in plant science), to virtually display their ingredients and sustainable initiatives. As explained by Alex Keith, CEO, P&G Beauty, "BeautySPHERE was inspired by our ongoing commitment to find new and surprising ways for people to connect with our brands, products and values." With the ability to connect from any desktop if you couldn't attend IRL, the virtual booth provided a first-hand experience into the company's brand portfolio and take on responsible beauty. Through the metaverse, you can discover the botanicals used in their iconic Herbal Essences haircare, authenticate your botanical ingredients guided by Pantene ambassador, Katie Piper and on completing the virtual tour, help plant a real tree in Veracruz, Mexico.
Colorsonic & Coloright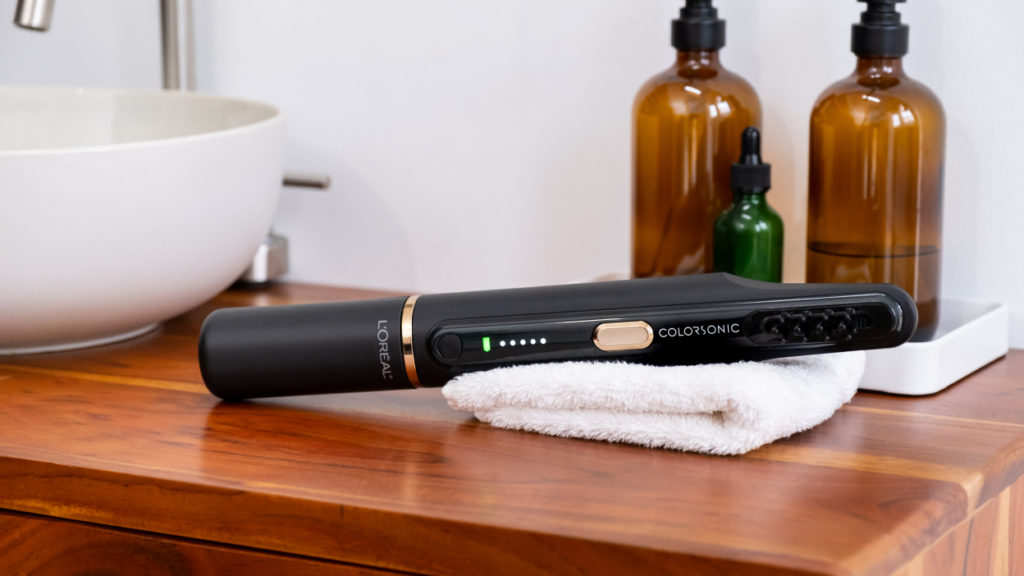 We all know and understand how the pandemic forced us into DIY beauty rituals, and while the path to normalcy is on the horizon, the habits and practices we have developed haven't completely fallen to the wayside. This consumer trend is what L'Oreal has picked up on, inspiring their two-part innovation at CES 2022—introducing the Colorsonic - their at-home, hair dye magic wand that effortlessly dyes hair using recyclable dye cartridges and a developer. To perfect the color match, the technology is guided by an extensive questionnaire and recommendation service that considers hair length, color, and grays before mixing the right amount. The actual hand-held device itself holds the dye in the handle and then distributes it through the oscillating nozzle before being evenly spread over the hair and combed into the strands all at once. 
It is clear that the at-home approach to beauty isn't going anywhere fast, and neither is the return to the salon. Instead, both find harmony co-existing, and L'Oreal has tapped into that. Their second product innovation is Coloright, an AI-based diagnostic tool that analyses hair assessment before color. After scanning and assessing the hair, the device customs the perfect color (taking hair porosity into account) and allows you to virtually try the color via the device before committing to the color change. With the device's forthcoming launch in 2023, the company is also making significant investments and research into wellness, especially around how hormones, sleep and nutrition affect the skin and how skincare can pivot to an advantage. 
Pantone SkinTone Validated
In a world where diversity and inclusivity are not just hoped for but expected, we should be able to reside in the fact that representation is reflected in reality instead of imagination. On the cusp of that understanding, Pantone has introduced the world's first validation program for skin tones. Pantone SkinTone Guide is a technology that encompasses devices to test and check for authentically represented skin tones. An extension of Pantone Validated, the certified program guides along over 110 unique skin tone colors to always accurately match services and experiences. An advantage for creatives, designers, photographers, and brands alike, this technology allows us to move forward accurately and precisely representing the true richness of this world's skin tone palette.
iO10 Toothbrush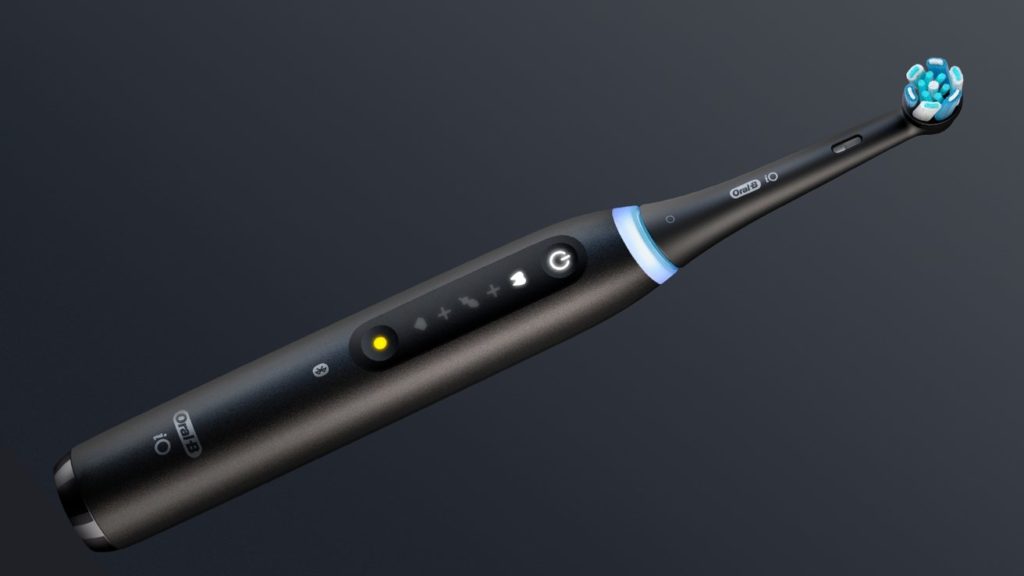 If one area of the beauty and health industry has taken on a whole new shape, it is oral care. Consumers have become very aware of their oral health and hygiene practices. Tapping further into that thinking is Oral-B's latest iO10. The innovation sports an advanced real-time health coach built to monitor your brushing accuracy, pressure, time and coverage, all designed within the toothbrush's charging base. For Oral B, this takes oral care to a whole new level, featuring over seven different modes of cleaning and pressure sensor to assess the health of the gums and when you are brushing incorrectly. They have also released a further two brushes to their iO10 series that is more budget-friendly, with slightly fewer modifications but equally as resourceful. 
Beauty Fridge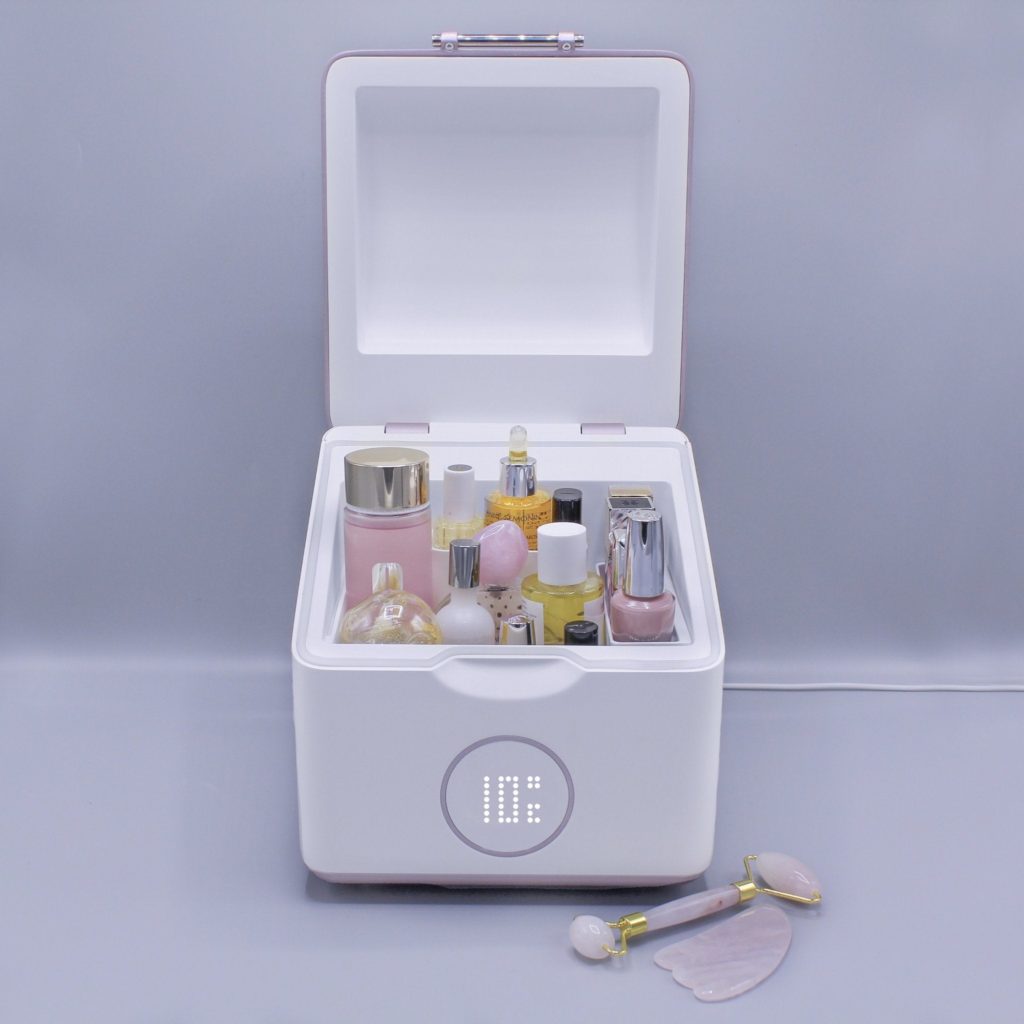 Attending the show IRL this year was a new start-up, Beautigloo. Flying in from Paris, the Co-Founder and CEO, Clara Lizier, introduced a beauty fridge that harnesses the intelligent thermal system designed to keep your beauty products' temperature and optimal environment. Alongside a patented cryo stick, the brand is positioning itself by prioritizing the care and longevity of our beauty products by regulating the temperatures and efficacy. 
Smart Perfume
Introducing the world's first smart perfume, starring a 100-in-1 fragrance bottle that an AI-app powers. Ninu debuted the reusable, rechargeable cartridge fragrance bottle with technology mastered by famous perfumer Dominique Moelhausen. Each fragrance cartridge is formulated with a 25% concentration mix of fragrance oil controlled by your smartphone. The perfume blends the bases electronically before developing various ratios, varieties, and intensities based on your body chemistry, mood, or occasion for your own truly personalized scent. 
While many of the presentations were held virtually this year, it didn't take anything away from the innovation and excitement that drives this annual event. What we can expect to see shifting forward over the coming year or so is the advancement of beauty-tech, whether that leans towards improving sustainable practices, sharpening technology, deepening the consumer-brand relationship, or continuing to certify diversity and inclusivity in the mainstream.
The future is looking very bright.  And beautiful. 
---
Author: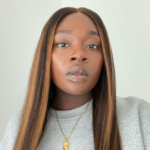 Nateisha Scott
Nateisha Scott is a London-based beauty & lifestyle writer covering emerging trends, product launches, features, and interviews. Her bylines have appeared in Cosmopolitan US, Rose Inc, Who What Wear, The Zoe Report, Byrdie and Popsugar and whilst based in London, is published internationally. Nateisha is also a branded content consultant working with brands on their content strategy. She has a bachelors degree in English Literature and a master's degree in Journalism and when she isn't absorbed in a new product launch or conducting interviews you can find her creating content for her social channels, reading, or scrolling through online stores finding the forever piece to add to her wardrobe. You can find Nateisha's portfolio of work at www.nateishamonique.co.uk or follow her on Instagram @Nateishascott.
---
Comments