Get Rid of Stubborn Cuticles With an Oprah's Favorite Things Brand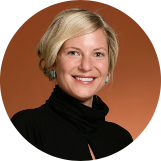 Danica Farley
Feb 14, 2022
---
Your healthiest looking nails are just two minutes away. 
---
butter London partnered with Beautytap's diverse community of certified beauty professionals for trusted, detailed, unpaid reviews around some of their innovative skincare products. We are sharing this post with you as part of this collaboration and to learn more about their brand. All opinions are our own and are not influenced by butter London. Thank you for your support.
New York, London, Milan, Paris—Fashion Week's big four, and rightly so. These cosmopolitan cities are impeccably chic meccas for innovative design. As a budding 20-something student I lived in London. This transcendent experience shaped my future and personal moxie. I know firsthand how this vibrant metropolis inspires artistry and verve. From punk to posh, Lady Diana to Amy Winehouse, Harrod's to Camden Market, London is an ab fab fusion of people and places where history and style are created.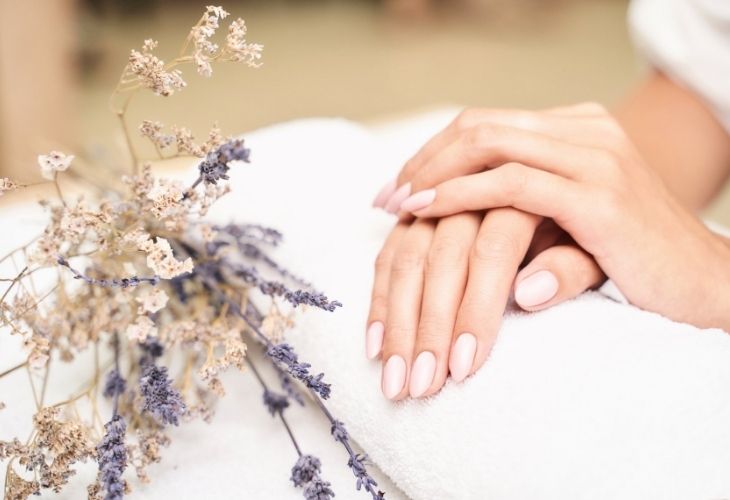 "Fashions fade, style is eternal." - Yves Sant Laurent
Trends continually change, but an inner glow and self-care can be everlasting. Our hands are expressive—we use them to accentuate our speech, to give high fives, to flash peace signs. When pointers are polished, personalities sparkle with confidence and flair. If healthier, happier hands are your cup of tea, say cheerio to butter LONDON's nail care and Feel Good Beauty®.
British Beginnings
Founded in 2005 by London's premier fashion manicurist, butter LONDON revolutionized the nail care world. The brand believes beauty rituals should be easy, leave you feeling happy, and looking splendid. A trailblazing luxury approach—fueled with a clean ingredient philosophy—quickly made butter LONDON an internationally renowned nail lacquer brand…always cruelty-free and toxin-free. Today, the brand boasts lush products for nails, eyes, lips, and face.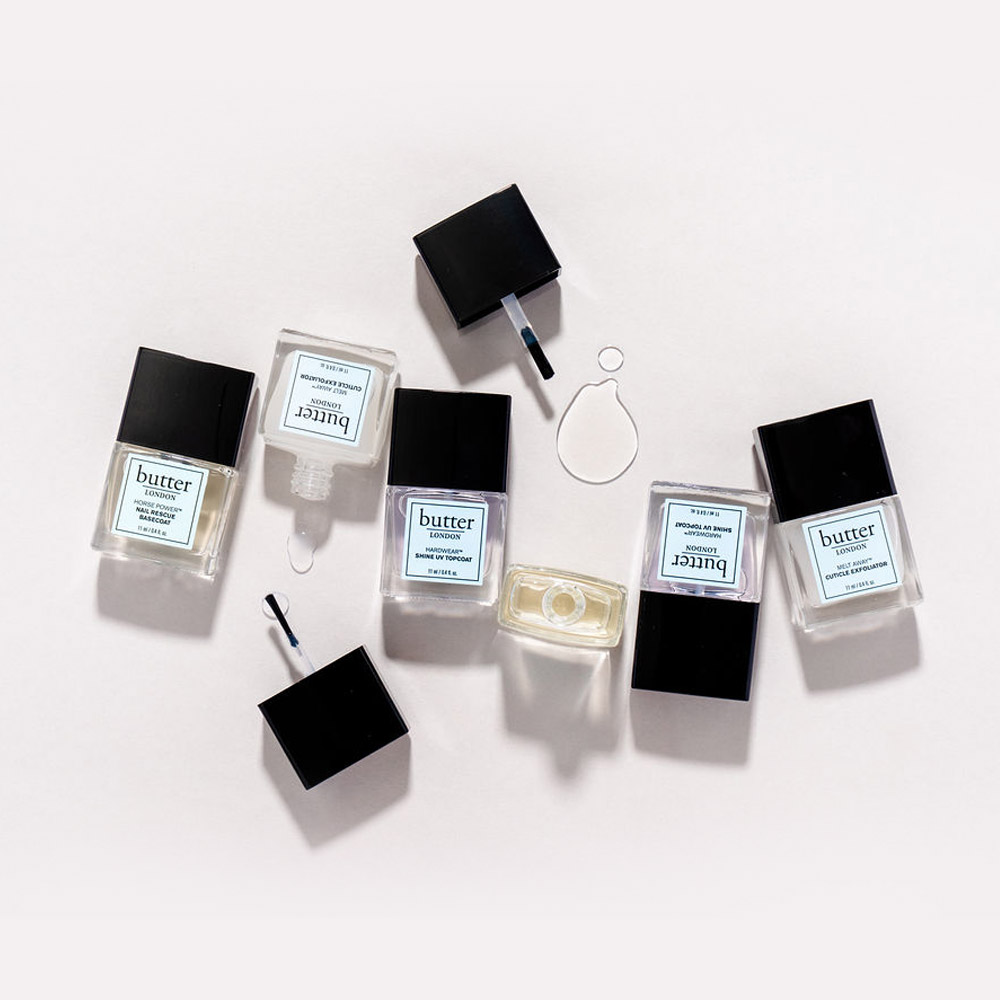 Superstar Clientele
Celebrity aficionados include Oprah Winfrey (I'll take her sage advice on anything)—butter LONDON landed a spot on O's coveted Favorite Things List; bodacious Jessica Alba, and a yummy mummy herself, touts Yummy Mummy Patent Shine 10X as her favored nude nail shade; and dazzling Academy Award winner Emma Stone is red carpet ready with Cruella's butter LONDON Union Jack Black Nail Lacquer.
Cuticle Savior
butter LONDON's hero product, Melt Away Cuticle Exfoliator, has serious superpowers. Don't expect an oily cuticle remover. This smooth like butter formula removes dry and dead skin. Banish cuticle rubbish to the Tower of London!
Simply brush on, daydream for two minutes, gently push back cuticles (wooden manicure stick included), wash away any excess, and admire dreamy nail beds—no clipping required. For safe and effective grooming, follow expert advice: the Mayo Clinic and the American Academy of Dermatology advise against cutting cuticles. Cuticles protect against infection. If cuticles are cut, bacteria can easily damage the nail area. 
Melt Away Cuticle Exfoliator boasts Mother Nature's magic ingredients. Irish Moss (a.k.a. Carrageenan, extracted from edible seaweed native to the British Isles) helps soften cuticles while potassium hydroxide gently exfoliates. I eyed a noticeable difference after just one try. And after two uses, I saw new moons rising (which reminds me of a charming Neil Young ballad). Professional-looking results from the comforts of home? Yes, please.
Sometimes it is good to be square. Melt Away Cuticle Exfoliator is packaged in butter LONDON's iconic square bottle. The brush is smartly designed for precise application. You won't find any excess packaging; butter LONDON is committed to clean and green brand standards.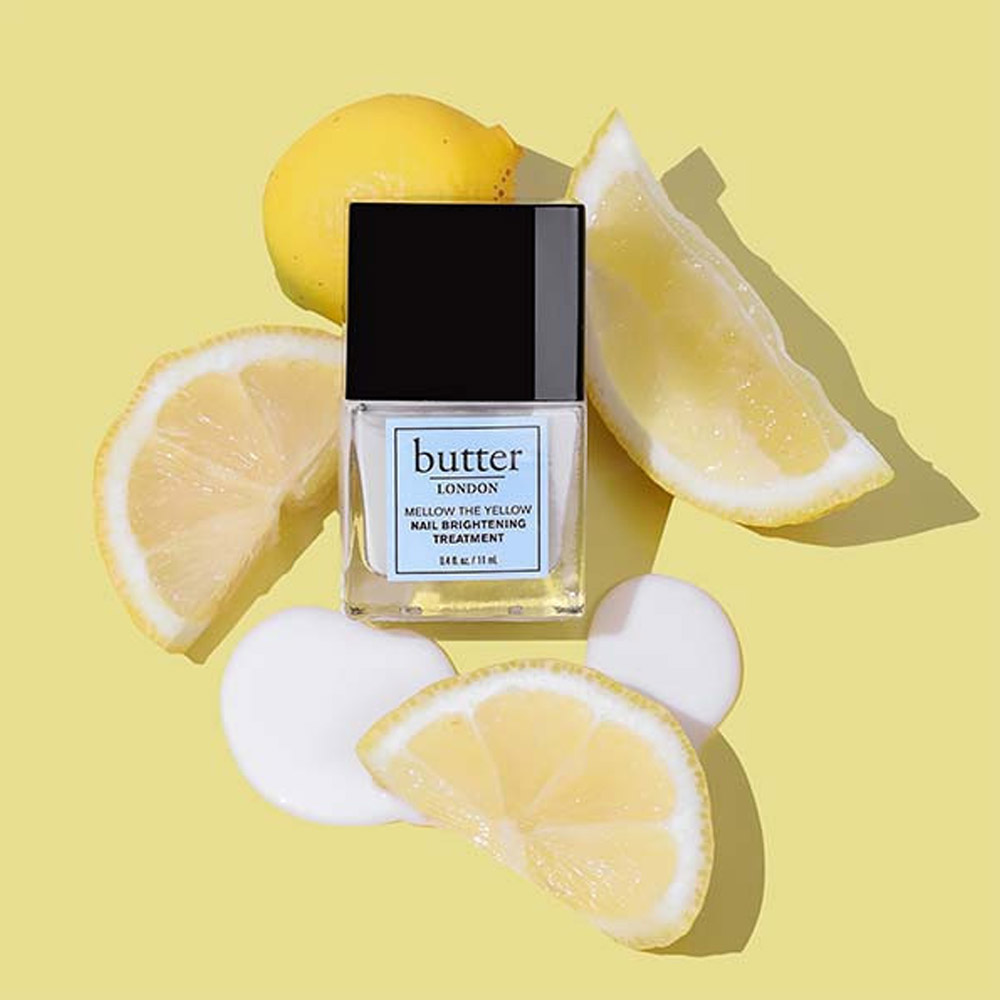 Extra Enhancements
All butter LONDON products promise a Crafted with Care™ approach to every formulation. Nail lacquers are free of known toxic ingredients commonly found in many brands.
Originally based on nail care, butter LONDON also offers deluxe makeup and skincare collections for putting your best face forward.
Shop butter LONDON online and revel in majestic beauty.
---
Author: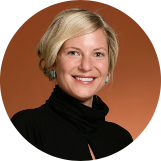 Danica Farley
Danica is a writer, editor, optimist, and content creator. She pens about experiences that inspire a life well-lived—beauty, travel, wellness, nature, art, positive vibes. Currently based in Southern California, her work has been published in COAST, Get Out There, and Utah Style and Design magazines, Orange County Register, KÜHL, and more. "Beauty begins the moment you decide to be yourself." - Coco Chanel
---
Comments