Why I Love Beautytap's Beauty Expert Program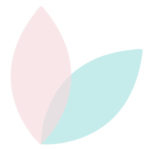 Beautytap Team
Feb 07, 2022
---
Thanks to Beautytap's diverse, groundbreaking platform, I've grown my career in the beauty industry.  Here's how you can too.
---
I've been part of the Beautytap Beauty Expert Program for a over a year now. I'd like to share my personal experience and how much I enjoy this incredibly unique opportunity, along with some of my favorite products I've had the pleasure of trying.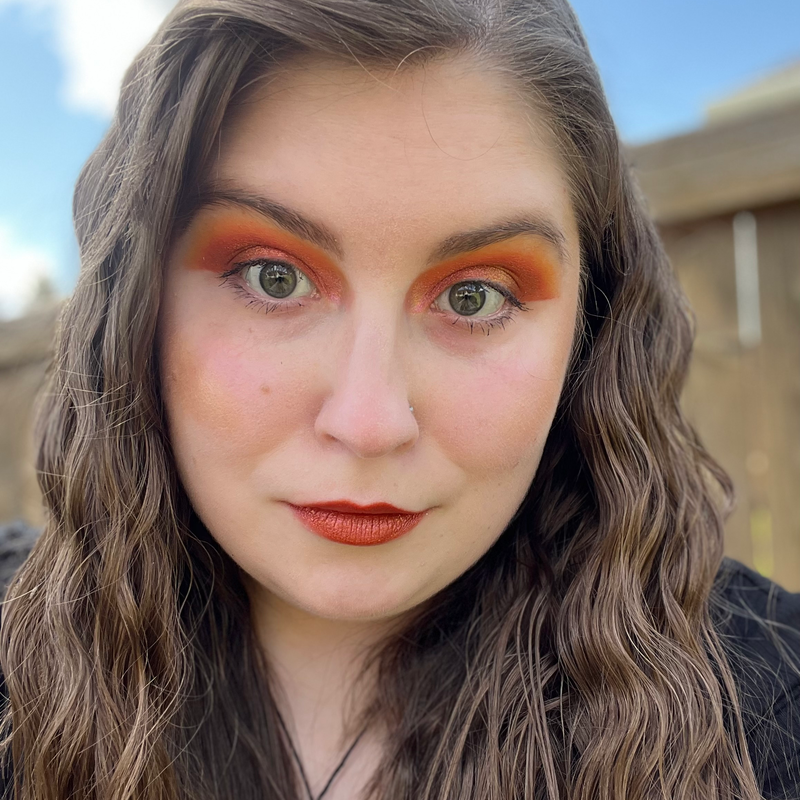 Pre-Pandemic
Before Covid struck, I was a beauty expert and sales associate for Target. Not only would I educate customers about cosmetics, skincare, and hair care, I would often teach my co-workers as well. I loved when I was able to pleasantly surprise colleagues with my knowledge.  However, due to multiple chronic illnesses, I've been on leave to keep myself safe during the pandemic.
Game-Changing Opportunity
I discovered Beautytap during my remote job search at the early stages of the pandemic. I loved the idea of being able to participate in the many virtual master classes they offer to their Beauty Expert Community. This education is invaluable and gives beauty experts the opportunity to learn about products, ingredients, innovations, and technology from top brand founders and educators, along with the chance to connect with brands and other certified professionals in the beauty industry. 
Beautytap also often provides actual products for beauty experts to experience.  Between the virtual master classes they host, the enriching editorials they write and the products they share with us, beauty experts are given a very comprehensive, deep dive into brands and products, and from there we are able to write the most detailed, honest reviews about the products. 
Recent brands that have partnered with Beautytap for authentic, detailed reviews by a diverse community of beauty professionals include: Revive Collagen, Keys Soulcare, Butter London, and Covergirl. 
Unique Education
Being an active member of the Beautytap community has allowed me to stay educated about current trends, learn about brands from all over the world and meet other beauty professionals. Beautytap has also given me something to look forward to. Thanks to this groundbreaking platform, I've stayed an active member of the beauty industry and grown my skills and knowledge over the last year.
Connections with High Profile Beauty Brands
I've learned so much through the Beauty Expert program, the majority of which I would never have experienced at previous jobs. Their free master classes are hosted by world-renowned brands and founders, including Covergirl, Alo Yoga, Tricoci Hair – a leading salon and hair care brand, Lina Kennedy - founder of Alexandria Professional and a pioneer of at-home, sugar wax hair removal, and microneedling after-care products and tips from the professionals behind MD Pen, just to name a small few.. I also appreciate that Beautytap has evolved into a social media and networking destination for beauty industry professionals. They truly offer something for experts in every field of beauty. And equally as important, Beautytap is a tremendously supportive and engaged community.
Beautytap's Beauty Expert Community – the company is diverse, the experience is diverse, the experts are diverse, and the brands are diverse.
A Supportive, Diverse Company
As I previously shared, I'm chronically ill and disabled, and finding work is challenging for me. But this is far from the case at Beautytap. In fact, Beautytap has always been open and eager to hear from my perspective and even published my article about how brands can be more inclusive of people with various disabilities. 
I'm mentioning this again as I must give props to Beautytap - the company is diverse, the experience is diverse, the experts are diverse, and the brands are diverse. I've connected with other individuals through their Beauty Expert Program who are LGBTQ+, non-binary, those with chronic illnesses, and of many different races and nationalities. Beautytap offers a similarly diverse range of brands and products that we've had the opportunity to experience as well.
I'm thankful to have discovered Beautytap, there's nothing else like it.
Finally, here are my top five favorite products I've been introduced to through the Beautytap Beauty Expert Review Program (in no particular order).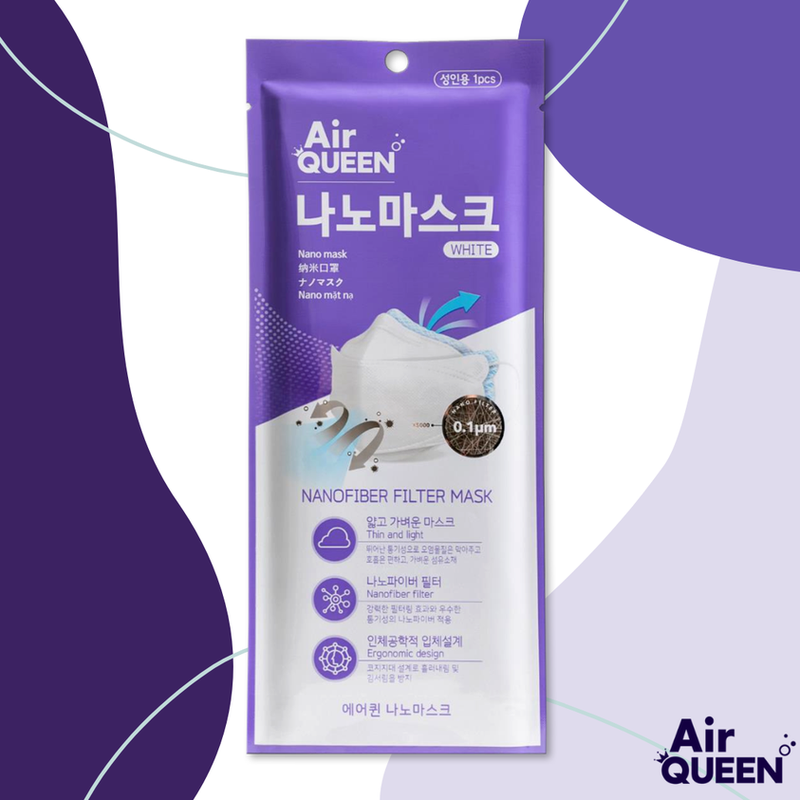 This was one of the very first products I experienced at Beautytap. As someone who is immune-compromised, I was excited to have another option besides typical, blue surgical masks. These Air Queen masks are individually packaged, which makes them highly sanitary and ideal for travel. They're also very comfortable, have an innovative design and are FDA approved. Doctors love them too - my dermatologist was even wearing one during a recent visit.
Versed Back-Up Plan Acne-Control Mist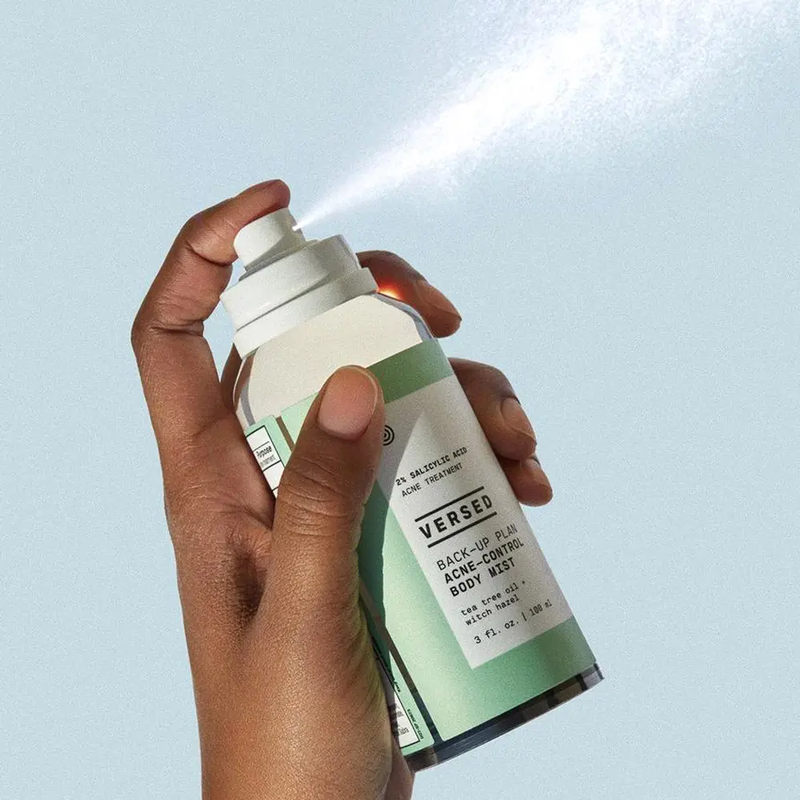 As someone who spends the majority of her days seated (even to exercise), I suffer from body acne. It's worse in the summer due to sweat, so the Acne Control Mist by Versed arrived just in time! I love that application is super easy thanks to the versatile spray head. You can hold the bottle upside down and the spray comes out without a problem. It literally takes seconds to apply and it's foolproof in my opinion. I highly suggest this to others who have acne on their backs or thighs. You can even use it on your face (just be sure to cover your eyes). I've lost count of how many times I've used this mist, and it seems like I've barely put a dent in the bottle. Added bonus: it's affordable!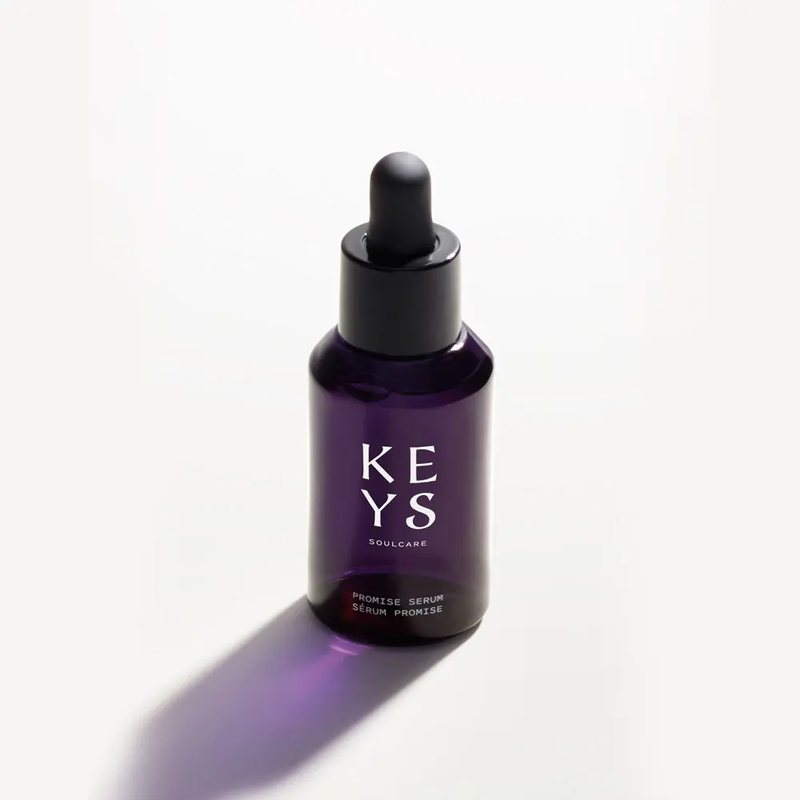 Where do I start? I really adore what Alicia Keys is doing with this brand. A huge part of what Keys Soulcare stands for is the beauty of meaningful routines - even if it is something as simple as taking a minute or two to wash your face at the end of the day. The brand has printed mantras on all of their products, which you can repeat to ground yourself in the moment. This is an especially good trick if you are stressed out and need a calming moment. Close your eyes and repeat the mantra a few times. I'm not big on meditation, but even I know how beneficial it is to take a moment and simply breathe. 
The brand eves asked the Beautytap Experts to share one thing we love about ourselves which I appreciate. For me it is my scars - they tell the story that I'm a survivor. I'm a fan of this product given I have combination skin and finding something that actually works is something I have struggled with for years. I do admit, I'm often a skeptic of products until I get to try them out and see how my picky skin reacts. I'm sold on Promise Serum!
KareCo Tangle Buster Detangler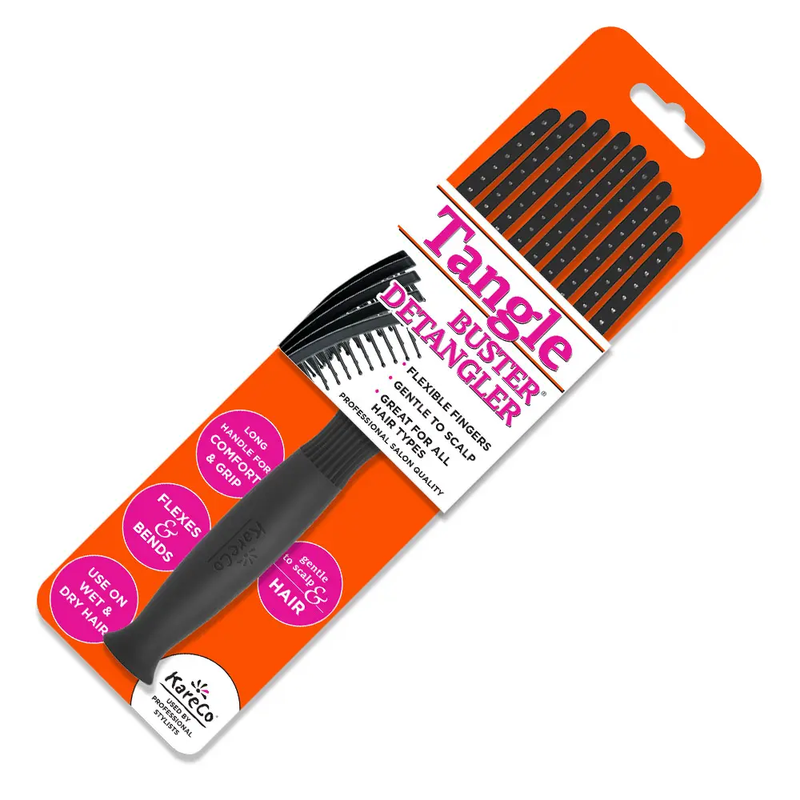 I have super thick, long hair. Finding a hair brush that's easy to clean is a must for me. This brush blew all previous ones I have tried out of the water. I usually first reach for a wide- tooth comb to help get rid of all my tangles (with the aid of a hair oil of course) post-shower. I tried using this brush in place of my comb + brush method and was thrilled with how it worked. I even made a video showing how easy it is to clean, which can be viewed here:
Stripped Beauty Neptune Face Cream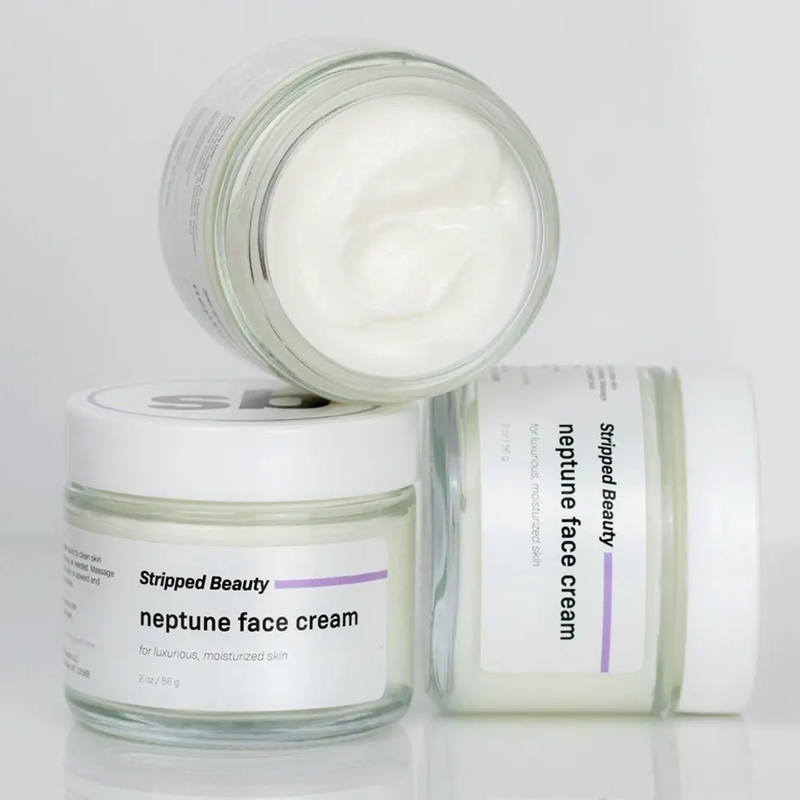 My eczema absolutely adored this cream. Those with skin irritations know that you can only use so much of a steroid cream. I know this is a facial cream, but I use it on my eczema patches, hands and wrists. It contains kelp and algae extracts which are said to help with redness and irritation. Plus, I really adore Stripped Beauty and what this brand stands for. The products are vegan, nothing is priced over thirty dollars, and the brand owner, Melissa Arpino strongly believes in giving back.
---
Brittany Bell is a disabled makeup artist, photographer and beauty blogger. She often offers product reviews through the lens of mobility. She is passionate about sharing her advice and product suggestions with an emphasis on making beauty more accessible to fellow disabled people. Follow her on her Instagram account @meaninginmakeup
---
Author: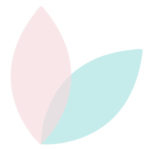 Beautytap Team
Beautytap is the leading platform for detailed, authentic product reviews shared by a highly diverse community of beauty experts, including accredited and licensed professionals. We partner with coveted beauty brands to generate trusted user generated content and support our resident expert community with numerous career-building opportunities including complimentary master classes lead by beauty industry luminaries, enriching editorials and networking forums.
---
Comments