Smooth Wrinkles and Lift Sagging Skin with this Non-Surgical Facelift Alternative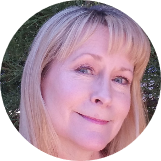 Tracy Teel
Apr 11, 2022
---
A world-renown, board-certified plastic surgeon weighs in.
---
The WFH (should you need a gentle reminder, that's Work From Home) life has many advantages, but being seen on camera via Zoom day in and day out is not one of them. More than ever before, we're getting a dose of reality every time we engage in an online meeting. Turning the video display off is one option, but what if all that face time has opened your eyes to the realization that your age is showing?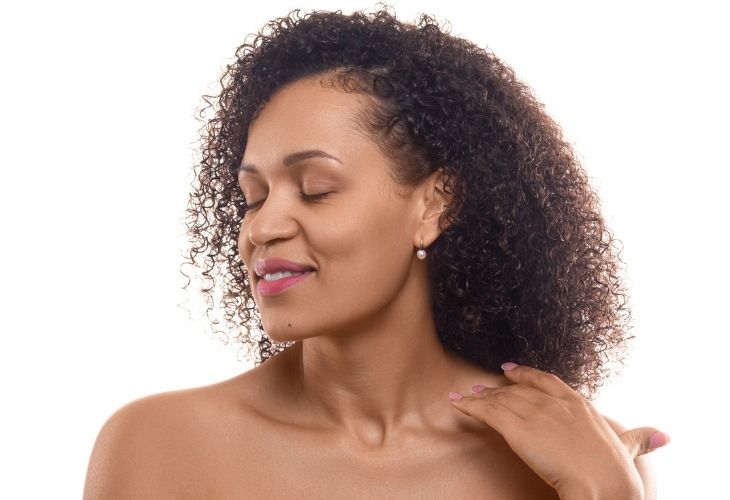 As a woman of "a certain age" – oh, heck I'm 55 and post-menopausal – gravity and hormonal changes have conspired to drape my jawline like a banquet table. My once-sharp V-line has softened, and the fat pads of my cheeks are migrating downward. In short, aging sucks! I want my youthful jawline back but at what expense? 
Facelifts certainly handle multiple concerns at once, but the benefits of a thread lift, string lift, or contour lift – three names for the same procedure – do sound appealing. Dr. Kevin Sadati, a board-certified facial plastic and reconstructive surgeon, answered some of my questions and may help you decide if threading is the right procedure for you.
What Is a Thread Lift?
At the most basic level, a face lift restores what gravity and aging pull downward by manipulating the fat and muscles underneath the skin. The thread lift, on the other hand, is marketed as a non-surgical alternative that doesn't require general anesthesia and has minimal downtime (we're talking days not weeks or months).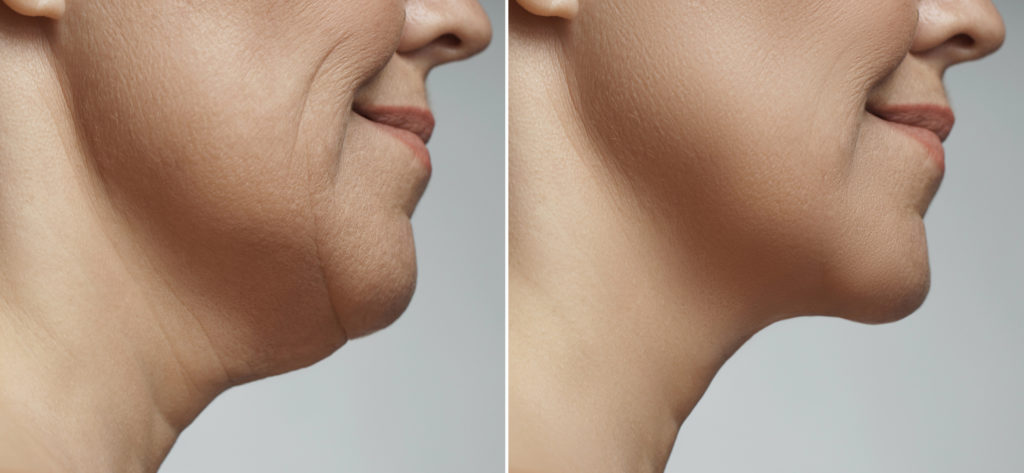 As Dr. Sadati explains, "A thread lift is a minimally invasive procedure for patients wanting an alternative to, or are not ready [for], face-lift surgery. Threads, which are similar to dissolvable surgical sutures, are inserted under the skin to manually lift loose skin." Each thread contains tiny barbs or cones that grip the underlying fat layer, so "the skin and subcutaneous tissue is pulled upward." 
Some Key Differences Between a Face Lift and a Thread Lift
First and foremost, "Excess skin is not removed," which makes this procedure more applicable to the under 50 crowd as laxity tends to be mild-to-moderate in 30-to-50-year-olds. By itself, a thread lift won't deliver profound results. But if a few millimeters is all you need, Dr. Sadati advises "Laser resurfacing or Microneedling RF can reduce skin redundancy in combination with a thread lift. Fillers also [make] great additions to thread lift treatments."
As you've probably guessed, a thread lift is a temporary fix. When the threads are inserted, the body's collagen production increases at the wound site. But the threads dissolve over time, and everybody heals differently. "Results are immediate," he says, "however, the final results are [visible in approximately] two weeks once the swelling has subsided. Depending on how quickly the body absorbs sutures, results can last anywhere from six months to one year" - nowhere near the 10-year longevity of a traditional facelift. As is the case with fillers and other injectables, maintenance is required.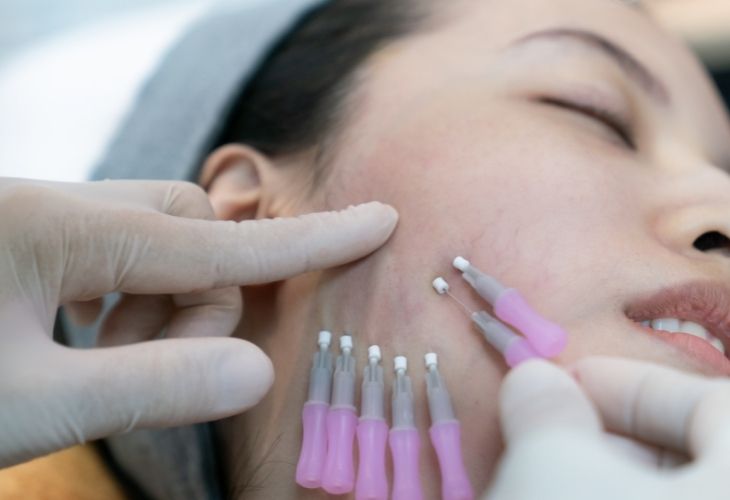 Downtime and Demographics
If you're "looking for subtle and temporary changes and are not a candidate for surgical intervention," a thread lift may be just what you're looking for. "The recovery period is approximately 3–4 days for the swelling and minor bruising to subside," he adds. But that doesn't mean resuming every aspect of your life immediately. 
"During recovery, it is important for the head to remain elevated; I recommend sleeping at a 45-degree incline and limiting the straining of muscles and bending over." You'd be surprised how heavy a large bag of pet food can be, so take your surgeon's advice to heart to avoid complications.
The Takeaway
If you want immediate results and understand their limited life span, a thread lift makes sense. The cost varies depending on your location and "the number of threads" needed to achieve your desired results. 
Here in California, expect to pay "$1,500 – $4,500" and, as always, choose the right practitioner. As with any cosmetic procedure, finding an experienced doctor is crucial. Please do your homework and ask to see before and after photos.
---
Author: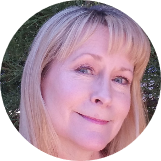 Tracy Teel
Tracy Ann Teel is a full-time freelance writer and the owner of Finesse Writing and Editing LLC. She's a tutorial writer for San Francisco Globe's beauty platform, FierceLeague.com, covering everything from skin and hair care to makeup and nail art. She writes for skincare companies, dermatologists, and cosmetic surgeons, and proudly taught at her MFA alma mater, the University of California Irvine, as a member of their adjunct faculty in English. She's been a textbook reviewer for Prentice Hall, been recognized three consecutive years in the Who's Who Among America's Teachers, and has written professionally for 30+ years. Her poetry chapbook Such Dust was published by Finishing Line Press, and her work has appeared in Alaska Quarterly Review, Rattle, Pearl, Kaleidoscope, and Lake Arrowhead Life.
---
Comments