Embrace "maxed out makeup" with this celebrity makeup artist's bold beauty brand.
---
Mally Beauty partnered with Beautytap's diverse community of certified beauty professionals for trusted, detailed, unpaid reviews around several of their innovative products. We are sharing this post with you as part of this collaboration and to learn more about their brand. All opinions are our own. Thank you for your support.
Fashion for your face…makeup can be dramatic, subtle, playful, posh. It smooths complexions, highlights features, adds pizzazz, and embellishes personal style.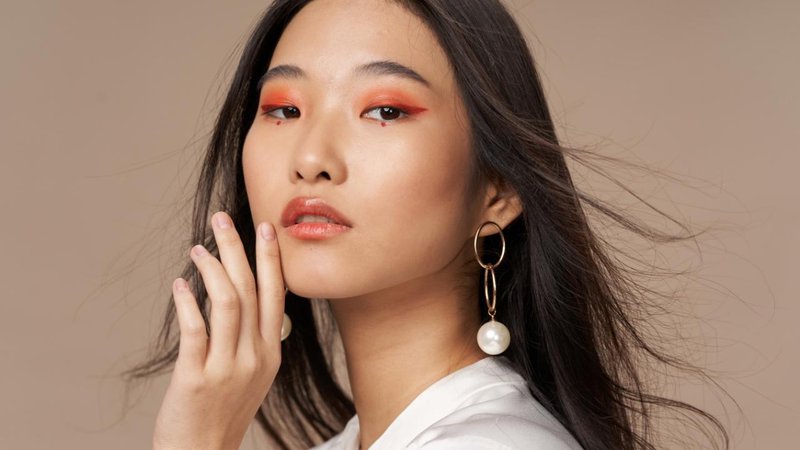 Makeup has beautified humanity for thousands of years. From ancient Egypt and the Roman Empire to 1920s Hollywood and present-day Bollywood, nearly every culture around the world has enhanced appearances with cosmetics.
For flawless allure, more can be more. Not sure how (like me)? Allow a dazzling expert to advise…
Glamorous Mally
Mally Roncal is a force of nature—a celebrity makeup artist, mother, author, and brand founder. Her passion for bold self-expression encourages women to appreciate their unique beauty and add glamour all day, every day.
"Life is better with makeup," says Roncal. "Makeup sparks joy, boosts confidence, lifts moods, and creates self-care rituals."
Roncal looks beyond the trend of "no makeup makeup" to what she calls "maxed-up makeup". She believes in a star quality visage even in unexpected places like the gym, cleaning house, and while giving birth.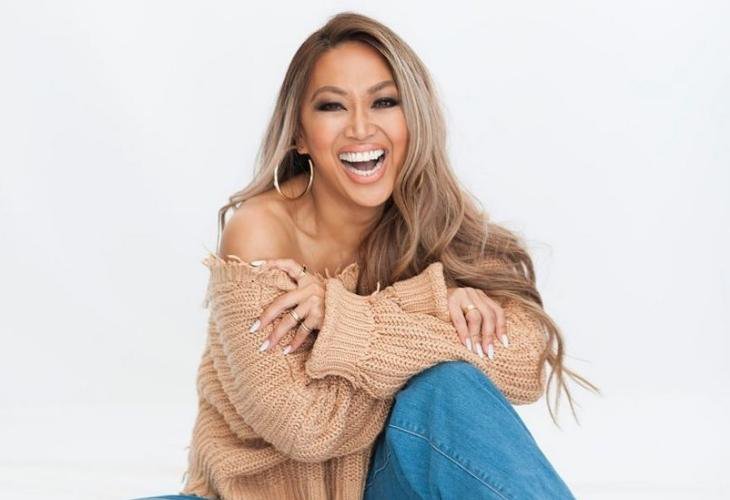 A-List Beauties
Before launching Mally Beauty in 2005, Roncal spent 15 years on the road with famously high-profile celebrities. Her distinguished client roster has included Beyoncé, Alicia Keys, Sarah Jessica Parker, Jennifer Lopez, Celine Dion, Mariah Carey, Jennifer Lawrence, Angelina Jolie, and Tati Westbrook.
I am supremely impressed—make me up, Mally.
"I incorporate self-love into makeup because we deserve it," says Roncal. "All women deserve to look and feel beautiful."
Long-Lasting Results
Mally Beauty's products are created for busy women of all ages who don't have time for midday touch-ups. "If this makeup lasts on Beyoncé during a three-hour concert ending in a waterfall, it can make it through your day," says Roncal. That's the "SPIRIT"!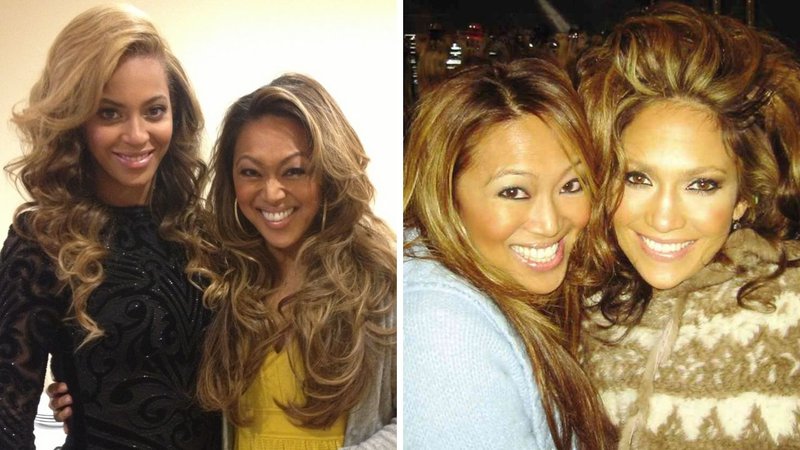 All Dolled Up
Mally makes makeup feminine, fun, and user-friendly. She showcases lovable how-to videos on her website about mastering the art of application. "I want to teach my tips and tricks to people everywhere," says Roncal. "I want to make everything easier for them."
Her pro tips have revolutionized my makeup game—as have the luscious products. Every ingredient is carefully selected to brighten, nourish, and offer peak performance. After experiencing her products, my skin clearly radiates joy.
Pretty in Pink Packages
I see the world through rose-colored glasses—and these delightful rosy-hued packages illuminate my outlook. Design is influenced by Mally's positive energy, shimmering aura, and artistic perspective.
Mally gilds each box with her signature xo flair and an inspirational quote. My favorites: "The best glow comes from confidence." And "When you see the bright side of things, that brightness shows in your face."
This powerful collection of wondrous cosmetics is certain to tickle your fancy: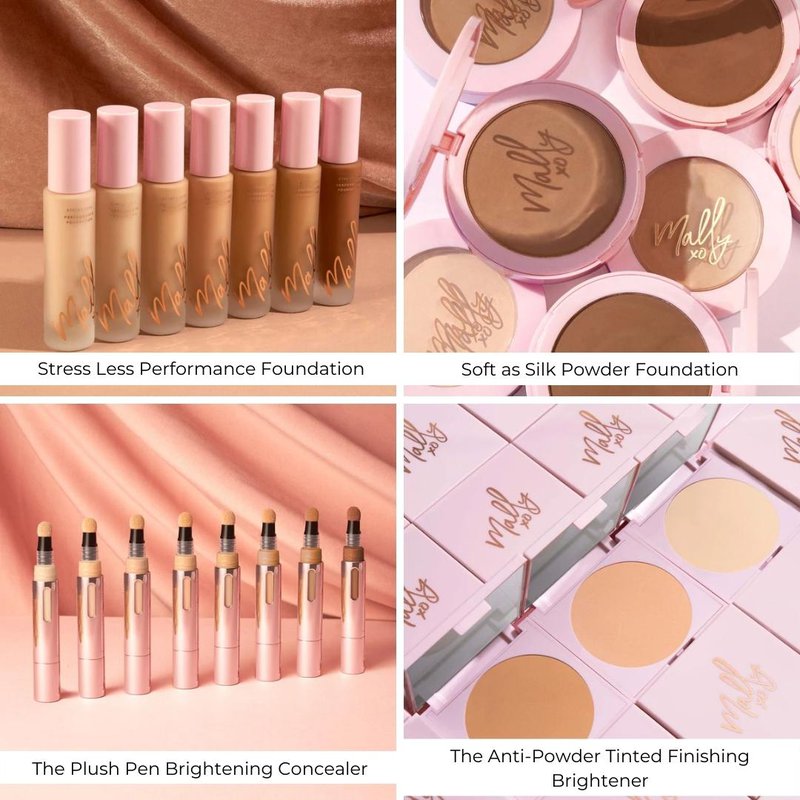 Don't stress about your complexion. Look luminous with this fragrance-free liquid foundation. A sleek formula glides on smoothly…and improves the look of fine lines and wrinkles. Seven shades (from fair to rich) offer medium to full coverage with a lightweight feel.
Make life sweeter. A key ingredient—sugar beet—hydrates, moisturizes, and helps protect skin from environmental stress.
A strong foundation is vital for longevity. Start with Mally's buttery formula for a natural-looking glow. This foundation—available in seven shades—has a cashmere-soft texture that feels divine and stays put. Mally's signature Bulletproof Brightening Blend with tamanu oil and coconut hydrates skin and controls shine.
When I feel low, I think of a quote from J.K. Rowling: "Rock bottom became the solid foundation from which I rebuilt my life." And then I "put on some lipstick" and feel better.
I adore this rose gold foolproof applicator…and Mally's quote on the box: "Don't ever conceal the real you!" Perfect for under-eye and over blemishes, this multi-tasking concealer spot corrects and spiffs up dark circles.
A healing blend of jojoba oil, hyaluronic acid, and vitamin E provides moisture and free radical protection, while superfood turmeric helps brighten and soothe delicate skin.
Prime shine-free skin with this super fine powder blend. Mally's high-performance wonder blurs imperfections and gives your complexion a soft finish. Wear alone to even out skin tone or dust over foundation to set makeup. Three shades are specifically designed for any skin tone; and the innovative formula makes fine lines less noticeable.
Pro tip: Dust between brows, inverted triangle under eyes, under your bottom lip, and over marionette lines for a graceful glow.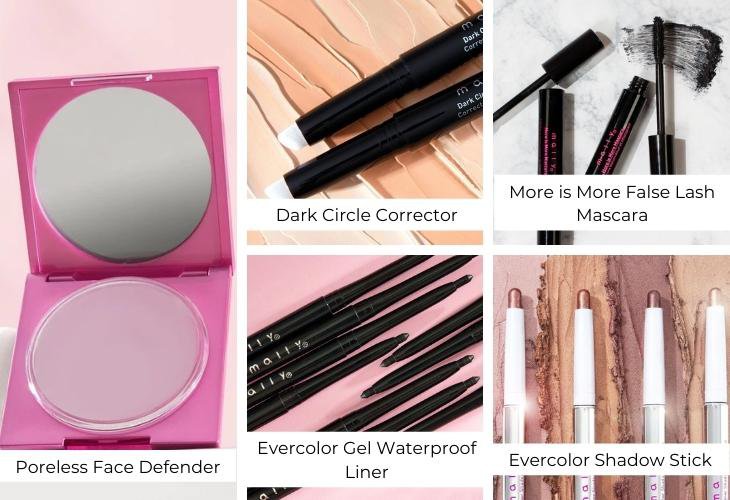 Revered by celebrities, this is a high-tech alternative to powder. The sheer, weightless formula diffuses the appearance of pores and fine lines while softening shine. It can be used as a primer, finishing polish, or worn solo as a skin perfecter.
Fun fact: Mally's Face Defender is the "milling" or breakdown of powder that helps absorb facial oil. Cake face be gone…you won't see any excess powdery cast here.
This award-winning concealer, hydrator, and eye brightener camouflages dark spots and balances skin tone. Plus, it magically smooths fine lines and lights up eyes.
I feel and look instantly awake when I apply—and more youthful; anti-aging goodness like amaranth oil, vitamin E, and chamomile hydrate and lift.
Impeccably designed bristles brush your lashes sans any clumps. A jet-black color and creamy formula give lashes length and definition. You won't believe the lushness is real. And a single coat is all you need. One and done? I am hooked!
"I do put on a little makeup every day because it helps me feel put together. Mascara is essential." – Emma Stone
Easy to apply, this eye shadow adds pure radiance. Available in 37 sumptuous shades from lustrous shimmer to velvety matte, there is a hue for every mood and occasion—Mimosa for Sunday brunch, Sunshine for a pool party, Chocolate Diamond for decadence, and Empowering Lilac for a blooming good time.
Infused with vitamin E—a skin loving antioxidant—this "queen of multi-tasking" is a long-wear primer, long-lasting eyeshadow, smudgy liner, and precision brush in one.
Ol' Blue Eyes crooned: "Jeepers creepers, where'd you get those peepers"...Mally's eyeliner, of course! Accentuate the windows to your soul with a fine glide liner. Available in seven sensuous shades: Onyx, Graphite, Iris, Walnut, Deep Sage, Sterling, Gold Glimmer, this creamy, long-lasting gel formula effortlessly defines eyes.
I only use eyeliner on special occasions. Thanks to Mally's inspiration, I know every day can be a special occasion celebrated with panache.
Flatter your fabulous face with Mally Beauty's makeup and mind what Marilyn Monroe said, "A smile is the best makeup any girl can wear." xo
---
Author: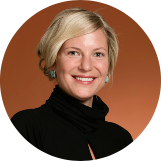 Danica Farley
Danica is a writer, editor, optimist, and content creator. She pens about experiences that inspire a life well-lived—beauty, travel, wellness, nature, art, positive vibes. Currently based in Southern California, her work has been published in COAST, Get Out There, and Utah Style and Design magazines, Orange County Register, KÜHL, and more. "Beauty begins the moment you decide to be yourself." - Coco Chanel
---
Comments