Celebrate Pride All Year Long with these LGBTQ+ Owned Beauty Brands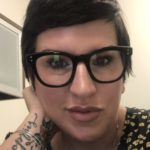 Randi Steele
Jun 13, 2022
---
From makeup and skincare to home fragrance, you'll want all of this goodness on your radar.
---
Happy Pride Month! We rounded up some of our favorite beauty brands by visionary LGBTQ+ founders. Here are our personal award-winners.  Prepare to swoon...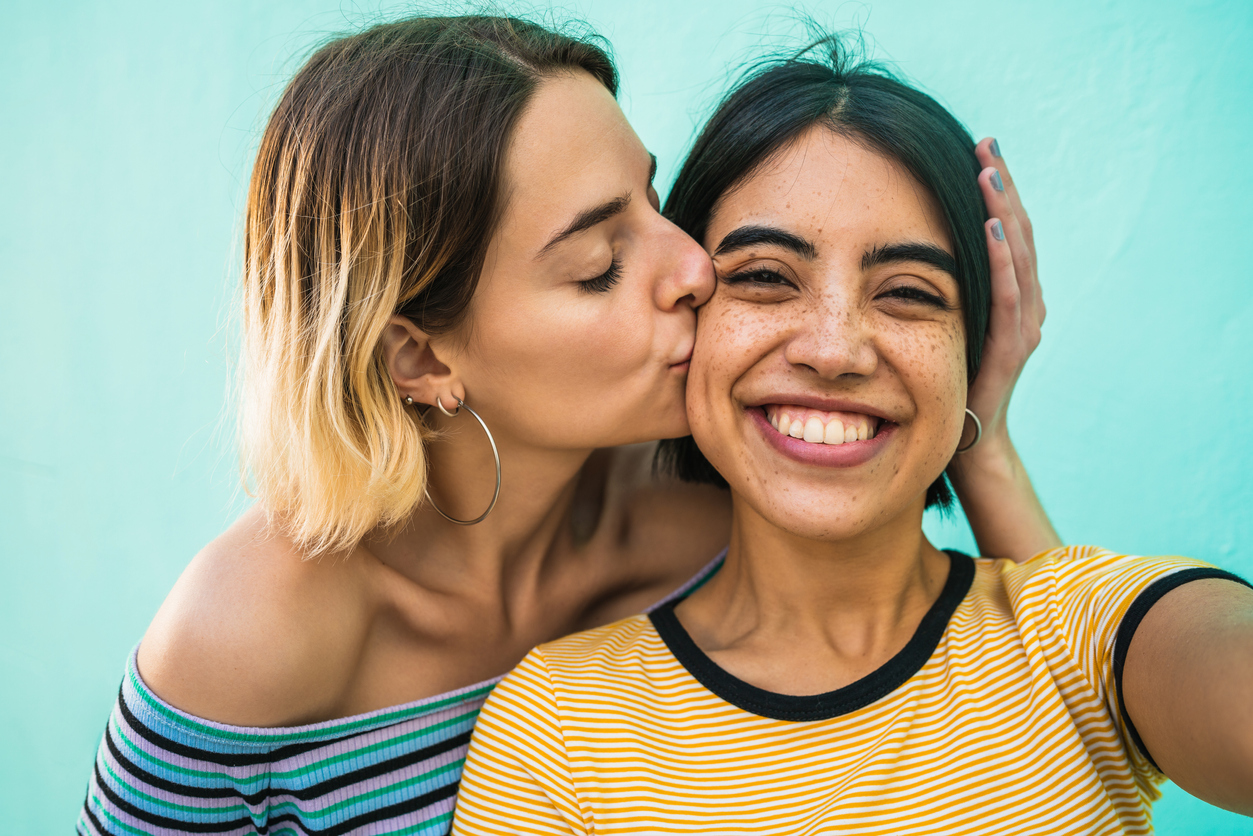 Best Lead Fragrance Brand: Boy Smells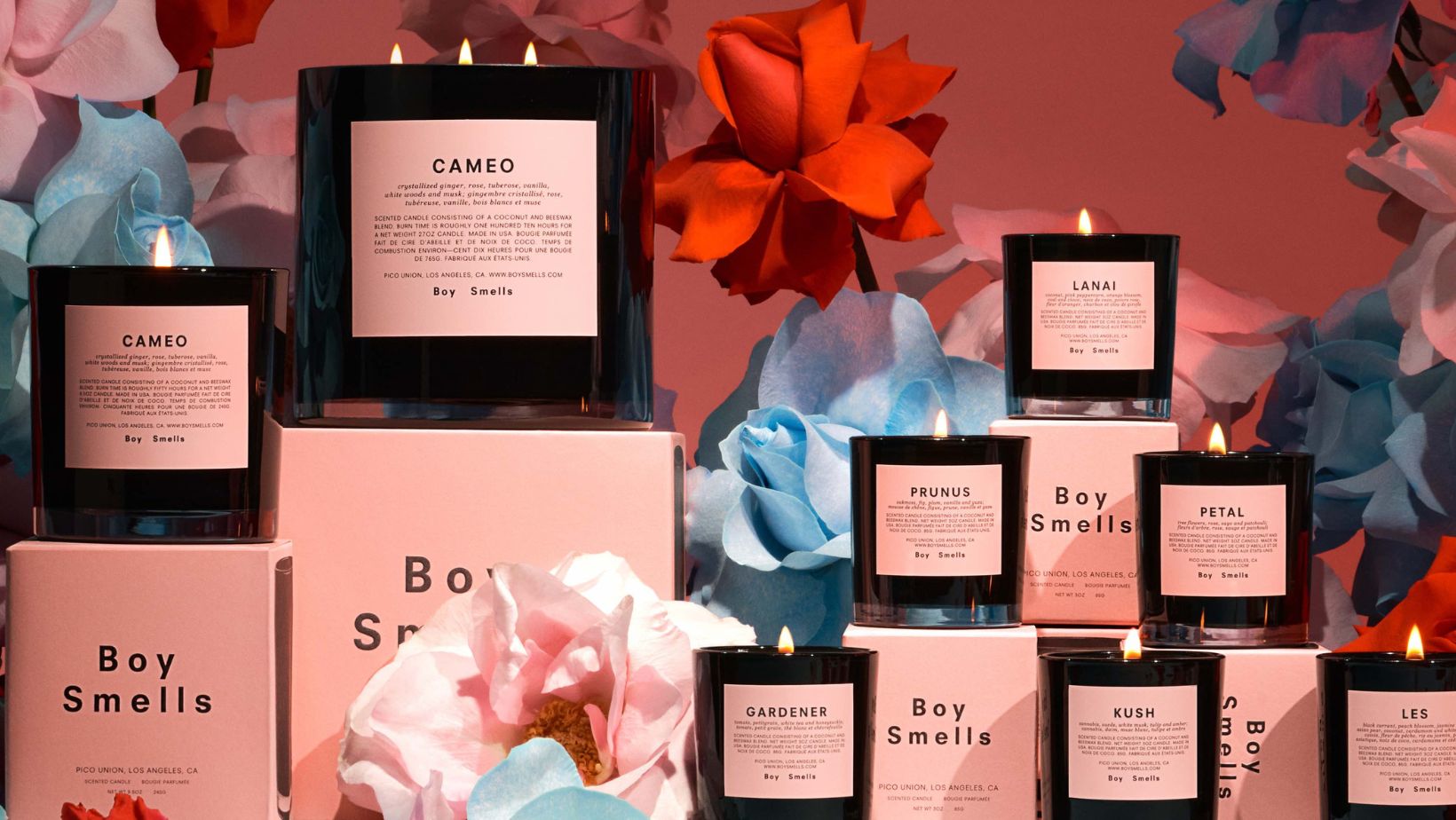 Honestly, if I could give Boy Smells the "Lifetime Achievement Award for Fragrance Fabulosity in My Adorable Casita" I wholehearted would. Bringing the noise full force in terms of gender fluid scents and clean, minimal packaging, Boy Smells has become a key player in the fragrance trade, both in my environment and millions of others.
The brainchild of long-time players in the game that is the fashion industry, sweethearts Matthew Herman and David Kien stretched their creative boundaries and formulated scents that not only filled the void they had in their home fragrance soul, but also broke gender stereotypes, creating" fluidity in the home fragrance market.
Boy smells is LITERALLY the perfect storm of traditional feminine and masculine scents, "boots the house down, mama."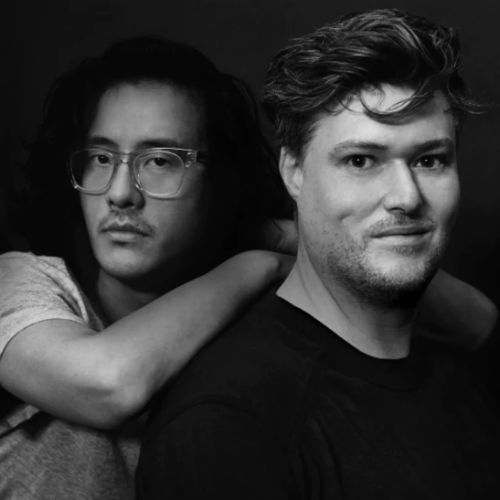 I am a part of the contingent that does not indulge in the devil's lettuce; no judgement to those who do, let me make that clear. If you love a little (or a lot) of the sticky-icky, that is all right by me. I just prefer my chronic in candle form, namely in the manifestation of my current favorite, Italian Kush. Y'all, this candle is SICK. Permeated with notes of basil, oregano and of course, cannabis leaves, this sparkly green freshness complemented by patchouli and palo santo, is both grounding and refreshing.
Here's the thing; while there are some sleeper hits in the Boy Smells candle lineup (don't forget select corresponding eau de parfum as well), the vast majority are all winners; from Hinoki Fantome (jasmine enveloped in creamy amber) to Slow Burn (endorsed by the iconic Kasey Musgraves, with a song of the same title, a heady concoction of guaiac wood, incense and a sprinkle of black pepper), you'll be hard pressed to not find an "uncuh jaaaaaaaaaaaahms" in the line (sorry not sorry, I just had to).
Best Self-Care Brand: Malin & Goetz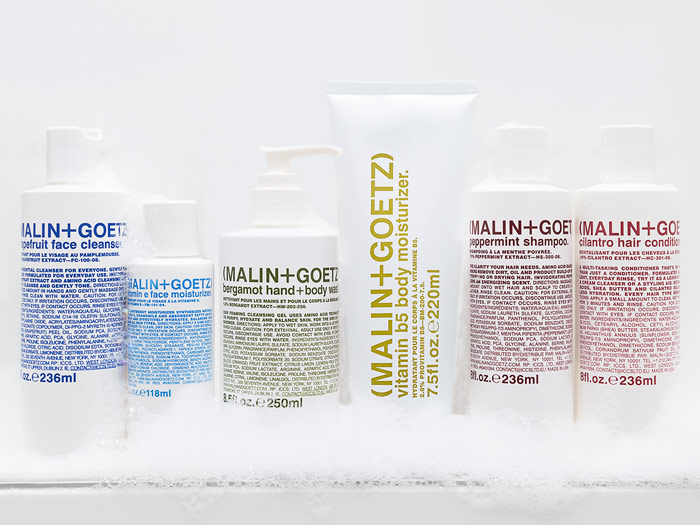 If we look at the history of winners in the Best Supporting Actor/Actress category we witness refined jewels like Angelina Jolie and Viola Davis, or most recently, Arianna DuBose and Troy Kotsur; versatile, complex thespians that can morph into any role and execute flawlessly. So, when it comes to the Best Supporting Self Care Brand category, Malin + Goetz, the amazing androgenous apothecary, featuring everything from Grapefruit Face Cleanser to Eucalyptus Deodorant (ICONIC) to the most incredible Tomato candle on this big blue sphere, is the clear landslide winner.
Matthew Malin and Andrew Goetz (who have been partners for life, going on 26 years) operated their company from the basic principles of safety and effectiveness, utilizing tried and true natural botanicals such as rosehip oils, argan oils and chamomile in combination with technological advances of elements like glycolic, lactic and amino acids to bring you the best skin to live in through simplicity.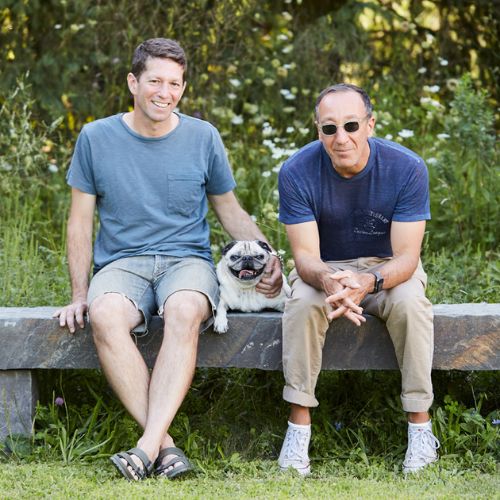 If you are new to the line, you will find that it is easy to gather a handful of favorites. Personally, I am an enthusiastic fan of their Hair Pomade; it is the perfect weight and texture to manage my pixie cut perfectly. If you have read any of my other articles, you may know that I am a huge believer in skin and facial oils. Malin + Goetz has my heart with their Recovery Treatment Oil, a gorgeous combination of rosehip, geranium, and borage oils to keep my skin looking fresh and sustained, keeping deep wrinkles at bay.
Finally, for fragrance, I am a full-fledged Bergamot babe. So, Malin + Goetz keeps me completely satisfied with their range of Bergamot products from hand and body wash to candles to eau de parfum.
Best Face Slay: Kim Chi Chic Beauty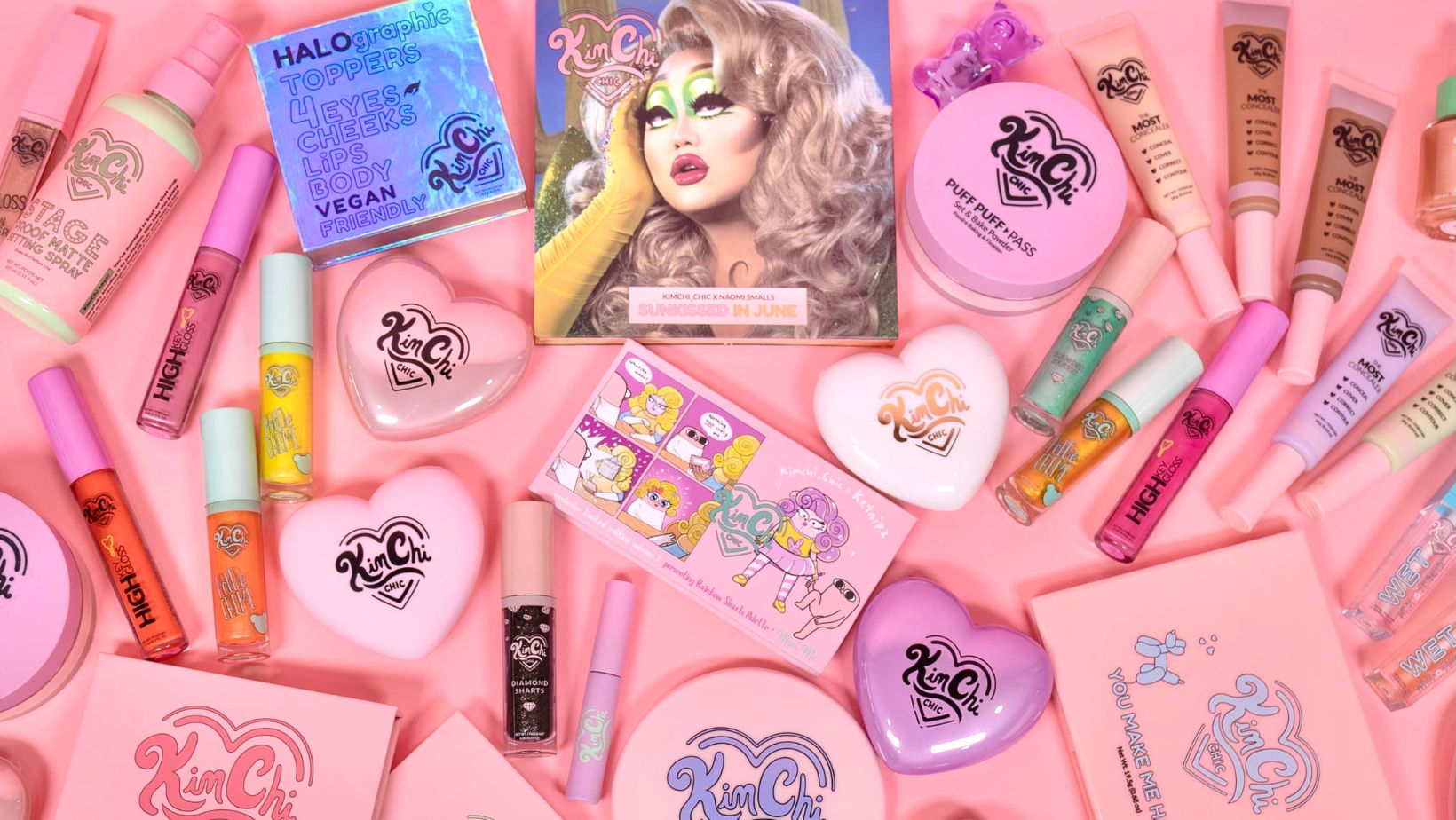 Our last award of the article (and quite possibly the most anticipated) is a one-two punch. A simple mashup of categories "Best Makeup and Hairstyling" and "Best Visual Effects," it only seems appropriate that this award go to Kim Chi, one of the most fabulous and adorable drag queens featured on RuPaul's Drag Race. Kim, also known by their given name of Sang-Young Shin, appeared on Season Eight of the Emmy Award winning reality series, making it to the final three contestants, and earning bragging rights as the first drag queen of Korean descent.
Kim Chi became a household name, after making appearances across the country in various drag shows and soon became a name in the aisles of drugstores everywhere, after they secured a deal to launch Kim Chi Chic Beauty, a fun and functional line that proclaims, "beauty for all," celebrates diversity and touts LOTS of amazing, vibrant, sparkly color!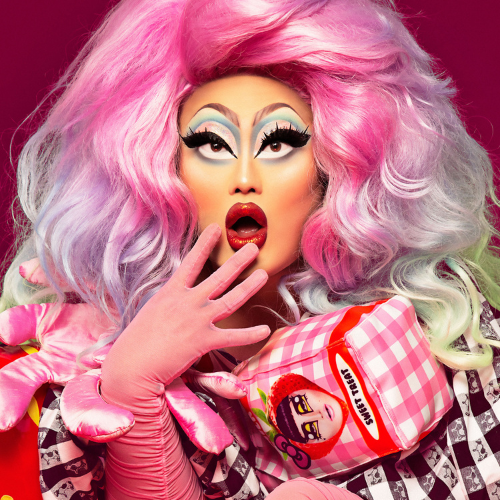 Perusing the website, I immediately gravitated towards lips (no surprise, they are my favorite thing to emphasize), and friends, the selection here did not disappoint! Color and sparkle abound in the lippie selection, and multiple colors of the Marshmallow Butter Lipstick made it into my shopping cart (plus, I added marshmallow crème to my adjacent Target online order; do not judge, the heart wants what it wants).
I also indulged in the Mattely Poppin' Liquid Lip Gloss in Slay because, well, DUH (you will see… the color is a glorious nudie pink that will do exactly what its name expresses). Finally, Kim Chi Chic understands that the eyes have it, and with their selection of vibrant palettes, Glazed To Go Pigment Duos and Diamond Sharts Sparkle Cream Shadow (the tongue in cheek nature of the product names is half the fun) you can take your pick and serve serious face, hunty.
Best Clean Makeup: W3LL People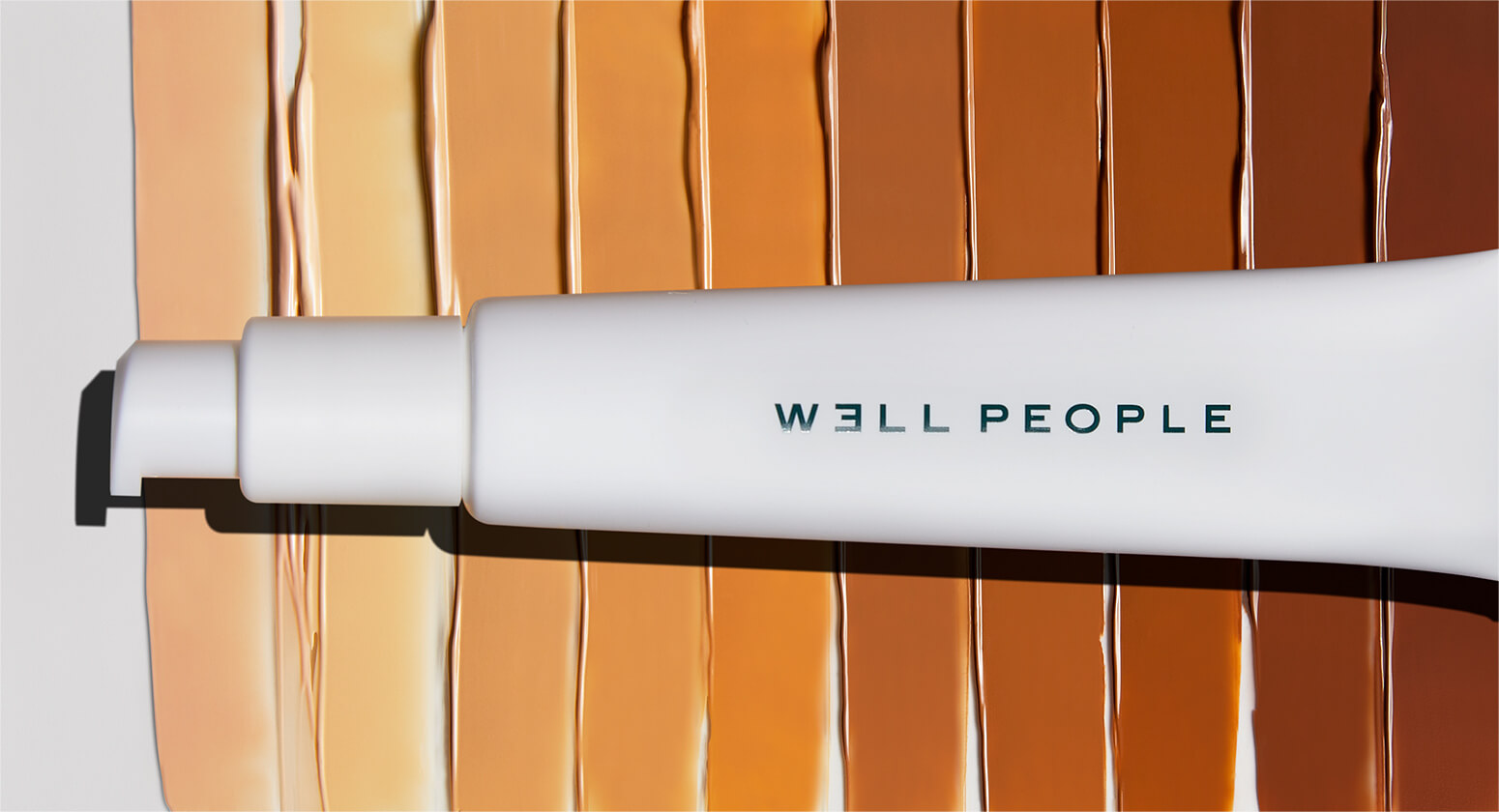 My award winner for Best Clean Makeup brand goes to W3LL People, a beautiful and sustainable makeup and skin care line started in 2008 by long time makeup artist Shirley Pinkson. With such vast experience including executive positions with MAC and NARS spanning a decade, Pinkson brought vast knowledge of makeup artistry and paired it with the knowledge of her friends Dr. Renee Snyder, a revered dermatologist and James Walker who is highly skilled in advertising and marketing; from this righteous collaboration W3LL People was born.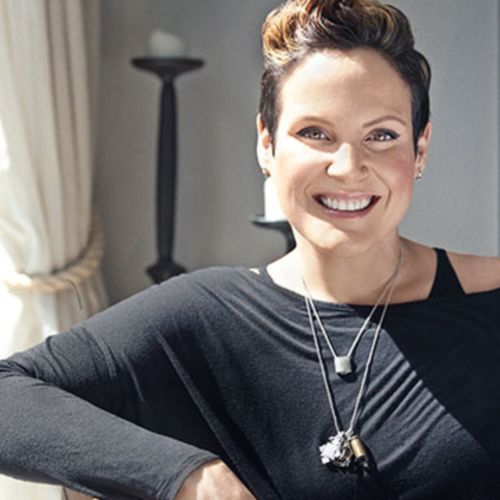 Although the line began with a smaller selection of products, over the years W3LL People has expanded to include setting sprays and serums, velvety bronzers and powders, as well as eye liner and the incredible Expressionist Volumizing Mascara, a 2020 Allure Best of Beauty award winner.
The brand has sustainability at the forefront of their minds and are currently working towards being 100% vegan in their formulations.
Best Vegan Skincare: Noto Botanics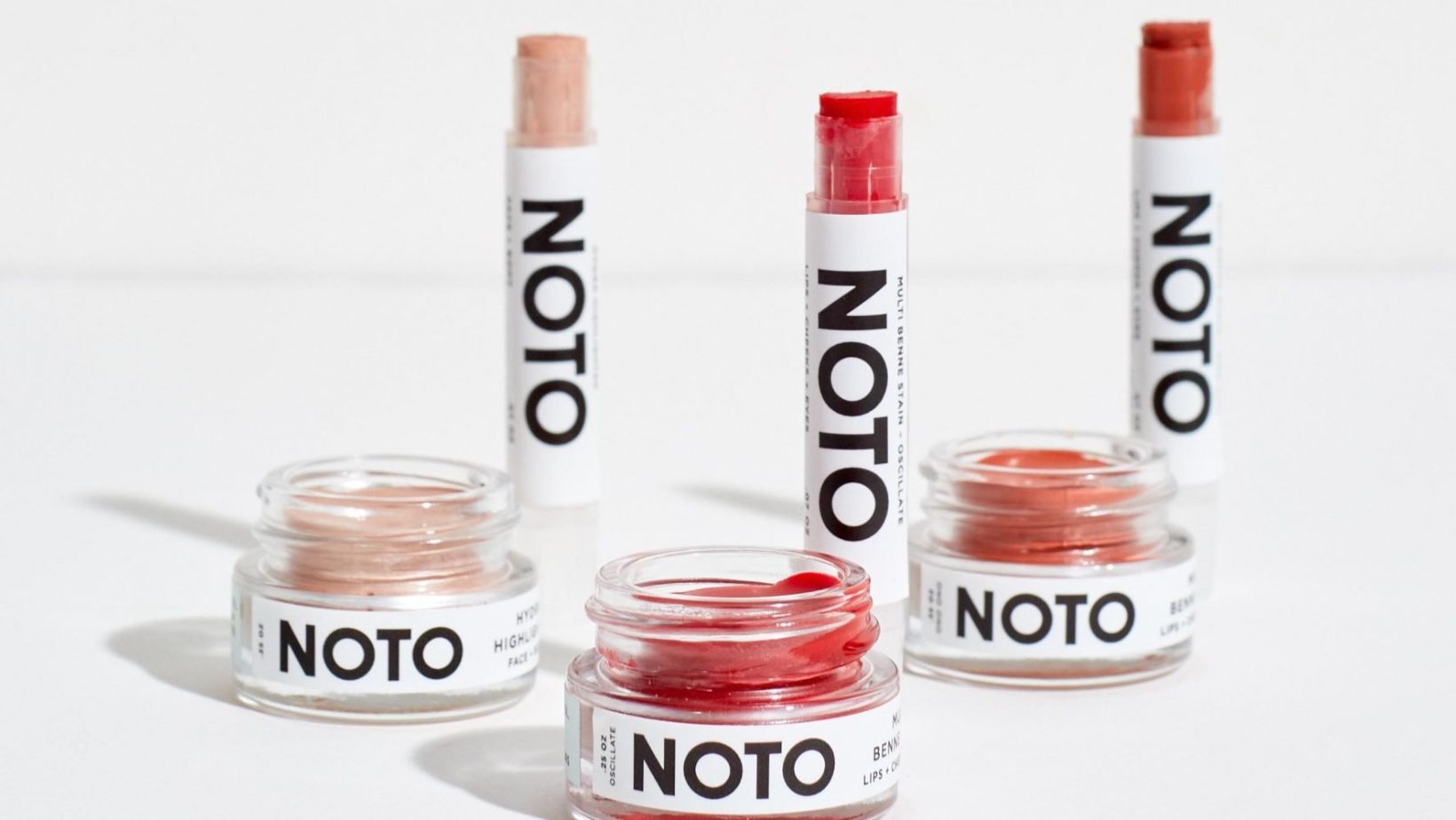 "Let's not just look good, let us also do good." Sage advice from Gloria Noto, founder of Noto Botanics, a high quality, covet-worthy line of gender fluid skincare that is meant for everybody. You want a clean, vegan skincare regimen? Noto has you covered. Skincare rooted in sustainability? That would be Noto. A brand that supports the LGTBQ+ community through acclaimed products like Agender oil, taking a percentage of sales and contributing it to groups like The Okra Project?
I'm pretty sure you know the answer.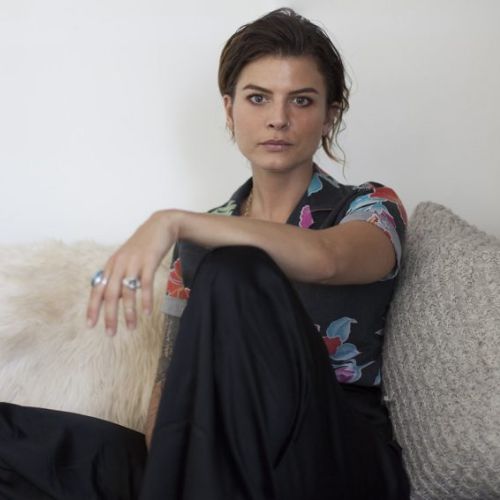 Noto was created when owner and CEO, Gloria Noto wanted to express diversity and queerness on the beauty and self-care platform. What followed was Noto, used and respected my many inside the industry and out.
My personal fave? Hydra Highlighter Pot; gives you a super gorge shine and shimmer while doing double time as a skin treatment. Complete with multiple organic oils like rosehip, olive, jojoba and coconut, this product works beautifully under your existing foundation routine, but is solid enough to give good face on its own.
So, there you have it! Please know that I have only scratched the surface when it comes to LGBTQ+ beauty brands; there are so many out there to explore and discover, with a little something for every-single-body.
Can I get an amen?
---
Author: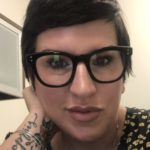 Randi Steele
Randi Steele is a freelance writer with a Bachelor's degree in Fashion Merchandising from Oregon State University and a Master's degree from University of Southern California in Communication Management. When she isn't writing for Beautytap, she is developing content for her curated website, blog and accompanying podcast, The Style Adjacent, launching in September 2021. Randi also loves the aesthetic nature of writing, and her modern calligraphy can be found on Instagram at @freshruth. She loves vintage pocketbooks, Nipsey Hussle, a classic red matte lip, college football, and getting tattooed; not necessarily in that order.
---
Comments