This Magical Beauty Brand Brings Out Your Inner Unicorn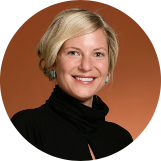 Danica Farley
Jun 17, 2022
---
This K-beauty makeup collection enlivens infinite imagination for enchanting style.
---
Unircorn Glow partnered with Beautytap's diverse community of certified beauty professionals for trusted, detailed, unpaid reviews. We are sharing this post with you as part of this collaboration and to learn more about their brand. All opinions are our own. Thank you for your support
Our world is miraculous…in mythic proportions. Inspired by nature's majesty and creative fantasy, humans live timeless stories. Legends and lore—where anything is possible—are abundant with adventures, mysticism, and wisdom.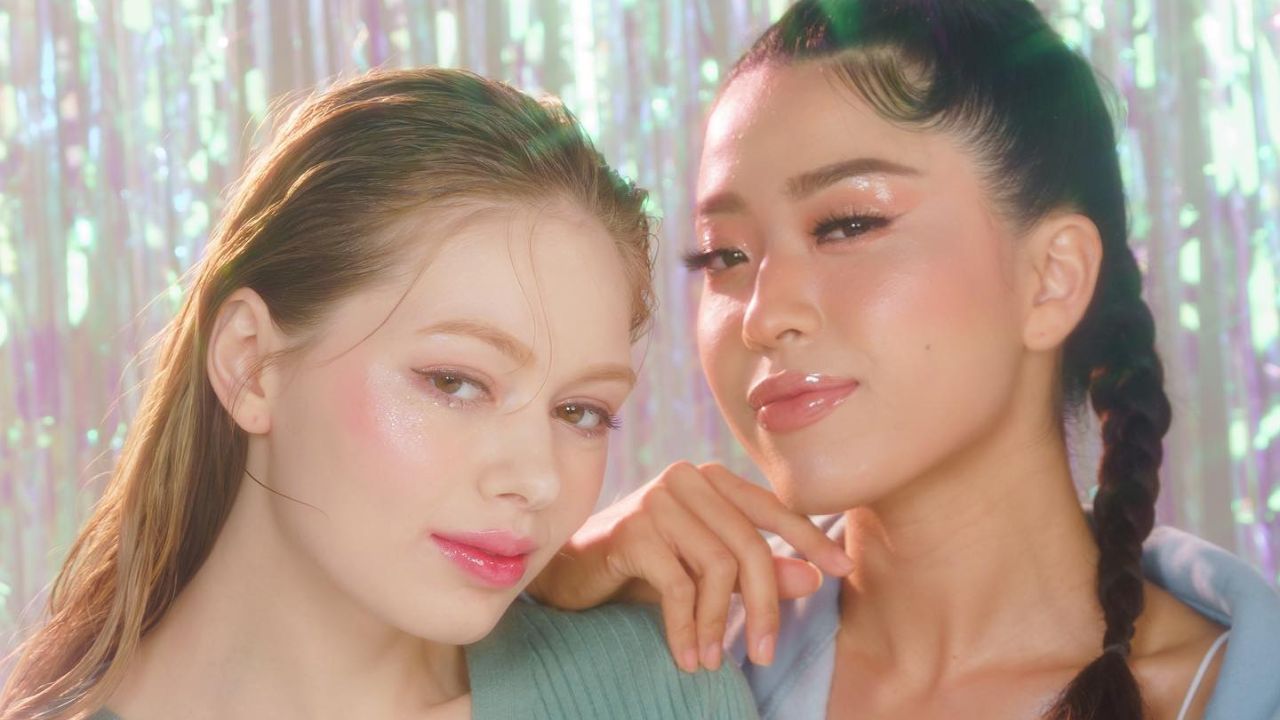 In "The Immortal Myth of the Unicorn" Mallika Rao writes: "The unicorn stands for our own desire to be seen as extraordinary. She allows us to believe that we, too, are special—if only we were allowed to live unconstrained, if only we didn't have to conform ourselves to fit into the world around us."
I choose extraordinary versus conformity…I hope you do too.
Legendary Beauty
Makeup is positive, unbridled self-expression for miraculous you. Enhance your luminous self with K-beauty sensation Unicorn Glow. This playful line of makeup essentials will grace your face, eyes, lips, and body in magical radiance.
"With K-beauty, we believe that people all around the world deserve beautiful and memorable experiences to live healthier and happier lives," says John Lee, a founder at Unicorn Glow and DK Cosmetics. "With this philosophy, we are motivated to find innovative and thoughtfully created beauty solutions, affordable for everyone."
Nature-derived ingredients, highly functional formulas, leading edge technologies, and a free spirit make Unicorn Glow a beauty industry trendsetter.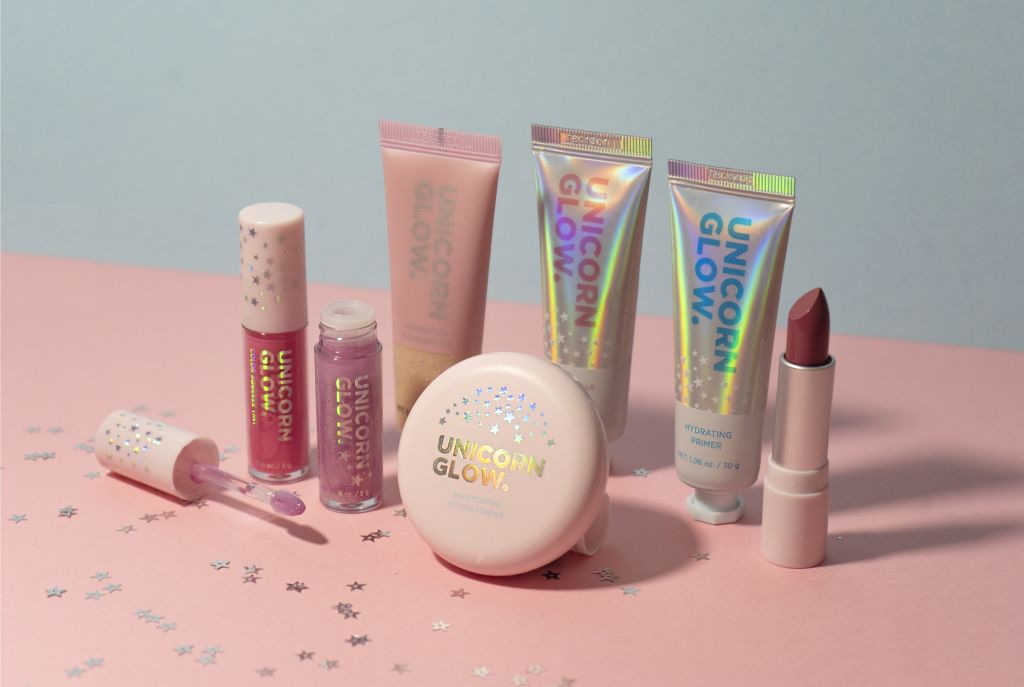 Fantasy to Reality
Realizing the need for quality, effective, and affordable Korean skincare solutions in the United States, DK Cosmetics established a headquarter office in New York City in 2008, launching the brands Soo'AE and L.O.C.K. in 2018; Unicorn Glow in 2019; and HIP CHIC and Food Story in 2021.
"We believe we all have our own inner unicorn…unique and ever-changing," says Lee. "To help bring your inner unicorn out into the light, we created a makeup brand for people who wish to express themselves and glow in their own way."
Rooted in Goodness
This conscious beauty brand is pure love; their philosophy supports freedom, realness, positivity, and inclusivity. Clean and cruelty-free, Unicorn Glow avoids harsh chemicals, fragrances, gluten, mineral oil, and parabens—products are suitable for all skin types.
"We create excellent products with high standards," says Lee. "We consistently listen to our customers to deliver what they want. We care about people and the community."
Discover your inner unicorn and signature individuality—colorful, creative, infinite—with this vivacious makeup lineup.

Empower stronger, longer, and fuller eyelashes in four weeks with Lash Enhancing Serum. No myths here, I am living proof of just one month to lustier lashes. Hyaluronic acid, peptides, panthenol, and vitamin E naturally nourish and thicken lashes for impressive results. Available in black for definition and clear as an overnight treatment; daily use is recommended.
Bonus: This effective serum is safe to use with eyelash extensions and can actually help extend bond life.
Lightweight and long-lasting, Tinted Lip Water Stick feels smooth and effortless. Two semi-matte shades lusciously tint lips: "Secret" is rich and sensuous while "Balloon" is bright and cheerful. Formulated with ten hyaluronic acids, this buildable formula is ultra-hydrating. The quick dry texture is surprisingly silky. Apply one swipe for a rosy tint or more for extra drama (on your lips, not in your life).
Pro tip: Start from the center and move towards each corner of your mouth.
Glisten with Chill-Out Cooling Glimmer & Glow Stick's subtle shimmer. A moisturizing blend of hyaluronic acids glides on in a cool sensation. Two luminous hues highlight face and body for a stellar glow: "Coin" gleams golden and "Dress" sparkles in silver.
Be forever resplendent at summer soirées, music festivals, holiday festivities…a simple, travel-friendly package is ideal for on-the-go glow. Plus, no phony razzle dazzle here. This gentle formula is free from plastic glitter.
Apply on select face and body areas—eyelids, cheeks, décolletage, ears (adorable!), wherever glimmer glamour is desired—and gently blend for fun-loving highlights.
Check out this video for Unicorn Glow's makeup application inspiration.
"Well, now that we have seen each other," said the unicorn, "if you'll believe in me, I'll believe in you." - Lewis Carroll, "Through the Looking-Glass and What Alice Found There."
And ALWAYS believe in yourself!
---
Author: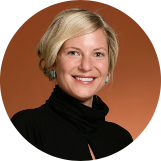 Danica Farley
Danica is a writer, editor, optimist, and content creator. She pens about experiences that inspire a life well-lived—beauty, travel, wellness, nature, art, positive vibes. Currently based in Southern California, her work has been published in COAST, Get Out There, and Utah Style and Design magazines, Orange County Register, KÜHL, and more. "Beauty begins the moment you decide to be yourself." - Coco Chanel
---
Comments