Get Angelina Jolie's Pillowy Lips with This Trending Treatment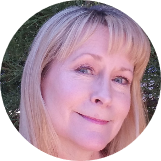 Tracy Teel
Jul 25, 2022
---
Pucker up.
---
Chances are you've run into a friend or colleague you haven't seen in quite some time due to COVID, and noticed they look significantly more youthful. Thanks to working from home and seizing the opportunity to fully recover in private, women – and men – have been quietly correcting personal imperfections over the last two years. Although some businesses have had a rocky ride, the aesthetic industry is booming. And one of the hottest (and simplest) procedures involves sculpting the lips to give them a touch of come-hither cleavage and youthful plumpness.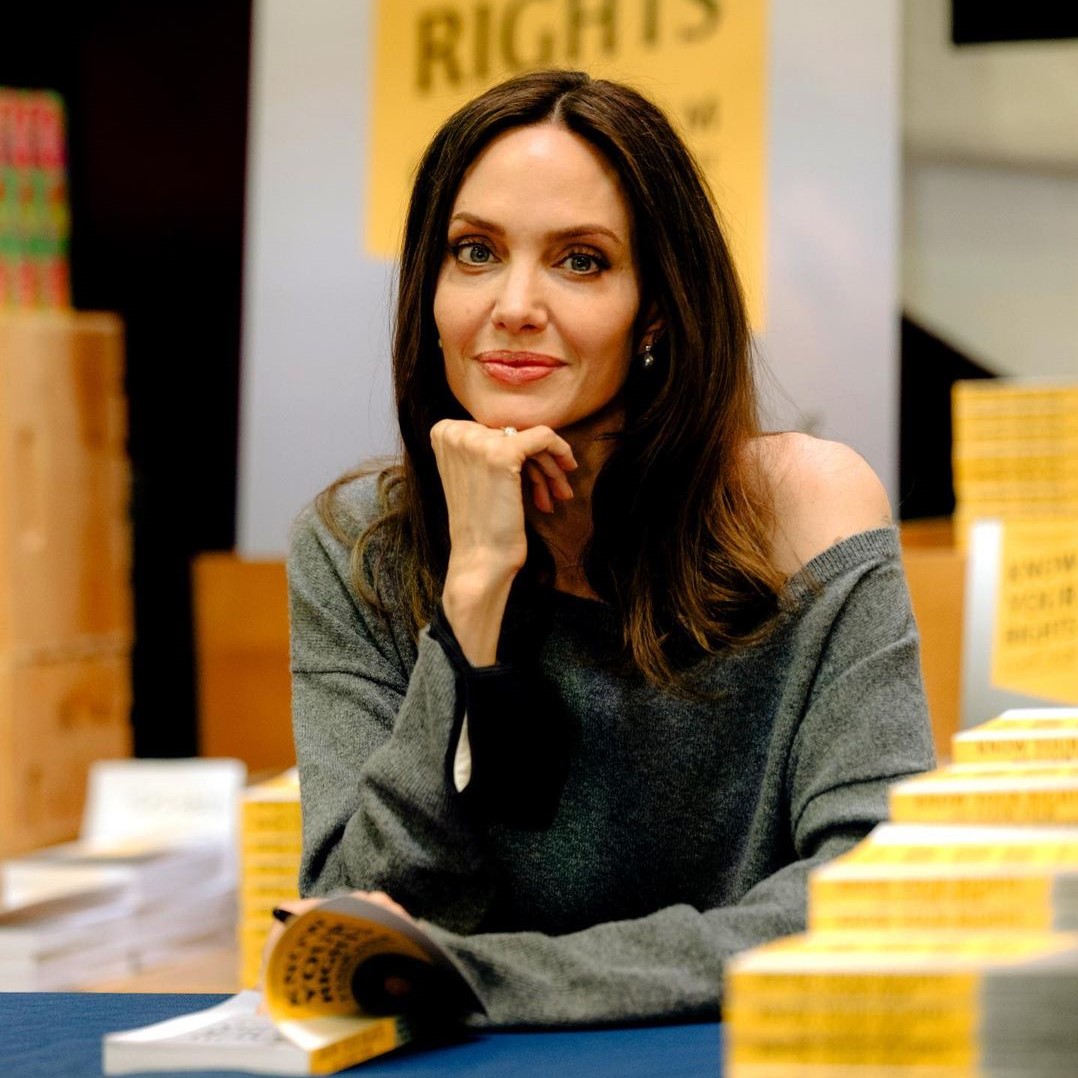 Let's Talk Lip Cleavage
By now, you're probably well versed in the way that fillers increase lip volume. As we age, lips lose their natural density due to a drop in collagen and elastin production. By injecting dermal fillers, the lips receive an overall plumping effect, and skilled professionals can even create a slight depression in the center of the lower lip to give the pout an Angelina Jolie inspired pillowy shape
How It's Done
Creating lip cleavage involves filling select areas of the lip and leaving the center unfilled. Dr. Tess Mauricio is a Board Certified Dermatologist and member of Beautytap's Advisory Board and explains that creating that characteristic center line can be done with "a ribbon, thread, or dental floss to mark the area that will not be injected." The choice depends on the injector, and once the separator is in place, "filler is placed on both sides, and the result is a depression/cleavage" between the filled areas.
Fillers and Touchups
If you're thinking about giving your lips a makeover, it's important to choose an injector who's experienced and has gallery photos that you can review in advance. Dr. Tess only uses "hyaluronic acid fillers like Revanesse® and RHA," both of which are common among practitioners. The results vary based on the individual, and touch-ups are a necessity to maintain symmetry. Dr. Tess explains that "Most hyaluronic acid fillers in the lips last on average around 12 months, although the latest fillers, such as RHA, claim they can last up to 15 months." Just like root touch-ups are a fact of life when you color your hair, expect to visit your practitioner before your lips return to their original pre-plumped state. Dr. Tess recommends avoiding "waiting until you are back to baseline [because it] allows for improved overall longevity of results."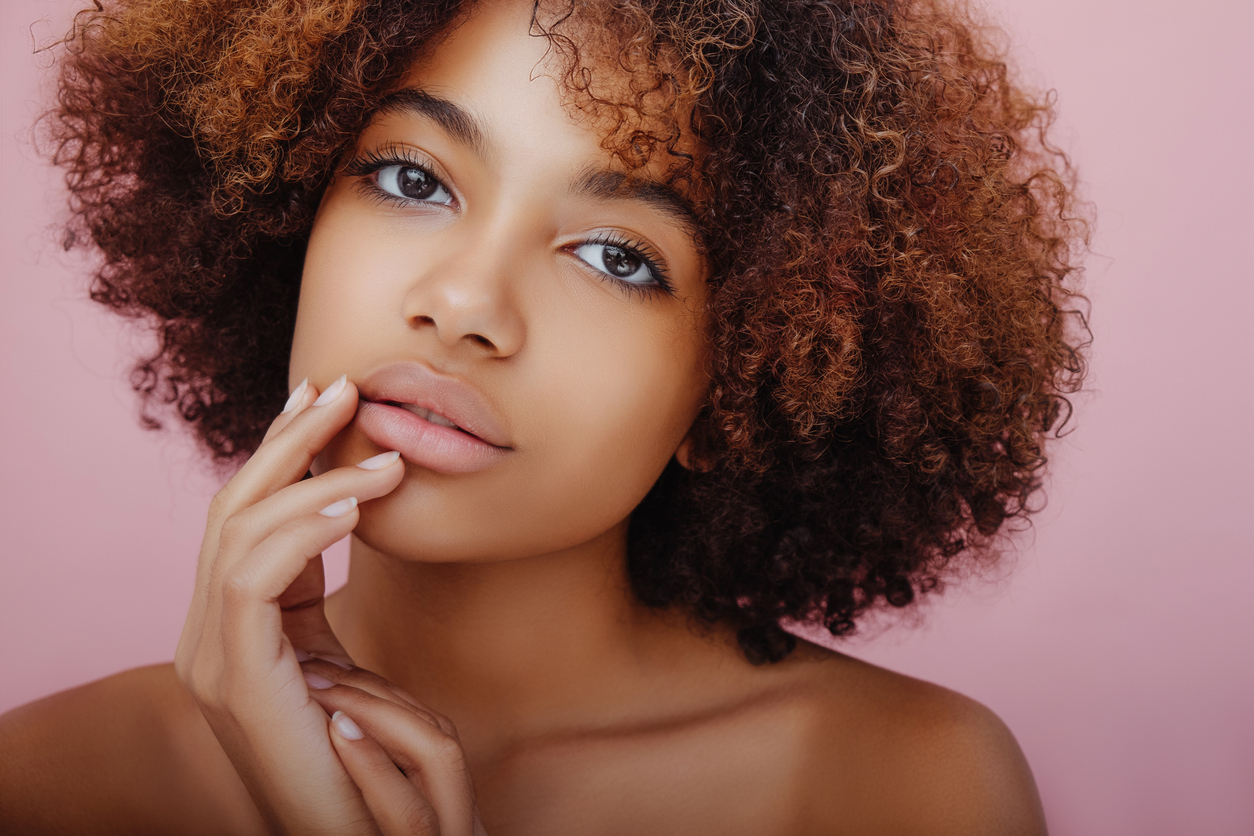 An Investment in Kissability
Depending on where you choose to receive treatment, costs can range between $400 and $1500 for a single treatment. Per-syringe pricing in California averages $650–$750. Patients often underestimate the number of syringes needed to achieve the desired results, so discuss this with your injector ahead of time, so you can budget accordingly. "For a young person who still has good volume," Dr. Tess says one syringe may be enough. Your mileage may vary (YMMV) though.
The Upside of Impermanence
As with all things in life, you can't always be certain you're going to like your new lips. If the end result isn't what you'd hoped for, be thankful that the gold standard in fillers isn't permanent. But if you really dislike the results, Dr. Tess says you won't have to live with them for months on end. "The advantage of using hyaluronic acid is that there is an enzyme that can be injected in the area called hyaluronidase that will dissolve the product if you don't like the results. I am proud to say that in my almost 20 years of injecting fillers, I have not needed to use hyaluronidase on a patient."
Steer Clear of Silicone
In a perfect world, everyone would play by the rules and every physician would be trustworthy. Unfortunately, some less than scrupulous injectors are still using liquid silicone despite the FDA ban in the U.S. Silicone can migrate through the body and "block blood vessels in the lungs, heart, or brain," which is why the FDA has not approved it as a dermal filler.
As always, do your due diligence and seek a board-certified dermatologist for any aesthetic procedure along with studying their before and after photos … and ask to see the actual vials before any injections are done.
---
Author: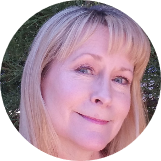 Tracy Teel
Tracy Ann Teel is a full-time freelance writer and the owner of Finesse Writing and Editing LLC. She's a tutorial writer for San Francisco Globe's beauty platform, FierceLeague.com, covering everything from skin and hair care to makeup and nail art. She writes for skincare companies, dermatologists, and cosmetic surgeons, and proudly taught at her MFA alma mater, the University of California Irvine, as a member of their adjunct faculty in English. She's been a textbook reviewer for Prentice Hall, been recognized three consecutive years in the Who's Who Among America's Teachers, and has written professionally for 30+ years. Her poetry chapbook Such Dust was published by Finishing Line Press, and her work has appeared in Alaska Quarterly Review, Rattle, Pearl, Kaleidoscope, and Lake Arrowhead Life.
---
Comments