Is Natural Deodorant Safer for You?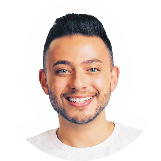 Joey Skladany
Aug 31, 2022
---
Experts weigh in on underarm products.
---
Sweating is a natural bodily function that regulates our body temperature so we can run that extra mile, lift that heavier weight, or even bask in the sun without needing to be submerged in a bucket of ice water.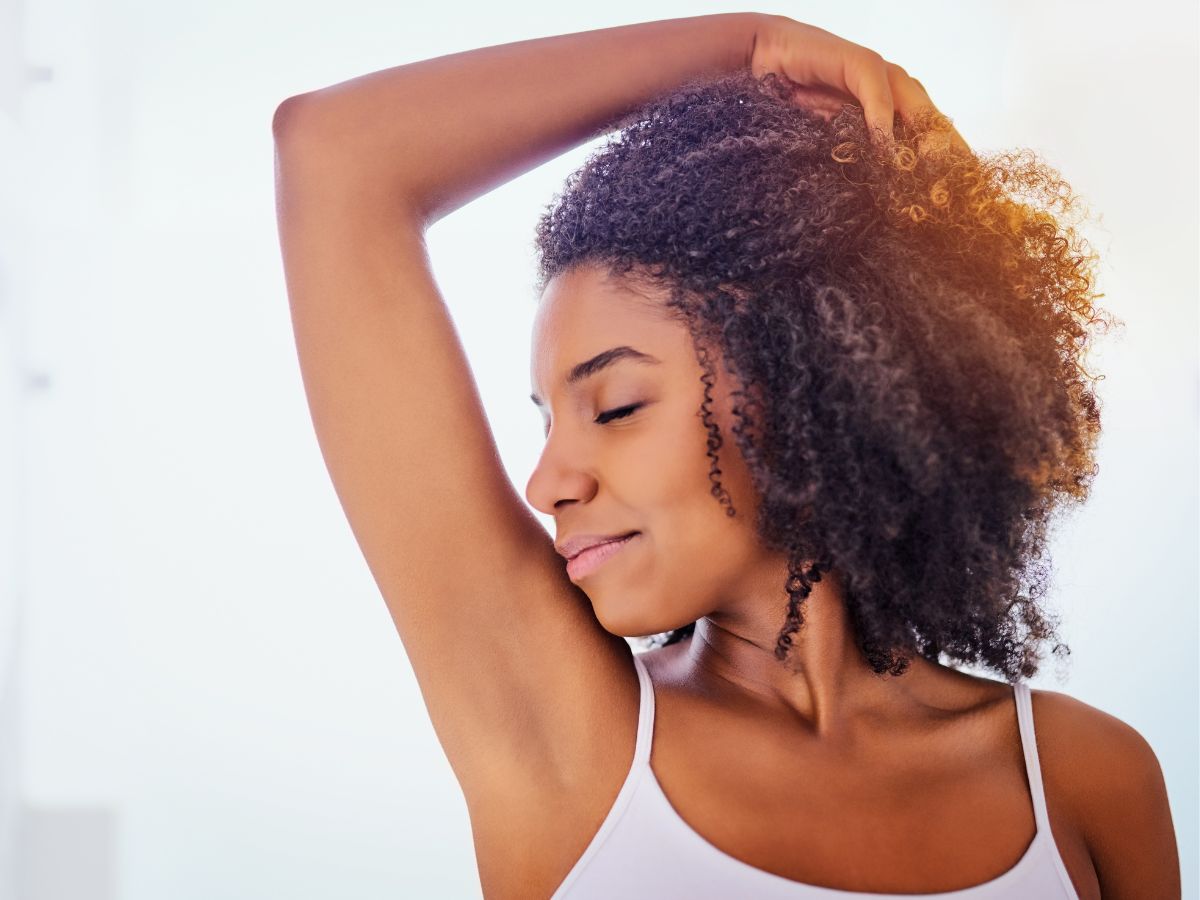 But sweating can also be a nuisance — it dampens our clothes, often leaves us with an unsavory scent and makes makeup melt. Deodorants and antiperspirants are the first line of defense, at least with armpits, when it comes to this excessive excretion of water, ammonia, and salts, but many mainstream products may have the potential to do more harm than good.
As a healthier substitute to both your skin and your body's response to overheating, some consumers have opted to incorporate natural deodorants into their daily routines. But what exactly makes these sticks "natural?" And are they really safer and just as effective?
We chatted with Dr. Asli Samanci, food scientist, biologist, and CEO of BEE&YOU (which sells its own natural deodorants using Anatolian Bee Propolis: a natural product that honeybees collect from the leaves, buds, and stems of the plants to protect their beehive from fungus, bacteria, and viruses) for her expert take on why the natural way may be the right way.
What makes a deodorant "natural?"
Before answering this question, it's important to note the difference between a deodorant and an antiperspirant. Deodorants simply mask odors while antiperspirants reduce how much you sweat. Sometimes the two are combined in a single product for double the efficacy.
"A natural deodorant should not contain an antiperspirant, given that antiperspirants temporarily create plugs at the uppermost part of your sweat pores that prevent perspiration," advises Samanci, who argues that a drastic reduction in the act of sweating is, quite simply, the opposite of what's "natural."
"Deodorants should be formulated to eliminate armpit odor, but not perspiration. Since we apply deodorants directly to the armpit skin, it is very important that ingredients are natural and do not contain any chemical ingredients that would harm our body."
Popular ingredients in natural deodorants
Natural deodorants offer an array of ingredients to keep underarms odor-free including baking soda. While effective at absorbing unsavory scents, it can also irritate sensitive skin. Charcoal and magnesium are other common ingredients, along with arrowroot which is said to help absorb moisture. And coconut oil, which is reportedly antibacterial, is another common ingredient.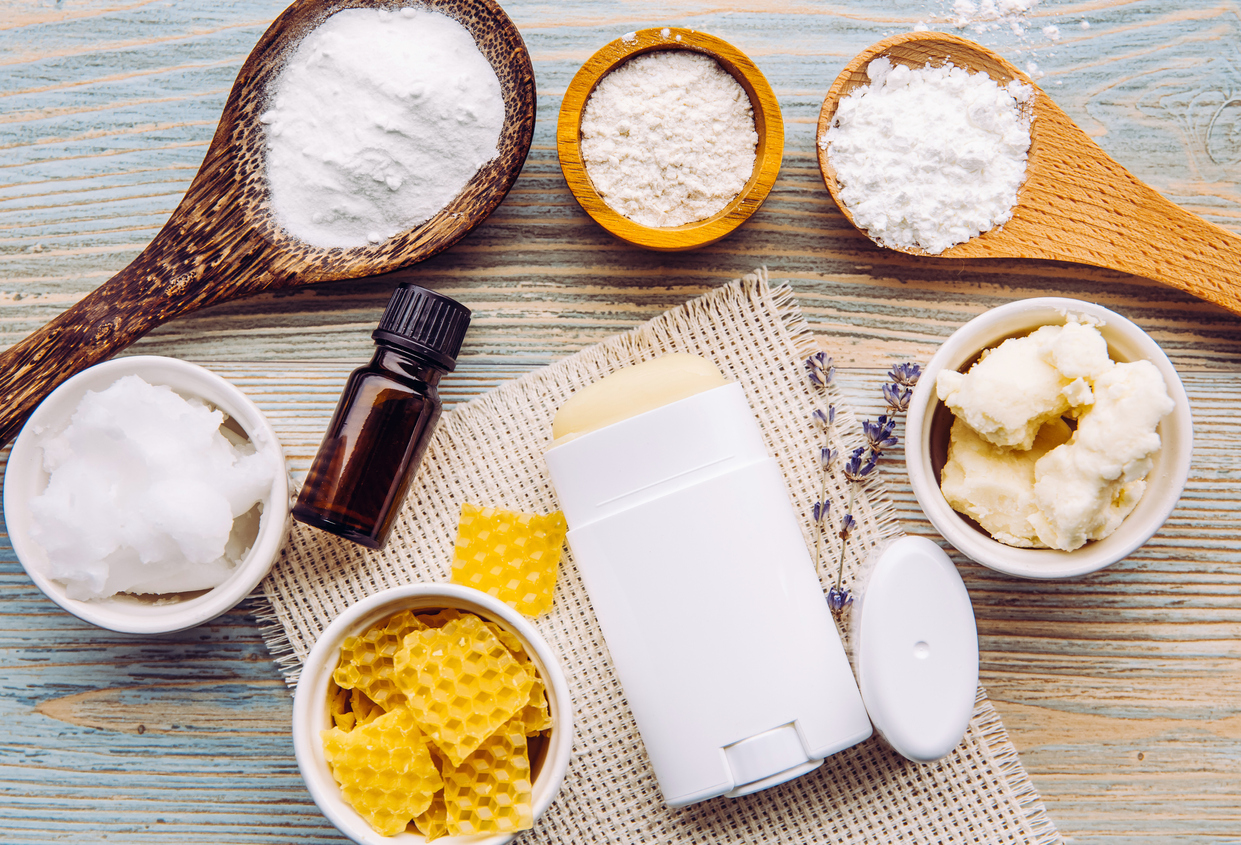 Why should you consider avoiding many mainstream deodorants?
Some studies show that popular deodorants containing aluminum may increase the risk of breast cancer. In fact, aluminum may even block the sweat glands to create a new species of bacteria to grow in the armpits, which defeats the purpose of masking what's already there.
Further research is required to validate these claims, but Samanci is a firm believer in not taking any chances, especially when there are all-natural alternatives. For those who prefer a cautious, clean approach to skin and body care, she advises on skipping the deodorants that contain aluminum.
What other ingredients should you avoid in a deodorant?
Aside from aluminum, Samanci recommends avoiding colorants, parabens, dyes, preservatives, and chemicals.
"Since you apply the deodorant directly to your skin, it is especially important a deodorant consists of completely natural ingredients," she says. "Safe ingredients to look for include antifungal and antibacterial ones such as [the aforementioned] Anatolian propolis along with mineral zinc oxide, shea butter, and natural plant extracts."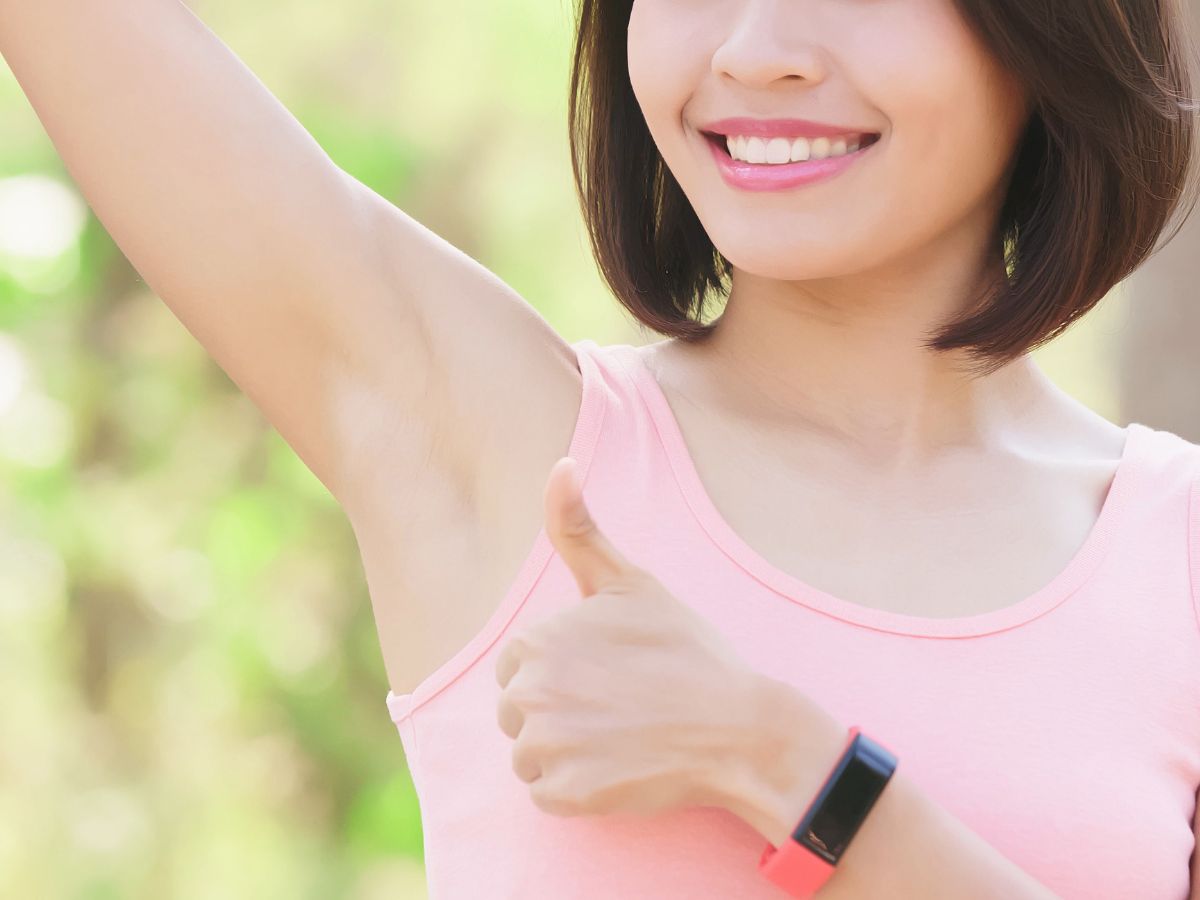 But are natural deodorants actually effective?
Perhaps the biggest reluctance to invest hard-earned money in a natural deodorant is its potential inability to perform. Of course, results will vary based on the person and their unique biology.
Dr. Arielle Nagler, an assistant professor of dermatology at the N.Y.U. Grossman School of Medicine, told the New York Times that "everyone smells a little bit different, which depends on how much you sweat and what kinds of bacteria are on your body."
Some dermatologists even go so far as to say that natural deodorants are nothing but a marketing gimmick with no proven benefits.
"To date, there's absolutely no evidence that breast cancer is caused by exposure to anything in antiperspirants or deodorants, full stop," Dr. Harold Burstein, a breast oncologist at the Dana-Farber Cancer Institute, said in the same article.
"Natural deodorant is not better or worse for your health than traditional deodorant or antiperspirant. A lot of the claims that one product is better than another are just marketing claims that are not based on scientific evidence," Dr. Jennifer Chen, a clinical associate professor of dermatology at Stanford Medicine, added.
And yet, the natural deodorant industry is one that has seen a dramatic increase in popularity, accounting for nine percent of current deodorant users. As with all personal care products, the decision is ultimately up to the consumer. If you prefer products that are formulated with non-toxic ingredients, natural deodorant may be for you.
How to test a new natural deodorant
Skin sensitivity varies by person so it's always important to test a new product before officially incorporating it into your routine.
"I recommend that you apply it to your arm once your skin is completely dry and use it for at least one week and observe the effects," says Samanci.
If you don't experience a rash or any type of irritation (many natural deodorants contain essential oils such as tea tree and lavender that may irritate skin), you should be in the clear and well on your way to enjoying odor-free bliss.
You'll also want to test out several brands to determine which one is most effective for you given our body chemistry differs. In other words, what may work well for one person may not be a slam dunk for another.
Wherever your deodorant journey may take you, cheers to smelling fresh!
---
Author: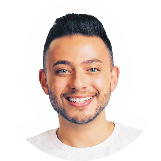 Joey Skladany
Joey is a writer/editor, TV/radio personality, lifestyle expert, former entertainment publicist and author of Basic Bitchen. He was most recently editor-at-large of CBS Interactive's Chowhound and his work has also been featured in major outlets like Food & Wine, People, CNET, InStyle, Yahoo!, Travel + Leisure, Lonny, and BuzzFeed. In addition, he is the host of Awesomeness TV's Dish This and has appeared on Wendy Williams, Entertainment Tonight, CNN, HLN, NBC, CBS, and SiriusXM. Currently based in New York City, in his spare time Joey enjoys volleyball, worshipping Beyonce, fine dining, writing depressing poetry, interior design, and perfecting his stand-up comedy routine. You can find him on Instagram @joeyskladany.
---
Comments