This High-Quality Sunscreen is So Irresistible People Will Stop You All Day Long to Ask What You're Wearing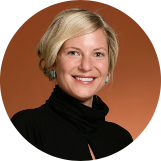 Danica Farley
Aug 05, 2022
---
It's also reef-friendly, cruelty-free, made with clean ingredients, and developed with a board-certified dermatologist.
---
Vacation Inc. partnered with Beautytap's diverse community of certified beauty professionals for trusted, detailed, unpaid reviews. We are sharing this post with you as part of this collaboration and to learn more about their brand. All opinions are our own. Thank you for your support.
Picture yourself in tropical bliss, lounging by a golden beach or luxurious pool. The sound of water cools the ambience. Sunshine warms the soul. Palm trees gently sway. A lush fragrance perfumes the air. Ahhh, this is vacation.
Can this dreamy moment be bottled? You bet. Vacation®, "The World's Best Smelling Sunscreen," is designed to place you in paradise—a sensational sensory experience made with modern skincare science. If you take leisure seriously, this buzzy brand is for you.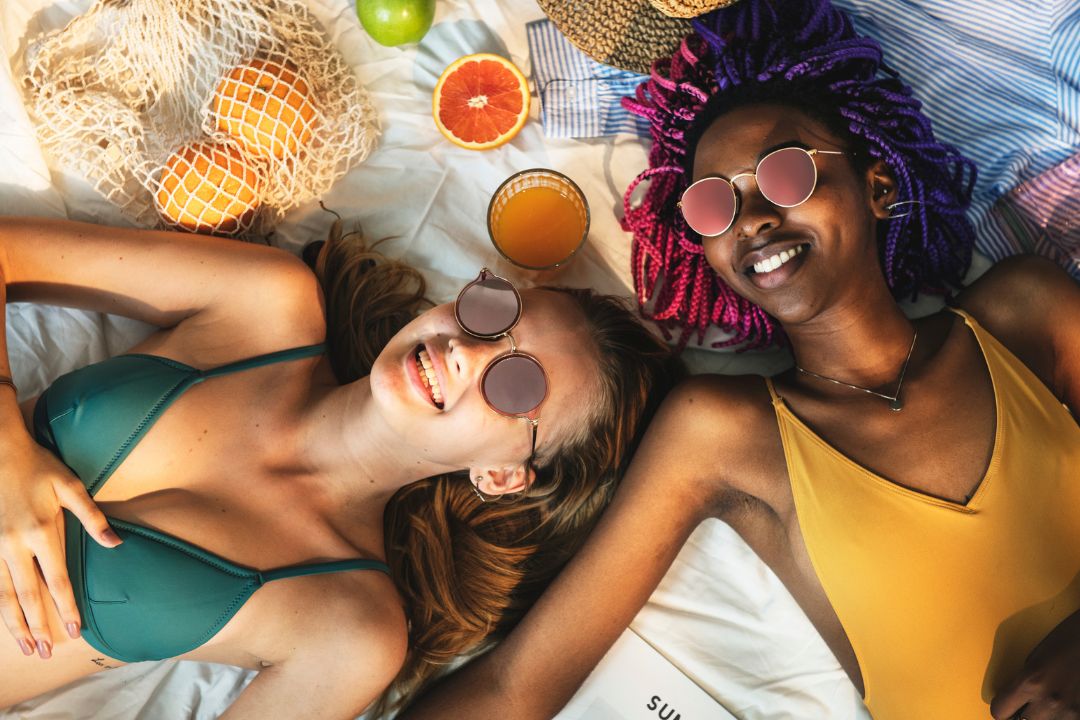 Safety First
Developed with Dr. Elizabeth Hale, board certified dermatologist and chief medical advisor to the Vacation® brand, and reviewed by qualified toxicologists, this beloved sunscreen is genuinely good for your skin.
A proprietary CleanClassic™ formulation process harmonizes everything lovable about vintage 1980s sunscreens with the superior skincare science of today. Following clean beauty guidelines, tried and true ingredients create a formula that is ultra-hydrating (hello healing aloe vera, shea oil and Vitamin E) and proven to work.
Aroma Power
Scent is transcendent and enlivens memories. When I travel, I wear new perfume. And when I smell this special fragrance after my journey, pleasant thoughts return. Vacation® Classic Spray transports me to sweet, sun-drenched days…joyful and carefree.
The aura of Vacation® is nostalgic. Classic sunscreen notes (coconut, banana, pineapple, orange blossom) blend with surprisingly delightful poolside aromas (pool water, pool toy, swimsuit lycra) for a trip down memory lane.
Perfumed Protection
Don't be sunshine shy, this efficient elixir works wonders. Broad-spectrum SPF 30 protects against harmful UV rays…and welcomes a resplendent glow. Think suntanned lifeguard—the personification of health and safety in one lovely package.
I love to spritz my sun protection. And this easy breezy spray lightly mists on face and body. It can be applied solo (no partner needed to lotion your back); there is balanced coverage; it isn't goopy or greasy; and it does not attract beach sand.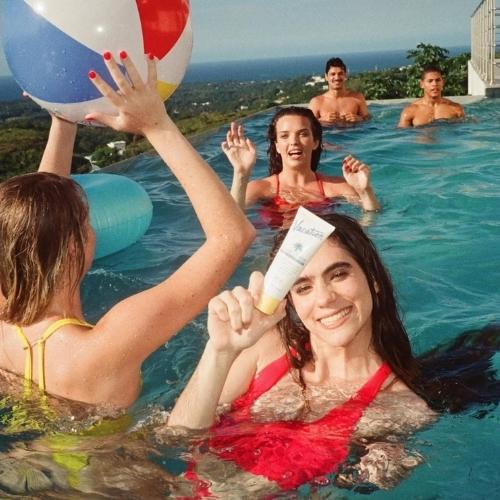 How to Vacation
A non-aerosol, continuous-spray technology allows spraying upside down, sideways, and really at any angle for effortless application that won't harm the environment.
Remember to apply liberally prior to sun exposure—15 minutes is ideal. Vacation® Classic Spray is water-resistant (up to 80 minutes), so splash away and immediately re-apply after towel drying.
This fragrance is super sensuous, I use more often than necessary just to bask in the bouquet.
"You are so much sunshine in every square inch." - Walt Whitman
Good for All
Feel positive about soaking up radiant rays. Vacation® is reef-friendly (developed in line with the Hawaii Reef Mandate), Leaping Bunny certified cruelty-free, vegan, and free of other icky stuff like Parabens and Oxybenzone.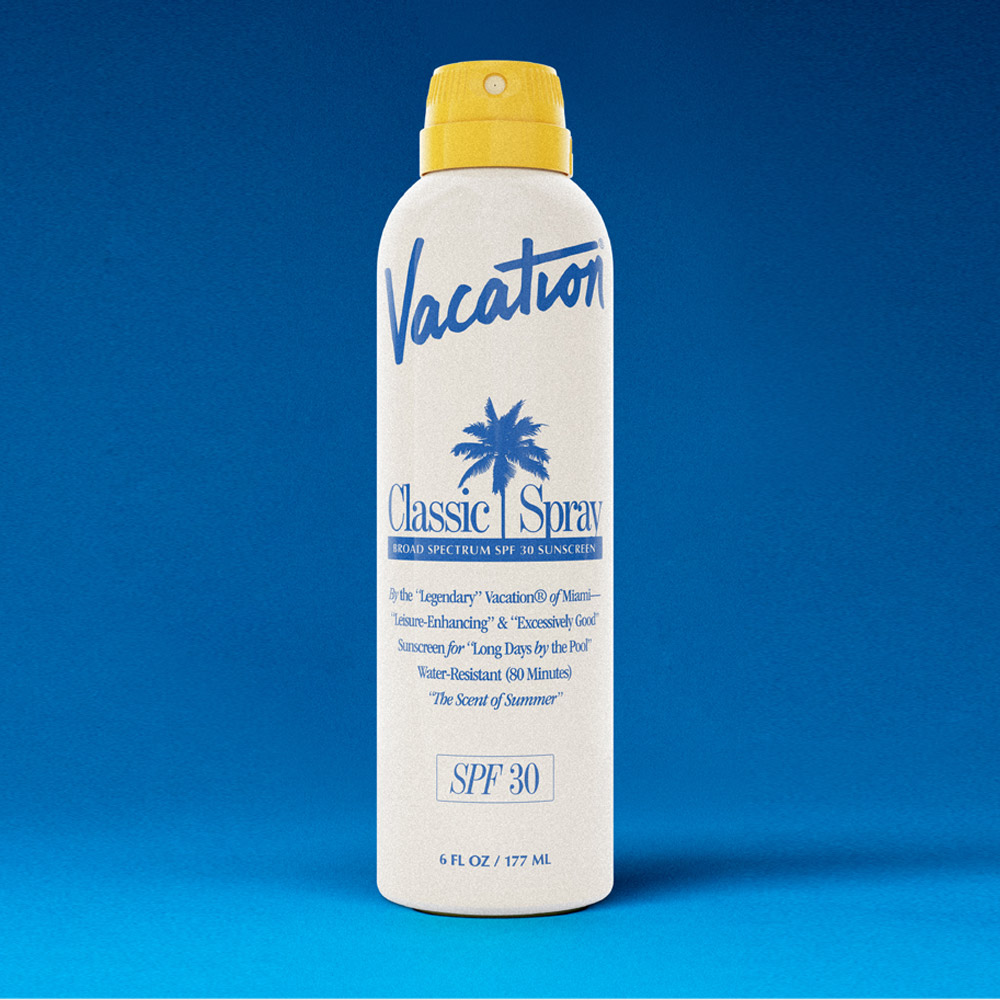 Très Chic
Headquartered in sun-dazzled Miami, Vacation® sourced top experts—la crème de la crème—to develop a divinely signature scent.
ARQUISTE Parfumeur's Carlos Huber (architect, historic preservationist, fragrance developer, and according to Forbes "the renaissance man of good smells") and Rodrigo Flores-Roux (celebrated perfumer and talented visionary who has created more than 150 fragrances for luxury brands including Tom Ford, Dolce & Gabbana, Clinique) are the brilliance behind this sterling essence.
Film fan? Be charmed by a darling French comedy, Les Parfums, about a perfumer aka "the nose."
Sunny Accolades
W Magazine says Vacation® is as "Effective as it is chic"; Vogue touts it as "Debatably the most exciting sunscreen to hit the market since Anthelios finally arrived stateside"—16 years ago; and Forbes proclaims "It'll make you feel like you're on a getaway in the golden age of travel in the best way." Bon voyage!
Sit back, relax, play good tunes, and be elevated to your personal utopia with Vacation® Classic Spray. You deserve it.
Buy online or find a retailer (Urban Outfitters, Ulta Beauty, Nordstrom) near you and bask in the beauty of this divine treasure.
---
Author: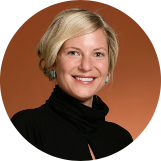 Danica Farley
Danica is a writer, editor, optimist, and content creator. She pens about experiences that inspire a life well-lived—beauty, travel, wellness, nature, art, positive vibes. Currently based in Southern California, her work has been published in COAST, Get Out There, and Utah Style and Design magazines, Orange County Register, KÜHL, and more. "Beauty begins the moment you decide to be yourself." - Coco Chanel
---
Comments