Meet the Skin Soothing Daily Sunscreen You've Been Dreaming Of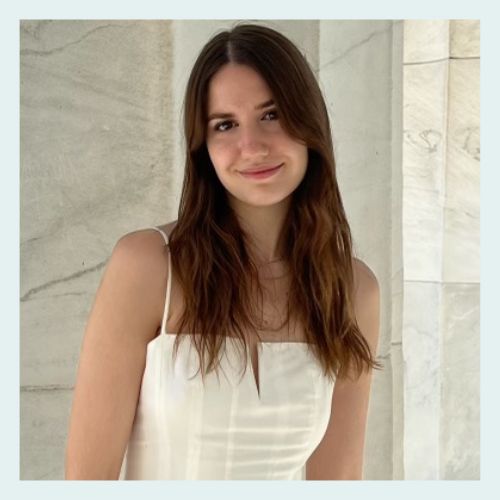 Yasmin Maleki
Sep 21, 2022
---
You'll look forward to applying this plant-powered, mineral SPF every day.
---
Antedotum partnered with Beautytap's diverse community of certified beauty professionals for trusted, detailed, unpaid product reviews. We are sharing this post with you as part of this collaboration and to learn more about their brand. All opinions are our own. Thank you for your support.
As we all (hopefully) know by now, wearing SPF is a year-round necessity, especially if you are concerned about protecting your skin from sun damage and skin cancer. Still, many people wind up skipping this vital step in their skincare regimes for a myriad of reasons – possible white cast, greasy feeling, breakouts, and laziness.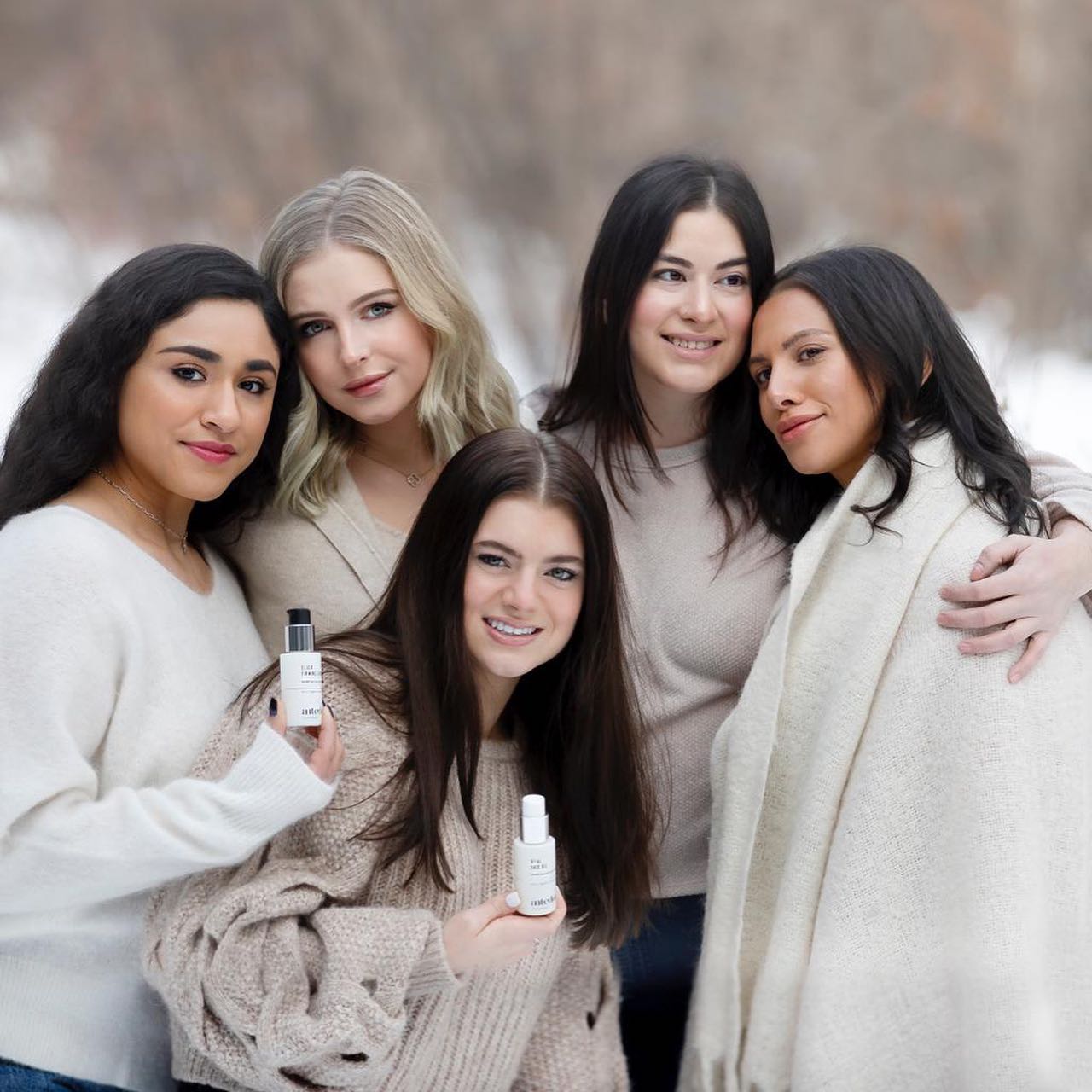 Fortunately, Antedotum has created an Essential Daily Sunscreen you'll actually enjoy applying and wearing. Just as the brand name suggests, this formula is an effective remedy designed to both protect skin and slow the signs of aging thanks to plant powered ingredients.
Natural Ingredients
Founded in Aspen, Colorado, Antedotum sources local flora and fauna for their prized formulation. Cherished by the indigenous Ute tribe for everything from skin healing to sun protection due to its cell preserving and renewing properties, Aspen Bark was recognized as the ideal base to soothe skin. Combined with the most powerful known form of Vitamin C known as THD Ascorbate, along with carrier oils – Antedotum's Aspen Bark Complex was born.
As far as ingredients go, Antedotum founder Karina Perez-Marconi believes "it's more about what we left out than what we put in." Their Essential Daily Sunscreen has less than one third of the ingredients found in other sunscreens, because less means more. And with safe ingredients sustainably and ethically sourced from nature, Antedotum fits the Credo Clean Standard without compromising quality.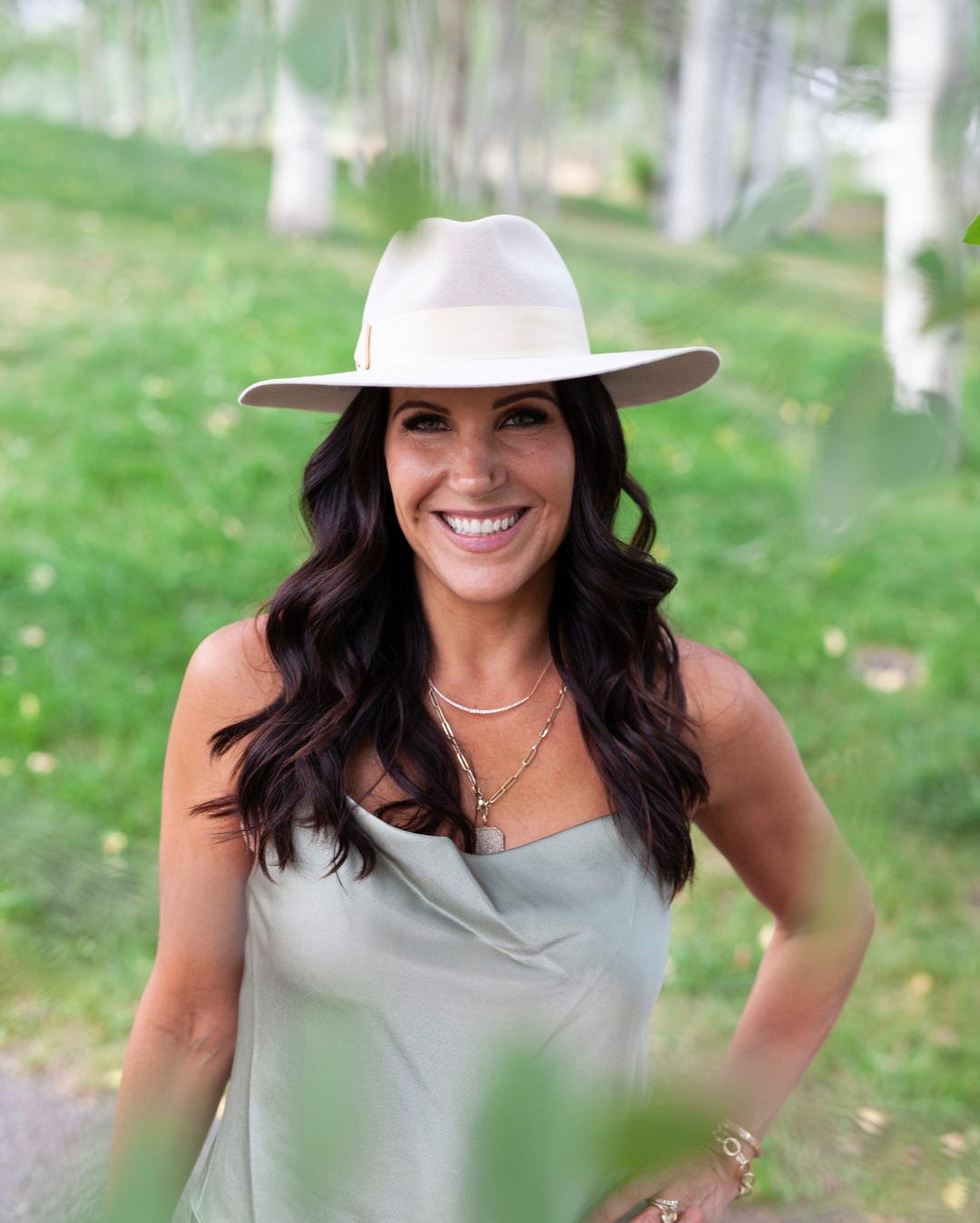 "Nature is grounding and inspiring not just to our mental health but to our skin; it's truly a source of healing. If nature can heal the mind, it can certainly heal the skin. Plant powered, clean beauty is a reminder that as humans we aren't just connected to the natural world, we're part of it." - Karina Perez-Marconi
Makeup or Sunscreen?
More than the UV and blue light protection it provides, Essential Daily Sunscreen is fragrance-free and also offers a subtle layer of coverage. Velvety smooth, the luscious SPF 30 cream sits like a veil on the skin, toning down redness and masking blemishes. Lighter than any sunscreen, BB cream, or foundation I have used, this sunscreen with 10% zinc oxide doubles as the perfect formula for a natural look or an additional protective base under your daily makeup.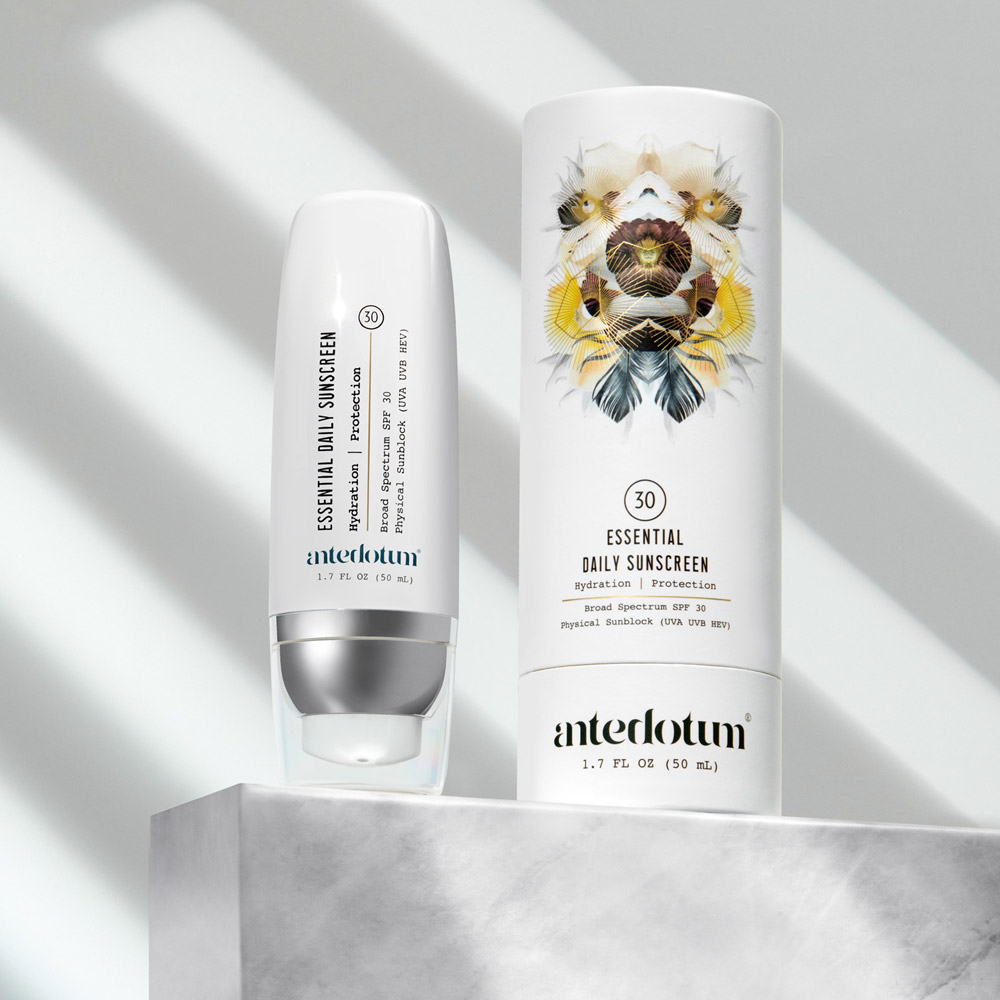 Packaged Sustainably
Inspired by the Rocky Mountains of Aspen, the packaging reflects the serenity and beauty of the surrounding alpine lakes, waterfalls and wildflowers. This milky white bottle with clear lid and practical pump dispenser rests pretty on your bathroom countertop and is easy to toss in your bag for midday applications.
Beyond the sleek design, every material used is recyclable. Suppliers are vetted to ensure that Antedotum's packaging is designed with safe and environmentally friendly manufacturing practices. Beautiful, clean, effective, recyclable, and ethical? Yes, please!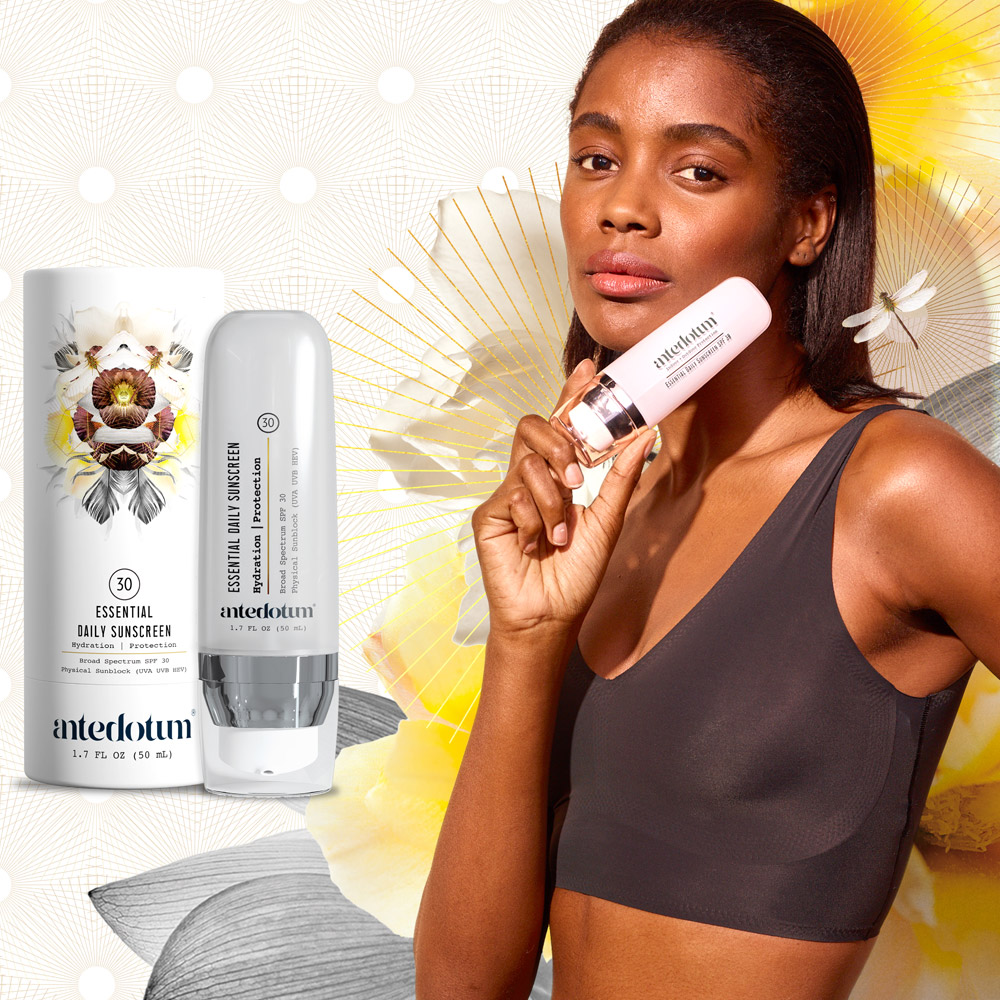 The Bottom Line
Antedotum's holistic approach in the creation of their Essential Daily Sunscreen has helped them successfully create what I believe is the perfect daily sunscreen. The formula works on all skin types, including oily and sensitive. And the tint blends seamlessly with fair and darker skin to even out the complexion.
Nature's antidote for protecting and healing skin, Antedotum is a must!
---
Author: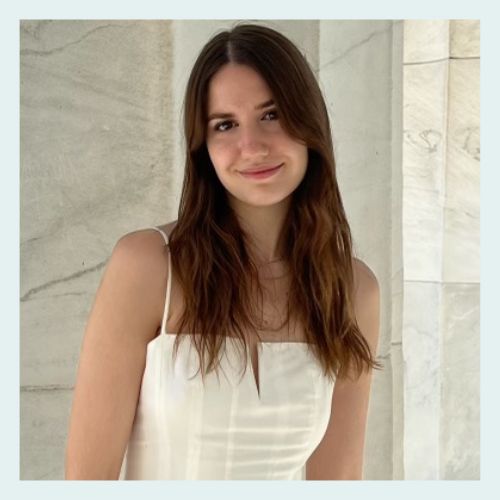 Yasmin Maleki
My love of skincare and all things beauty began when I struggled with acne in my high school years. Since then, I have continually learned about ingredients used in our everyday beauty products to ensure I'm using the most natural and sustainable ingredients earth has to offer. I have worked in the fashion industry for several years focusing on social media growth and sustainability in clothing production.
---
Comments