Is this New French Skincare Line the Reason Brad Pitt Looks So Good?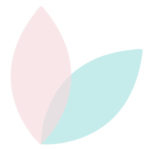 Beautytap Team
Sep 23, 2022
---
The Oscar-winning actor has partnered with the Perrin Family to introduce Le Domaine Skincare.
---
Add skincare to Brad Pitt's growing list of business endeavors. Along with organic wine growers the Perrin Family, Pitt has debuted Le Domaine - a genderless skincare line with active ingredients sourced from Perrin's Château de Beaucastel vineyard in the Rhône Valley of France.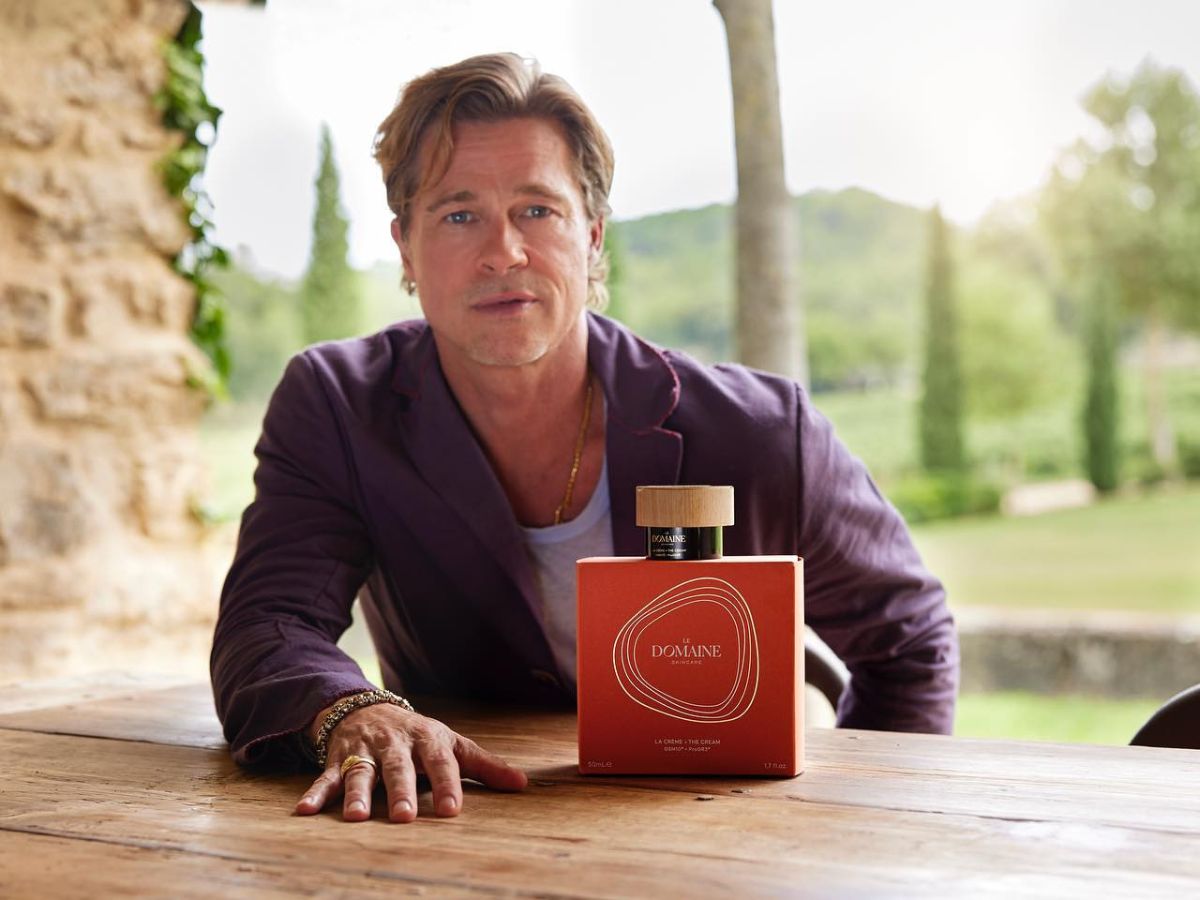 As the actor and Benjamin Button star closes in on 60 (he turns 59 this December), he certainly looks to be defying gravity. In other words, if these products are behind his youthful visage, we'll have what he's having! Talk about art imitating life.
Designed to slow the process of skin aging, the collection includes a serum, cream, fluid cream, and cleanser, and is said to "utilize innovative scientific discoveries with a thoughtful, responsible approach to formulation." It's also vegan, genderless, designed for all skin types, packaged in recyclable glass bottles and jars (the stoppers are even made from the vineyard's wine barrels), and reportedly 96%-99% of natural origin.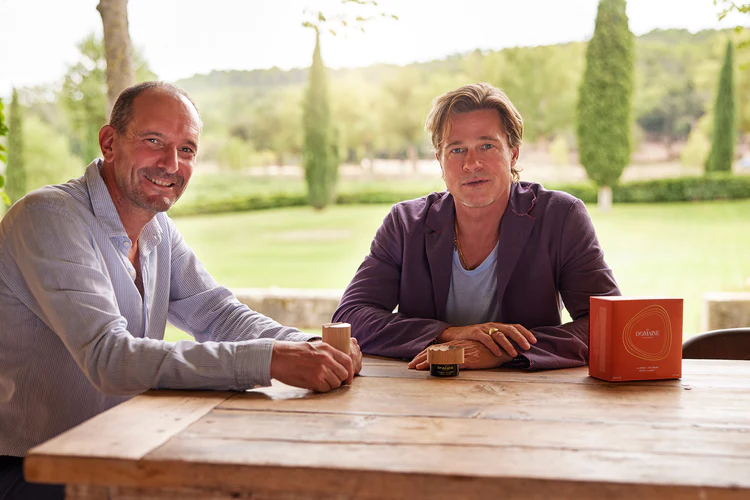 "It is about imitating nature's organic cycles, its original beauty. In nature, there is no concept of waste. Every discarded thing becomes nourishment for another. This is circularity for Le Domaine Skincare," says Pitt.
Of course, it's what's inside that counts and Le Domaine is built around groundbreaking technology. The products feature two exclusive patented active ingredients - GSM10 ® and ProGR3 ® which were developed in collaboration with Professor Pierre-Louis Teissedre from the University of Bourdeaux and Professor Nicolas Lévy who has been leading research on progeria, a rare genetic disease that causes children to age rapidly. "From his medical research, Professor Lévy and his team at ProGeLife, a biotech company focused on developing medicines for rare diseases, were able to identify novel causes of human aging and skin aging. ProGeLife's team translated this knowledge into a patented cosmetic active compound called ProGR3 ®, capable of slowing down the effects of these mechanisms," according to the brand.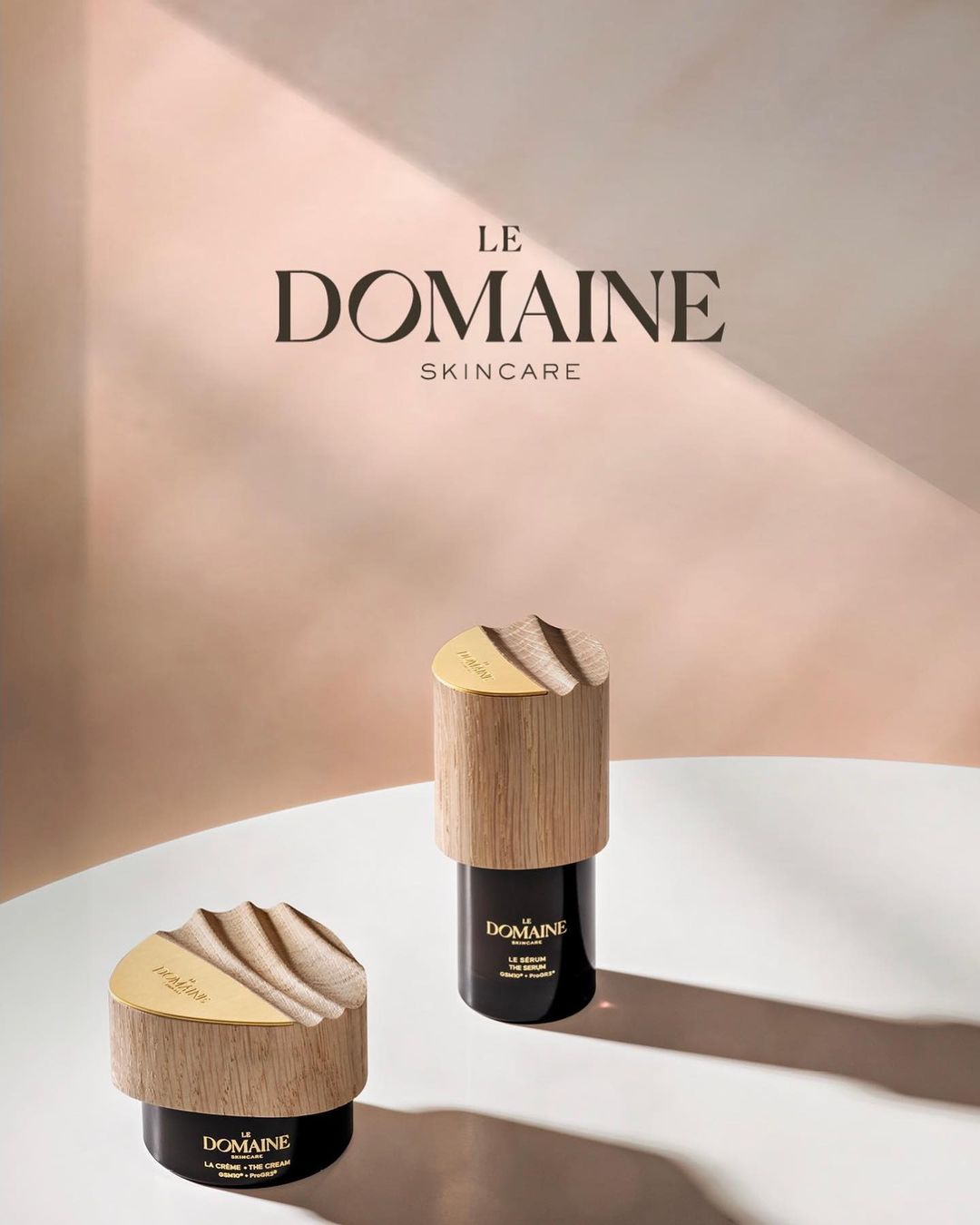 The Perrin Family has collaborated with Professor Pierre-Louis Teissedre around Chateau de Beaucastel's 13 grape varieties and have identified the combination with the most powerful antioxidant effects. The result is GSM10 ® - a patented active compound with maximized antioxidative efficacy.
Priced from $80 - $385, vegan, and formulated with ingredients that are between 96% and 99% of natural origin, Le Domaine will soon be available at global beauty retailers and online.
As Pitt continues to age so wondrously, any skincare brand he's behind certainly tickles our fancy.
---
Author: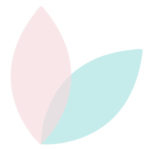 Beautytap Team
Beautytap is the leading platform for detailed, authentic product reviews shared by a highly diverse community of beauty experts, including accredited and licensed professionals. We partner with coveted beauty brands to generate trusted user generated content and support our resident expert community with numerous career-building opportunities including complimentary master classes lead by beauty industry luminaries, enriching editorials and networking forums.
---
Comments