How This Women-Led, Clean Hair Care Brand is Shaking Up the Beauty Industry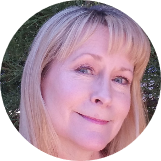 Tracy Teel
Apr 05, 2023
---
We're talking luxury haircare that gives back and empowers women.
---
privé partnered with Beautytap's diverse community of certified beauty professionals for trusted, detailed, unpaid reviews. We are sharing this post with you as part of this collaboration and to learn more about their brand. All opinions are our own. Thank you for your support.
Salon quality hair products often contain high concentrations of coveted ingredients. But what about the ingredients themselves? If you're concerned about your hair's health — especially if you color, highlight, or use hot tools — choose a brand that uses high quality, non-stripping, natural and organic ingredients. Sounds like a lot to ask, which is exactly why privé should be on your radar.
"clean. pure. good."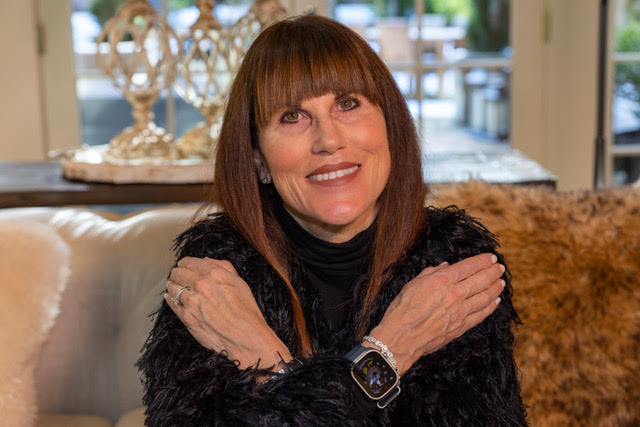 As an industry veteran with more than 37 years of professional beauty experience, CEO and Owner Shay Hoelscher is dedicated to making privé a force for good. To bring that vision into reality, privé is founded on three core pillars:
Empower women as a women-owned and women-led company
Make clean personal care products that are also good for the environment
Make a strong social impact by giving back through their #priveitforward initiative, which donates 1% of sales to Project Beauty Share®, who provides "personal hygiene, cosmetics and beauty products to non-profit organizations who serve women and families overcoming abuse, addiction, homelessness and poverty"
"there is no limit to what we, as women, can accomplish"
- Shay Hoelscher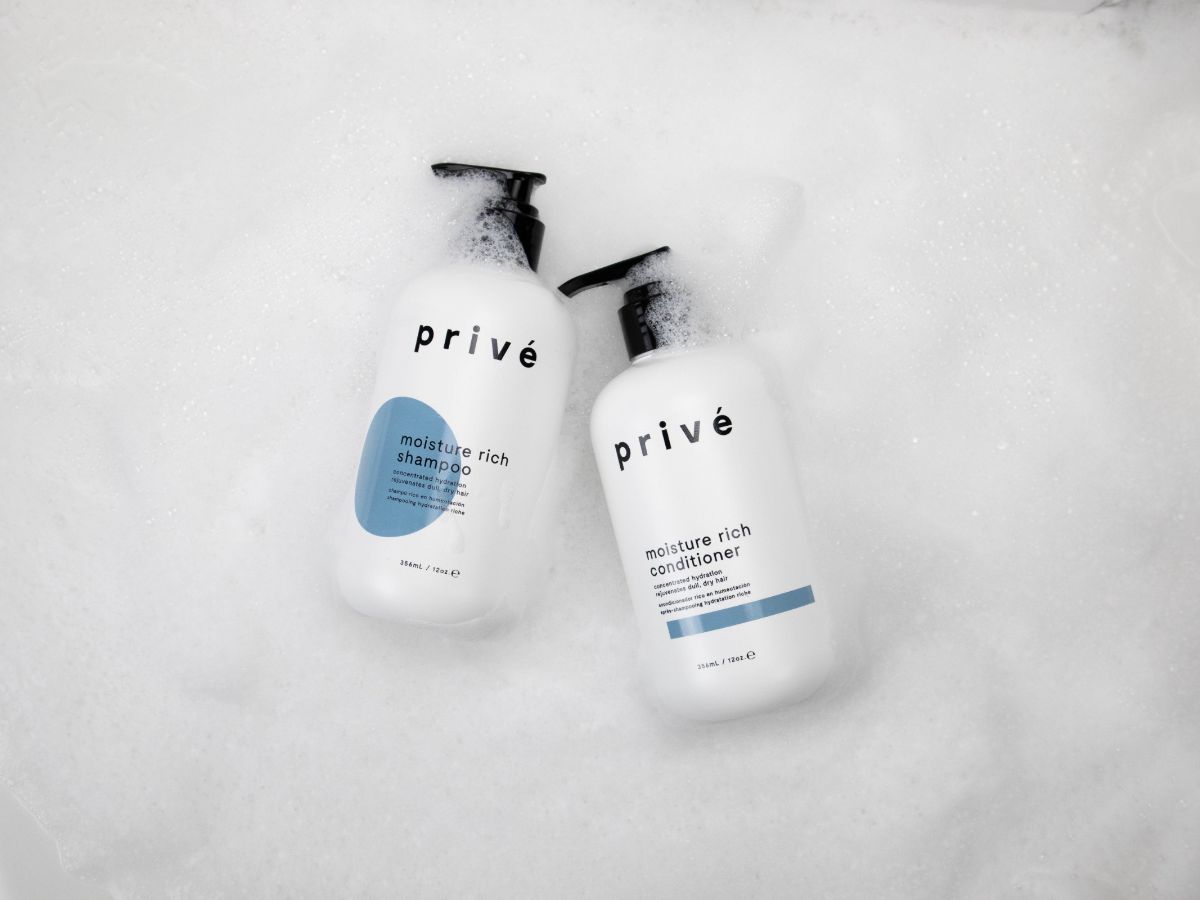 Two Powerhouse Product Lines Provide Antioxidants and Revitalizing Nutrients
Every privé product contains the brand's signature Powerhouse Blend of natural, organic ingredients. The antioxidizing line is designed to combat free radical damage, so that the hair is less prone to breakage due to environmental aggressors and processing treatments.
Food grade superfood ingredients, like acai, goji berry, and pomegranate are packed with hair health vitamins, minerals, and fatty acids to surround strands and promote growth and luster. The brand's revitalizing line keeps hair strong by delivering jojoba and quinoa proteins as well as restorative oils, such as kukui and baobab, to protect and nourish strands.
"Do good for the world and feel good about the change you create."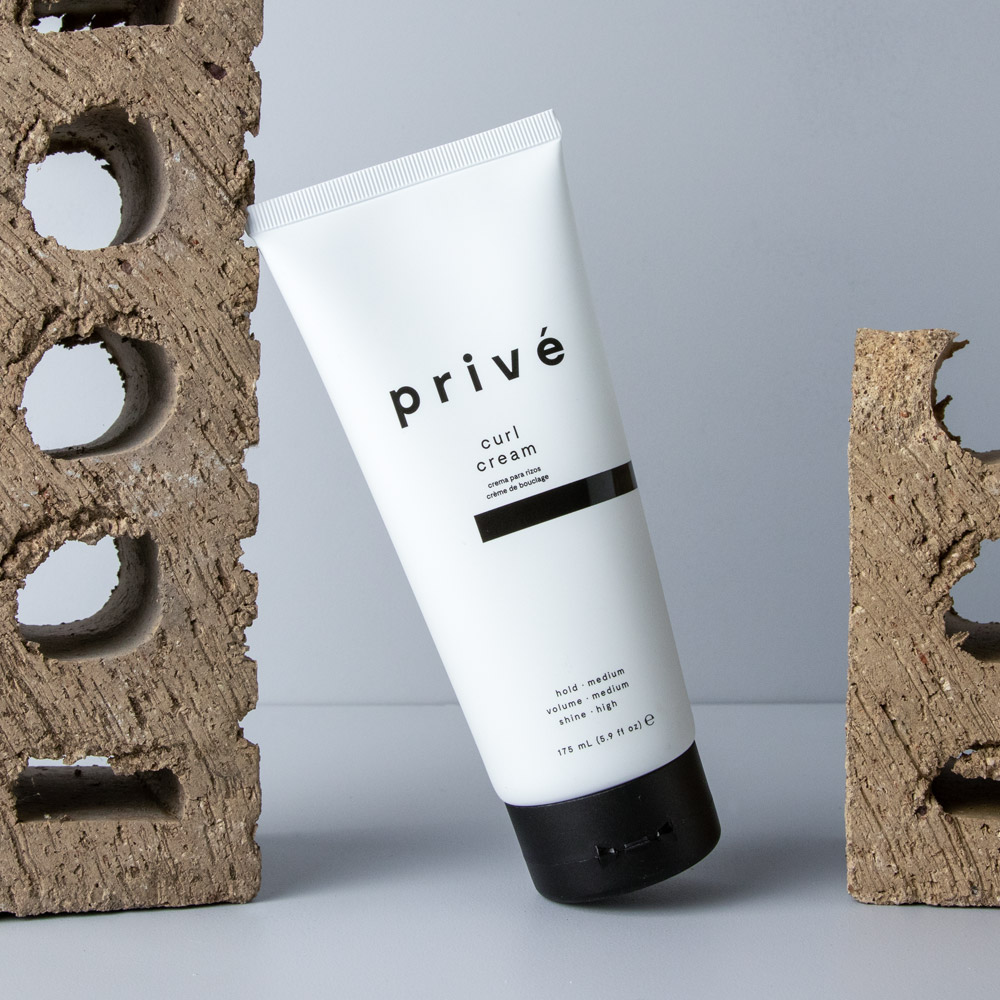 Curl Cream
The privé Curl Cream is designed to hydrate all types of coils, curls, and waves while eliminating frizz. As someone with primarily straight hair, I never thought I would benefit from a curl boosting product. Over the years, I've managed to create minimal waves by scrunching my hair with mousse, but the crunchy after-effects were less than desirable.
I worked a sizeable dollop of Curl Cream through my damp hair, scrunching as I went, and let it air dry. Much to my surprise, the baby waves dried soft and smooth. They even held their shape after I brushed through them later in the day and that never happens with salt spray or other texture-building products.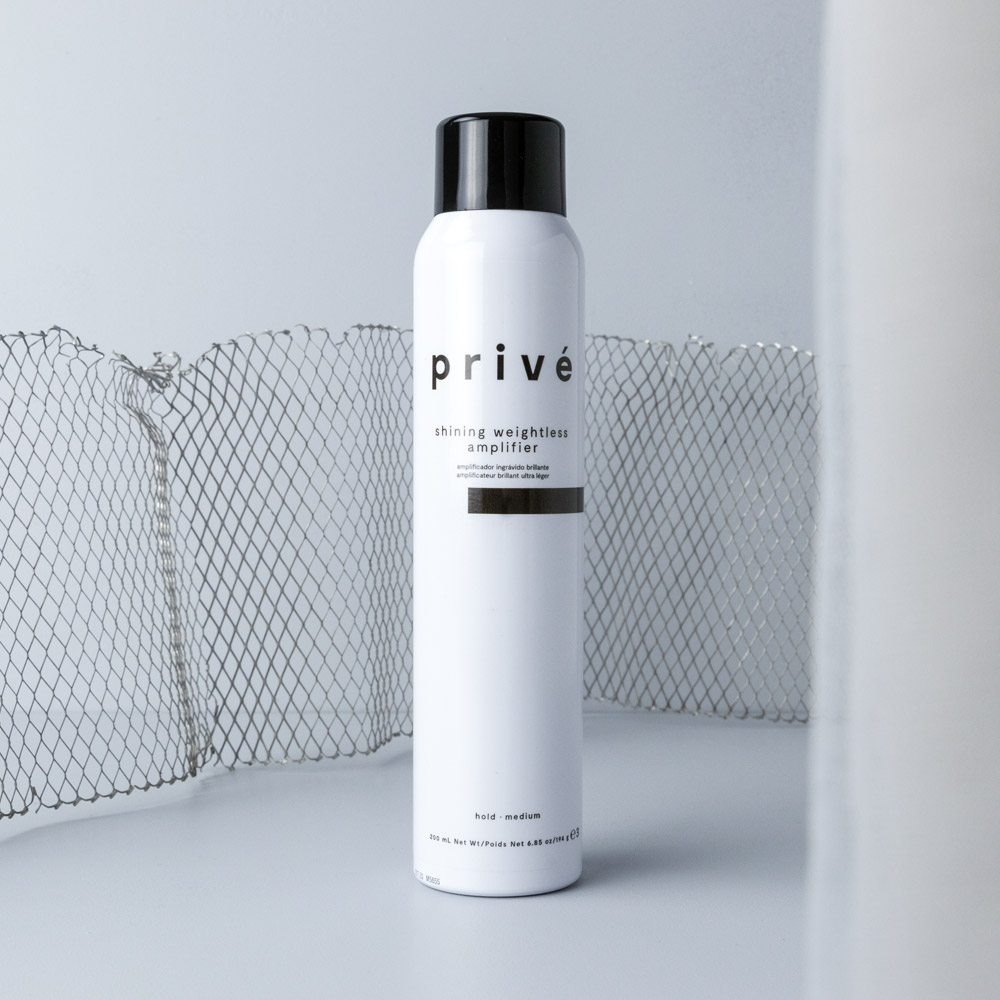 Shining Weightless Amplifier
If you think all volumizing products are the same, think again. The Shining Weightless Amplifier transforms from a mousse to a serum and glides through damp hair with the consistency of water. Goji berry and green tea leaf provide shine and volume while bamboo stem extract soothes the scalp and helps keep hair follicles strong.
A little goes a long way with this airy mousse – I only needed a puff the size of a ping pong ball – and when used in tandem with a round brush and blow dryer, I achieved impressive volume and lift at the crown. The formula also boosts your hair's natural shine instead of coating it with a non-reflective veil.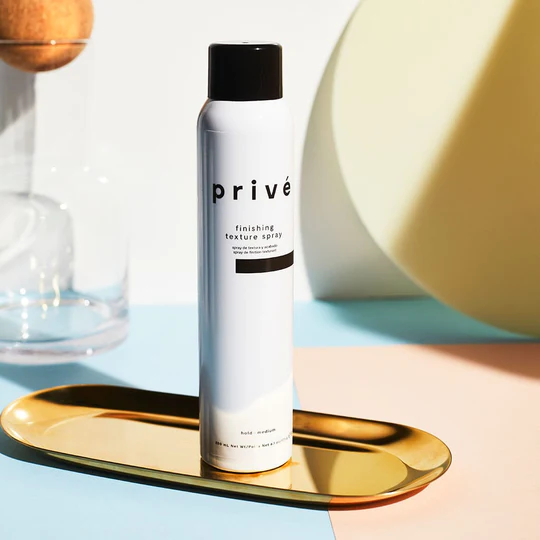 Finishing Texture Spray
Described as an "extreme texture builder," the Finishing Texture Spray held my style and prevented it from falling flat throughout the day. It offers both medium hold and a touchable finish that never felt stiff. The trio of fruit extracts – goji berry, pomegranate, and acai – and fragrance give the spray a fruity scent with a slight gourmand undertone.
I'm enthralled by the scent and found myself flipping my hair around like the lead singer of an 80s hair band just to catch a fleeting whiff.
Maintaining your hair's health means catering to its unique needs, and privé offers
many cruelty-free, color-safe, vegan formulas, so you can take care of yourself while also helping others. That's a win-win in my book.
---
Author: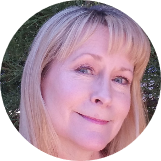 Tracy Teel
Tracy Ann Teel is a full-time freelance writer and the owner of Finesse Writing and Editing LLC. She's a tutorial writer for San Francisco Globe's beauty platform, FierceLeague.com, covering everything from skin and hair care to makeup and nail art. She writes for skincare companies, dermatologists, and cosmetic surgeons, and proudly taught at her MFA alma mater, the University of California Irvine, as a member of their adjunct faculty in English. She's been a textbook reviewer for Prentice Hall, been recognized three consecutive years in the Who's Who Among America's Teachers, and has written professionally for 30+ years. Her poetry chapbook Such Dust was published by Finishing Line Press, and her work has appeared in Alaska Quarterly Review, Rattle, Pearl, Kaleidoscope, and Lake Arrowhead Life.
---
Comments