Top Beauty Industry Trade Shows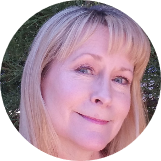 Tracy Teel
Apr 24, 2023
---
These beauty conventions are where the relationship building, deal making and education happens.
---
Are you a beauty brand or professional looking to network, grow your business, or catch up on the latest technology and trends?
These beauty industry conventions should be on your "to do" list.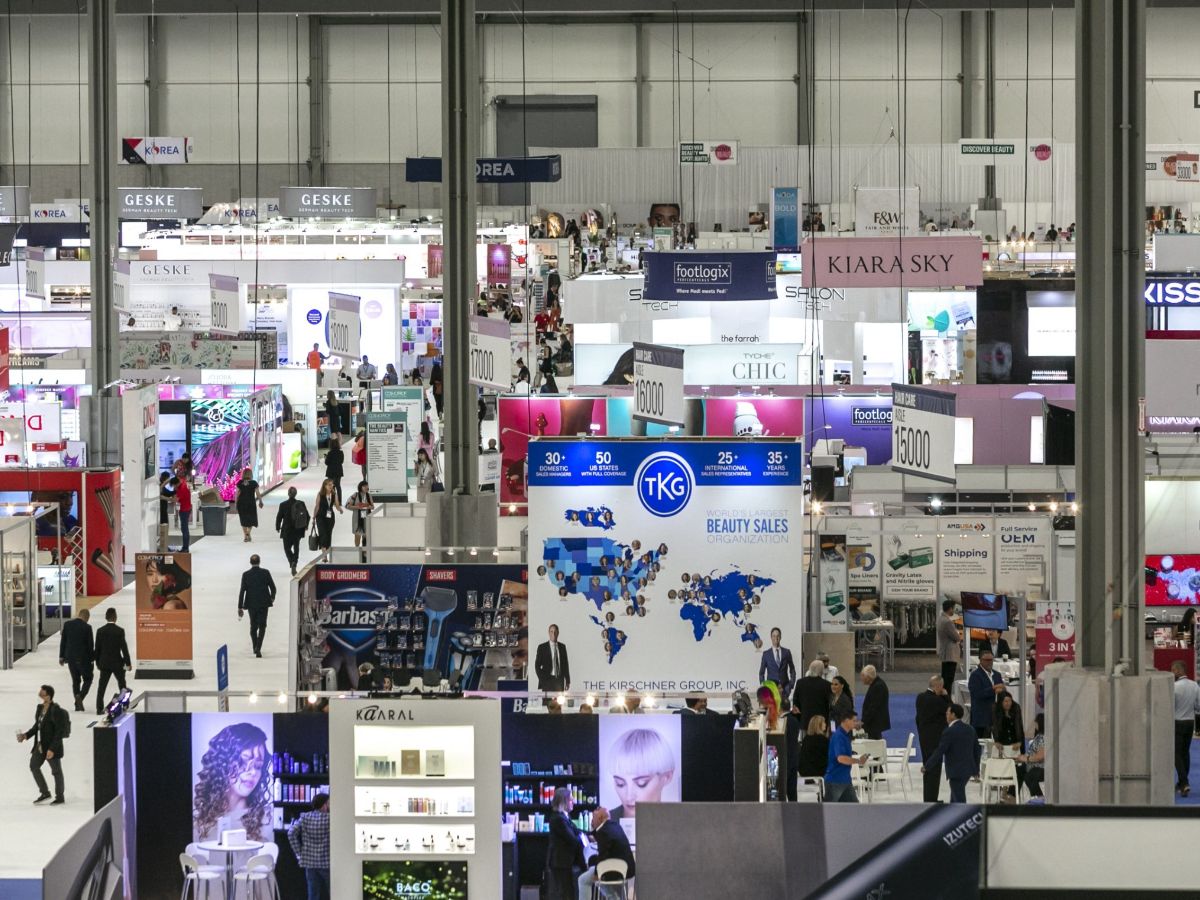 CosmoProf North America
Take one of the coolest beauty conventions and drop it into one of the hottest North American destinations, and what do you get? CosmoProf in Vegas, baby! The three-day business-to-business convention is connection central for brands, distributors, retailers, and suppliers for all things beauty.
Beautytap participated in the 2022 event – just one among 1,100 brands – and Esthetician Carolyn Crowe Fain says, "I particularly liked Cosmoprof because everyone there was a brand owner, brand developer, spa owner, spa/salon professional." 
Exhibitors network with retailers, and buyers search for the next big brand, but that's just the tip of the beauty iceberg. "This is truly an international show," says Fain, "I got to know what was acceptable/legal in other countries as far as what treatments estheticians were allowed to perform."
Education abounds via seminars and workshops, and those looking to stay ahead of the curve or connect with influencers from Women's Wear Daily (WWD) and Cosmopolitan could take their pick from one-on-one meetings and seminars that were standing room only.
Next Event: Las Vegas / July 2023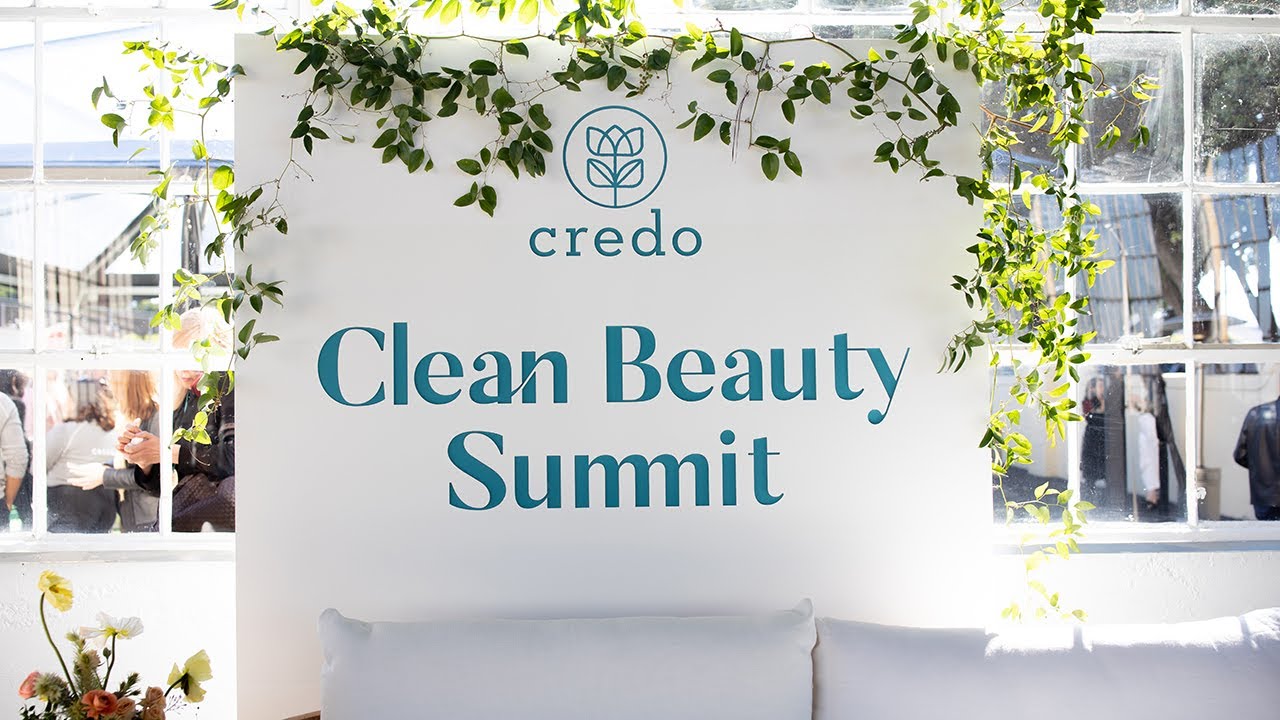 Credo Clean Beauty Summit
Interested in a beautifully organized event where you'll be surrounded by like-minded individuals who want to support not just their industry but the future of beauty itself?
Credo hosted its first Clean Beauty Summit in 2019 with a mission of networking and collaborating while simultaneously rolling out clearer definitions and requirements for its brand partners as it continued to make clean beauty both easier to buy and to understand.
Today, Credo's Dirty List® bans 2700 ingredients, and with the overwhelming success of the 2022 event in Los Angeles where brands like Kosas and Odacité offered interactive experiences like mini facials and makeup applications, and panels with such luminaries as actress Michelle Pfeiffer, founder of coveted clean fragrance brand Henry Rose, this is something to put on your radar whether you're a licensed professional or a clean beauty enthusiast.
Next Event: TBD

International Beauty Show New York (IBS)
Touted as "the longest-running beauty show in the world, hosted in the beauty capital of the world," the International Beauty Show New York (IBS) offers attendees and exhibitors a chance to connect, learn, experience, discover, explore, and purchase products all in one location.
From live demonstrations from renowned professionals to testing out a new tool before making a big investment, IBS delivers an empowering experience filled with endless possibilities for beauty professionals looking to grow their businesses.
Hair and Makeup Artist Briana Hernandez emphasizes the value of these shows, saying, "While attending shows for work, I always have a chance to walk the floor and educate myself as to what the cutting edge current trends, collections, tools, and techniques are, which helps my own brand and business."
Next Event: New York / March 2024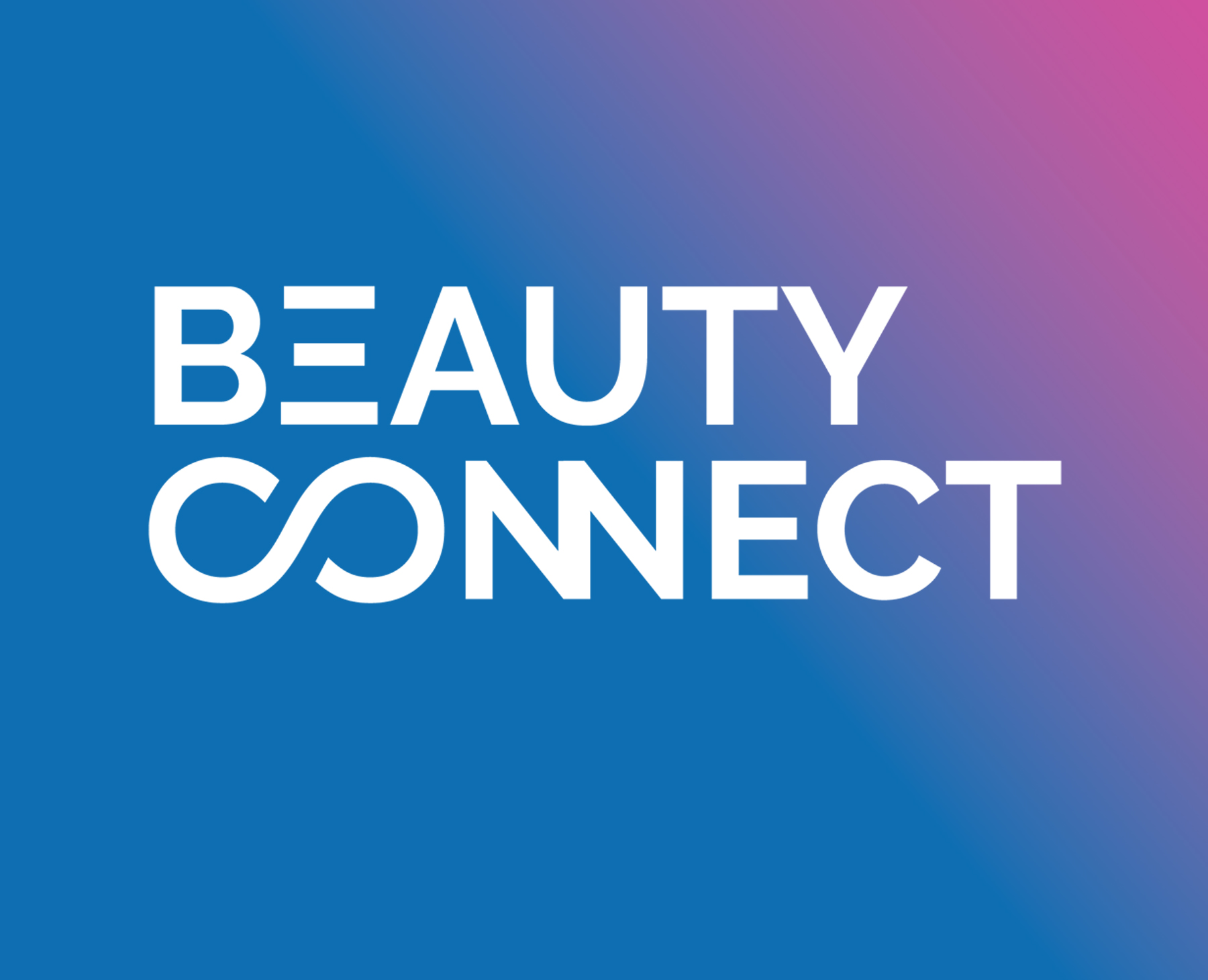 Beauty Connect
Featuring beauty industry thought leaders from around the globe, Beauty Connect is the leading platform designed to drive partnerships and innovation for beauty brands.
Attended by hundreds of revered C-level executives from the companies making headlines today, this forum is the place to foster relationships with decision makers. Attendees have the opportunity to attend speaker forums and workshops lead by these change makers along with scheduling one-on-one meetings as well.
Next Event: Los Angeles / November 2023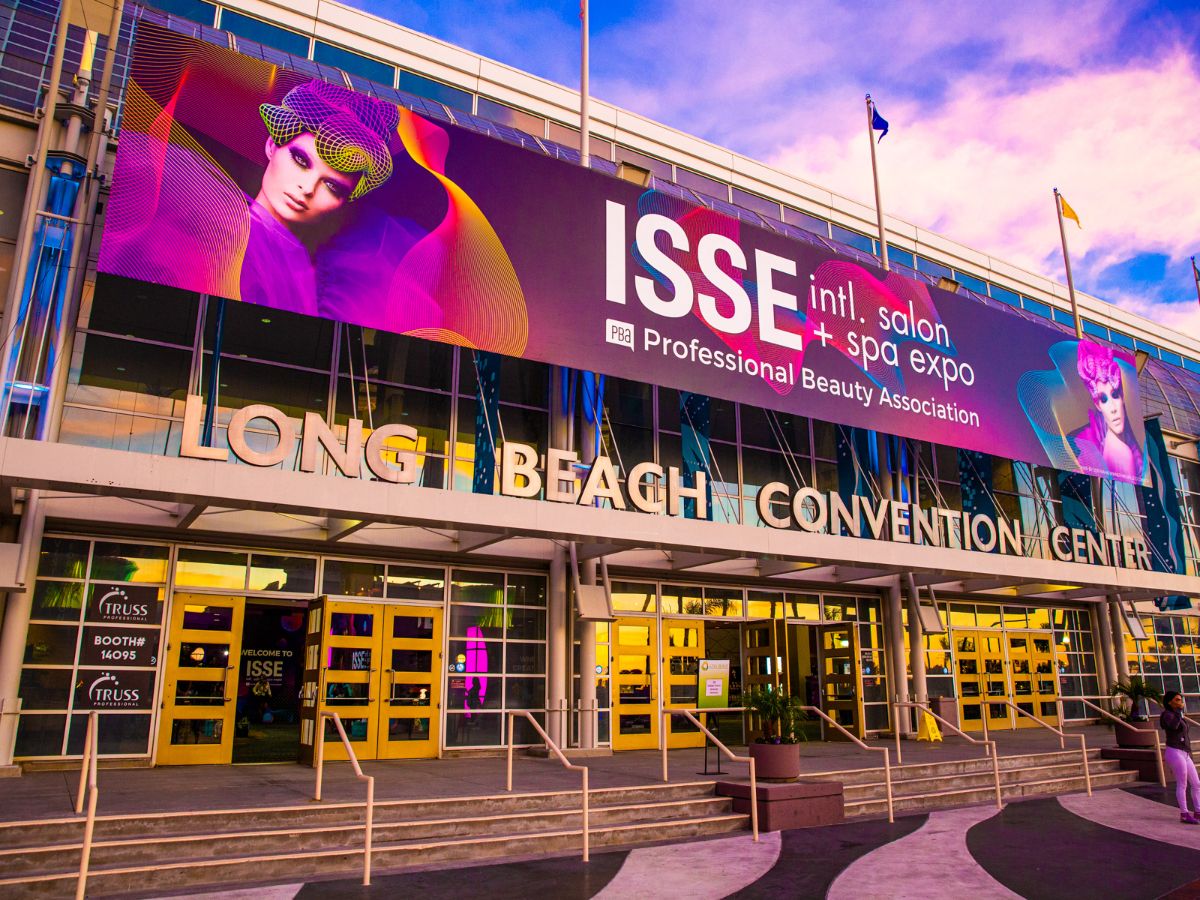 International Salon and Spa Expo (ISSE)
The International Salon and Spa Expo (ISSE) is now Premiere Beauty and welcomes licensed industry professionals to a two-day event. Beautytap exhibited at the June 2022 show in Long Beach, and many Beauty Experts attended as well.
Cosmetologist Susan Farhang says attending beauty conventions are "the best thing that you can possibly do for yourself in the industry." Networking at a convention landed her a role with Sebastian International. "I never would've worked with [them] if I hadn't gone and met them at the Long Beach hair show."
As is the case with most industry events, only licensed professionals may attend, and the offerings are tailored to spa and salon owners as well as cosmetologists, barbers, estheticians, massage therapists, nail technicians, makeup artists, beauty students, and instructors.
Heads-up: For beauty pros looking to attend, the Professional Beauty Association (PBA) has announced that ISSE will be part of a brand new Premiere Beauty show in Anaheim, Miami and other major cities.
Next Event: Premiere Orlando / June 3 - 5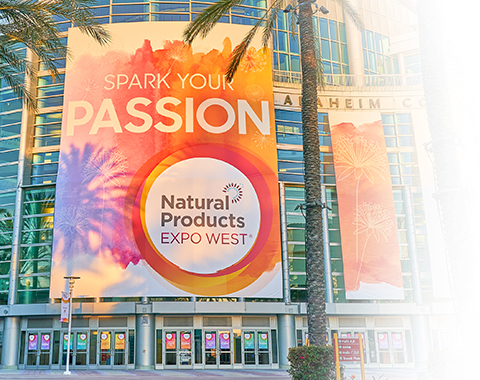 Natural Products Expo West
For beauty professionals seeking natural and organic lifestyle, skincare, and wellness products, Anaheim Convention Center plays host to yet another specialized event every spring.
Natural Products Expo West – a five-day convention featuring natural and organic food, beverage, lifestyle, and wellness products – draws companies like Acure, Mountain Rose Herbs (I love their Certified Organic essential oils!) Pacifica, and Weleda.
While the show is not open to the public, beauty professionals who also manufacture their own cosmetics or personal care products can attend and find appropriate resources for their business needs.
Next Event: Anaheim, California / March 2024
ADIT Live
Adit Live is a curated trade show where more than 60 beauty brands meet retailers in real life to chat about product and potential partnerships. Origin stories are shared along with dream scenarios while smoothing on hand cream, testing scents and handing out samples, all in the pursuit of retail success. 
Adit is also a membership-based community where brands are vetted to ensure that they are retail-ready, beyond product innovation, and the organization provides the services necessary for success."Founders looking to build their wholesales business want to be part of a community," says Nader Naeymi-Rad, founder of Indie Beauty Media Group, Adit's parent company. "And, as part of this community, they want access to targeted research and education, comprehensive retail and beauty news, a database of ingredients and formulations, and perhaps most importantly – a targeted matchmaking service which remotely connects brands with the retailers best suited to both of their needs. All services that membership provides," adds Nadar.
Next Event: New York in May / September in London / January 2024 in Los Angeles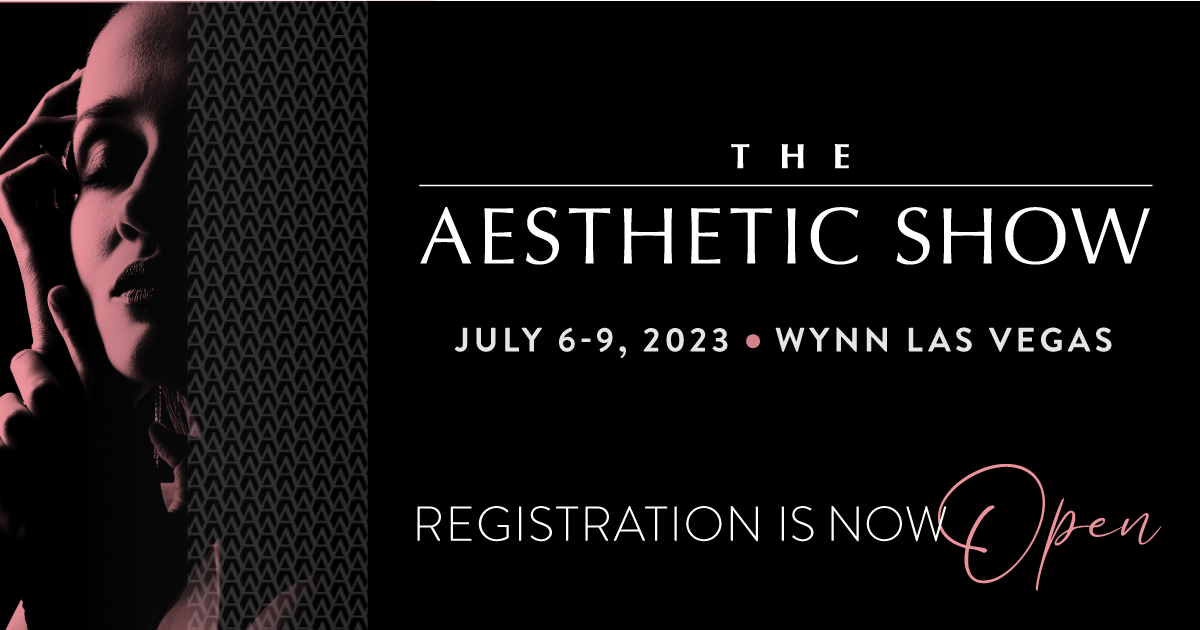 The Aesthetic Show
You'll find medical aesthetics at the overlapping juncture between plastic surgery and the beauty industry. Skin resurfacing, anti-wrinkle treatments, and dermal fillers all fall under the category of aesthetic treatments, and qualified medical practitioners can brush up on their skills and learn about innovative treatments at The Aesthetic Show in Las Vegas.
The multi-disciplinary convention allows medical professionals to engage with one another and to learn about medical grade products that may improve patient outcomes by reducing complications or minimizing pain during treatments.
You'll also see the latest equipment and technology, like Sofwave, which uses FDA cleared ultrasound technology to lift eyebrows and reduce fine lines. Business owners can also learn about CareCredit, a healthcare credit program that can be utilized by patients to finance procedures not generally covered by standard insurance.
Next Event: Las Vegas / July 2023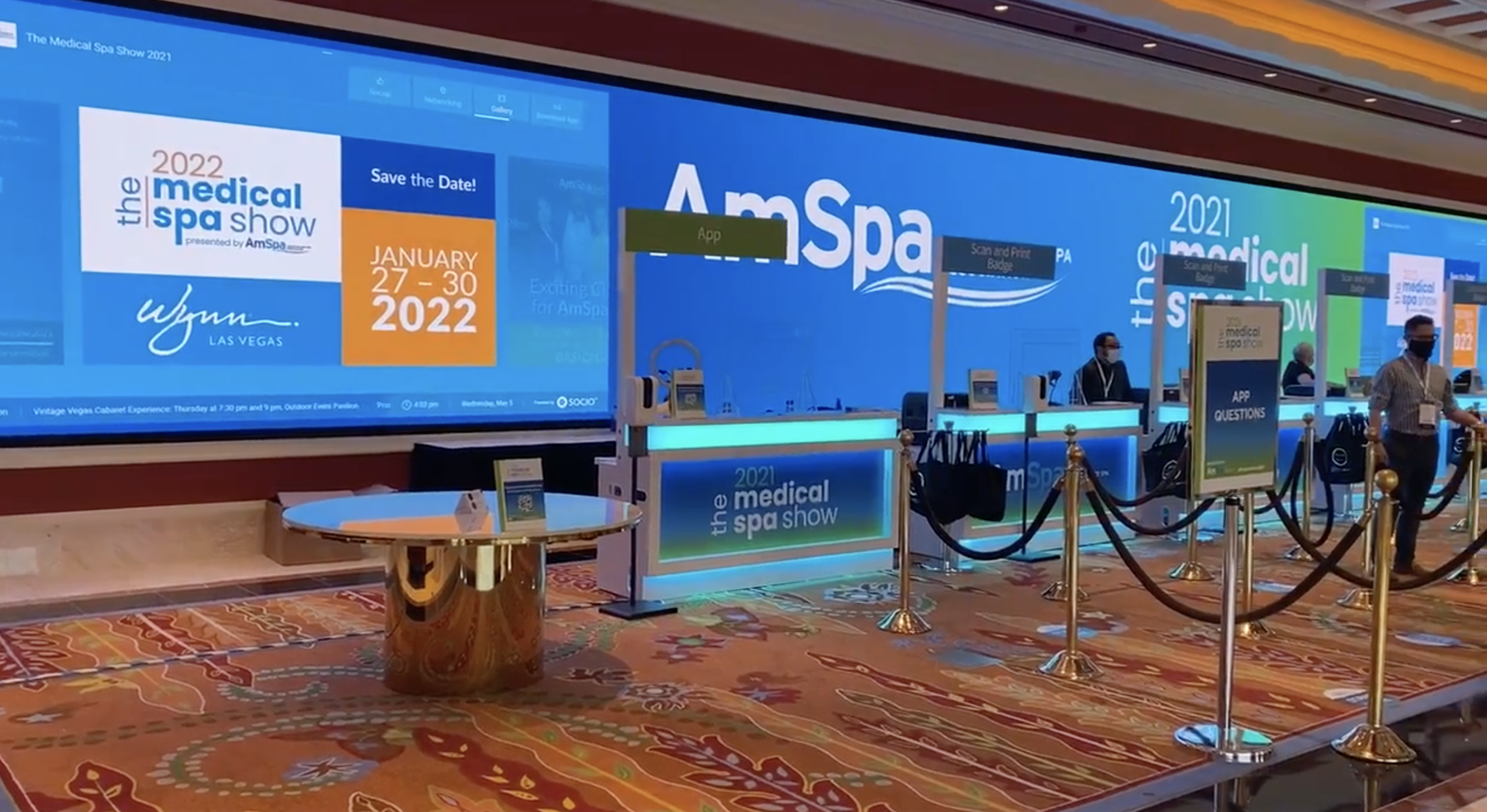 The Medical Spa Show
If your career involves non-invasive medical aesthetics, or if you work in a medical spa, the Medical Spa Show in Las Vegas should be on your itinerary.
The event graciously allows entire teams access, especially those dealing in body sculpting, injectables, laser treatments, and microneedling. There are 50+ educational sessions spread over the three-day convention, so attendees can network and learn about innovations and trending services.
Makeup Artist Skyla Montes says events like this are a great way "to learn something in your interests or passion."
Next Event: Las Vegas / April 2024
With so many fantastic opportunities available, which conventions will you be attending in the future?
---
Author: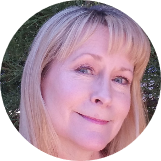 Tracy Teel
Tracy Ann Teel is a full-time freelance writer and the owner of Finesse Writing and Editing LLC. She's a tutorial writer for San Francisco Globe's beauty platform, FierceLeague.com, covering everything from skin and hair care to makeup and nail art. She writes for skincare companies, dermatologists, and cosmetic surgeons, and proudly taught at her MFA alma mater, the University of California Irvine, as a member of their adjunct faculty in English. She's been a textbook reviewer for Prentice Hall, been recognized three consecutive years in the Who's Who Among America's Teachers, and has written professionally for 30+ years. Her poetry chapbook Such Dust was published by Finishing Line Press, and her work has appeared in Alaska Quarterly Review, Rattle, Pearl, Kaleidoscope, and Lake Arrowhead Life.
---
Comments