The Best At-Home Beauty Tools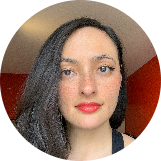 Marieve Inoue
May 23, 2023
---
At-home beauty devices went from rare to everywhere. Here are our top picks.
---
Microcurrent devices, dual-headed rollers, gua sha, and LED masks—once a rarity, these days, beauty tools are so ubiquitous it's hard to keep up with the latest launches.
We spoke to Vanessa Marc, a New York-based celebrity esthetician and the owner of Vanessa Marc Spa, for advice on which types of tools can be beneficial for use at home.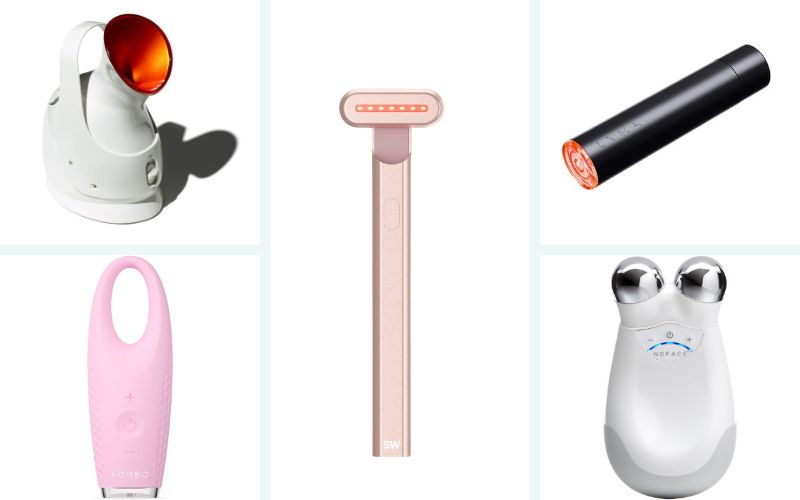 The Right Tool for You
The same way different skincare products and ingredients are targeted toward specific skin types and concerns, there isn't a one-size-fits-all approach when it comes to beauty tools. "But there are tools that are gentle enough to be used on all skin types," says Marc. "I would recommend starting there with rollers, gua shas and LED therapy," she says.
If you're on a budget, rollers and gua shas provide a slew of benefits without breaking the bank. Not only can they be used easily with just a bit of face oil, "they are a great option for lymphatic drainage massage to push out waste and toxins from your lymph nodes," explains Marc. She suggests keeping them in the fridge for a spa-inspired experience: "The cold temperature is great for depuffing the skin in the morning and increasing blood circulation," she adds.
What type of tool is most worth the investment? Marc says LED light therapy devices are a good bet. "I recommend getting a light board, so that it can be used on more areas of the body than just the face," she says. She also notes the importance of choosing a quality product, as some brands simply use colored lights and call it infrared therapy.
What to Avoid
Marc warns against any tool that could potentially harm the top layer of your skin. "Skin vacuums, for example, cause blood vessels to pop and scarring—they're almost never used properly at home," she says. Extractions are best done by an esthetician, and the same goes for microneedling.
"Dermaplaning can be done at home, but it's important to be careful not to put too much pressure on the blade," she warns. She also suggests always using a new blade, as blades are very difficult to clean.
Beneficial Beauty Tools to Try

ROLLERS AND MASSAGERS
Jade rollers, gua sha, and other facial massagers can help increase blood circulation in the skin and promote lymphatic drainage. Jade rollers "should be used starting at the center of the face and rolled toward the outside and upward," says Marc. Other types of beauty rollers can also help firm the skin.
Gua sha loosely translates to "scraping" and aids in invigorating blood flow and releasing toxins from the body. The shorter side of the tool is meant to create upward strokes on the forehead, the notch is used to make outward strokes under the eyes, and the long edge is used for the neck and cheeks," explains Marc. Meanwhile, the double-notched edge, she says, is perfect for using on the jawline, eyebrows, and throat. Many of the movements involved help give the face an "anti-gravity massage" to help lift and tone the skin.
Foreo Iris 2 Rejuvenating Eye Massager
This USB-rechargeable silicone massager was inspired by an Asian finger-tapping lymphatic drainage technique and helps refresh the eye area. Its secret? T-Sonic pulsations, which help improve blood flow and relax the skin and muscles. It's surprisingly enjoyable to use and helps target dark circles and puffiness.
Herbivore Jade De-Puffing Face Roller
Effective for relaxing your facial muscles, promoting circulation, and improving the absorption of your favorite skincare products into your skin, this jade roller feels nice and cold and visibly helps reduce puffiness. We also love the smaller end, which is ideal for use under the eyes!
Flora Mirabilis Beauty Tool
Inspired by traditional Chinese gua sha, this facial massage tool is made from medical grade stainless steel which is a green material and highly durable. It helps boost your glow by promoting better circulation and providing lymphatic drainage. And unlike stone gua shas, it can't be broken! Use it along with their ultra clean, plant-based face oil for a mesmerizing facial experience.
ReFa CARAT RAY FACE
For a more intense drainage experience, a dual-headed roller like this one is the way to go. It's waterproof—so you can take it into the tub or shower with you—easy to use, and even offers some soothing microcurrent action thanks to the solar panel placed on the handle. It can help lift and contour a plethora of areas on the face, and even your body.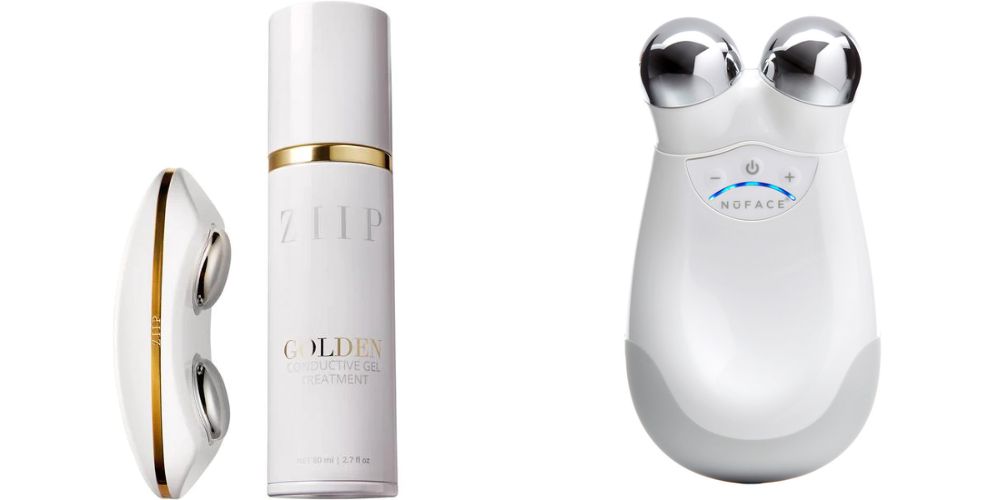 MICROCURRENT DEVICES
With the goal of contouring the face and adding lift and tone to the skin, microcurrent devices use a low-voltage current to stimulate "adenosine triphosphate production—the 'cell energy' responsible for the use and storage of cellular energy," says Marc. These types of devices promote wound healing and seek to help reduce sagging, while improving the appearance of fine lines and wrinkles.
ZIIP GX Electrical Facial Device
Using both nano- and microcurrent technology, this device promises to help improve the overall appearance of your skin through different treatments you can select using an app on your phone. It's said to lift and sculpt your face, while turning up your skin's brightness levels.
NUFACE Mini+
With modes ranging from skin-tightening and pro-toning, to instant-lift, this mini facial toning device is a compact option that delivers microcurrent-driven results, in a size that is practical while travelling.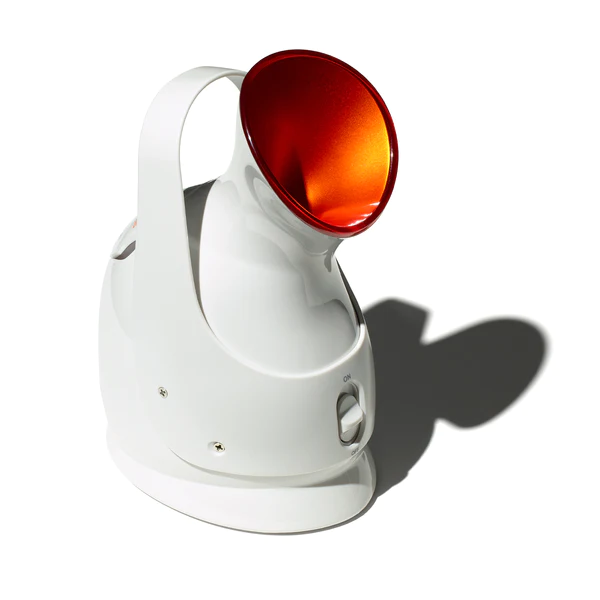 FACIAL STEAMER
"When used properly, steam can help the skin retain its strength and elasticity, while opening up the pores to help product absorption and soften any comedones, releasing the skin of any excess build up and sebum," says Marc. However, she says it's important to limit exposure to steam to under 20 minutes and use distilled water to avoid overwhelming your skin and drying it out.
Dr. Dennis Gross Pro Facial Steamer
Although they're not as common in the West, facial steamers are all the rage in Asia. This one by Dr. Dennis Gross helps hydrate the skin using micro-steam technology and honestly, just sounds so relaxing and heavenly to use after a long, busy day.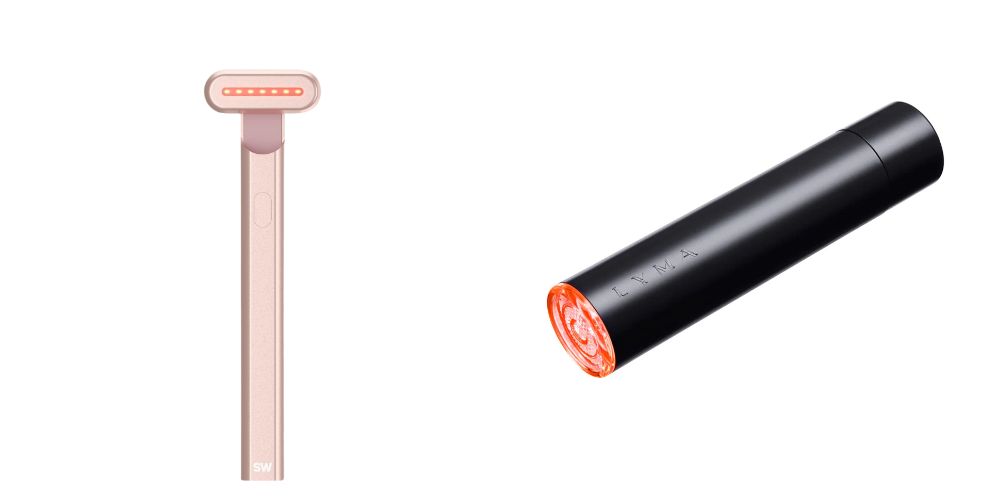 LASER / LED DEVICES
Whereas LED (Light-Emitting Diodes) use light to provide different benefits such as improved circulation, increased collagen and elastin production, and reducing inflammation, lasers "use amplified light waves to stimulate targets at different depths in the skin," says Marc.
Solawave Radiant Renewal Skincare Wand
Combining four different technologies—galvanic current technology, red light therapy, therapeutic warmth, and facial massage—this rechargeable, perfectly sized wand targets wrinkles, fine lines, dark spots, and puffiness. It sounds like magic and the reviews have been very promising.
LYMA Laser
Touted around the world by celebrities and top skincare experts as safe to use at home, highly effective and completely pain free, the LYMA laser promises to help you achieve noticeable results by addressing signs of aging like wrinkles, skin texture and tone when used daily, in just a few months. And it's said to be suited to all skin tones!
What are your favorite at-home tools? Have any given you surprising results? Let us know in the comments below.
---
Author: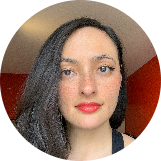 Marieve Inoue
Mariève has been writing about beauty online and in print for over 10 years. Half-Canadian and half-Japanese, she loves that being a freelance beauty writer gives her the opportunity to explore the cosmetics landscape from Montreal all the way to Tokyo. Also on her mind at any given moment: cats, music, figure skating, food, and her next trip to Japan. You can find her (and her beauty illustrations!) on Instagram at @by.minoue.
---
Comments