Top 10 Clean Beauty Dupes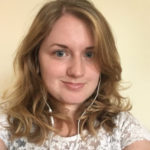 Claire Hannum
May 08, 2023
---
Same glow and shine plus more natural ingredients: these clean alternatives to the beloved classics have you covered.
---
Have you ever stumbled upon a holy grail beauty product only to realize you're not so sure it's good for you and the environment? Luckily, as the impact and reach of the clean beauty movement continues to grow, there are a bounty of cleaner options available to experience alongside some of your favorite products, while still getting the same swoon-worthy effects.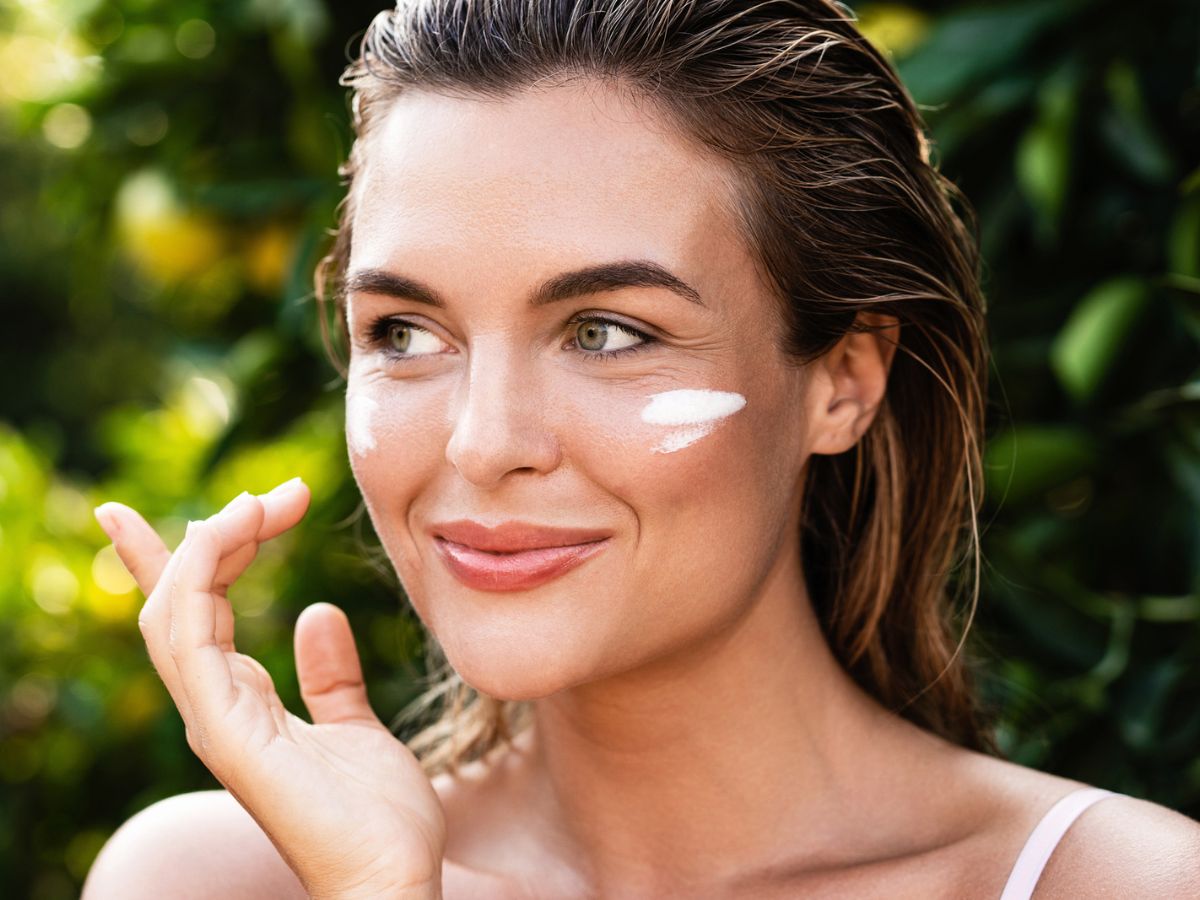 There isn't one universal definition of clean beauty. Most shoppers base their clean beauty criteria on which values matter most to them. This could mean seeking out products that are vegan, cruelty-free, non-toxic, or sustainably manufactured – or products that include all of these features at once. Two of the most popular criteria for a beauty product to be considered clean are safe ingredients and transparent labeling about what's in the product.
With that said, here are some of our favorite clean dupes for some of the best beauty products on the market.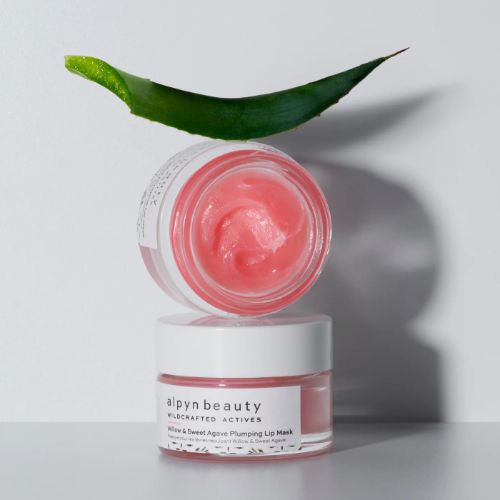 TikTok's trendiest lip mask has a cleaner alternative. Alpyn's richly hydrating daily treatment is an ideal antidote to dry, tight lips. The soothing, pink formula taps into the healing effects of hyaluronic acid, sweet agave extract, wild chokecherry, vitamin E, and white willow bark, which is rich in salicylic acid. This luscious goodness is rich and helps your lips look and feel softer, while its clean ingredients and sustainable processing methods do a solid for your wellbeing – and the planet's.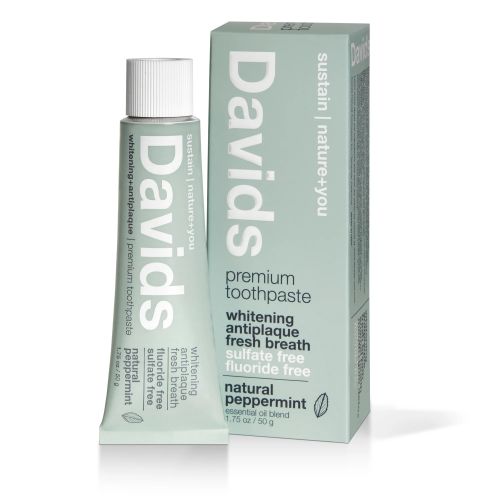 David's uses naturally sourced ingredients to create the cleaning effects you've come to expect from your go-to toothpaste – but healthier. David's is formulated without artificial flavors, preservatives, colors, or sweeteners. It's also vegan, cruelty-free, sulfate free, fluoride free, and comes in stylish eco-friendly packaging. And it offers an exhilarating peppermint zing. What's not to love?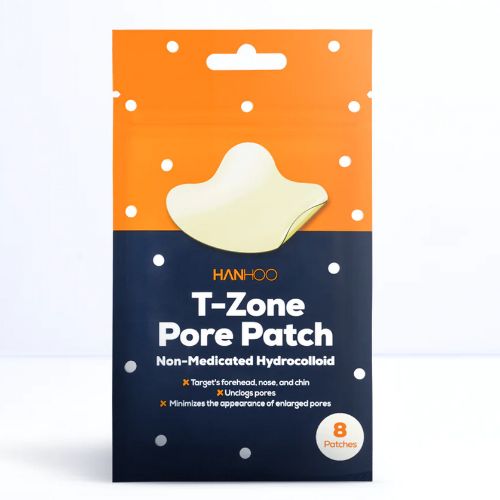 Hanhoo's philosophy is all about celebrating real skin – visible pores, scars, "imperfections," and all. Hanhoo believes that everyone should embrace what makes their skin special, and each of their products reflects that value. The T-Zone Pore Patch gently extracts oil from your pores. Hanhoo patches can sit across your entire t-zone and are friendly to sensitive skin.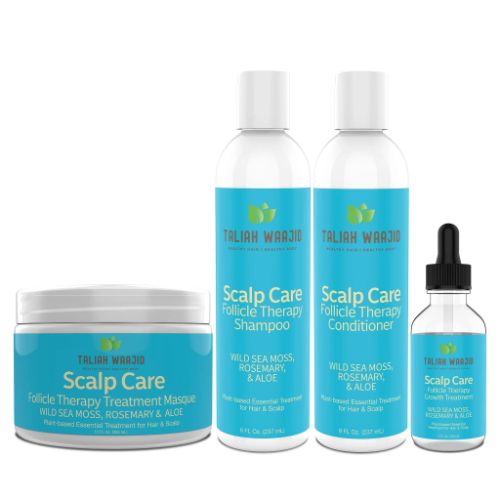 Taliah Waajid's Scalp Care Follicle Therapy line is a clean masterful collection. With a shampoo, conditioner, growth treatment, and masque, you'll have all the options you need to care for and invigorate your scalp. After all, a healthy scalp leads to vibrant, happy hair. The Taliah Waajid Brand is specifically designed to give fantastic care to naturally curly, kinky, coily, and wavy hair – and the results speak for themselves.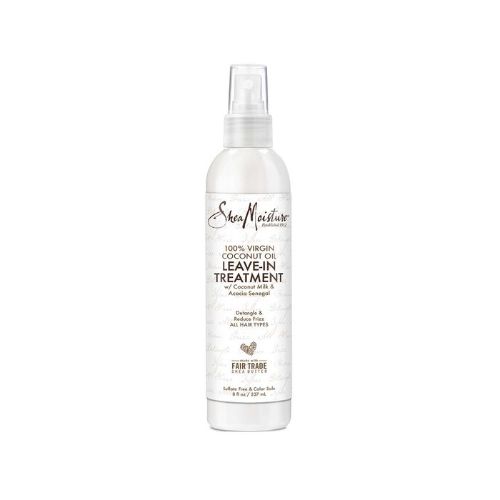 As far as leave-ins go, SheaMoisture works a whole new type of magic. The brand is inspired by entrepreneur Sofi Tucker, who sold shea butter products in Sierra Leone back in 1912 and has continued to keep her legacy thriving. The brand's products contain no sulfates, parabens, phthalates, mineral oil, petrolatum, or animal testing; and SheaMoisture Leave-In Conditioner is no exception. The treatment features rich virgin coconut oil, coconut milk, and other natural ingredients. The result is soft, manageable hair that maintains its sparkle all day long.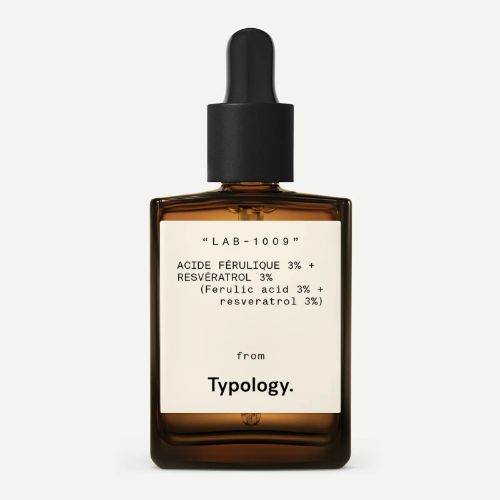 A cleaner option for fans of this trendy vitamin C serum was created by French vegan skincare line Typology. The serum combines ferulic acid and resveratrol for a rich antioxidant result that will leave your skin radiant and glowing. It can smooth your skin's texture, slow aging, and neutralize free radicals. The vegan formula consists of 97% naturally derived ingredients.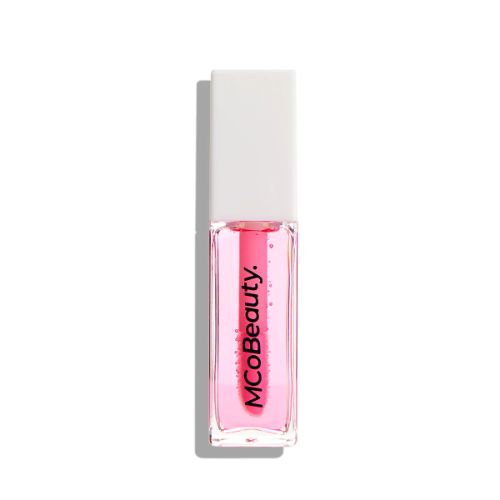 For radiant lips without harmful ingredients, reach for MCoBeauty's glamorous lip oil treatment. The gloss's jojoba oil base keeps your lips hydrated and nourished while highlighting your natural lip color. With a high-shine, non-sticky finish, this lip oil can be used as a pre-lipstick primer, an overnight treatment, or a look that shines on its own. It's made for sensitive skin and the formula has no parabens, sulfates, silicones, or phthalates.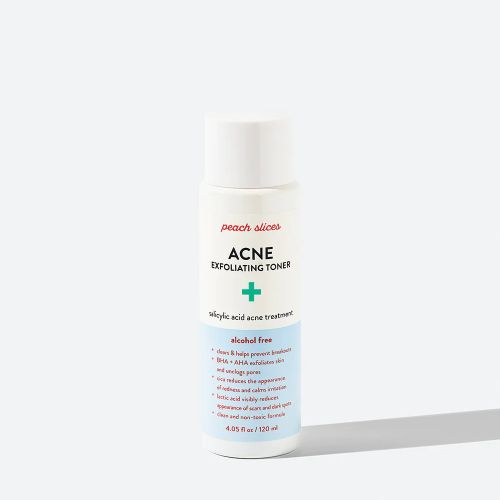 This lovely Peach Slices toner can help you kiss acne goodbye without harsh, toxic ingredients. It also helps exfoliate skin, balance its natural oils, and fight acne with the help of 2% salicylic acid, glycolic acid, and lactic acid. Antioxidants and cucumber in the formula help soothe agitation. This toner is free of alcohol, sulfates, and gluten. It's also vegan and cruelty-free.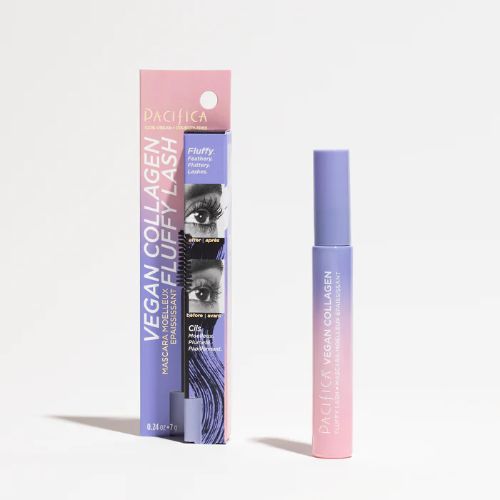 Pacifica's clean mascara draws on the hydrating power of vegan collagen and the lengthening properties of plant-based fibers for an all-natural glow-up. Fluffy Lash's thoughtfully designed wand and powerhouse formula will leave your lashes looking long, luscious, and feathery.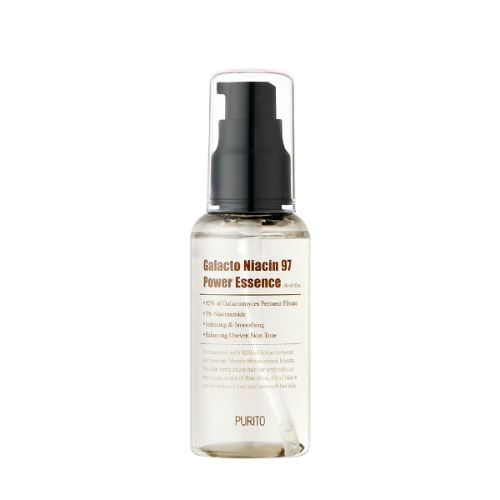 Galactomyces ferment filtrate is one of the most powerful ingredients in the essence game. Vegan, cruelty-free Korean beauty brand Purito created one of the cleaner formulas that include this ingredient. Galactico Niacin 97 Power Essence utilizes galactomyces ferment filtrate and niacinimide to leave your skin smooth, hydrated, and glowing. And unlike many other similar essences, Purito is vegan, cruelty-free, and paraben-free.
Remember: these clean alternatives are just as effective and deliver swoon-worthy results.
---
Author: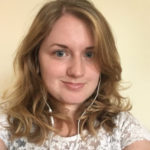 Claire Hannum
Claire is a writer, editor, content marketer, and reiki practitioner who covers wellness, lifestyle, and travel. Her work has appeared in Self, CNN, Prevention, Glamour, Health, Racked, The Huffington Post, Mic, The Frisky, YouBeauty, and many other publications. Her work has been highlighted by BBC News, New York Magazine, Today, Jezebel, Bustle, Reader's Digest, and The Center For Research On Women And Gender. Her greatest loves are her cat and her vitamin C serum. You can find her on Instagram @daycationgram.
---
Comments