The Best Vegan Makeup and Skincare Brands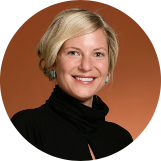 Danica Farley
Aug 21, 2023
---
Clean, ethical, and supermodel-loved products for everyday indulgence.
---
Historically, makeup and skincare were born from natural ingredients—minerals, berries, and flowers for embellishment; mud, herbal oils, and grains for healthy derma. Fast forward several centuries…although vegan formulas are nothing new, the trend (and lifestyle choice) has gained notable momentum. According to Forbes, this once niche beauty market will top $21 billion by 2027.
What exactly defines vegan beauty? Plain and simple: products labeled vegan are made without any ingredients from animals (zero, zilch, nada…nothing is derived from animals or animal by-products, not even beeswax or honey).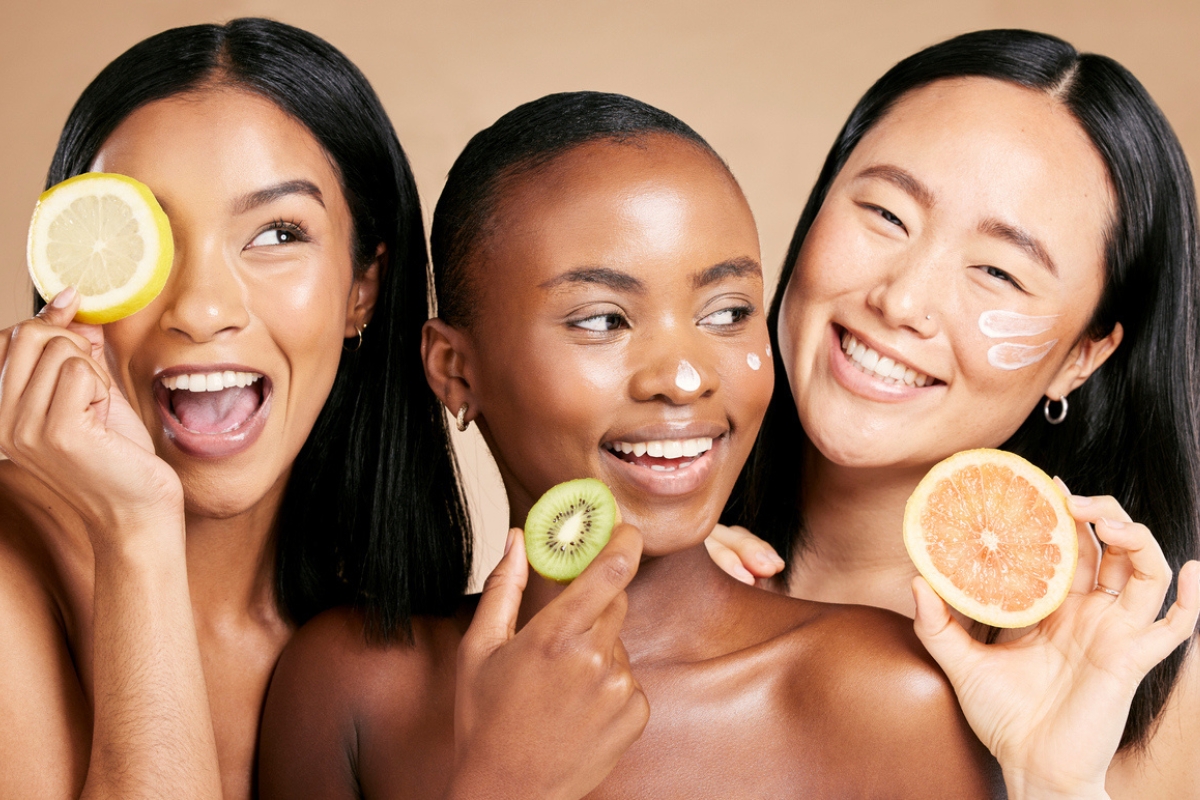 Esteemed celebrity brands—Haus Labs by Lady Gaga, Rare Beauty by Selena Gomez, Fenty Skin by Rihanna, R.E.M. Beauty by Ariana Grande, STELLA by Stella McCartney—are on the vegan beauty bandwagon, and so are we at Beautytap.
You don't have to be vegan to relish vegan beauty. Get to know some of our favorite vegan creams, makeup, and masks …
Beautiful Wisdom
When mega model and actress Molly Sims discovered what truly worked to heal her problem skin, she harnessed the ingredients and created YSE Beauty. I adore Molly's charisma, trust her savvy, and am impressed by her vegan skincare line (pronounced wise).
My visage feels ultra pampered—morning and night—by YSE's Extremely Rich Moisturizer and I hope yours will too. Luxe and effective, this dermatologist approved cream deeply hydrates, soothes, and detoxifies with a featherlight touch. A miraculous formula of microalgae, ceramides, licorice root extract, hyaluronic acid, and squalene blends together to bring out your best bare face—brightened, balanced, revitalized, and radiant.
"I created YSE Beauty because life is short and I don't want anyone to waste time missing out on the everyday magic," says Sims. And she did it with ethos; YSE is a member of 1% for the Planet and all products are clean, safe, and Leaping Bunny Certified.
For pro tips, a fun listen, and insider details on YSE, tune into Molly's entertaining podcast Lipstick on the Rim.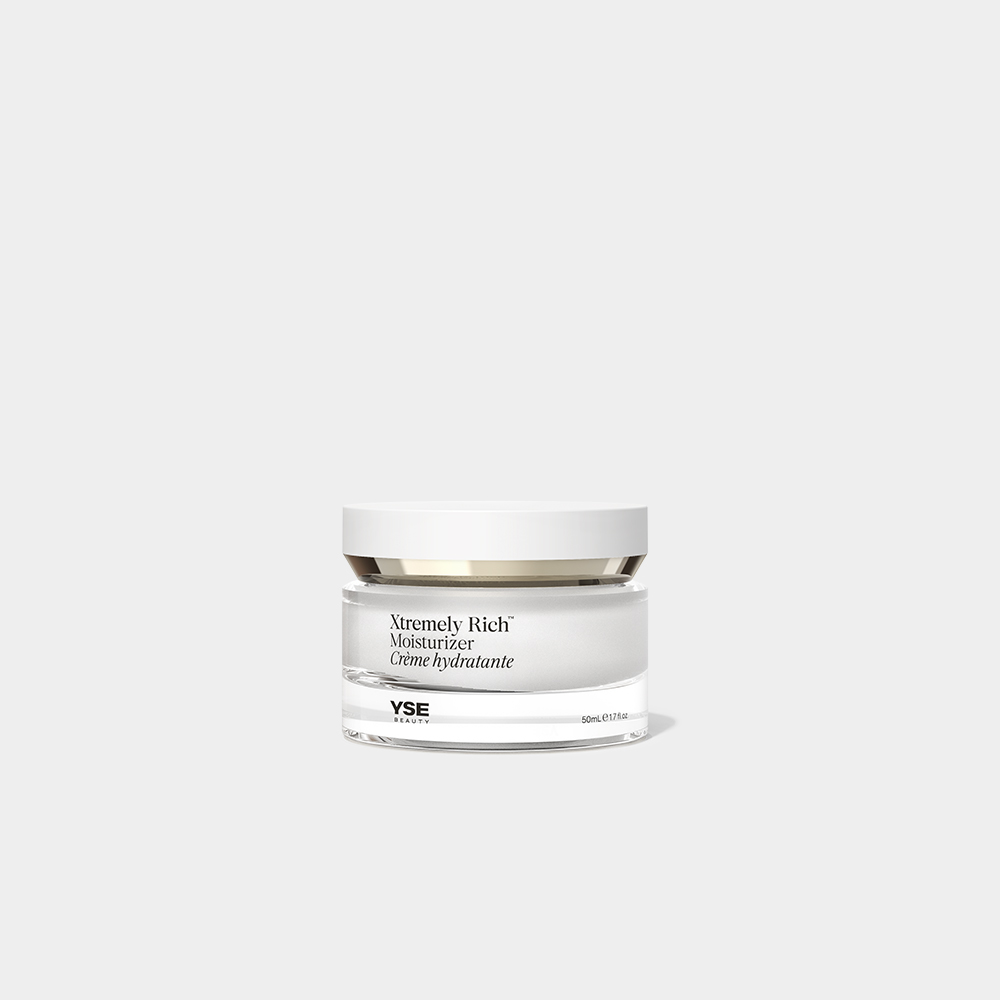 A Clear Choice
Minimalist skincare can influence maximum luminosity. CLE Cosmetics founder (and former fashion pro) Lauren Jin believes in streamlined rituals for a healthy visage. Every CLE product is formulated with top-of-the-line clean and vegan ingredients that are sourced responsibly and never tested on animals.
"Beauty is universal and purely from the self," says Jin. "CLE is a brand that embraces the idea that every individual is beautiful because they are uniquely themselves. We simply provide tools to finesse your beauty in the way you desire."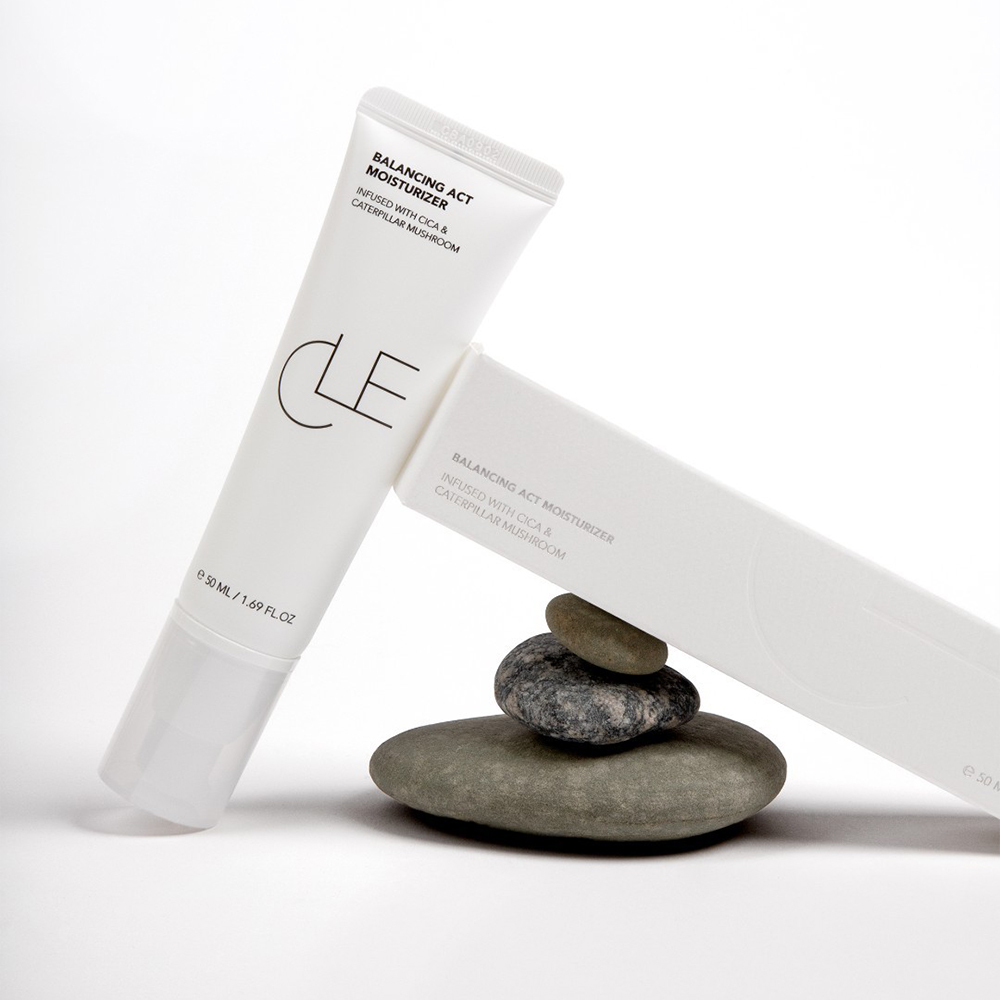 Enhance your natural glow: CLE Balancing Act Moisturizer nourishes skin with caterpillar mushroom (this antioxidant rich fungi boosts collagen and promotes elasticity), cica (an Asian herb and ancient anti-inflammatory elixir; especially beneficial for sensitive skin), and Niacinamide (a daily dose of vitamin B3 packed with brightening benefits that protect your skin's barrier). This satiny gel-cream is fragrance free and absorbs instantly. A go-to when I am on the go, lightweight packaging is easy breezy for travel.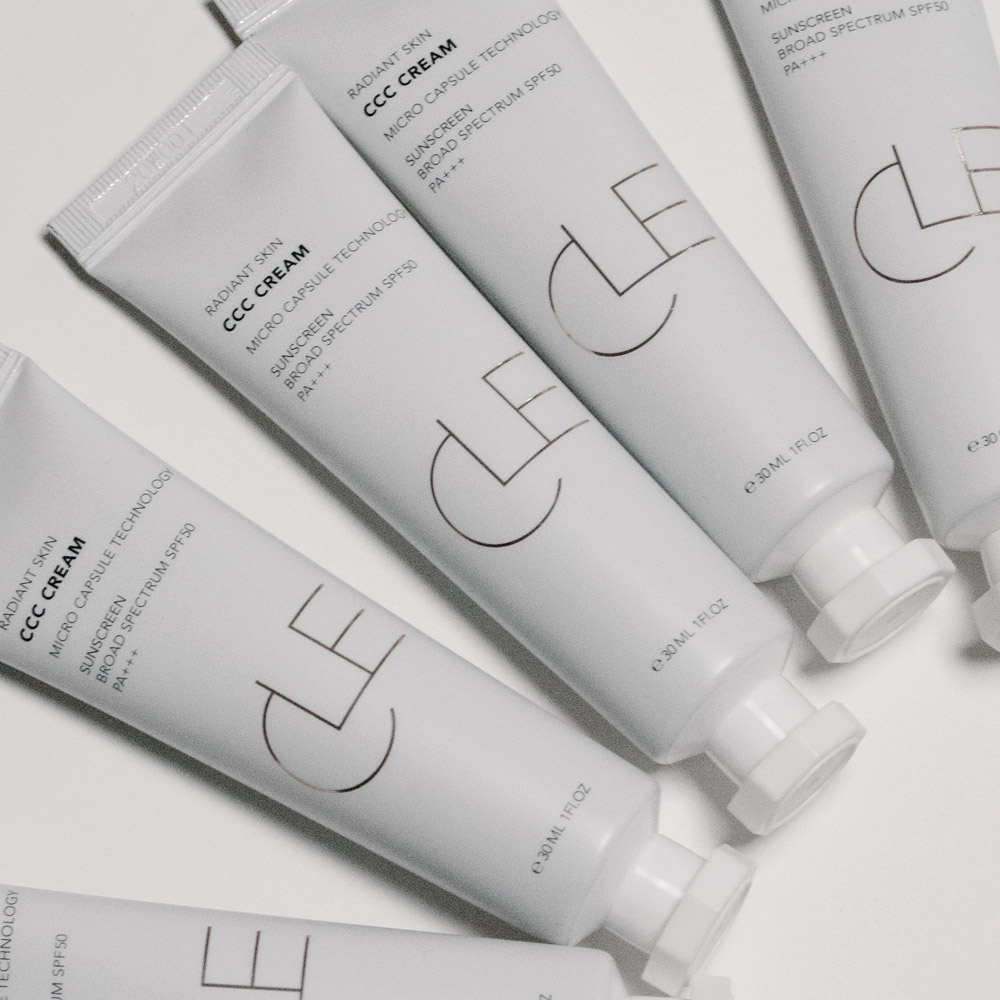 Simplify your steps: CLE CCC Cream (Color Control & Change Cream) is makeup and skincare in one recyclable tube. This primer and foundation moisturizes, tints, and protects against harmful UV rays with SPF 30 or 50. Microcapsule technology promotes a flawless finish. I am uplifted by the delicate scent of bergamot, orange blossom, and ylang ylang. Subtle and buildable, choose from ten shades—fair, warm, golden, cool, olive, deep—and gently massage on with warm fingertips to stimulate pigment.
Bonus: this K-beauty powerhouse has an admirable commitment to sustainability, partnering with CleanHub and Recity to keep plastics out of our precious oceans.
Good for the Sol
Pucker up with touch in SOL Lip Plumping Masks, Day and Night. These vegan salves plump and lift with shea butter, cocoa, and castor seed oil. Everyday Lip Plumping Mask moisturizes with a tingle—apply to clean lips throughout the day or pair with Overnight Lip Plumping Mask to amplify results. Each mask is voluminous with a sleek sensation and glossy without being sticky.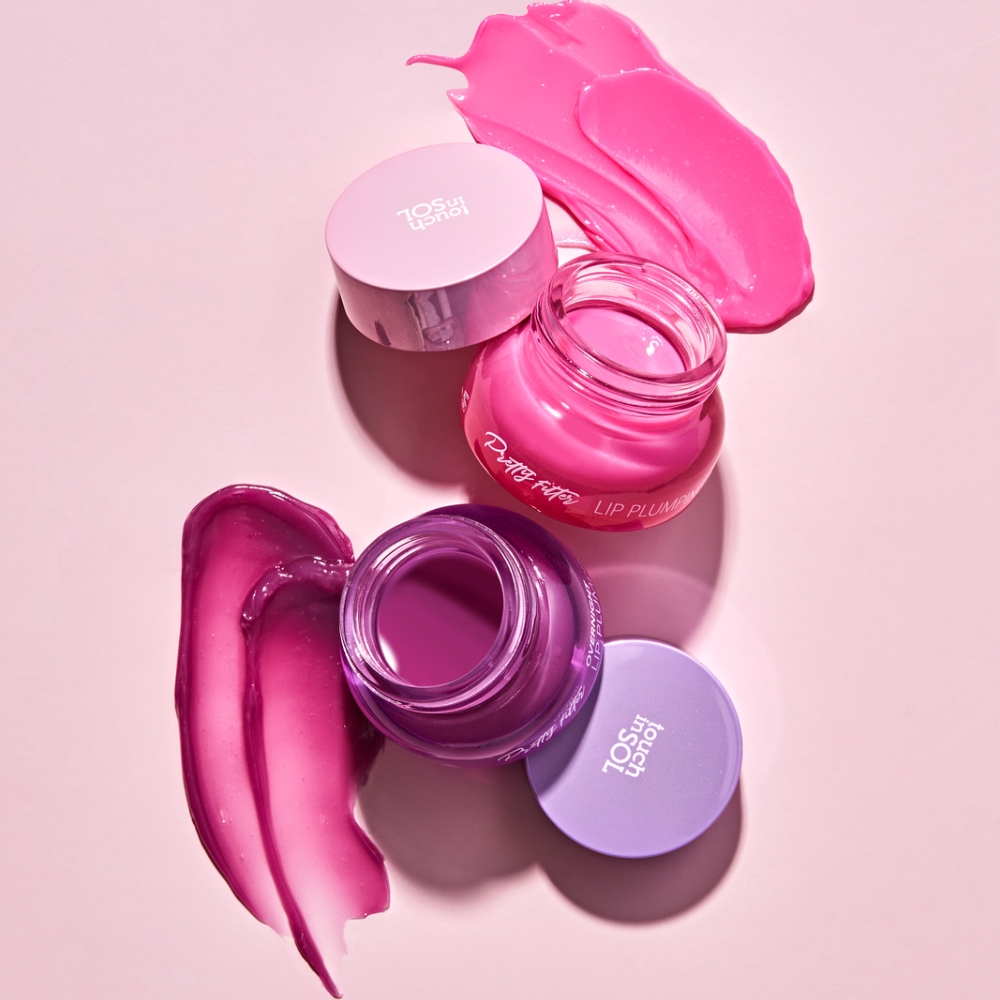 I am a first-time lip plumper and surprised by how glamorous it feels. My kisser is ignited and my smile is fuller. Cue Shakira…her "Hips Don't Lie" and my lips don't lie when singing the praises of Korean beauty principles and Touch in Sol lip masks.
It takes two to tango and touch in SOL Vegan Again Eyeliner has all the right moves. One end of the liner has a fine brush that glides on with precision; the other end has a bolder brush for dramatic flash. Emphasize the windows to your soul in quick drying black or brown hues. Made with vegan collagen, the liner is also a safe choice to use around lips or for temporary beauty marks.
You Be You
In every choice you make—for your skin and your life—be informed, treasure yourself, and follow your intuition. As actress, author, and venerable vegan Alicia Silverstone says, "...you can make little choices that can change the world to be a better, happier, lovelier place every day."
---
Author: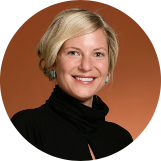 Danica Farley
Danica is a writer, editor, optimist, and content creator. She pens about experiences that inspire a life well-lived—beauty, travel, wellness, nature, art, positive vibes. Currently based in Southern California, her work has been published in COAST, Get Out There, and Utah Style and Design magazines, Orange County Register, KÜHL, and more. "Beauty begins the moment you decide to be yourself." - Coco Chanel
---
Comments