Why Top Celebrity Beauty Experts are Joining This Digital Beauty Community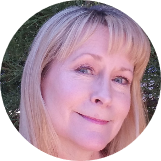 Tracy Teel
Aug 21, 2023
---
Beautytap is where leading beauty experts come to network, connect with the world's best-selling beauty brands and grow their careers.
---
As an internationally recognized Hair Expert, Eugene Davis has 30 years' worth of broad-spectrum experience, spanning everything from music and television to commercials, advertising, and editorials. Creativity drives him, and his ability to understand and interpret his clients' visions is a gift.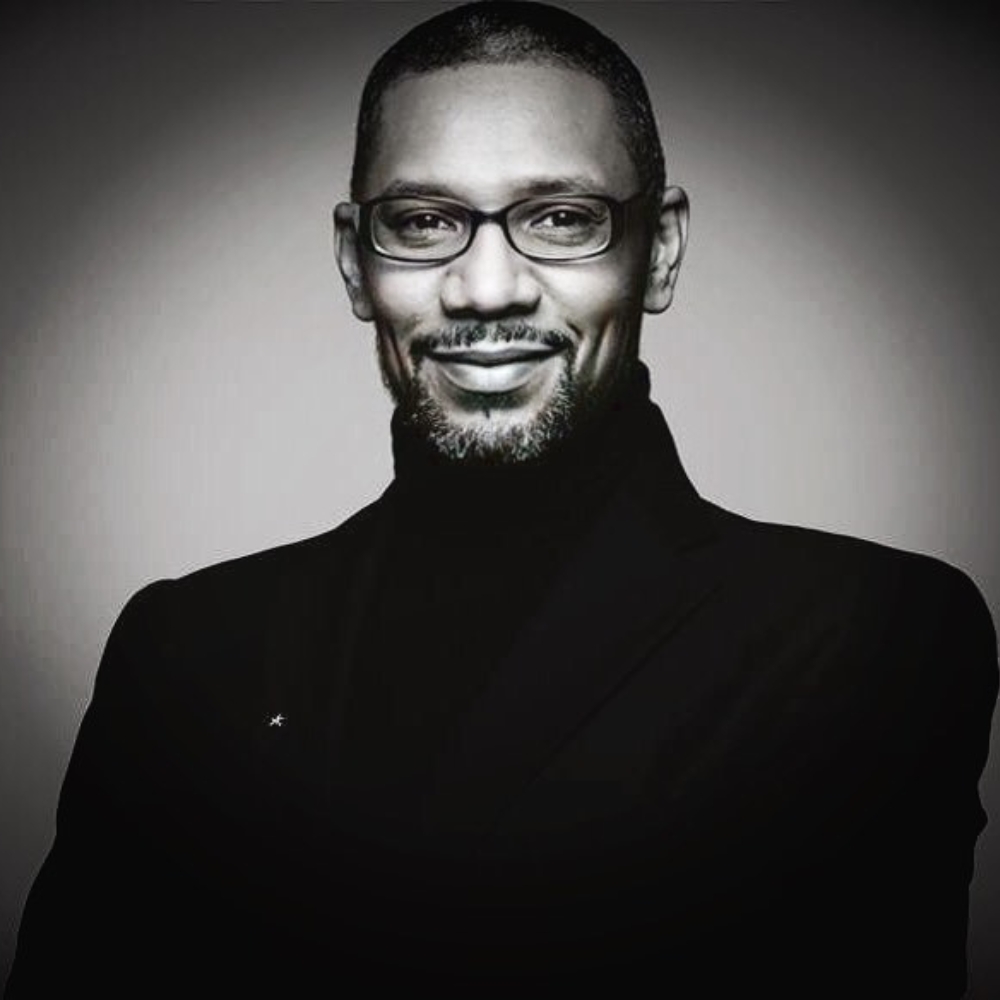 Davis spent the last 18 years in Europe. He's a Fabric of Hair Expert, works with all hair types and textures, and his expertise in wig design, visual merchandising, and providing creative direction for product development and commercialization make him a valuable asset for any team.
Davis recently shared his industry background with us as well as his thoughts on being part of the Beauty Expert Program.
Beautytap: How did you get your start in the world of beauty? 
Eugene Davis: I started as a hair stylist; however, I was always interested in skincare and makeup, so I got a job at Ulta Beauty as a service manager, which opened the door to prestige beauty and skincare.
B: What type of education did you receive?
ED: I have a cosmetology license in the U.S. and am also a registered master stylist in the UK. Additionally, I have received extensive education from brand ambassadors featured in Ulta Beauty's prestige section.
B: What is your current beauty industry role?
ED: I currently write and review products to share insights on LinkedIn, Instagram, and my personal page, Fabric of Hair by Eugene Davis. I also do a segment on Hair Radio once a week.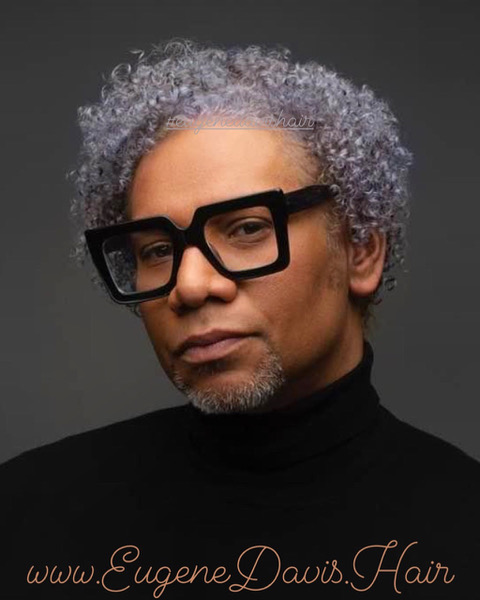 B: You've worked with some legendary performers and celebrities. Will you share some names with us?
ED: Of course. I've had the opportunity to work with Eartha Kitt as well as Mary J. Blige, Lil' Kim, Phylicia Rashad, Gillian Anderson, Kate Beckinsale, Lianne La Havas, Jodie Turner-Smith, and Sanaa Lathan.
B: How do you describe Beautytap to other people?
ED: Beautytap is a platform of creative professionals with vast expertise.  The professionals review existing and pre-launch products and give honest testimony about their effectiveness.
B: How did you find out about Beautytap?
ED: Another professional who writes reviews suggested I apply for the Beautytap program because I am always reviewing hair products online.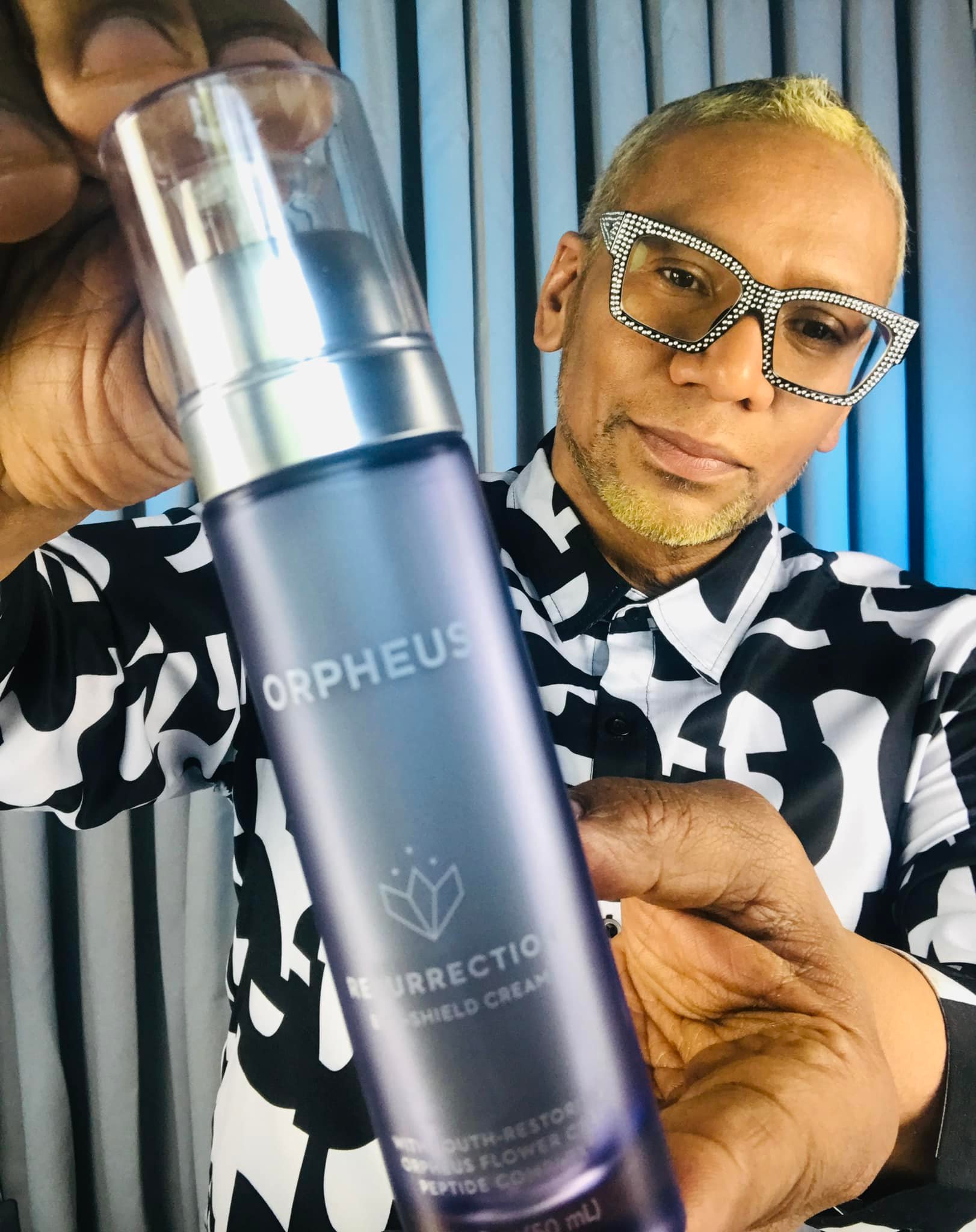 B: What do you think of the Beautytap Expert Review Program?
ED: It's a great program, and I'm looking forward to watching it continue to grow and soar.
B: What aspects of the program do you enjoy most?
ED: I love the opportunities Beautytap makes available to professionals, so they can grow their expert experience.
B: How can beauty professionals use Beautytap in their own professional growth?
ED: There are a number of ways to grow and also connect with brands that you love. You also have opportunities to monetize your reviews. 
B: Do you have any advice for other experts about Beautytap or the Expert Program?
ED: I think Beautytap is the perfect platform for experts to share their knowledge of various industries. 
Follow Eugene Davis at Beautytap and on Instagram.
If you're a beauty professional who's interested in learning more about Beautytap's Beauty Expert Program, please click here.
---
Author: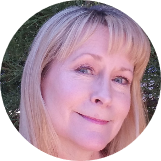 Tracy Teel
Tracy Ann Teel is a full-time freelance writer and the owner of Finesse Writing and Editing LLC. She's a tutorial writer for San Francisco Globe's beauty platform, FierceLeague.com, covering everything from skin and hair care to makeup and nail art. She writes for skincare companies, dermatologists, and cosmetic surgeons, and proudly taught at her MFA alma mater, the University of California Irvine, as a member of their adjunct faculty in English. She's been a textbook reviewer for Prentice Hall, been recognized three consecutive years in the Who's Who Among America's Teachers, and has written professionally for 30+ years. Her poetry chapbook Such Dust was published by Finishing Line Press, and her work has appeared in Alaska Quarterly Review, Rattle, Pearl, Kaleidoscope, and Lake Arrowhead Life.
---
Comments