Beautytap's get-TAPPED Enthusiast Product Review Program
Discover amazing beauty brands alongside our Expert Community
What is the getTAPPED Review Program?
A product review program for those outside our Expert Community. Discover & learn about global brands alongside our Beauty Experts. Get "TAPPED" via email & text when there are review opportunities.
Brands we have reviewed on Beautytap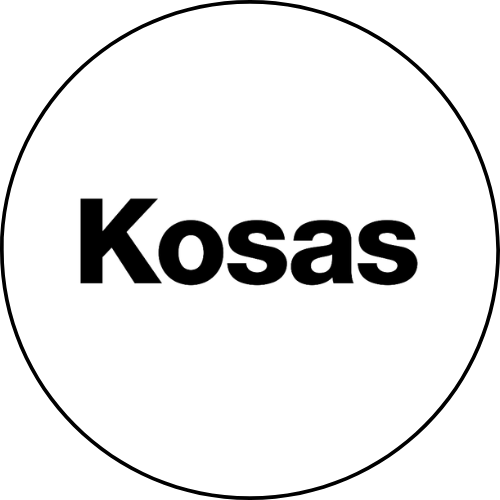 Kosas

11
REVIEWED PRODUCTS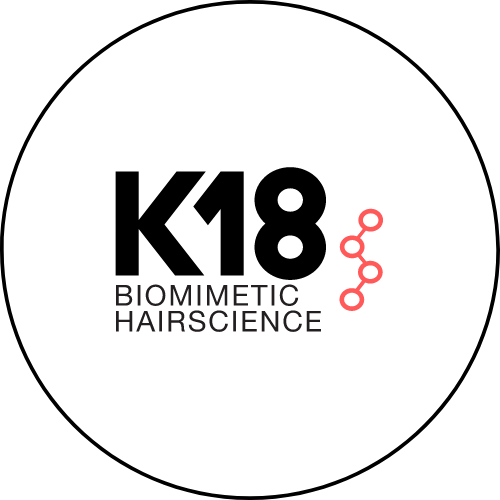 K18

1
REVIEWED PRODUCTS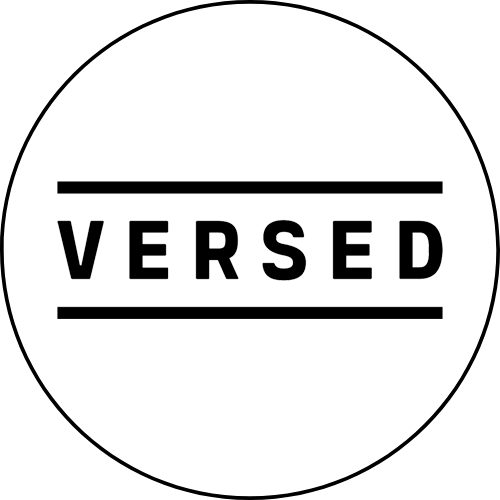 VERSED

20
REVIEWED PRODUCTS

Vacation Inc

10
REVIEWED PRODUCTS

REN

1
REVIEWED PRODUCTS
How do I join the get-TAPPED Enthusiast Review Program?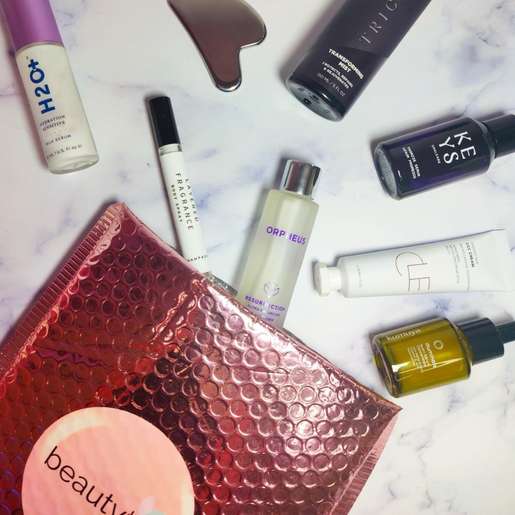 For the Beauty Enthusiast
Beautytap's Enthusiasts are those who are beauty lovers outside of the professional beauty world.
This is a connected program to the Beautytap Expert Review Program which is our PRO lead review platform. In the getTAPPED program, you will be notified when opportunities are open. These getTAPPED review opportunities are separate from our Beauty Expert Review Events, Masterclasses & FlashClasses.
FREE product in exchange for your honest opinions in reviews.
Beauty Experts DO NOT participate in getTAPPED events.