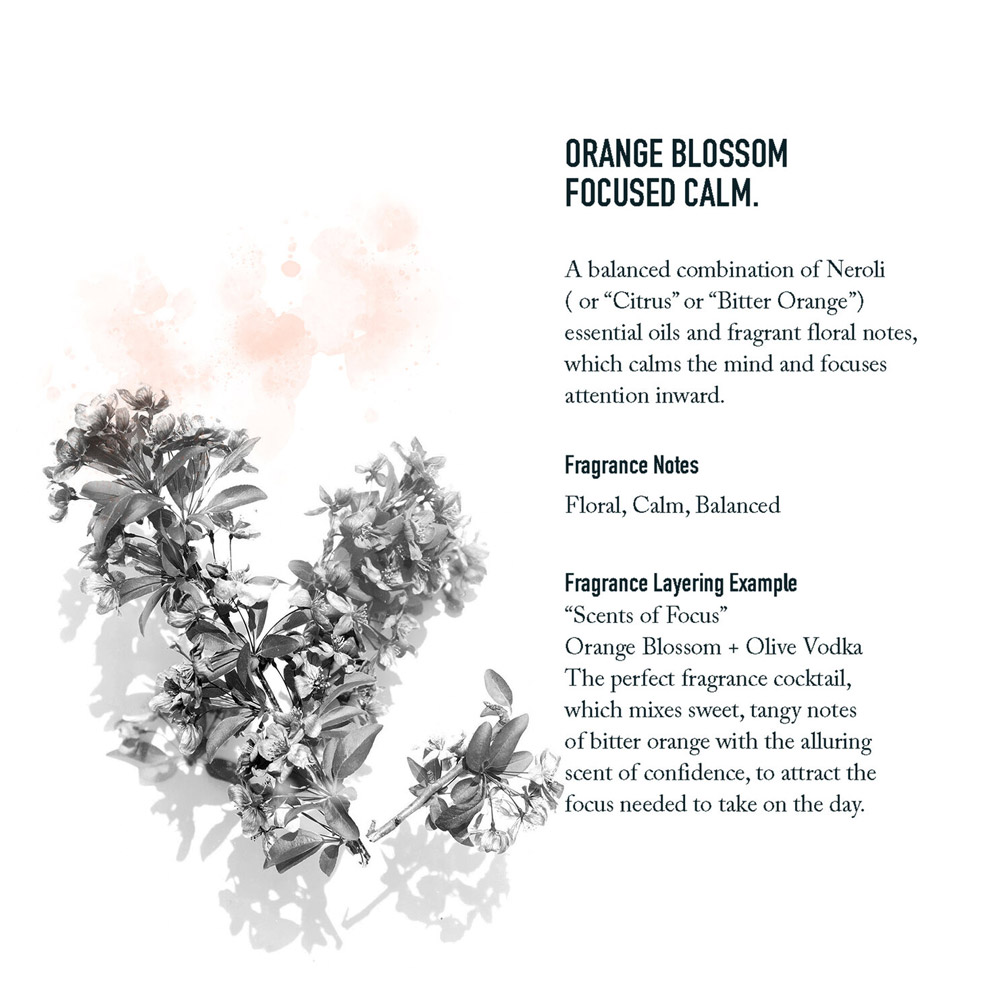 Sholayered Fragrance Layering Set (Champagne, Orange Blossom, Mysterious Mix, Sugar Lychee)
The Sholayered 4 Samples Set is composed of the following:
Layering Spray (Champagne) Sparkling Effervescence The sparkling fragrance of juicy grapes burst like bubbles with a rich aroma spreads that fills your mood.
Layering Spray (Mysterious Mix) Classic Curiosity A majestic blend of complex, woody notes that open the mind to a world of curiosity and freedom.
Layering Spray (Orange Blossom) Focused Calm A balanced combination of Neroli ( or "Citrus" or "Bitter Orange") essential oils and fragrant floral notes, which calms the mind and focuses attention inward.
Layering Spray(Sugar Lychee) Inner Peace The light, fruity impression of lychee creates a clean, subtle sweetness that encourages unconditional self-love and appreciation.