Ask the Squad: What Are Your Go-To Skincare Ingredients?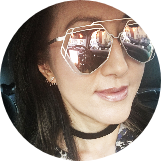 ANNA PARK
Aug 23, 2017
---
In our continuing series answering your most pressing questions (beauty or otherwise), Beautytap community member jacmakeup asks the K-Beauty Squad what some our favorite go-to skincare ingredients are.
---
ASK THE K-BEAUTY SQUAD: What are your go-to skincare ingredients that your skin likes the best?
— Asked by jacmakeup
Contributing editor Sheryll:
Great question! I agree with Jude below about niacinamide. I always get dark spots from my hormonal acne flareups, and any products or sheet masks I use with it help fade my scars pretty quickly.
But if I had to choose, I'd say mandelic acid (which isn't a thing in K-beauty, except for Wishtrend's new toner). It's a gentle exfoliant that not only helps control my acne, it helps fade my PIH, and I don't have to worry about the unnecessary discoloration from other acids like glycolic acid.
And not an ingredient per say, but my skin loves anything fermented. It's the reason why pretty much anything I try from Su:m37 makes my skin so happy. Their secret essence gives me a game changing glow!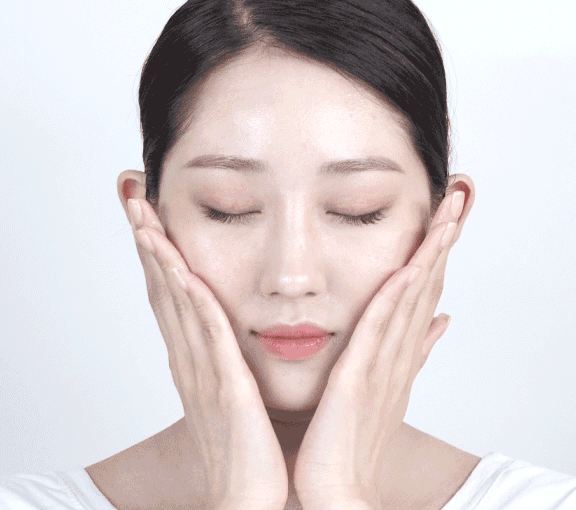 Editor at large Jude:
After much experimentation, I have several!
Niacinamide: There are many brightening ingredients out there that have research to back up their claims; this is my skin's favorite. It fades dark spots and also has some moderate redness calming abilities. It also improves skin elasticity and lipid production for more resilient and balanced skin. Five percent niacinamide combined with N-acetylglucosamine (shout out to Shark Sauce!) is best.
Ginseng: I find really good ginseng products quite rare; maybe because of challenges in sourcing high quality ginseng extracts, but when they're good, they're good. Has the ability to make my skin so resilient that I don't get pillow creases from sleeping; helps brighten my skin and reduces redness so much that I can wake up looking like I have a cushion on already. HG: Sulwhasoo Capsulized Ginseng Fortifying Serum.
 

View this post on Instagram

 
Snail (of course): A good snail product makes my skin super smooth and gives it a wonderful bounce. It also speeds up my skin's healing time when I'm having problems. HG: COSRX Advanced Snail 96 Mucin Power Essence.
Propolis: Like snail, a good propolis product accelerates my skin's healing from any mishaps. Propolis also gives my complexion a distinct glow. HG: LJH Vita Propolis Ampoule.
Editor in chief Anna:
Hyaluronic acid (and sodium hyaluronate, its salt version). Ever since I started incorporating a serum specifically devoted to hyaluronic acid, that midday tightness around my eyes and temple has totally disappeared, even in the dead of winter, and my face is plumper, the lines less noticeable. Even my pores seem smaller to me. The more HA I can get, the happier my skin is.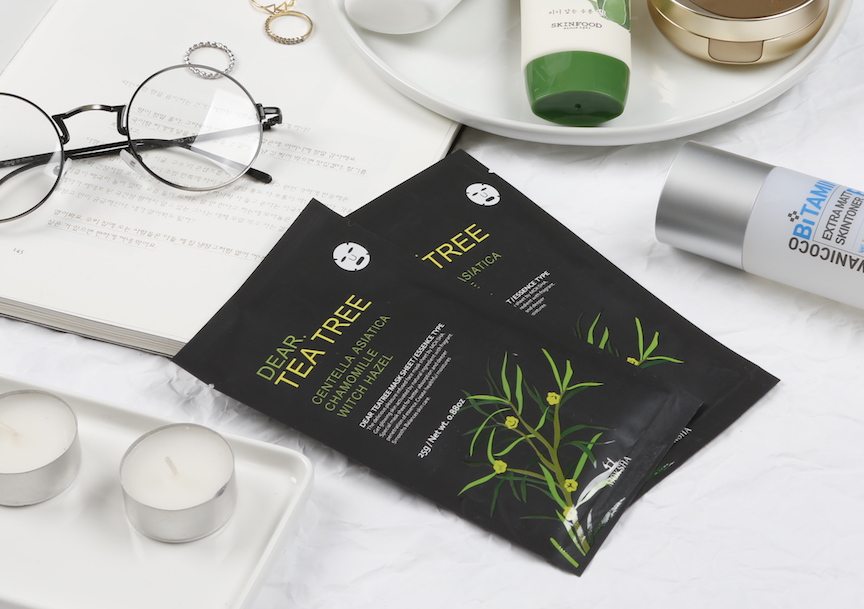 Tea tree extract is another must-have for me. I have hormonal acne-prone skin, and tea tree extract really calms and abbreviates my breakouts, especially when I do a 1-day-1-pack detox with tea tree sheet masks.
Oh, and propolis, can't forget propolis. Another wonder for my breakouts and general skin condition! It's anti-inflammatory and an antioxidant, so I consider it a multi-purpose ingredient for aging, acne-prone, and sensitive skin.
I've recently reincorporated the COSRX Advanced Snail 96 Mucin Power Essence into my routine, and I have to say, snail mucin does make my skin glowier, bouncier, and I feel like it helps heal my acne PIH faster.
Contributing editor Coco:
Camellia oil: I know it's "just an oil" but this is my oil. My skin is always so happily hydrated with camellia. I don't think I could face a winter without it.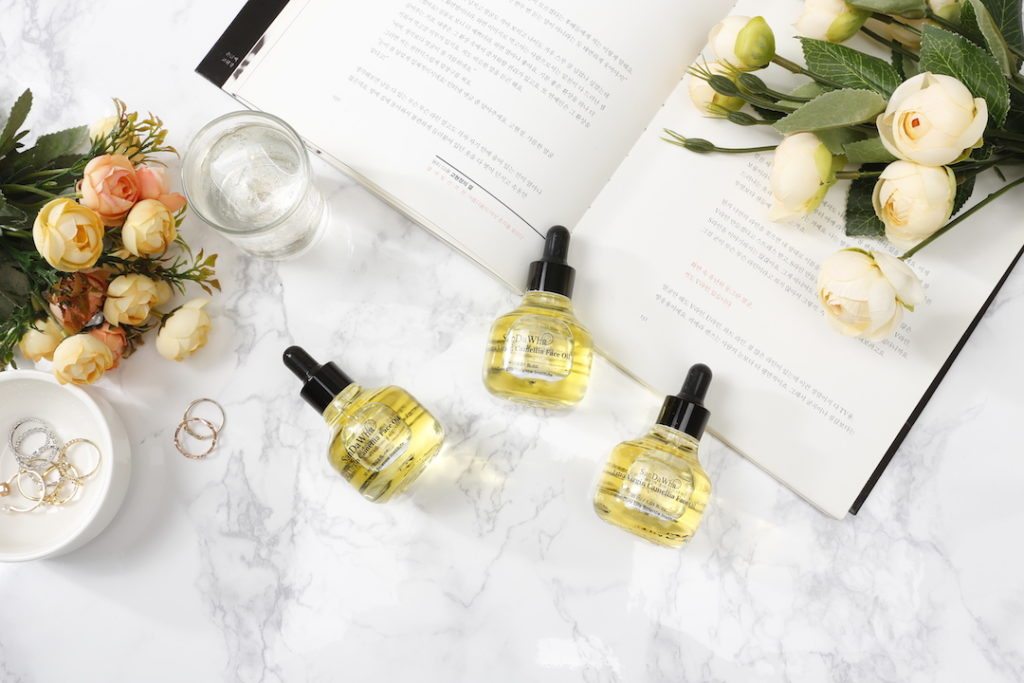 Squalane oil: This is a new one for me, but man, I wish I'd have tried it sooner. I've been familiar with squalane as an ingredient all the way back since esthetician school 15 years ago, but it's only recently that I've tried the pure squalane oil. It has been my summer love so far. It sinks in almost immediately, and I just really love the feel and performance it's given me so far.
 Snail: Like the rest of my Beautytap girls, I'm also rollin' with the snail squad. There's really nothing quite like it to soothe and heal my sensitive, irritated lupus flare-ups my skin sometimes suffers through.
 Hyaluronic acid: The plumpness! Once you reach a certain age, you lose that youthful bounce, and trust me, you miss it. Hyaluronic acid is the only topical ingredient that gives me that kind of plumpy bounce that takes me back about a decade.
Associate editor & social manager Ruth:
Currently my favorite ingredients to use are:
 Hyaluronic acid: It's raved about by many, and for good reason! Anything with HA (and sodium hyaluronate)​ is an instant boost of moisture for my skin. As for products, I've just about finished my tub of the COSRX Hyaluronic Acid Intensive Cream; it's a touch sticky, so it's great as the final layer to seal in moisture in a nighttime routine.
 Same with Coco, camellia oil: Ever since I tried SanDaWha's Extra Virgin Camellia Facial Oil, as well as their Ultra Rich Hydrating Camellia Floral Water Cream, my skin has been more bouncy, radiant, and glow-y! I can't get enough of their camellia line.
 Rich and ultra-moisturizing ingredients like shea butter, avocado, honey: I have combination skin, with a normal-to-oily T-zone and often sensitive, dry cheeks that need extra moisture. My skin loves these ingredients, especially in the form of sheet masks that infuse moisture back into my skin. I'd recommend the Beautytap editorial team-favorite brand, Moksha, for their seriously amazing sheet masks. (I accidentally fell asleep with their Dear Honey mask the other day, and I woke up with super plump and bouncy skin!)
 Rice: While I haven't used a ton of products highlighting rice bran extract, the ones I have tried always leaves my skin feeling brighter and softer. For example, Skinfood's Rice Mask Wash Off is an excellent option for K-beauty beginners! I love it for its soft, plush texture and the way it smooths out my skin's texture.
Social media intern Miranda:  
Snail!!! Anything snail gives my skin the perfect amount of hydration and keeps redness at bay. It gives me a plumped effect too, which I love. Plus, it's the perfect primer for makeup. Absolutely obsessed.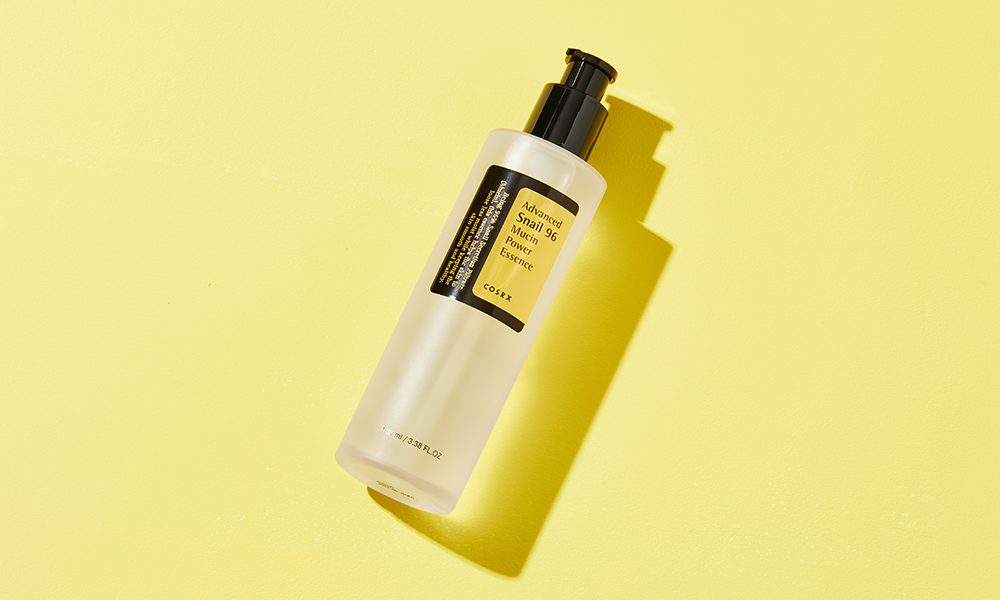 Graphic design intern Teresa:
Mine are AHA's, specifically glycolic acid! I have really problematic skin that's both acne-prone and sensitive yet dry, but I've found that GA is really good at turning over skin cells at night so that when I wake up, my skin is mostly clear and smooth. Everything I've tried that has that as an ingredient always seems to work really well for my skin and help with texture problems. It's also gentle enough that I never peel or dry out from it, which I'm always afraid of with such finicky skin.
What are your go-to skincare ingredients, and how does it work for your skin? And if you have a question for the K-Beauty Squad, ask us in the comments below!
---
Author: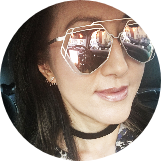 ANNA PARK
She may have started her career as a lawyer, but Anna found her true calling long before that, while poring over the beauty editorials and skincare how-to's in teen magazines. Sure, the ladies at the Estée Lauder counter may have scoffed at her when she asked for an eye cream at the age of 16, but hey, she was just ahead of her time. Today, Anna is a beauty editor, obsessing over skincare ingredients and the Oxford comma. Follow her travels on Instagram at @annanymity.
---
Comments